8 Reasons You CANNOT Miss the
American Idiot Musical
this June



MANILA, ARE YOU READY TO ROCK?
Spike up that hair, slip into your vintage shirt and ripped jeans, then get ready to scream your lungs out as you head on down to the Globe Iconic Theatre in BGC to see some musical theatre! Wait, what?
You read that right! Because this June, something edgy, punk-rock and totally fresh is heading your way!
Globe Telecom and 9 Works Theatrical are teaming up to give Metro Manila its first taste of American Idiot, a Broadway Musical featuring the awesome head-banging jams of the international punk-rock sensation, Green Day.
I know what you're thinking; "how is this for real?" Well it gets better, because aside from featuring Green Day's crazy-good songs, the show also includes some of the best talents in Pinoy OPM rock, namely the vocalists of Wolfgang, Chicosci and Rivermaya.
That's just the tip of the iceberg, guys. Allow me to whet your appetite for awesome by giving you a rundown (in no specific order) of why you should make sure to buy tickets and watch this show.
8. Philippine Rock Icon, Basti Artadi of Wolfgang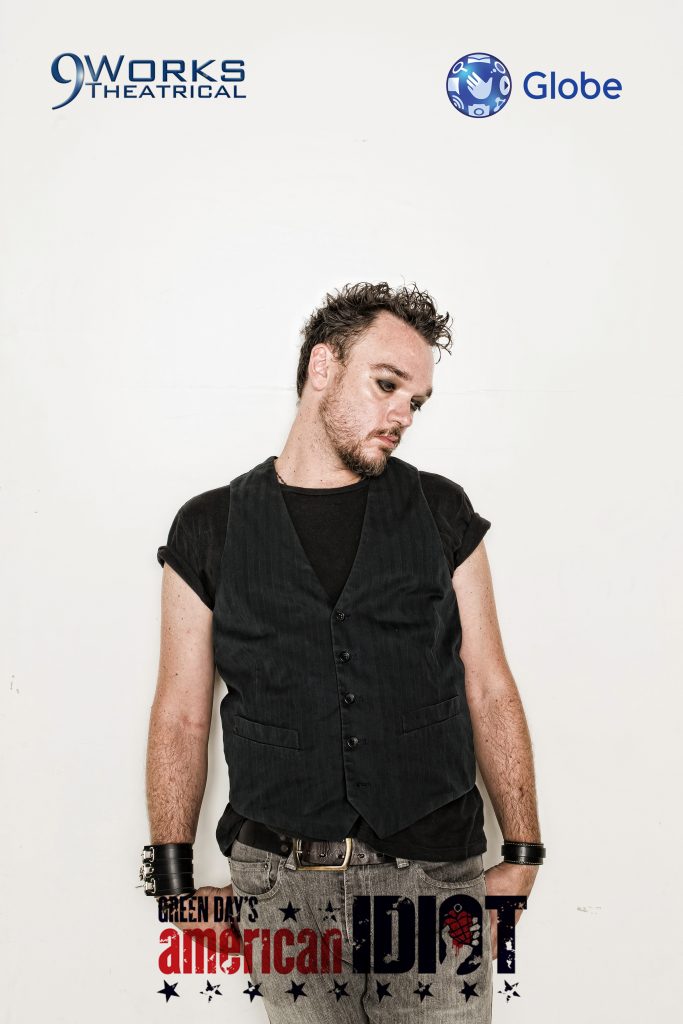 It's no joke—Basti does musicals! He's even done Jesus Christ Superstar in the past. But what makes American Idiot even more special is that while Basti's laid low for the last 15 years, he's coming back this June 2016–and it's with a vengeance. Go see the show and watch Basti rock out to iconic Green Day songs and remind yourself that Wolfgang is one of the best Pinoy rock bands ever.
7. Former Rivermaya vocalists, Jason Fernandez and Norby David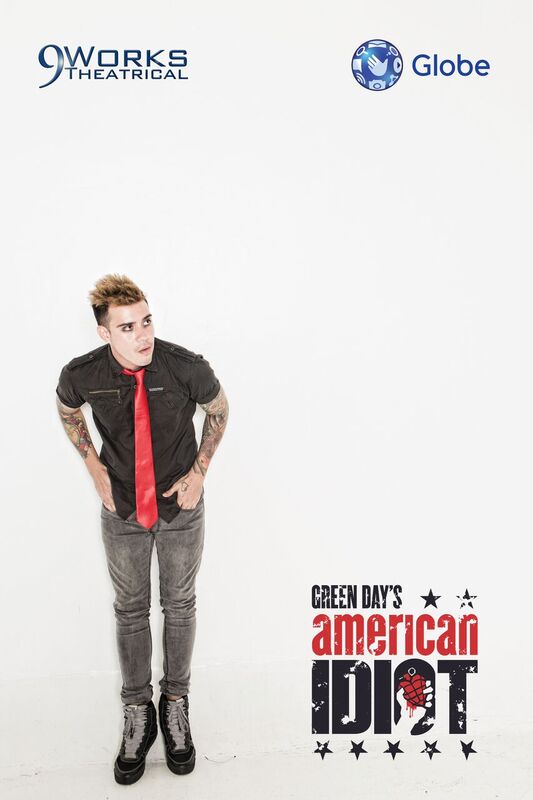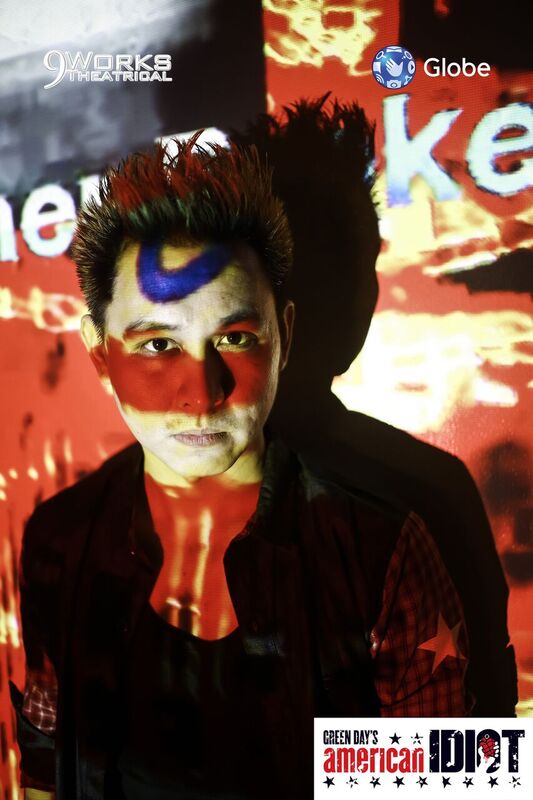 Rivermaya is practically a Pinoy rock institution and you're telling me that two of its former vocalists are part of this show?? Get me tickets now because it's looking like this show is a rock concert disguised as a musical!
6. Chicosci lead vocalist, Miggy Chavez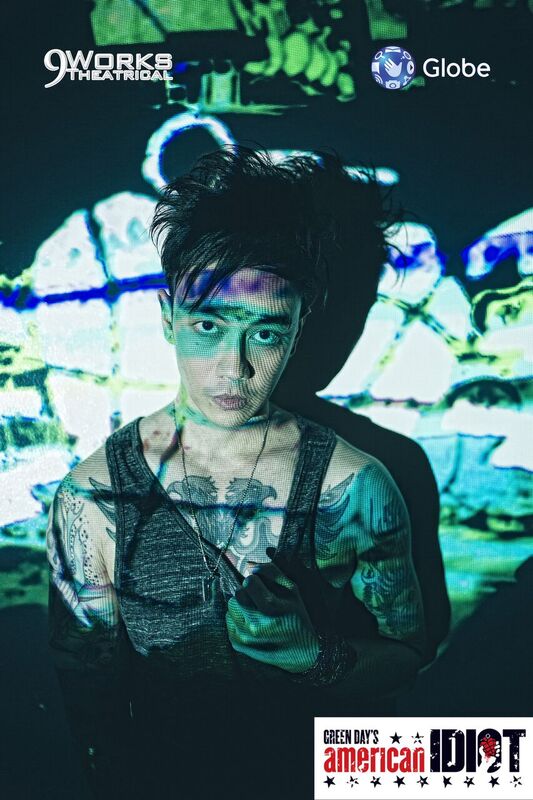 Another cherry on top of this delicious punk rock musical sundae is the lead vocalist of Chicosci. Now you've got three legit rockers in this show, singing the songs of the one of the most legit punk rock bands ever. Do you even need more convincing?
5. A new and mind-blowing venue, the Globe Iconic Theatre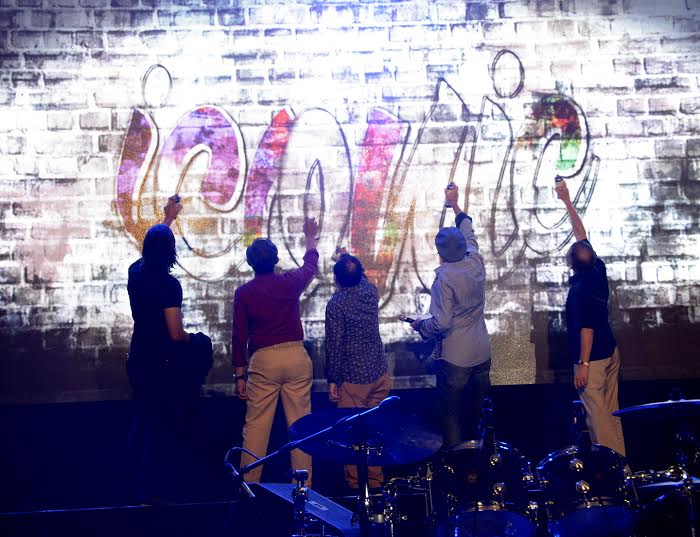 During the day it's a pretty neat Globe Store that's made up of two separate retail areas in opposite buildings, connected by a super cool glass bridge, but things get funky at night when the LED screens and the unique layout go up. The Globe Iconic Store transforms into a one-of-a-kind open-air venue for concerts and shows. The technology is world-class, and to quote Joe Caliro, Globe Retail Transformation and Stores Management Head, it has a "sound system better than any theatre [in the Philippines] can afford".
Sounds promising, and most def worth checking out!
4. London West-End talents, Ela Lisondra and Ariel Reonal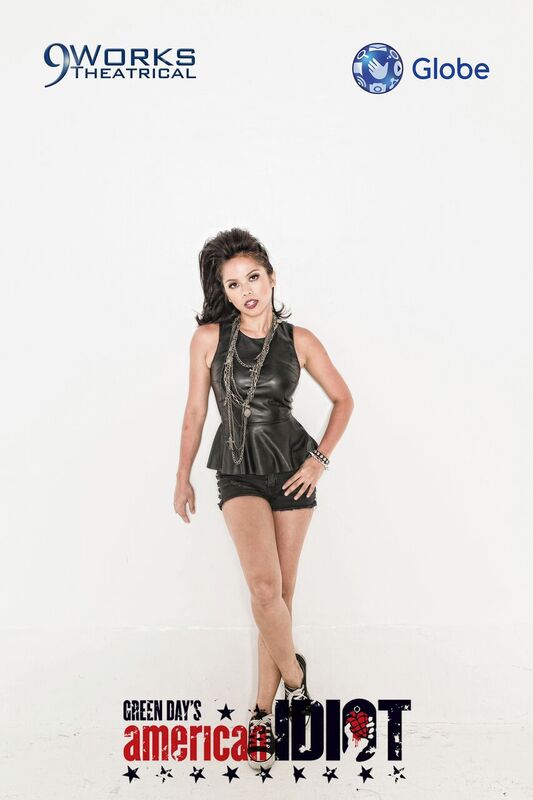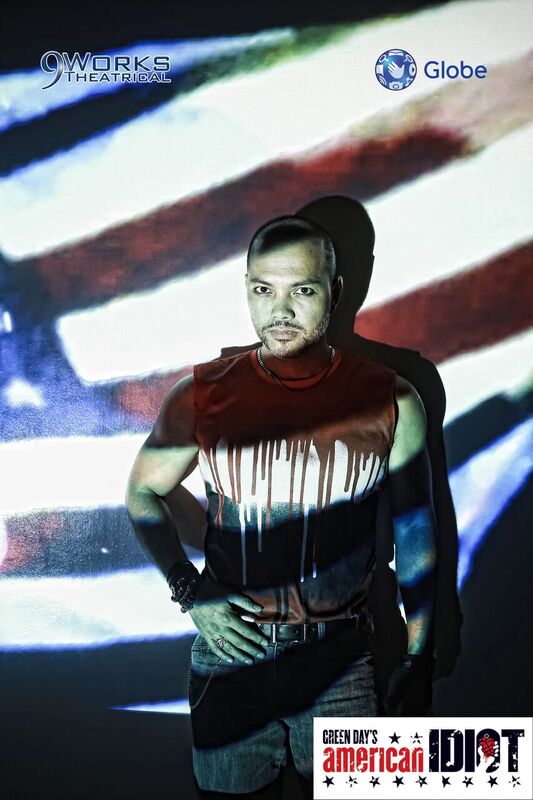 This show brings the best of the best, and aside from the most talented veteran theater actors, the cast includes West End actors, Ela and Ariel. West End meaning they've performed in England as part of the Miss Saigon cast. Talk about international talent!
3. Parkour the Musical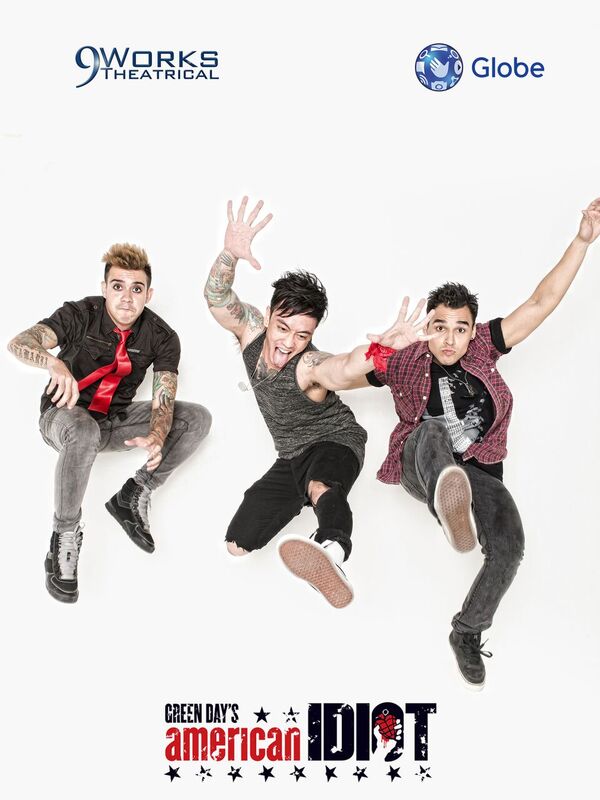 I know we're practically sold at this point and I can't believe I'm saying this, "but wait, there's more!" Direk Robbie Guevara mentioned during the press con that this show's got parkour in it. Parkour—on a multi-level set! I don't know about you guys, but I'm definitely down to see some parkour while listening to my favorite high-energy Green Day songs.
2. It's American Idiot by Green Day, COME ON.

More than the rock stars, the kick-ass venue and the wild theatre talent you're slated to see, this show's biggest selling point is that it's American Idiot—the multi-platinum awarded album of one of the most iconic punk rock bands of all time. It's also a legit Broadway musical that's won two Tony Awards (that's like the Oscars for Broadway). If you don't want to see it here, LIVE IN MANILA, with your own two eyes, DAMN. I don't know. I just don't know, man.
1. THIS
The show's got a great coming-of-age story and it cleverly ties together the American Idiot album in one strong and cohesive story, but if I hadn't convinced you yet, then watch this.
Ladies and gentlemen, the American Idiot cast, performing American Idiot like you've never heard it before. The show runs from June 24 till July 9, 2016 at the Globe Iconic Theatre, Bonifacio High Street Ampitheatre in BGC, Taguig, so grab your tickets now! For more details check out the website, or go ahead and get your tickets here.
Stoked about American Idiot? Sound off in the comments below!