Annoying People You Meet in Art Galleries
Sep 8, 2016 &nbsp • &nbsp Therese Aseoche
Annoying People You Meet in Art Galleries
By Therese Aseoche

Don't you hate it when all you wanted was to have a nice, relaxing day at the art gallery but the people you meet there have other plans? Now we don't mean to be snobs, but a gallery is sacred ground. And it's difficult to mind your own business when you see, at the corner of your eye, sacrilege running rampant.
You want so badly to tell them off, but you'll have to do it to every other person in the room doing the same thing. Come on, people, the rules are there for a reason.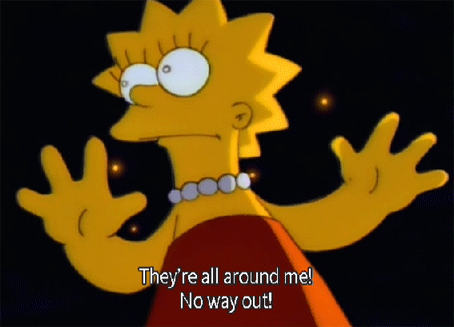 There's no escaping them. No matter which art gallery you go to, there always will be these mood killers.
8. The Selena Gomez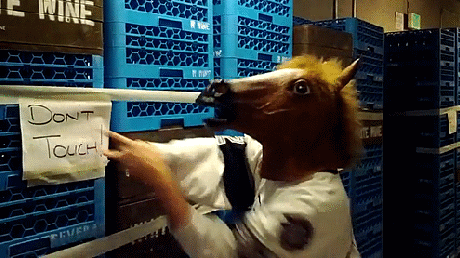 These just can't keep their hands to themselves. What part of "don't touch the artwork" do they not understand?!
7. The Selfie Queen
Pros: They'll always be game to go with you to art galleries.
Cons: All they say is "Uy, ganda nito pang-DP!" *takes selfie*
6. The Gremlin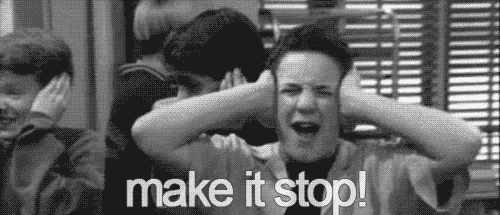 The whole world is their playground, and not even the art gallery will be spared from their loud, excitable selves.
5. The Gremlin's Mom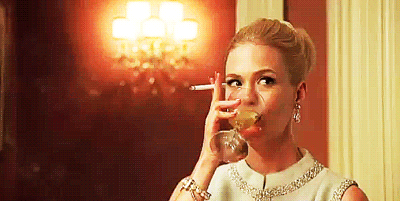 Their kid may already be wrecking the place and they'll still be nonchalant about it. "Nothing to see here, just some priceless art being destroyed."