Saan Bato?
Sep 9, 2016 &nbsp • &nbsp 8List
Saan Bato?
Where the Heck is Our PNP Chief?
By 8List

Since his start in service last July, General Ronald dela Rosa aka "Bato", the Chief of the Philippine National Police, has become a household name as much as our President Rodrigo Duterte.
The tough-talking, smoke-breathing, stocky police chief has since sown fear in the hearts of the general public, but many are surprised to find that he also has a soft side and great PR. He's a romantic, a family man, loves his father very much and apologizes for being late. Awww.
With the seeming non-stop media blitz he has embarked on since his assumption in office, the chief seems to be everywhere at once. We try and keep track of PNP chief with this version of Where's Waldo called, "Saan Bato?"
FIND HIM! There are 8 Batos waiting to be discovered here. Seek him out and discover his whereabouts before he comes after you!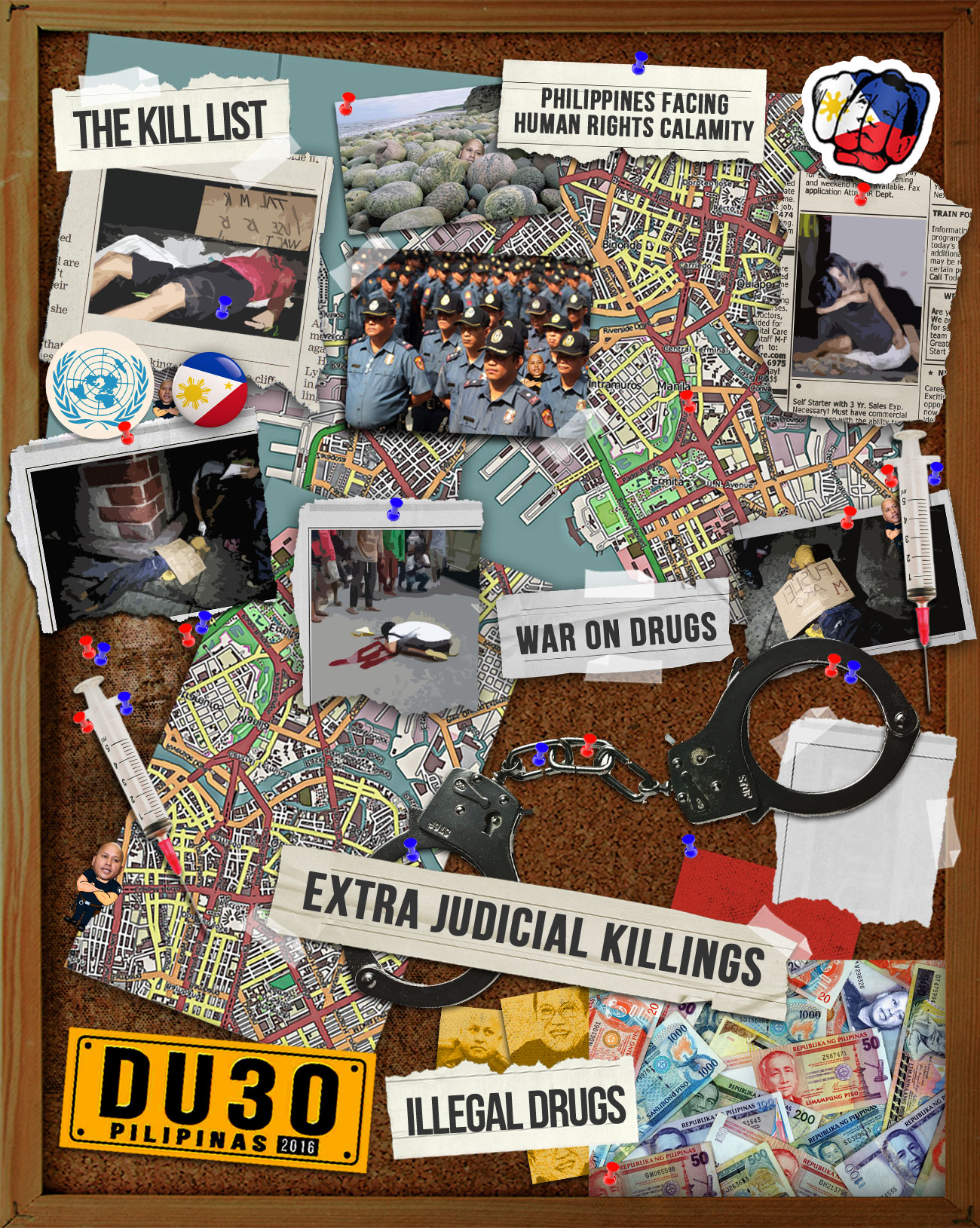 How many Bato were you able to find? Leave clues for others in the comments section!