8 Annoying Photos
to Expect this Week

"'Di ko naman kailangan ng V or D!"
"Anong meron today? February 16 naman 'diba?"
"KAYO NA ANG MASAYA SA PILING NG ISA'T ISA!"
You probably heard these phrases a lot over the past weekend, most likely from single friends who denied the fact that being bae-less on Valentine's was a big deal for them. Not to burst your bubble, but the bitterness might continue for the rest of the month thanks to annoying couples who like to post every life event on their social media pages.
As if their sweet posts and PDA over the weekend weren't enough, here are some annoying post-Valentine's photos you can expect.
8. The Ring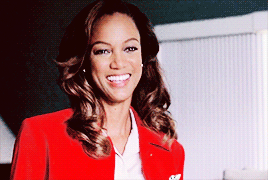 Okay, so some people might have really gotten engaged last Sunday and it's quite acceptable for them to announce it right after, but that doesn't change the fact that single people are still single and that photos of your bling make them feel even more single. Respeto naman, guys.
7. The Candid Couple Photo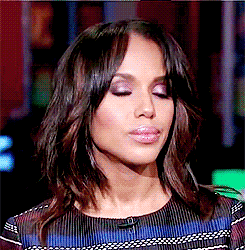 …with a matching long-ass caption that no one likes to read. These kinds of photos are cheesier than a five-cheese pizza and the 1,500-word essay full of inside jokes doesn't help. Virtual PDA is cool, but is it really necessary?
6. The Super Fun Date Album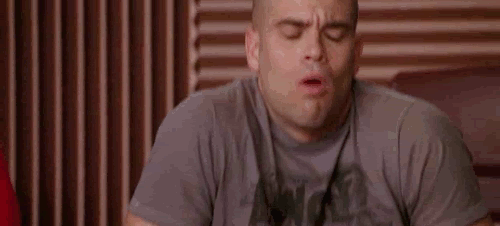 Okay, your significant other is your best friend and your Valentine's date was awesome. We already got that from the 587 tweets you posted yesterday–we didn't need a visual.
5. The Thousand Selfies
Unless you're doing something awesome or something awesome is happening to you, seeing you and your bae's face first thing in the morning is just not how we wanted to start our day.