The Best Tours to
Take Around the Metro

What better way to be a tourist but by taking guided tours around the city. Yes, you could be a tourist of your own country–because knowledge doesn't occupy space and hell, it's more fun than spending the day at home for the nth time. There are plenty of unique tours around Manila, and they're always a great thing to do with family for their educational and recreational value. Check these tours out instead of watching that movie or heading to the mall like any other day and explore the great treasure trove that is Manila.
8. Jeepney Tours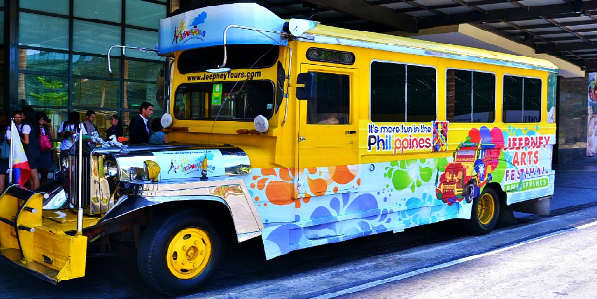 Jeepyney Tours offers its customers guided tours of Metro Manila in the comforts of a private jeep that just happens to be karaoke-friendly. Tourists will have to get off the jeep and walk in certain parts of the city, and also have the option to end the tour with a Manila Bay Dinner Cruise.
7. Walk This Way: The Carlos Celdran Tour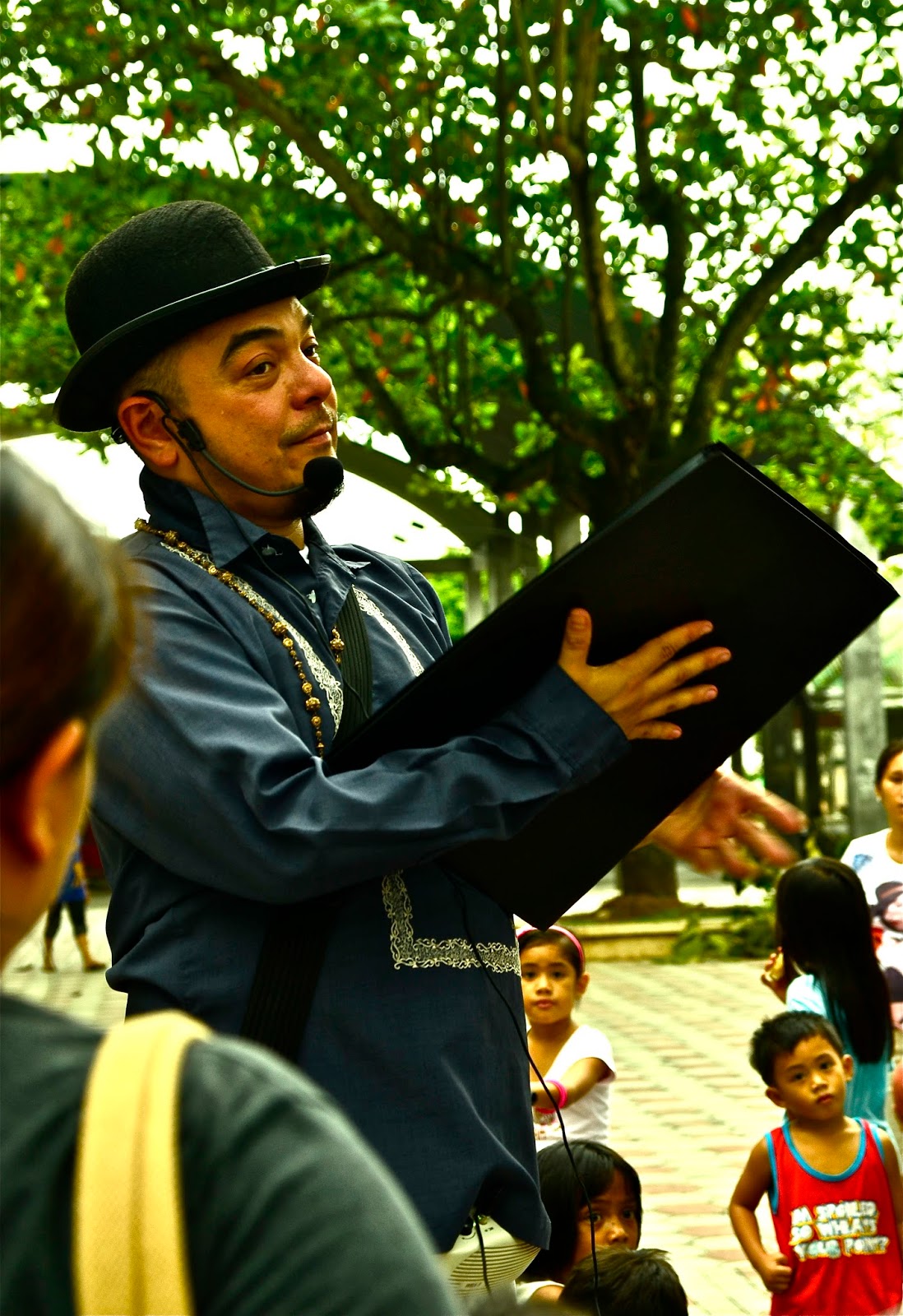 Carlos Celdran said it himself–this is performance art guised as a walking tour. Tourists can expect an enthusiastic and fun tour guide in Celdran. The only rule he has is that there are no bigots allowed. The tour takes place in Intramuros (Old Manila) and is an in-depth look at the architecture, culture and history of the Philippines.
Added Bonus: You can bring a dog on this tour!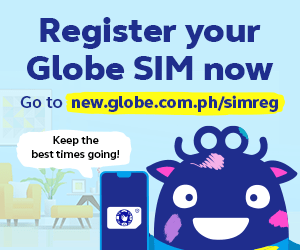 6. Manila Bay Dinner Cruise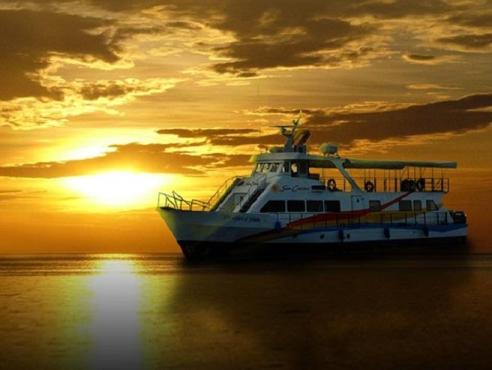 See the city from the bay while enjoying a beautiful dinner on a cruise ship as the sun sets. That's if you choose its dinner cruise (which is the most popular) rather than the morning cruise. After eating, performers will play live music at the roof deck where guests can enjoy the cool breeze and the city lights.
5. Lakbay Lakaran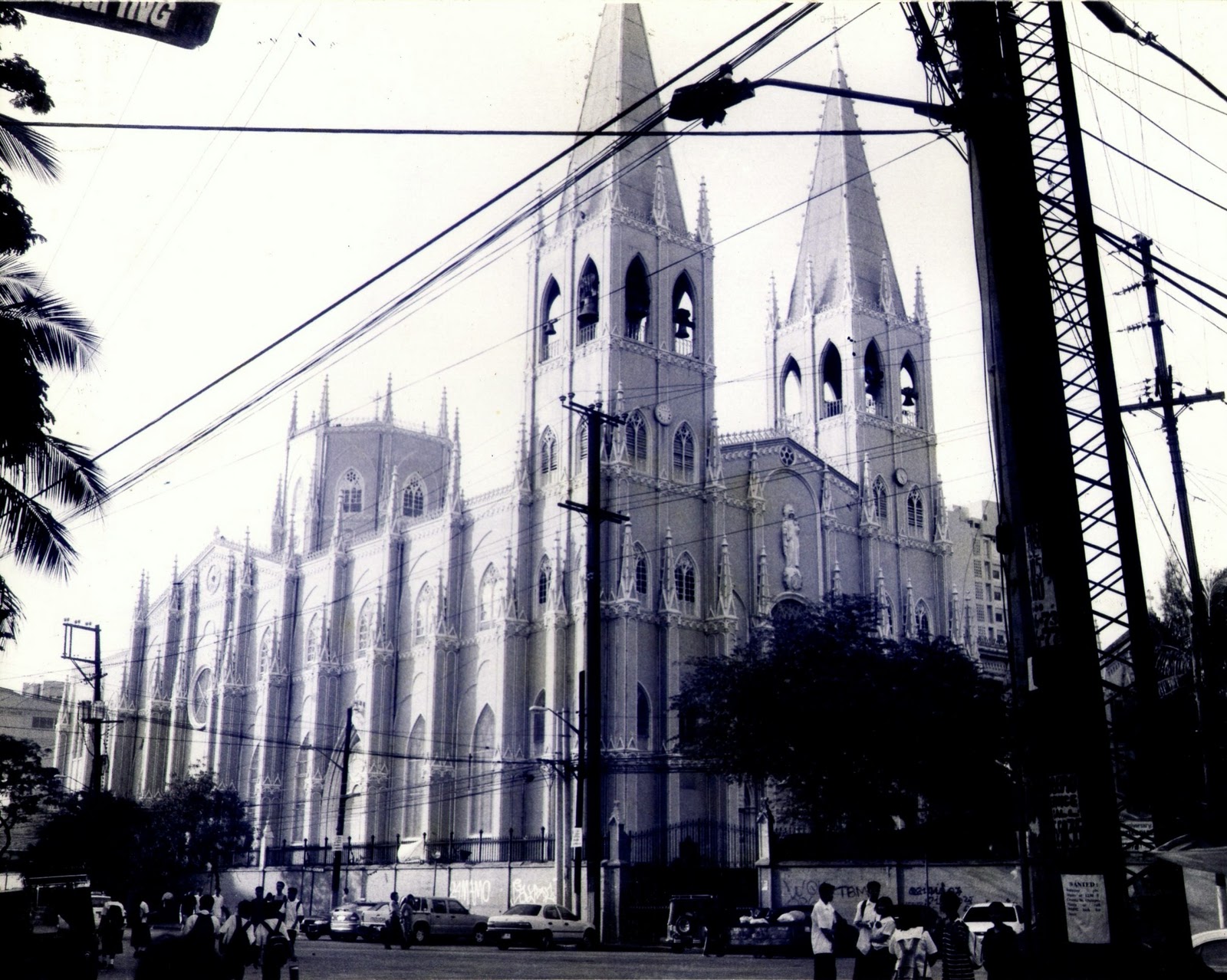 In an effort to revitalize Quiapo through the rehabilitation of one of the Heritage Houses, Kasa Boix, the people from Kapitbahayan sa Kalye Bautista organized the Lakbay Lakaran. The Lakbay Lakaran is a walking tour that aims to share the beauty of the districts of Quiapo, the heart and soul of Manila, with the Filipinos and tourists alike .