8 Clues for Spotting Anthony Bourdain in Manila Yourself
Dec 15, 2015 &nbsp • &nbsp Shen Mascariñas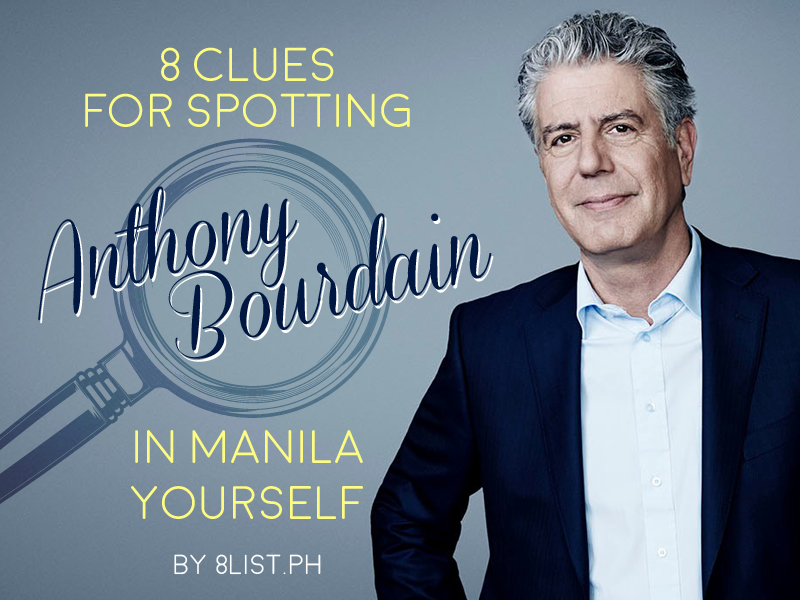 After Anthony Bourdain's Philippine visit in 2008 for his show No Reservations, he promised to come back for another helping of his favorites Sisig and Lechon. He pledged back in September, "To all my Filipino fans, we're coming back. Start roasting a pig slowly." True to Bourdain's promise, he arrived in Manila late last Thursday, December 10. Try to keep your hearts still, Bourdain fans.
The world-renowned host, author and chef is back in Philippine soil to shoot for his new show Parts Unknown. He's been spotted in several restaurants already, and social media has been filled with cries of #WhereIsAnthonyBourdain?! Everyone wants to have a beer, chat and even just a selfie with him. For those searching for Bourdain, here are 8 clues to help your hunt!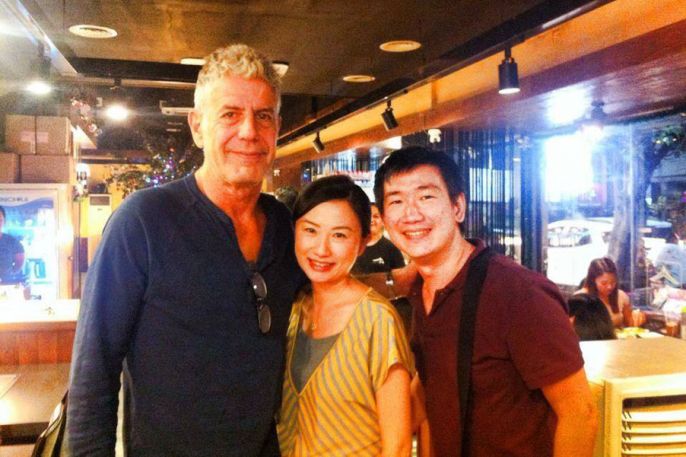 Bourdain dined in Café Chosun, a Korean restaurant in Malate last Thursday, December 10. It was around 9:30 pm when couple David Hanson and Katharina Huang took this photo with Bourdain. He wasn't with his film crew at this time, though, so this meal probably won't be included in Parts Unknown. Judging from this spotting, Bourdain eats dinner late and likes Korean food.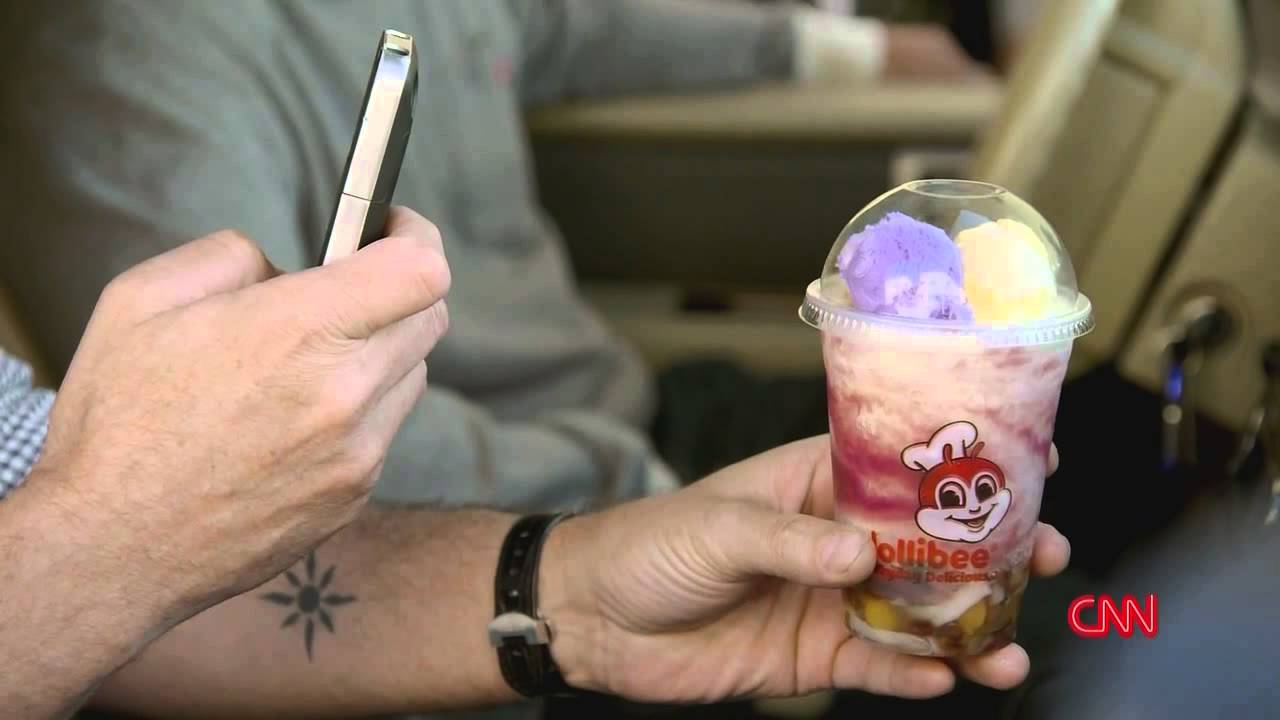 He was spotted in Jollibee next. At around 3:30 pm of last Sunday, December 13, Bourdain ate Chickenjoy, a burger, Jolly Spaghetti and two glasses of pineapple juice in Blue Bay Jollibee. Alfredo Lupe, one of those who saw Bourdain, pointed out that he seemed to be enjoying the Chickenjoy! Pat yourselves on the back, Jolly crew.
This isn't Bourdain's first taste of Jollibee. He first got to experience Jollibee Langhap Sarap in Los Angeles where he tried an Aloha Burger, a Spam Little Big Bite and a halo-halo. Bourdain thought that the mix of so much different ingredients in halo-halo doesn't make sense, but he loved it. Woohoo!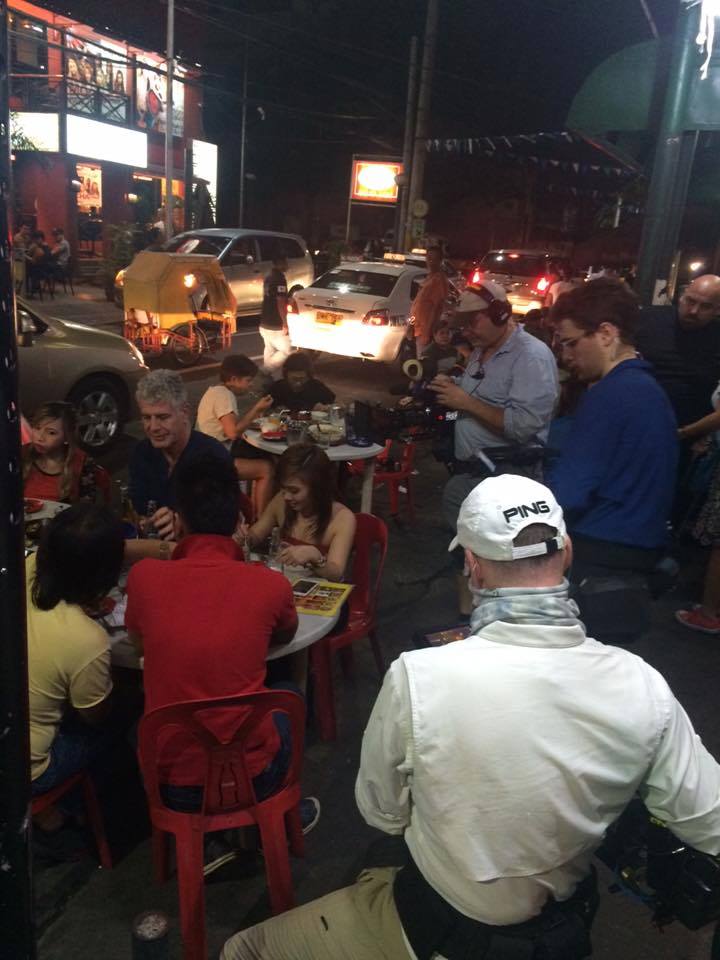 Later on the same day, December 13, Carlos Celdran posted a photo of Bourdain having dinner and drinks in front of Cowboy Grill along Malate's Remedios Street. The photo includes film crew, so you can probably look forward to seeing this on a Parts Unknown episode.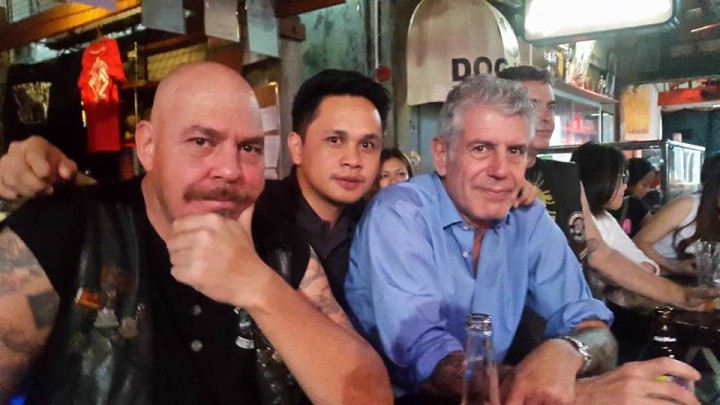 It seems that Bourdain likes to keep his schedule packed. Later that night, still on December 13, Arvin Migelle Tapaoan snapped photos of and with Bourdain at Handle Bar in Bel-Air, Makati.

Carlos Celdran is one lucky guy. Bourdain was in Celdran's North Syquia apartment yesterday, December 14, to shoot Parts Unknown! Celdran posted, "Shit. Do I have beer?" Netizens reacted to Celdran's post positively with most being happy that Celdran's one the people welcoming Bourdain.

Apparently it wasn't a date between Bourdain and Celdran that night. Seasoned journalist Sol Vanzi and restaurateur Chiqui Syquia Mabanta (owner of Corner Tree Café, El Chupacabra, Señor Pollo and Crying Tiger) were among the other guests in Celdran's apartment. Sol Vanzi was able to interview Bourdain, so start getting excited about that.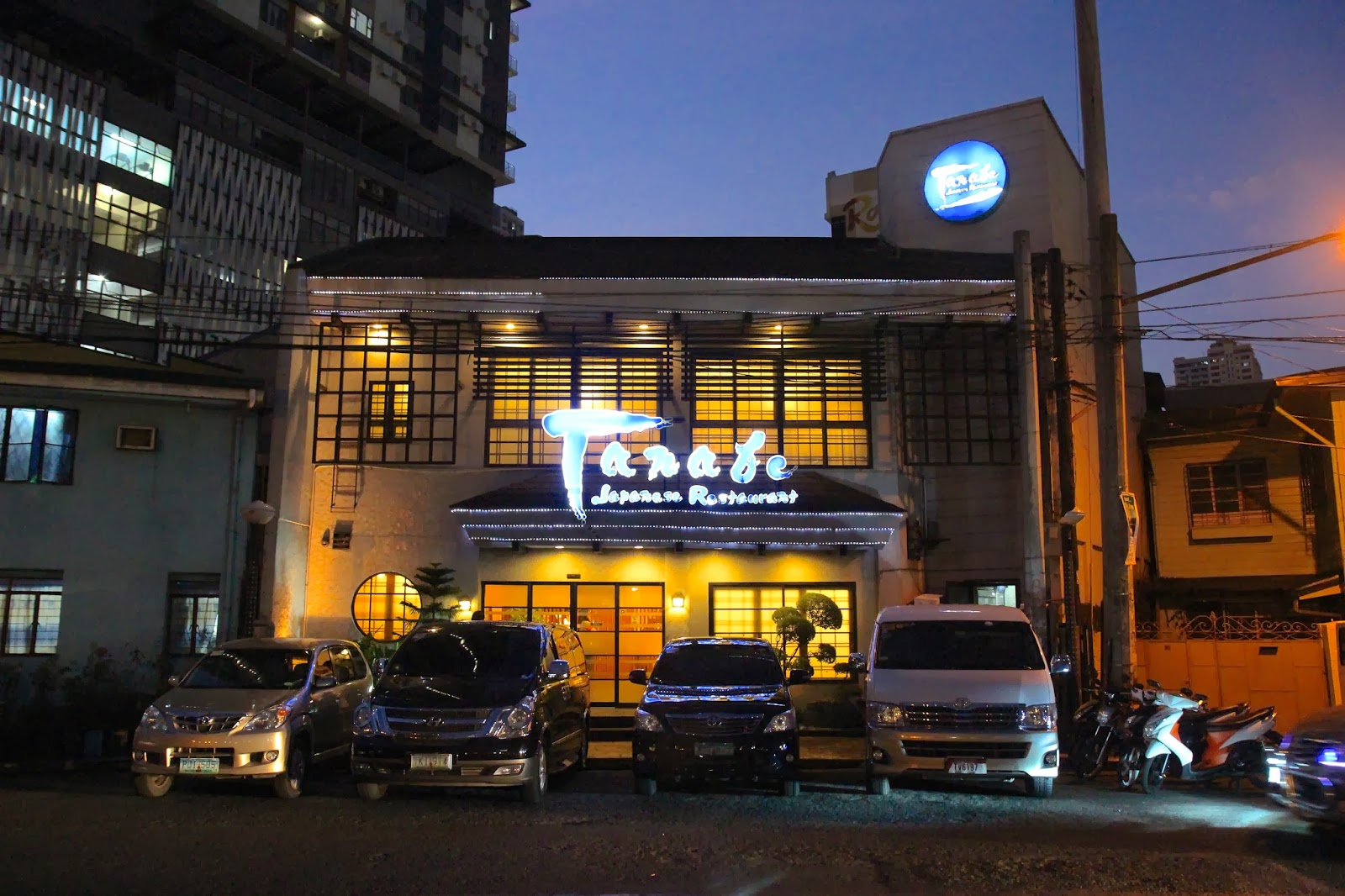 According to Rogue, Bourdain dined early at Tanabe later that day, December 14. Tanabe is a Japanese restaurant located in 533 Remedios Street, Malate, Manila. It seems that Bourdain's frequenting the Malate area, so you might want to hang out there for the next few days.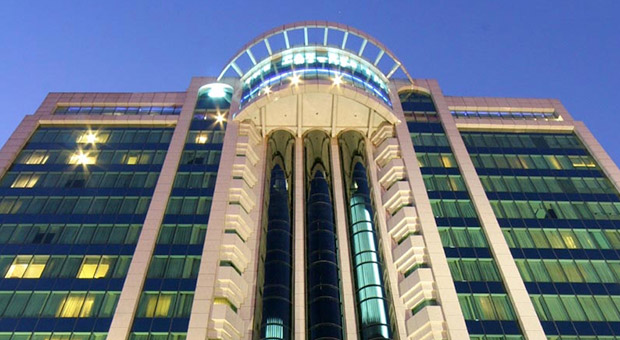 Anyone up for a staycation? If you're answer is yes, make that in Pan Pacific Hotel. Rogue also reported that Bourdain is staying Pan Pacific Hotel, situated at Malvar Street, Malate. Get your phone selfie-ready and cross your fingers that Bourdain wakes up for the breakfast buffet.
Let the Bourdain search commence! Any other clues about Bourdain's visit in Manila? Share them in the comments or shoot us an email!