It's always a precious moment when one gets to reconnect with a balikbayan, and the feeling is mutual. The next time a your balikbayan loved ones are coming home, take them to these spots for a sentimental refresher course of their home land.
A hike to the clouds up Mt. Pulag is sure to remind a balikbayan of the beautiful scenery the Philippines.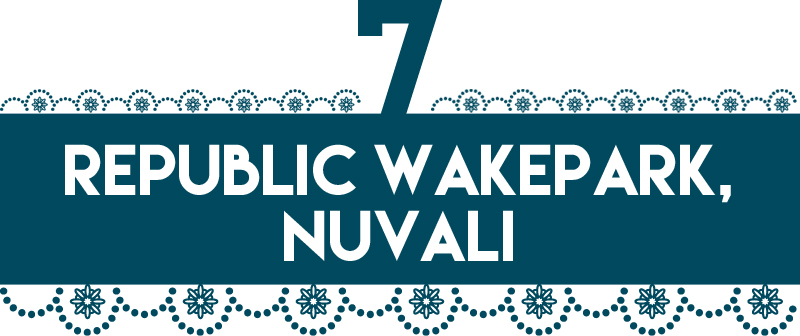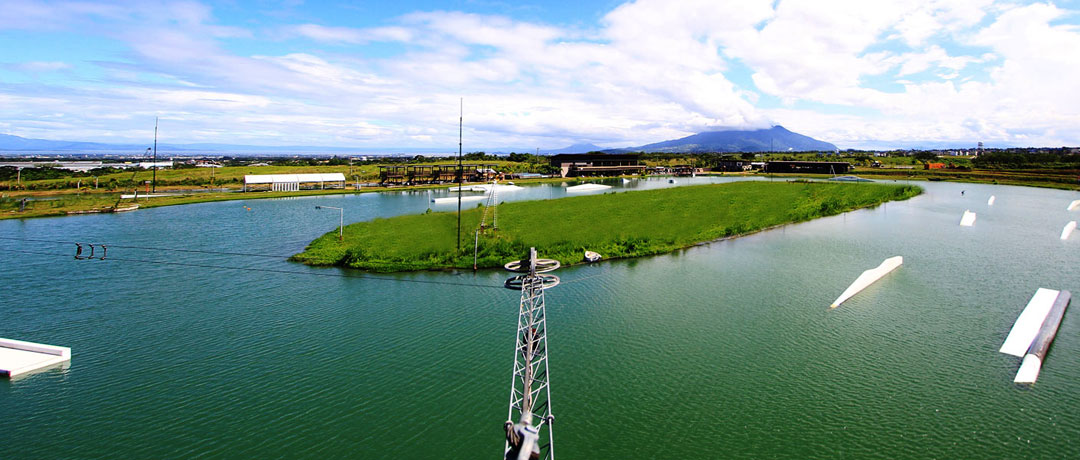 Nuvali is a relatively new area that Balikbayans might not have heard of. Take them to Republic Wakepark in Nuvali for a fun day of extreme water-sports.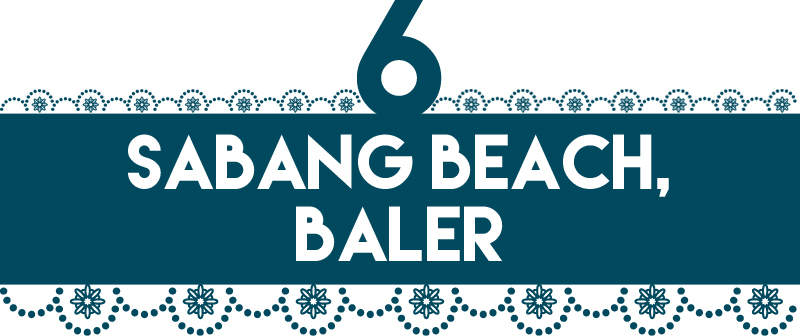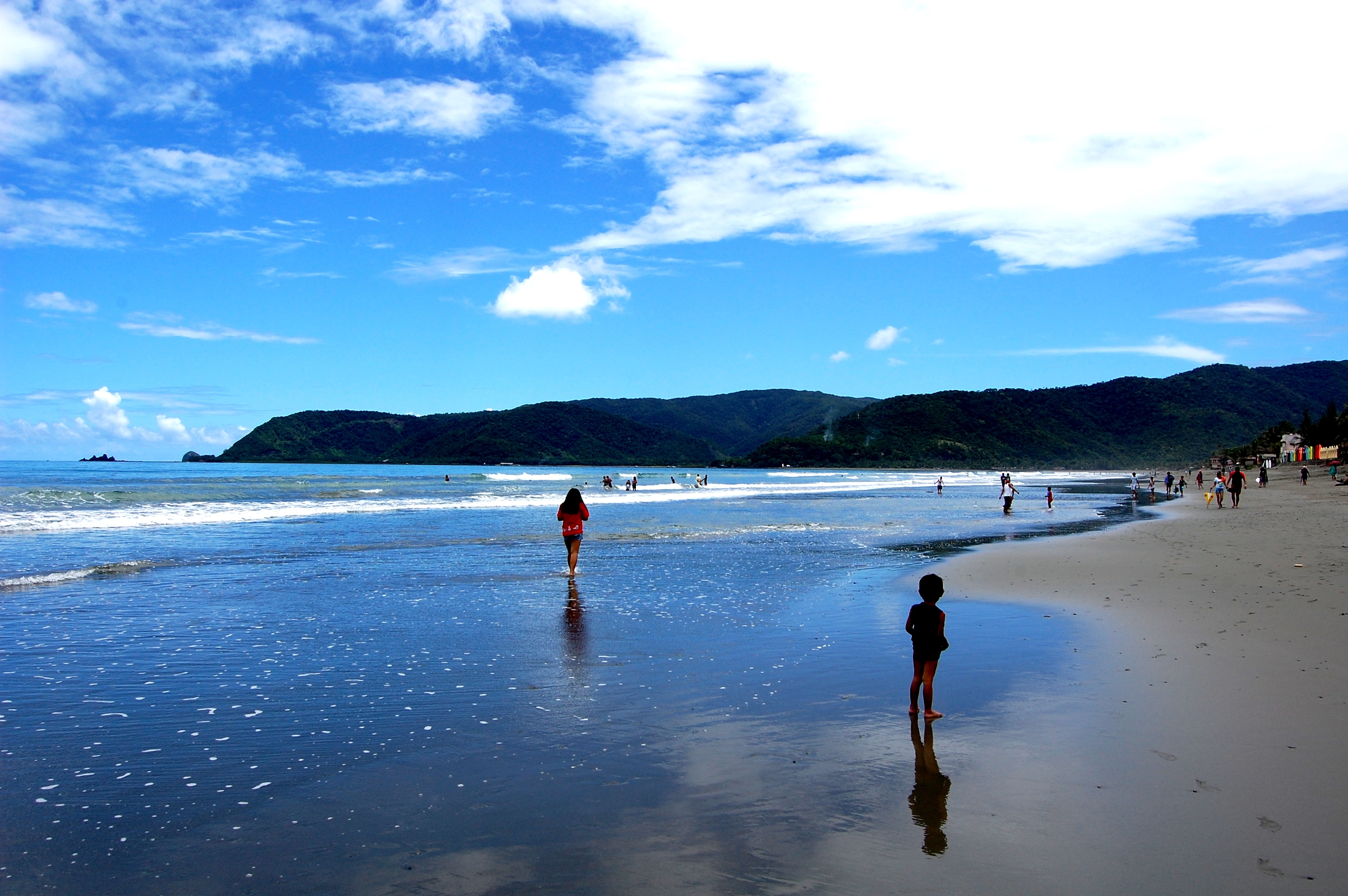 Most balikbayans want to do one thing whenever they come home, and that's to go to the beach. Instead of bringing them to overpopulated Boracay, bring them to Sabang Beach, Baler—one of the best surfing beaches the country has to offer.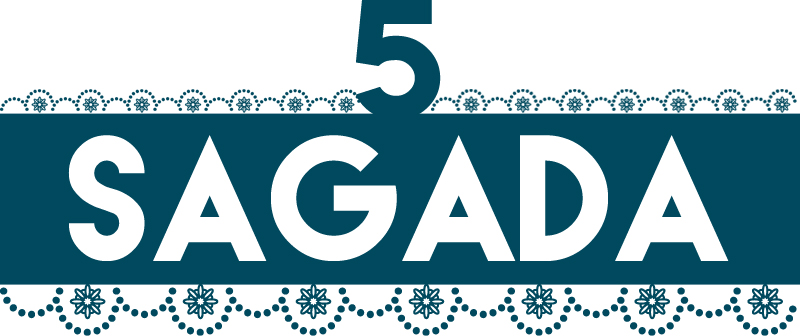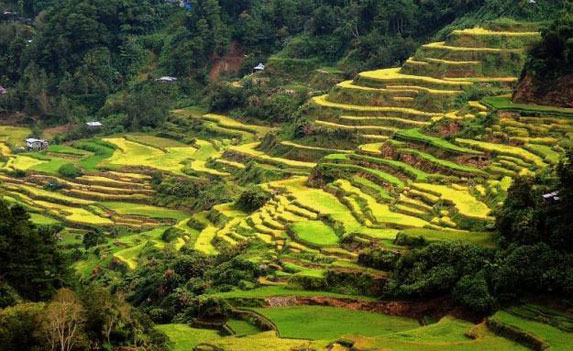 An expedition through the mountain province will eventually get you to Sagada, home of the Banaue Rice Terraces. It's a refreshing choice for r&r, and it's a great way to reconnect with the Motherland.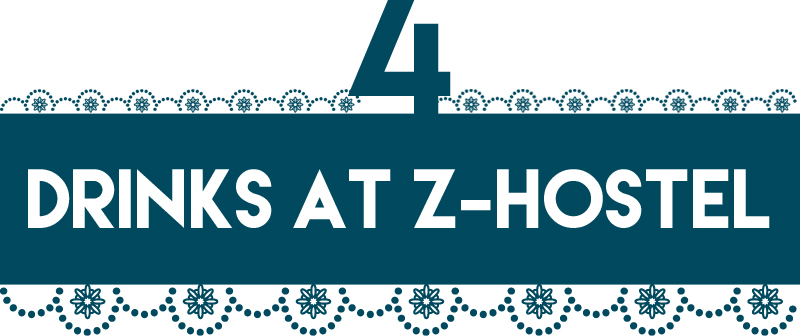 A new hotspot for social drinking in Makati, Z-Hostel is a great place to take balikbayans for some drinks. It's a rooftop bar with live music in the heart of the red light district. Once finished with Z-Hostel, you can hop over many of the other neighboring bars.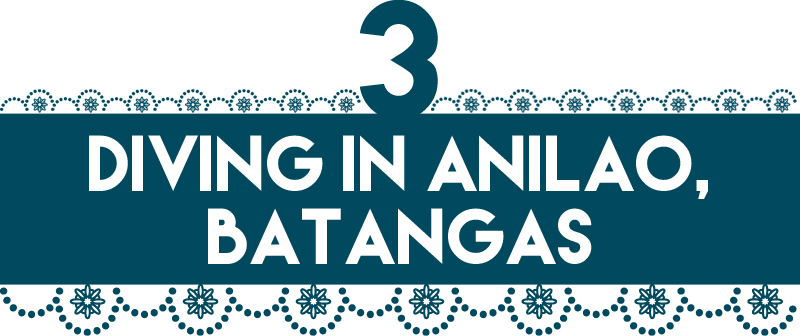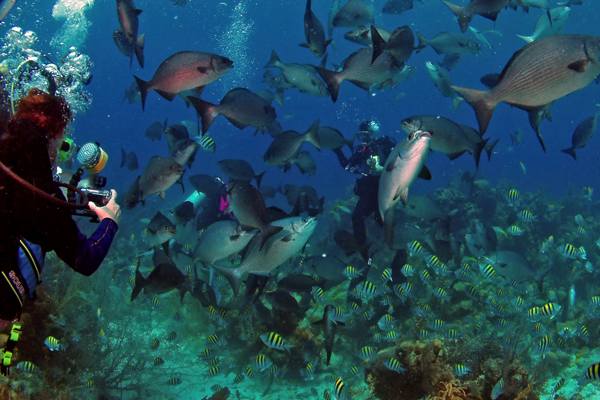 The Philippines is a great place to go diving because of our rich marine biology. In Anilao, beginners in groups are welcome to experience diving with instructors. This can be the best way to convince them to stay in town longer.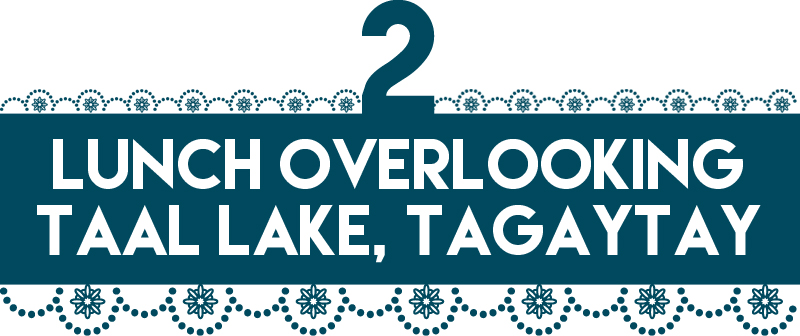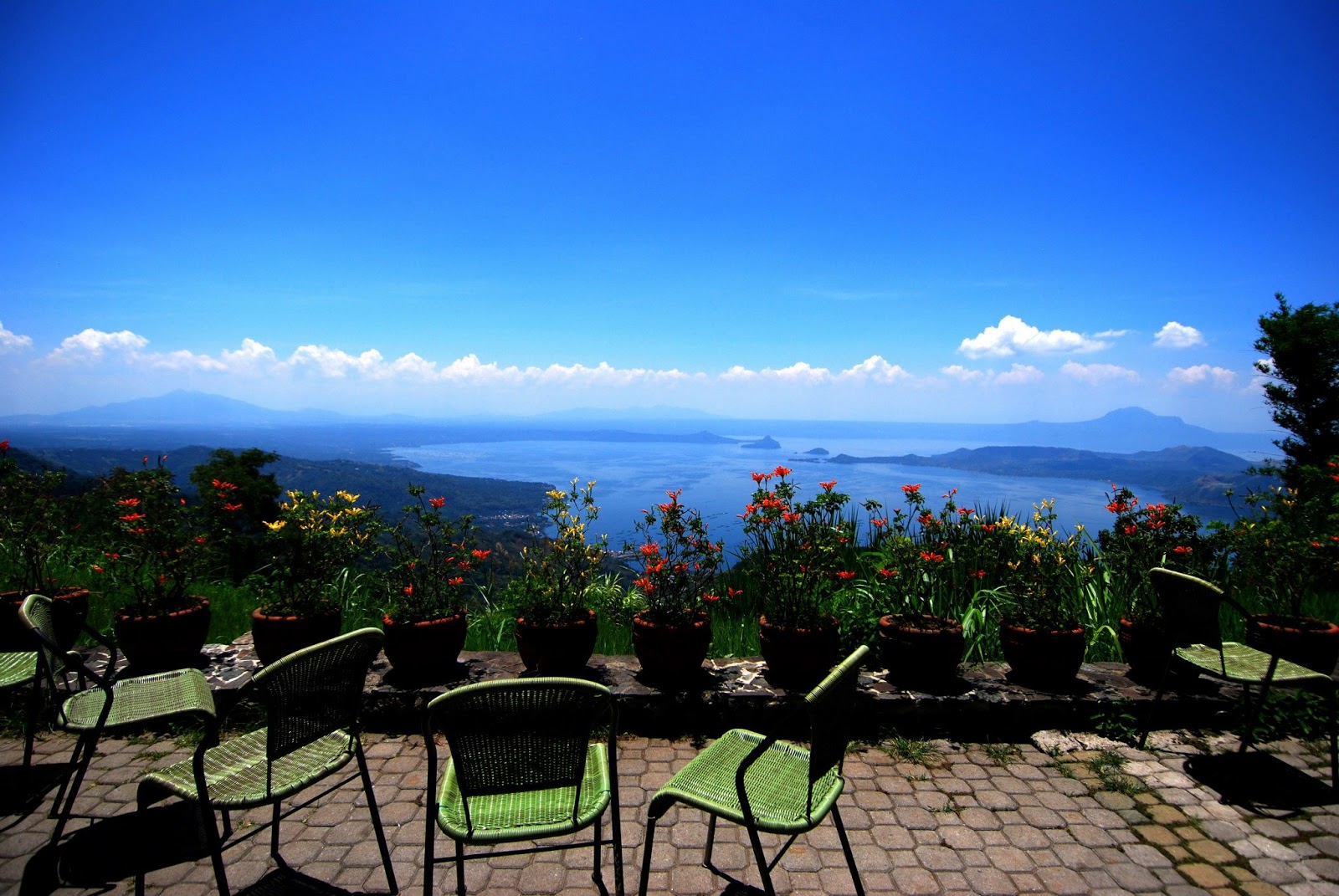 A lunch overlooking Taal Lake is a pretty standard for balikbayans but still an essential thing to do. Feeling the cold breeze of Tagaytay while eating hot bulalo soup has great potential to become one of their favorite hometown experiences.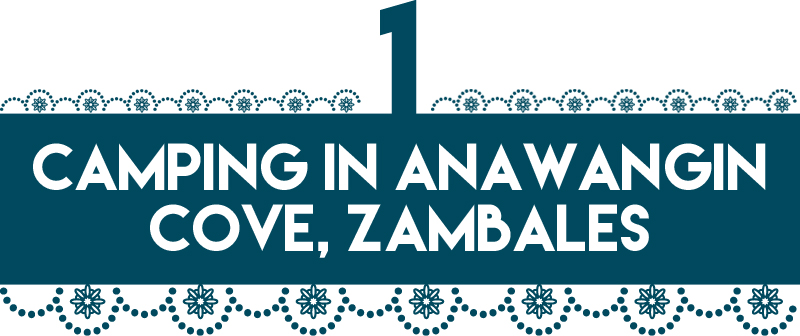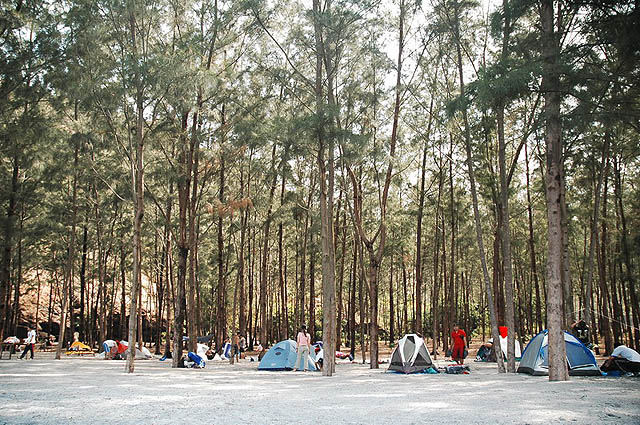 Take a balikbayan to camp under the tall trees and moonlit sky of Anawangin Cove. Due to the isolation, it's a good place to do some thorough soul searching. Balikbayans will remember to love using the poso, eating on banana leaves, and grilling fish on bamboo.
Got ideas? Post them in the comments!