With a vote of 19-2, the Senate has approved SB 1083, aka the Anti-Terrorism Act of 2020. That sounds great, doesn't it?
Well, like most good news we've been getting lately, it's totally awesome, and totally works in our favor. Here now are 8 reasons why we should totally not be worried at all about the new anti-terrorism bill.
People can now be detained without a warrant for longer.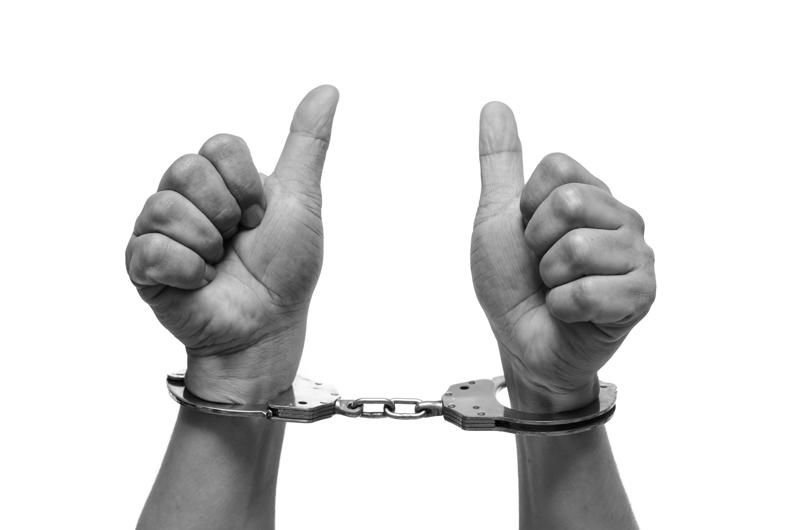 If you are a suspected terrorist, you can now be detained for 14 days, up from the previous 3 days they allowed for.
Why this is awesome: No warrant. Under suspicion. These are not the products of probable cause, which means it can be easy to use this new law as an excuse to detain people for up to two weeks even if there's literally nothing you can legally charge them with. Have you imagined yet how easy it is to abuse this? You have? Well, imagine it being five times easier, and imagine again. That's how easy this will be to abuse. Just what this government needed! More ways to make people it doesn't like disappear!
We are ceding our right to privacy. Again.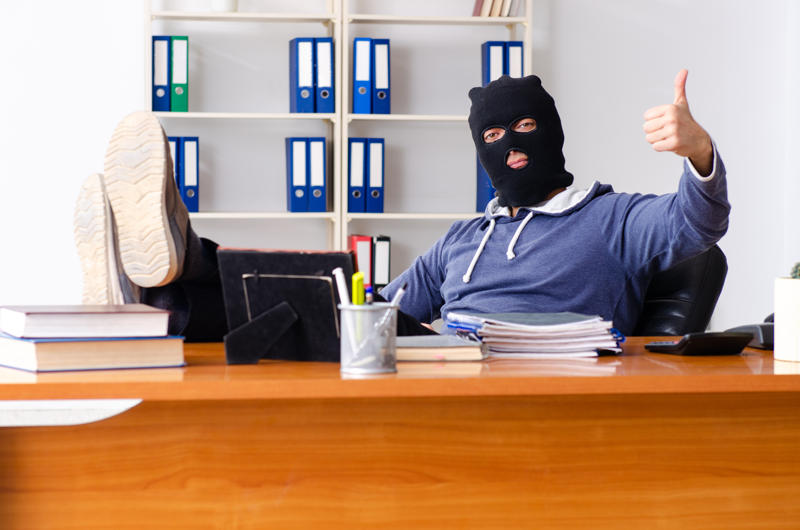 Suspected terrorists can be surveilled for up to 60 days. Count 'em. 60. Two months. This means wiretapping, eavesdropping, the works.
Why this is awesome: Again, suspected. These provisions are in place with zero regard for probable cause. Normally, we go crazy at the thought someone is wiretapping our conversations and monitoring every single thing we send on our phones. Now imagine if someone is indeed doing just that. You really sure you want to send those pictures to your Tinder date? Maybe not.
We have a government that would never overstep its boundaries.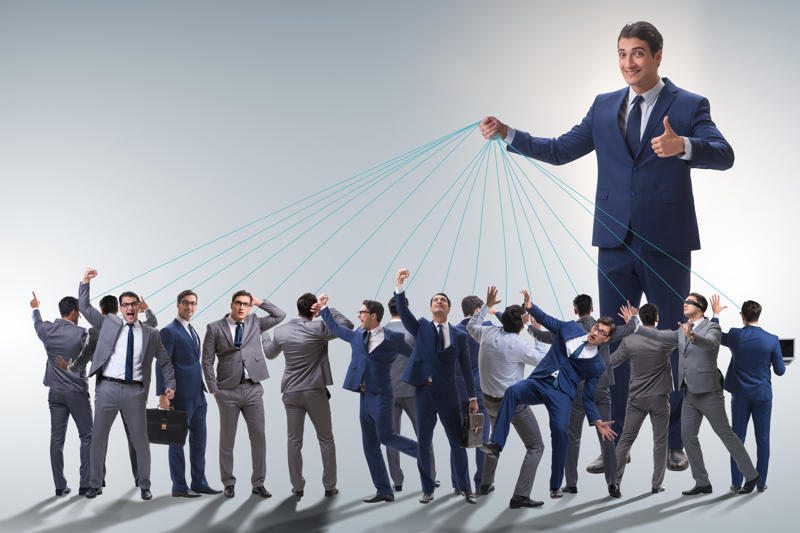 This government? Or heck, any government we've ever had? Of course not! We're surrounded by virtuous people who totally follow the law at all times except when they don't because we don't want them to, because they can totally tell the difference!
Why this is awesome: Terrorists, beware! Isn't it amazing that we let this government tell us exactly who these so-called terrorists are? Why, surely, none of these tagged terrorists are merely people the government doesn't like who are about to have the worst two-week vacations of their life, right? Right?
The CHR will be totally informed whenever someone gets detained.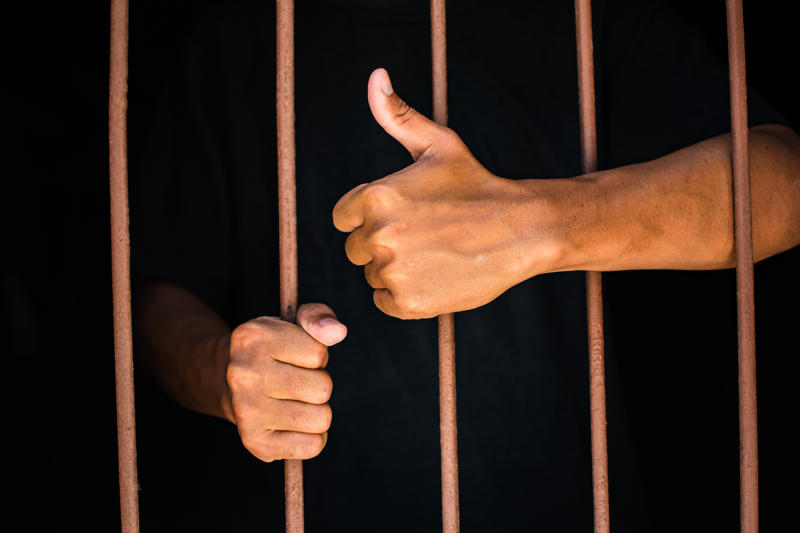 Remember the CHR? You know, that bunch of people everyone hates because these things called human rights get in the way of our righteous thirst for blood, because we're senseless barbarians who think breaking the law is cool only when it's not being done to us? Yeah, the CHR is gonna be in the loop for all this!
Why this is awesome: The CHR! You know, the guys who were told they were being meanies for exposing a bunch of hidden prisons nobody knew about? Yeah, we can totally count on law enforcement to totally follow this law and inform the CHR because we know that these people totally want someone to spoil their anti-terrorism party. Of course they do.
Abuse of this law results in 10 years imprisonment for the guilty party.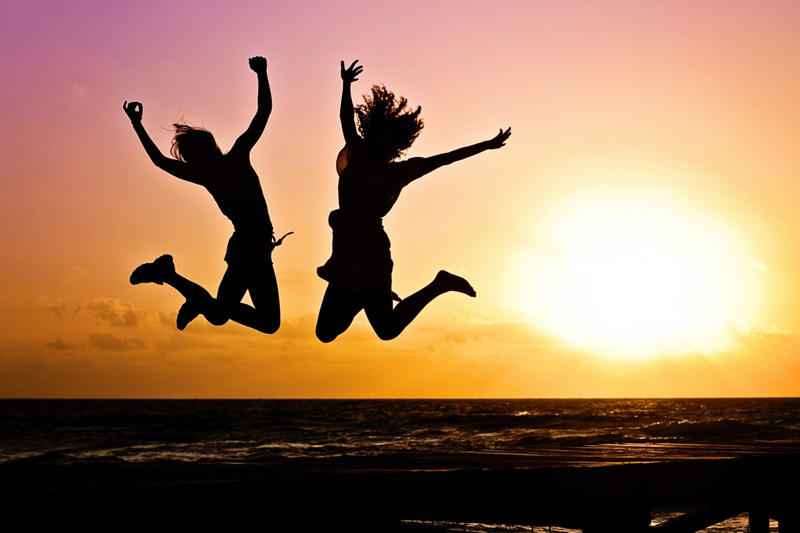 Remember how often we actually catch law enforcement agents breaking the law? Yeah, this law will totally catch all these ne'er do wells after we give them even more powers!
Why this is awesome: It's time for us to apply and be cops, guys! We'll be so untouchable, we'd be forcing our secret prisoners to feel us! And we'll totally tell the CHR about it because we want them to absolutely be sure that all those rights these people have are totally not being trampled upon under our watch.
Anyone who's wrongfully detained no longer gets compensated for it.

There used to be a time where we had to pay half a million pesos to anyone who turns out wasn't guilty of terrorism. Why are we safeguarding innocent people like that? That's a waste of money!
Why this is awesome: This will save the government a ton of money! Imagine all the abuses they totally won't commit under this law, and imagine the fact that they never have to pony up a cent now no matter what happens. Win-win!
We can finally deal with terrorism

You know, the problem we've had all along? Because it's not drugs or poverty or systemic injustice, apparently. It's terrorism!
Why this is awesome: We can now live out our Counterstrike fantasies in the real world! And, oh. This finally empowers us to do things we've already been doing since 2001. But hey, what's a little more power in the hands of these guys, right?
It's totally gonna work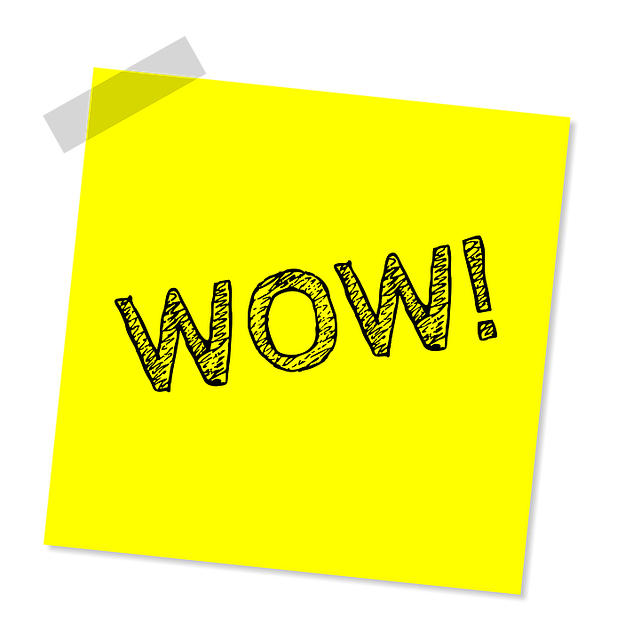 This is a law that seeks to give more powers to an institution that has zero history of ever abusing its power, under an administration with zero corruption under a bunch of leaders who totally act in a rational way instead of offering to kill everyone and letting God figure out who's who afterwards.
Why this is awesome: This is just what this country needs, everyone! More opportunities to erase any semblance of dissent through technically legal means selectively utilized only on people we don't like! Filipino pride, y'all!
*The views and opinions expressed in this article are solely those of the original author. These views and opinions do not necessarily represent those of the 8List.ph.
What do you think about this amazing Anti-Terrorism Act? Don't be shy, sound off in the comments below!