Art in the Park 2016:


Here's What You Should Look Forward To


By 8List

If you haven't heard of Art in the Park, please shimmy out of the rock you're living under. It's the annual art fair at Salcedo Village's Jaime Velasquez Park and this year, it's happening on Sunday, April 3, from 10am to 10pm.

Here are 8 reasons why you should go.
There's no entrance fee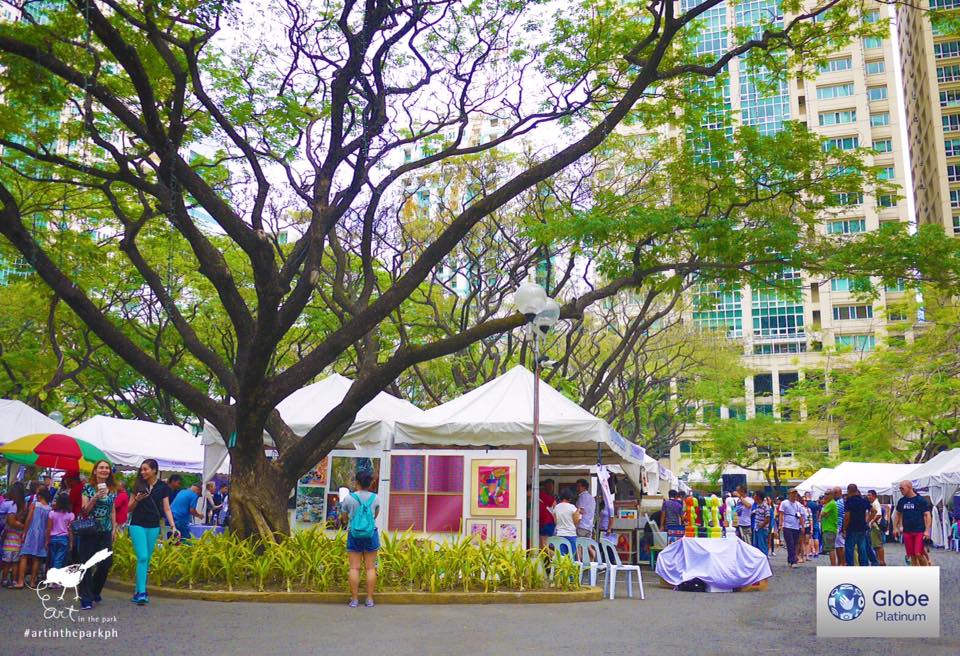 Via facebook.com/artinthepark
You have nothing to lose and lots (of culture, fun and maybe even new friends) to gain.
It's a fun day at the park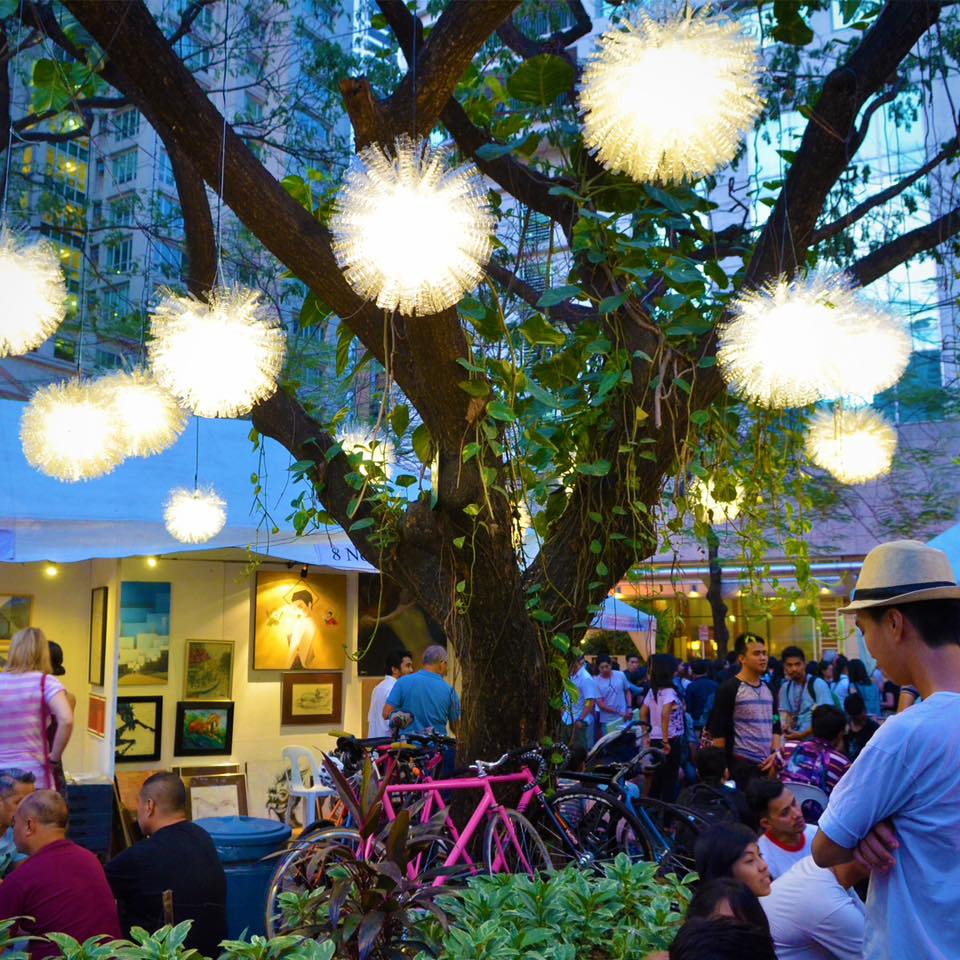 Via facebook.com/artinthepark
It's all set up to be fun and interactive. Plus, there's a playground, so like any fun day at the park, kids can enjoy it, too.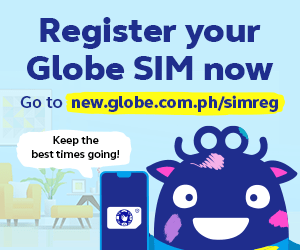 There'll be a total 60 groups exhibiting hundreds of artworks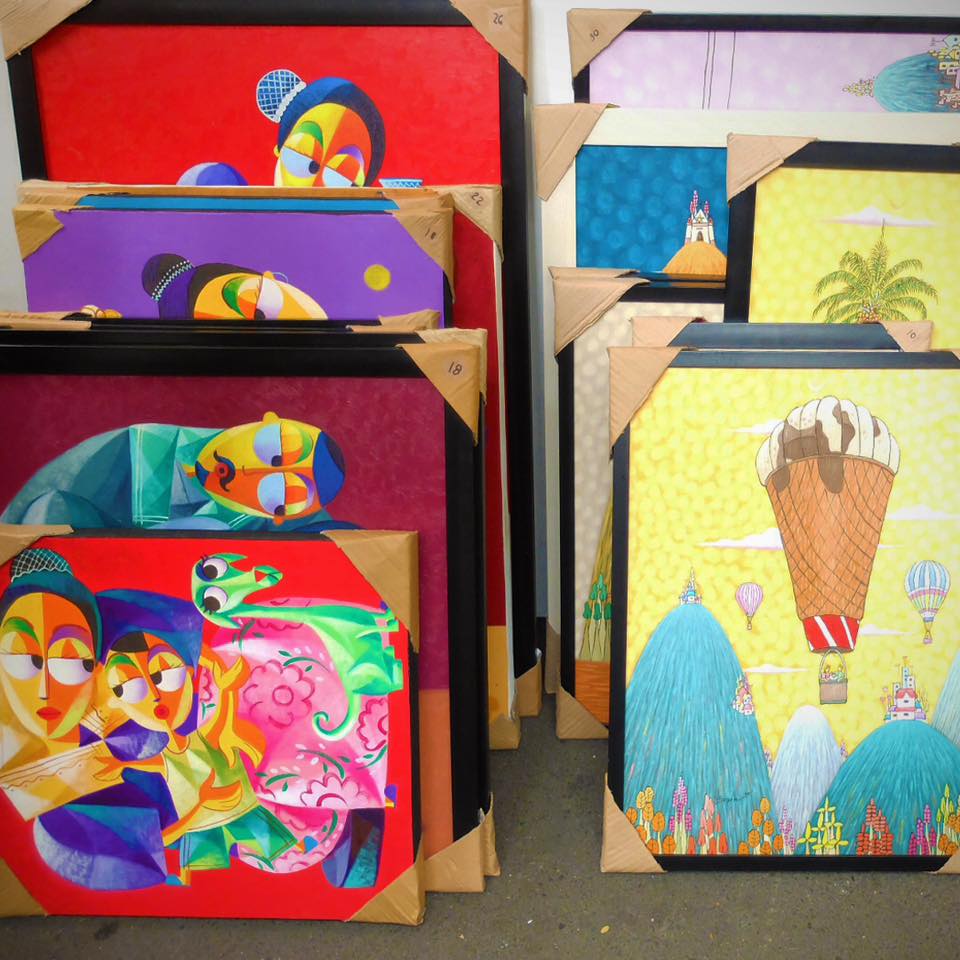 Via facebook.com/artinthepark
The event features affordable art from the country's most exciting galleries, art schools, independent art spaces, and collectives. It'll take you about two and a half hours—maybe more—to take everything in.
You'll get to meet the artists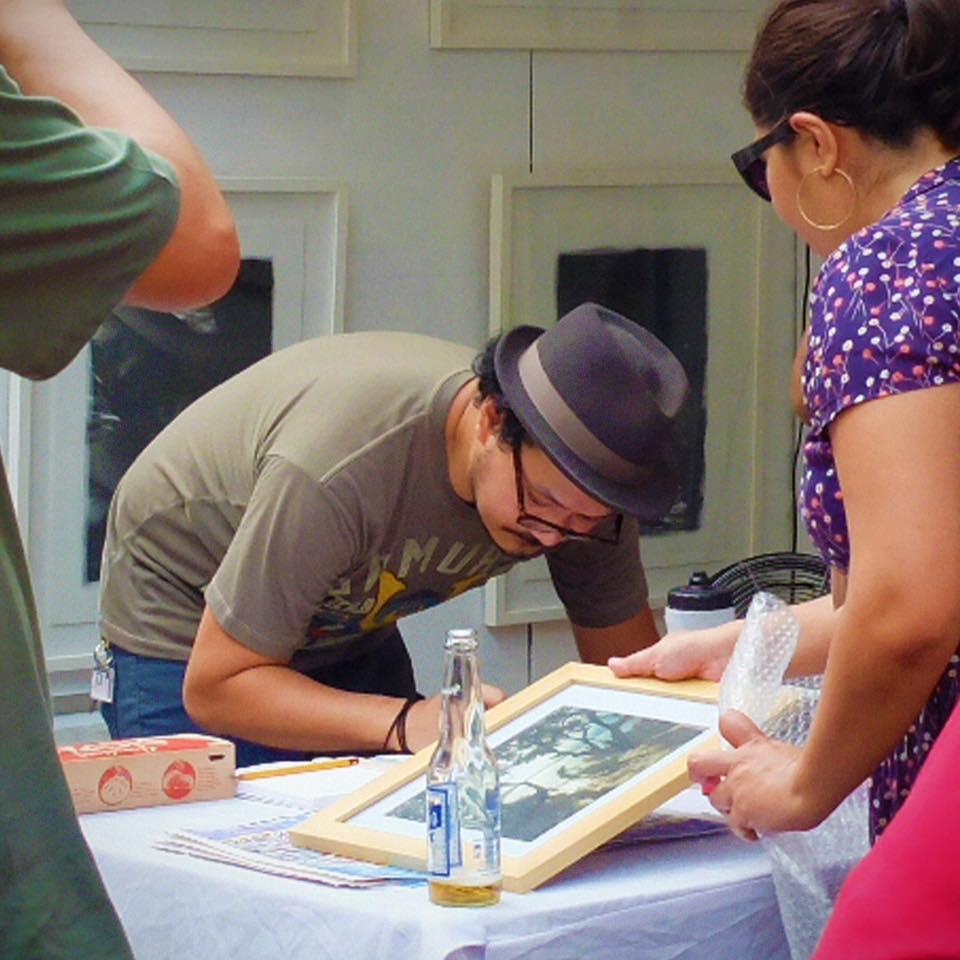 Via facebook.com/artinthepark
Many of the exhibiting artists will be around to say hi, or maybe even let you get a peek into the behind the scenes of your favorite work of theirs.
10 Years 10 Artists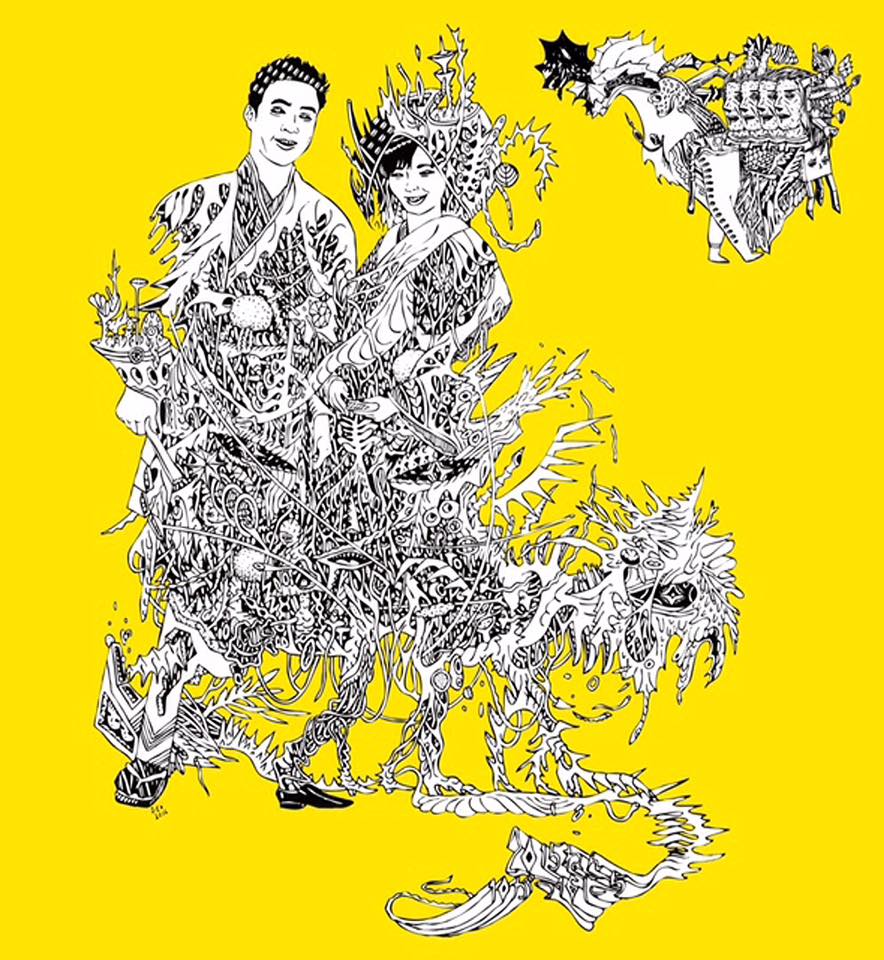 Via facebook.com/artinthepark
This year's edition of the art fair marks their 10th year anniversary. To celebrate, they'll be selling signed limited edition Giclee prints of the works of 10 artists— Charlie Co, Marina Cruz, Dex Fernandez, Geraldine Javier, Pete Jimenez, Joy Mallari, Jose Santos III, Pamela Yan Santos, Rodel Tapaya and Jomike Tejido.
Ral Arrogante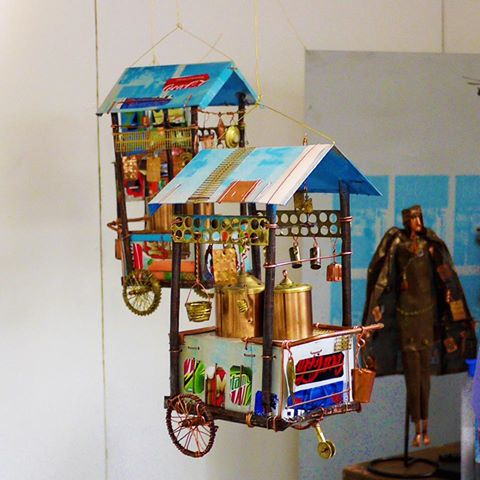 Via facebook.com/artinthepark
Metal sculptor Ral Arrogante is back as an independent exhibitor with more highly-detailed miniatures of Pinoy subjects. It's always exciting—and satisfying—to hover around his works to marvel at the details.
The Aimless Booth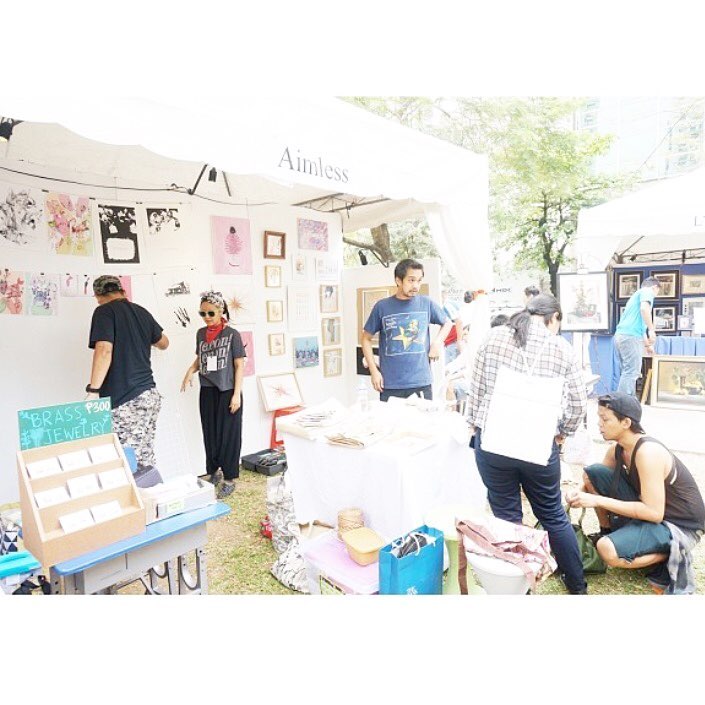 Via facebook.com/heykessy
Aimless features a diverse variety of works from artist-friends Apol Sta. Maria,  Celina de Guzman, Electrolychee, Zeus Bascon, Carl Chua, Wiji Lacsamana, Fabo, Mansy Abesamis, Joanne Bohol, Lala Gallardo, Gabbie Osorio and Jelvin Base. Their pieces range from watercolor paintings, pop art, comics, Pangit portraits (from Apol), buttons, to jewelry—all for very accessible prices.
Everything for P40k and below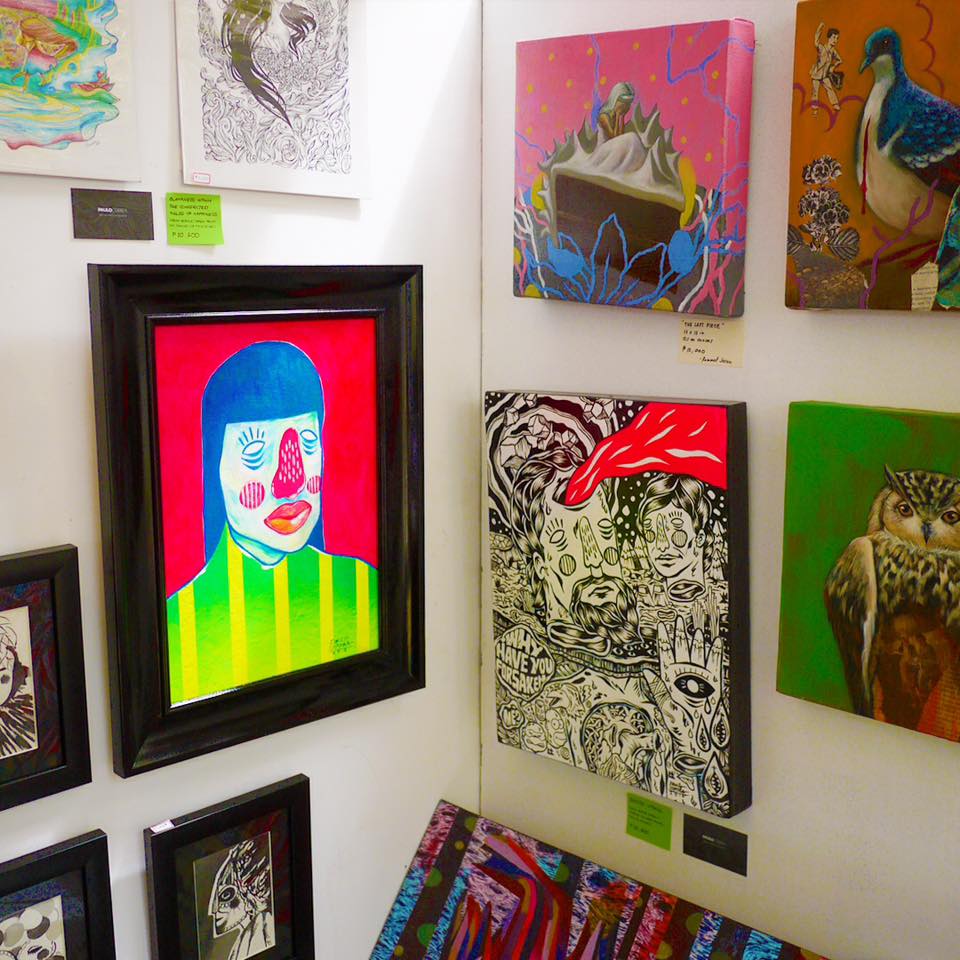 Via facebook.com/artinthepark
Because Art in the Park wants y'all to know that art—great art, at that—doesn't always have to be out of reach.
For more info, check out Art in the Park on Facebook.
What are you looking forward to? Post your thoughts in the comments!