8 April Fool's Day
Gags for Politicians
(Nightmare Scenarios)

We here at the 8List aren't in the mood to play any gags on our readership (or are we?)—but we like the idea of April Fool's Day, in principle.
How about we play these pranks on the people who deserve it, like the people who are asking for our votes this coming May? Just imagine the possibilities…
8. Chiz Escudero: It was all a dream.
Imagine gaslighting Chiz Escudero into believing he is President of the Philippines. Then imagine how he would feel if you gaslighted him to believe that it was all a dream. Derren Brown does stuff like this all the time. Not exactly difficult to pull off.
7. Grace Poe on Maury?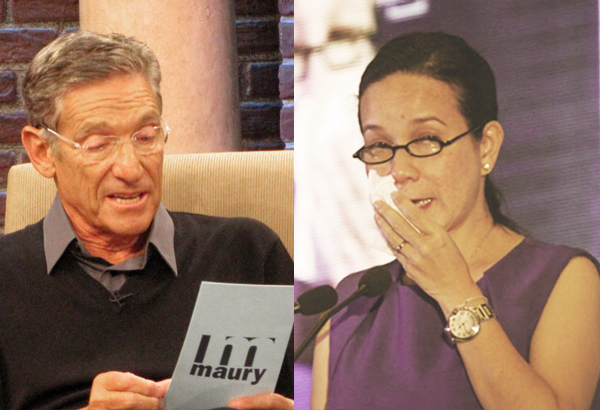 Nothing says it better than the most awkward family reunion ever, once Grace Poe is suddenly reunited with her real dad—the late Dolphy!
6. Alan Peter Cayetano's last stand.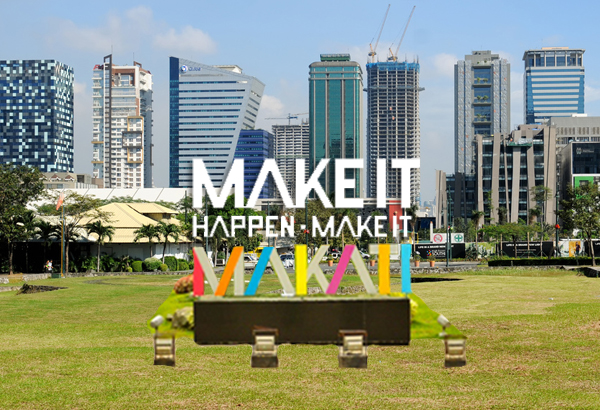 What if Makati officially gained BGC on April 1? How would the vice-presidentiable respond? Would he go on the warpath like he has never gone before? Inquiring minds would like to know!
5. Rody Duterte and the endless swarm of kittens.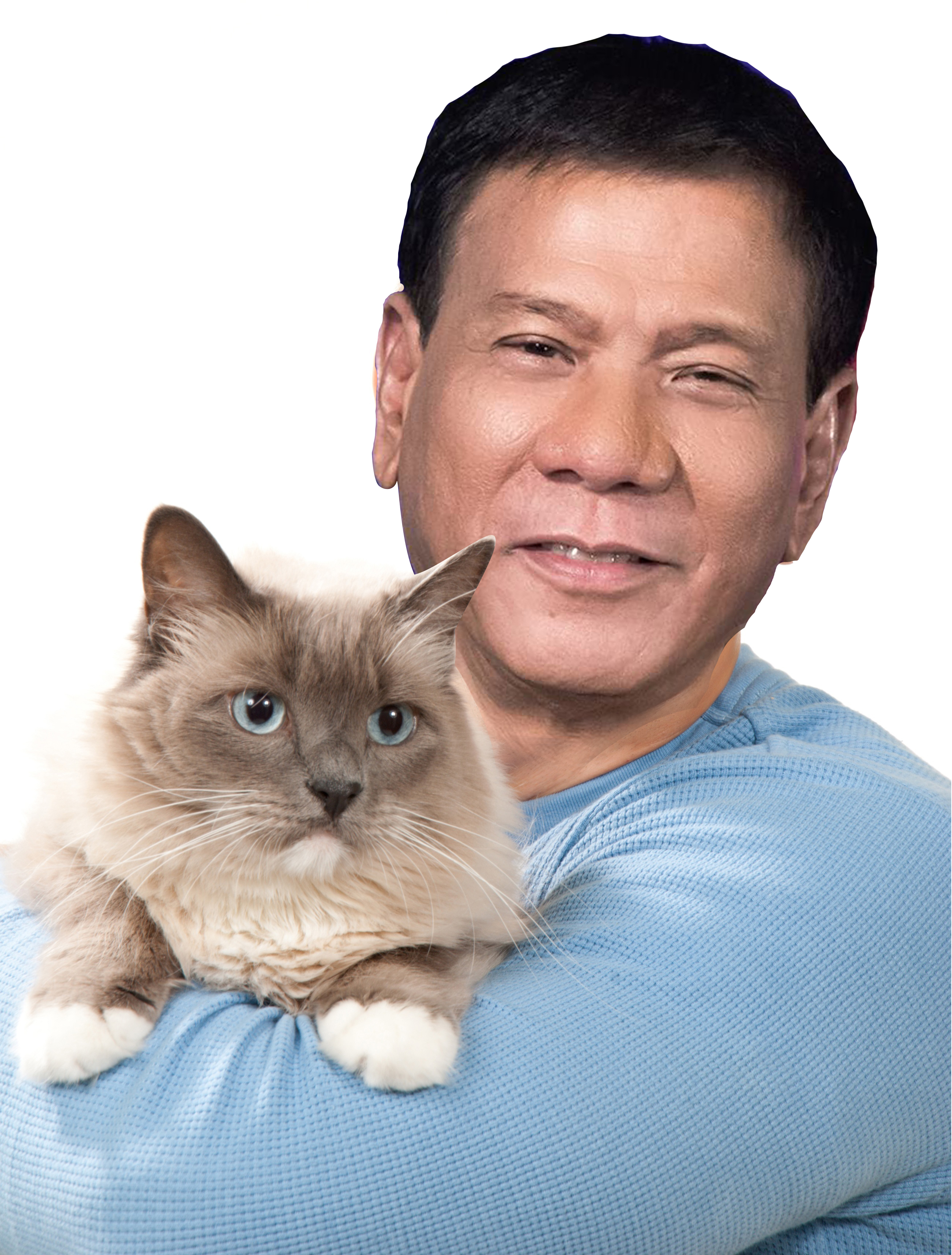 Pictured: the most ruthless being known to man…and Presidential candidate Rody Duterte.
Have you ever imagined Duterte in a photo-op looking as harmless as possible? Well, this idea might work!
4. Bongbong Marcos and the Martial Law re-enactment.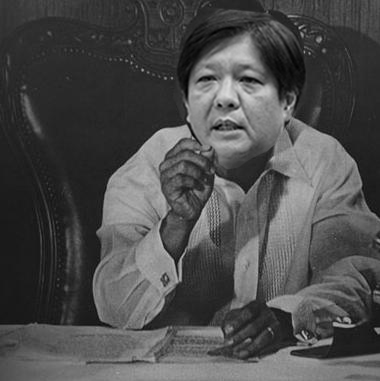 Channeling Punk'd by Ashton Kutcher, can you see the sparks fly when BBM is suddenly "detained" and "tortured" ala Martial Law, and what he would have to say about it afterwards? One of the most clever tricks you can use is to pretend you're blow-torching him while actually applying ice cubes on his back. It worked for the Punisher, after all.
3. Miriam Santiago and the erring quiz show.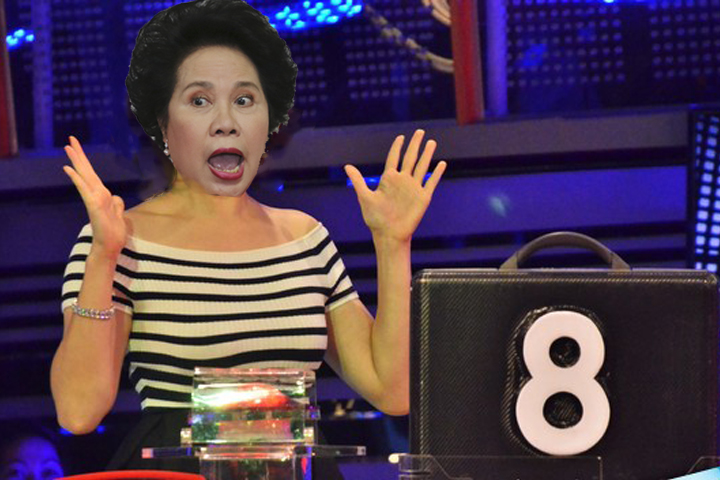 Have Miriam Santiago guest on one of the local quiz shows we have, and have all the answers be deliberately incorrect. Imagine how many questions it would take before she would eviscerate the hosts and the researchers for their stupidity.
2. Jejomar Binay as John Cena?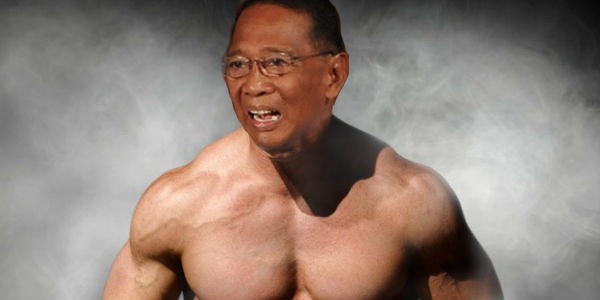 How would VP Binay react if he was led to believe that not a single person in his life for an entire day can see him, as if he were invisible? What would he do if everyone around him was so committed to convincing him?
1. Mar Roxas: the Movie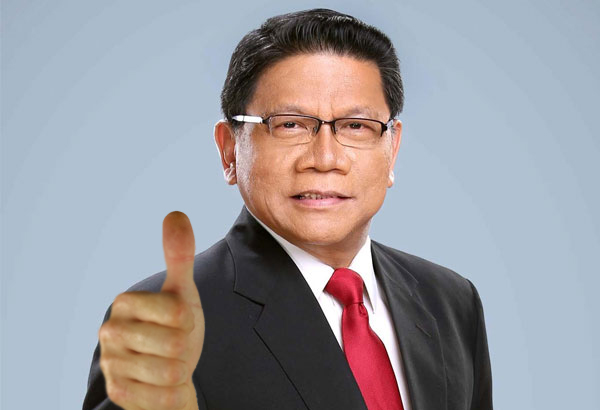 Pitch a biopic of Mar Roxas to him with all the stops pulled out. Star-studded cast, renowned writers and directors, but the man playing him will be Mike Enriquez. Really washes the taste of that comic away, doesn't it?
What cruel jokes do you have planned on April Fool's Day? Sound off in the comments below!