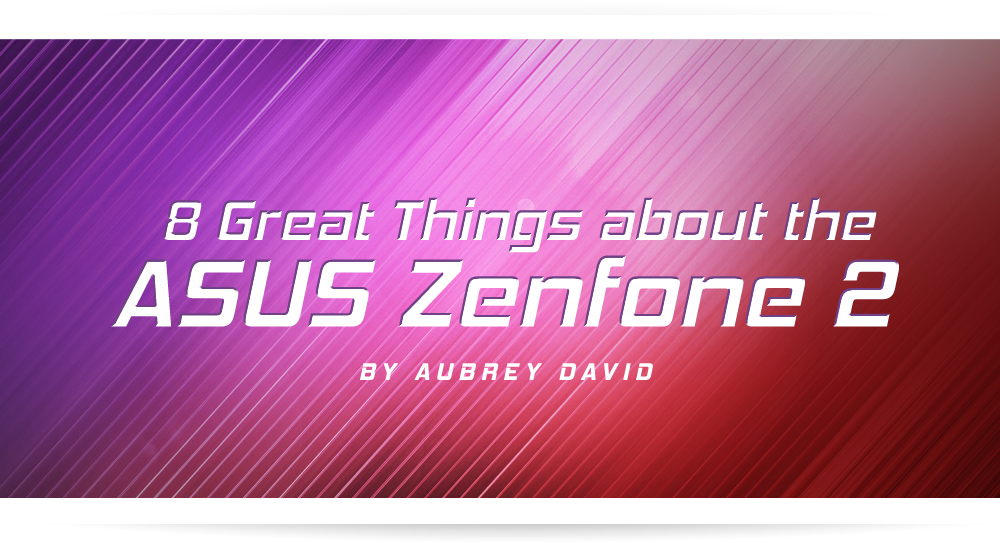 The ASUS ZenFone 2, the newest flagship smartphone in the ZenFone family, has finally been released.
The first generation ZenFone was a success, and this new design has taken the budget smartphone game to another level. It is affordable, has a great built-in user interface and build technology, on top of more RAM than you'll know what to do with. Here are some of other the features, improvements, and new technologies offered with the latest model:
8. Reduced recharge time

The ZenFone 2 boasts a battery that can provide enough power to get you through the day. It has a fast-charge technology called BoostMaster, which reduces recharge times. With this feature, you may not even have to charge in the middle of the day or use that powerbank!
7. 4GB RAM

The ZenFone 2 is the only smartphone that has 4GB RAM capability (many models have 2GB or 3GB), which means that you'll be able to multitask more efficiently. Having this much memory means that you'll be able to smoothly (and swiftly!) move from one application to the next.
6. Hi-res photos with ZERO shutter lag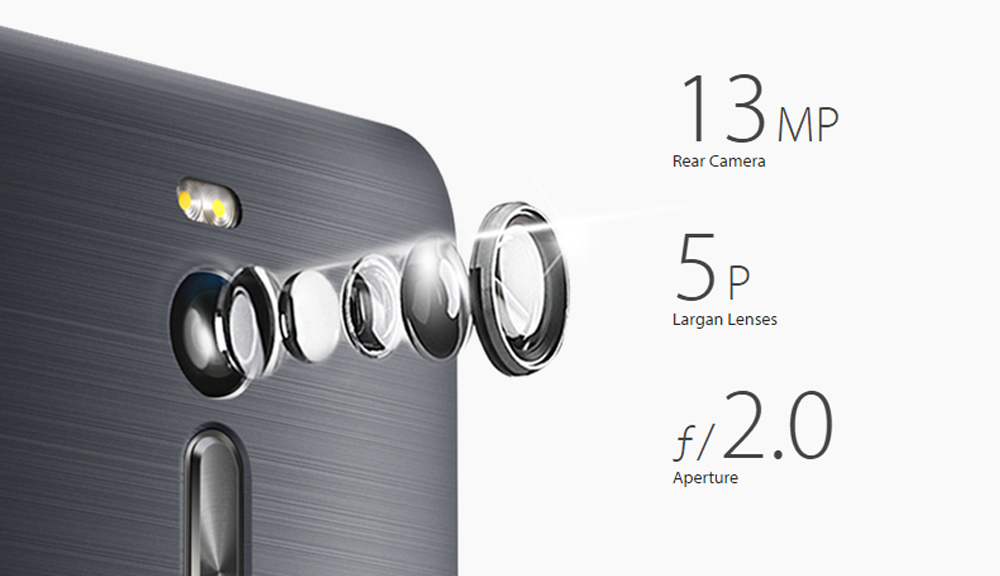 The ZenFone 2 has a 13-megapixel camera has a f/2.0 aperture lens, which gives you the ability to capture photos with zero shutter-lag. Less blurred faces, more action shots and way more fun!
5. Detailed images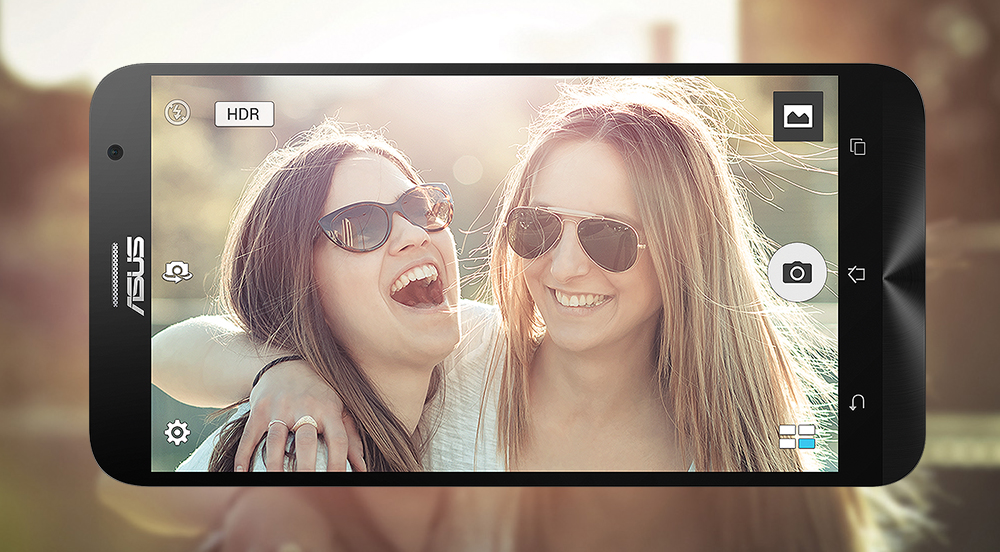 Aside from taking hi-res photos, the ZenFone 2 also has a 403ppi pixel density which renders every photo in incredible detail. Other features include the Low Light and Backlight modes, as well as the Super Resolution mode, all of which will give you excellent photos even in dimly-lit situations.
It is also worth mentioning that this phone has HDR, geo-tagging, panorama, face detection, and touch focus. Like taking selfies? This phone has a 2MP front-facing camera, too!
4. Vivid colors on display

Whether you're looking at photos or watching videos, this phone promises to deliver impeccable resolution. The colors are brighter, more lively than others. What you'll see on your phone will be exactly how you enjoy the real world!
3. Unbelievably strong Gorilla® Glass surface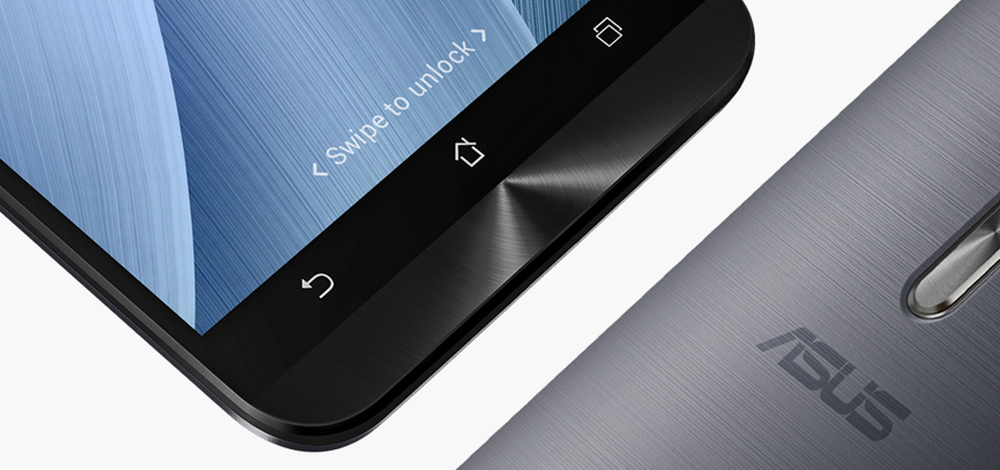 The ZenFone 2 also has the tough, densified Corning® Gorilla® Glass 3which is three times stronger than other glass compositions and up to three times more damage-resistant than its predecessor, the Gorilla Glass 2. It boasts of the Native Damage Resistance technology, which is able to resist the deep scratches that usually cause glass to break.  Not convinced yet? You can check out this video that compares Gorilla's densified glass with other glass surfaces.
2. Expansive audio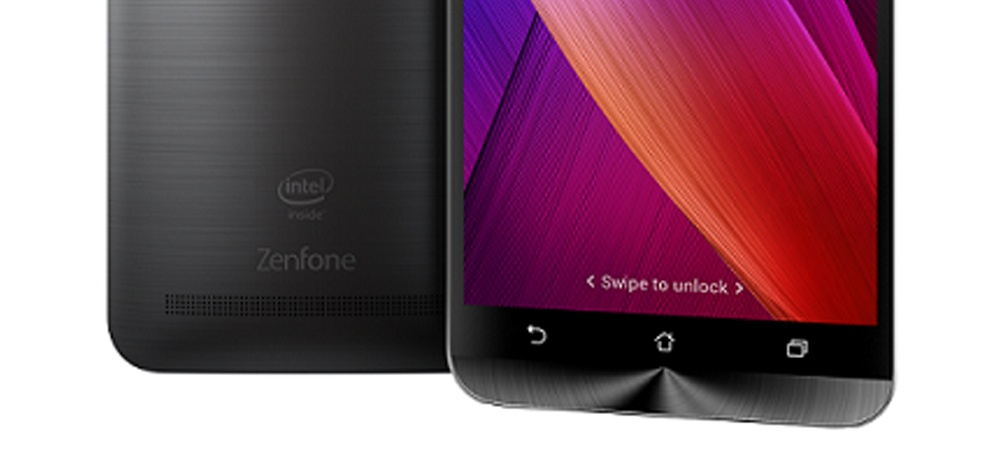 The ZenFone 2's audio, called the ZenFone2 Sonic Master, was tuned by sound experts (the renowed ASUS Golden Ear team!), which means that you'll have the best sound while enjoying the beautiful display.
1. Easy on the wallet

One of the reasons why this is one of the most awaited phone launches this year is because of its great value for money. You can have the 16GB model for only PHP9,995, which is, compared to other smartphones with these specs, pretty light on the budget! The 32GB model is PHP13,995, and the 64GB is PHP14,995.
What are you waiting for? The Zenfone 2 is now available in all authorized resellers nationwide!