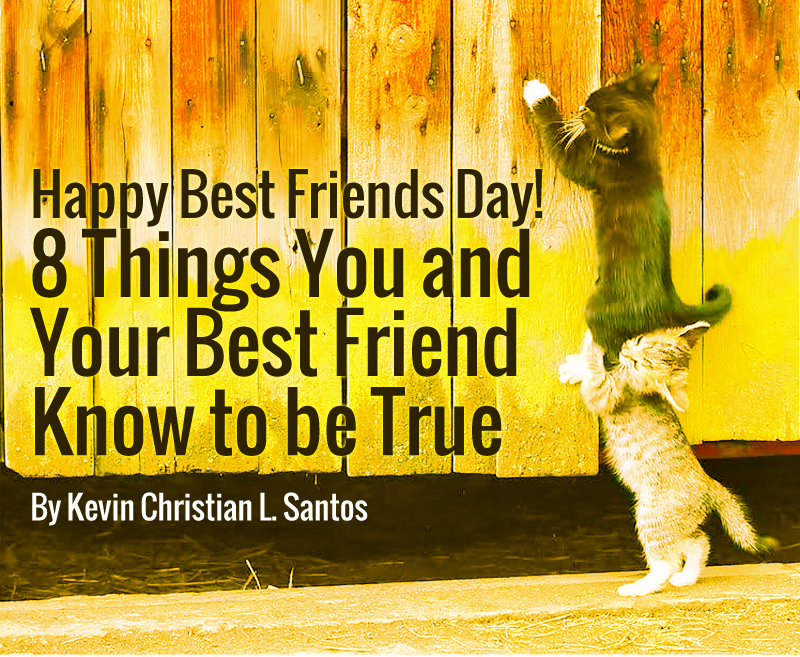 In celebration of this once-a-year event, let's take this opportunity to realize how awesome they've made our lives; for always having our back. Cue best friends theme song!
8. Hating the people who did you wrong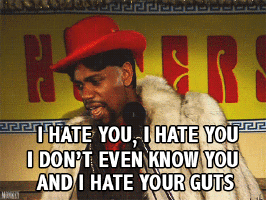 You have something awesome. They don't even know what said evil person did to you, but they vow to hate everyone you hate.
7. They help you get over your break-ups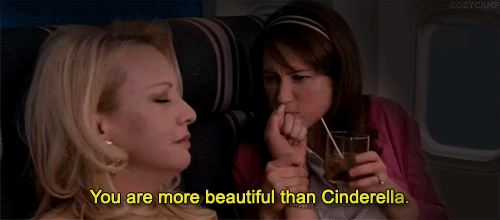 6. You may have arguments and fights, but it always ends well.
5. They hold your hair as you puke after drinking too much
4. You feel lonely when they're sick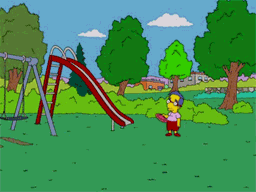 3. You can hang out and enjoy the comfortable silence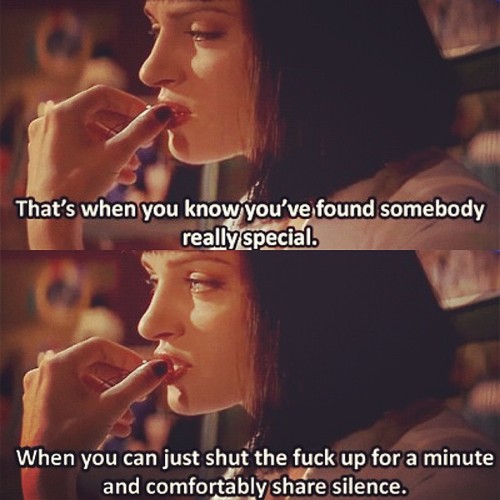 No talking? No problem!
2. They're there to bring you back to reality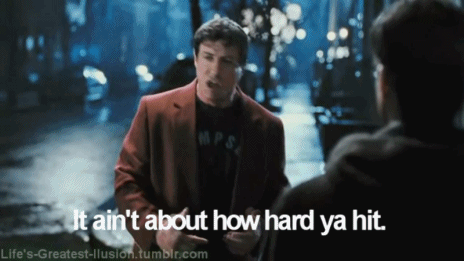 They give you a harsh dose of tough love whenever you need it. And you're like: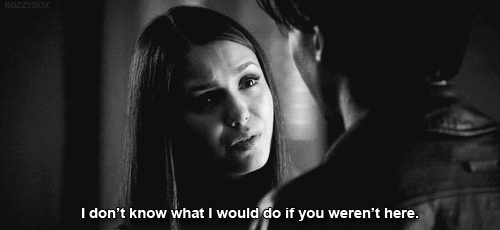 1. Bestfriend = soulmate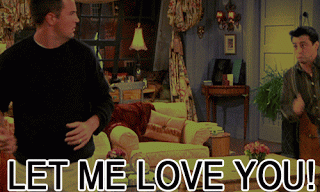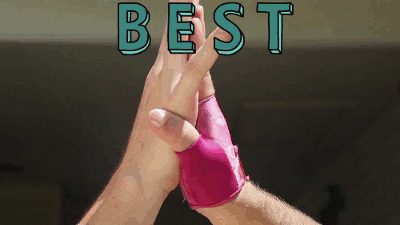 Happy Best Friends Day! Now give them the tightest hug you can give!