Top 8 Ateneo Blue Eagles of All Time
Nov 24, 2016 &nbsp • &nbsp Jon Carlos Rodriguez
RABEH AL-HUSSAINI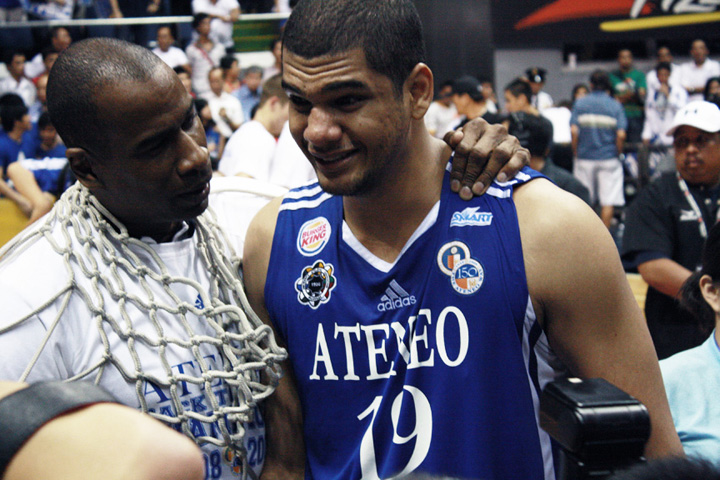 Together with Chris Tiu, season MVP Rabeh Al-Hussaini ended Ateneo's six-year championship drought by defeating rivals La Salle in 2008. When Tiu left the following year, Al-Hussaini continued the winnings ways for one more title. He lost to Dylan Ababou in the MVP race that year, but he got himself something better: a Finals MVP award.
DANNY FRANCISCO
Danny Francisco, who was also a member of the successful Ateneo team from 1988 to 1989, did everything for the Blue Eagles. He could score from the outside and bang bodies in the inside. In one game against La Salle, the 6-foot-6 center grabbed 25 rebounds.
RICH ALVAREZ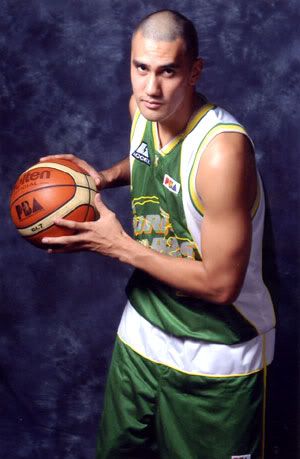 Rich Alvarez was the complete player for Ateneo. The 6-foot-4 forward had all the dunk highlights, but he also had a reliable midrange game and elite defense. He won back-to-back MVPs in 2000 and 2001, and was part of the 2002 championship squad that defeated La Salle in the finals.
KIEFER RAVENA
Through impossible jumpers and hangtime layups, Kiefer Ravena earned the monicker "The Phenom" in Ateneo. Ravena played with so much composure and confidence, you'd think he was lightyears ahead of the competition. He delivered championship trophies to Katipunan in 2011 and 2012, and was deservedly crowned MVP in his final playing years in 2014 and 2015.
Who else should be on this list? Tell us about them below!