8 Things That Could Actually Be Buried In That Tomb Right Now
By Tim Henares

In case you didn't know, despite the recent burial of the dictator and former president Marcos in the Libingan ng mga Bayani, there still appears to be a body remaining in his mausoleum. Some have insisted this was a replica, but what if it wasn't?
Allow us to speculate whatever is now buried in Libingan ng mga Bayani might actually be.
8. Yamashita's Treasure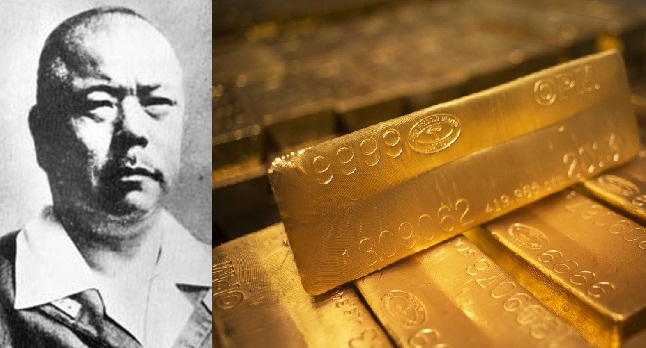 If they once again buried the infamous Yamashita's Treasure, claimed to be the source of wealth for the Marcoses, then we have come full circle, haven't we?
7. Sandro Marcos's Intellect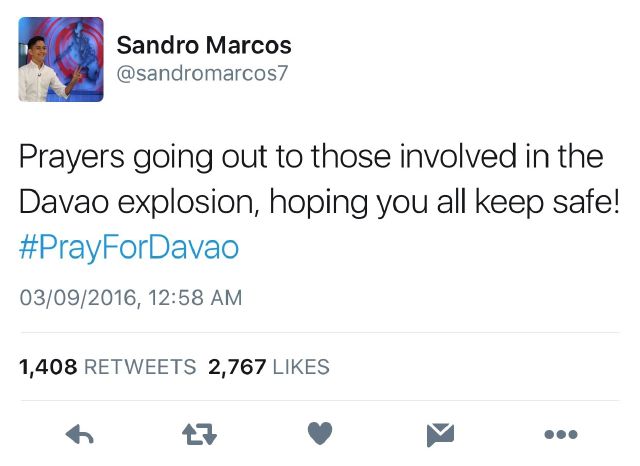 This explains why he shaded two presidents on the ballot. Among other things.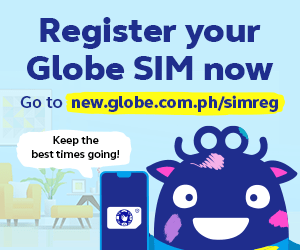 6. Marcos's lips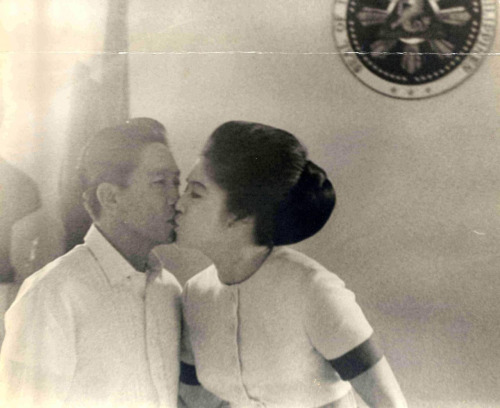 As we say in Filipino, "ililibing ang mga labi ni Ferdinand Marcos." Maybe that's all they actually buried there, and no other body parts?
5. Imelda Marcos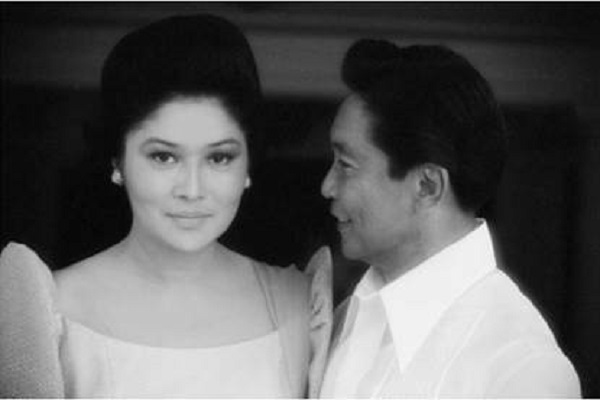 The current one walking around is an automaton, programmed to talk about the good, the true, and the beautiful at the drop of a hat.