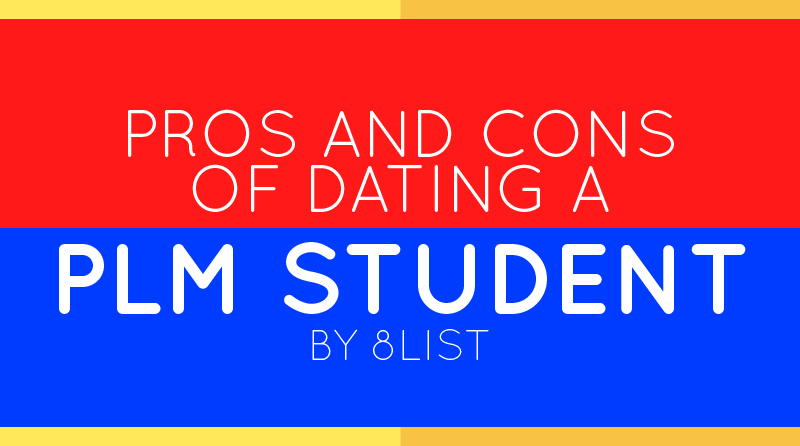 Finding our "forever" in life is so vital, so we value tips and survival guides in dating someone from different backgrounds. Admit it, we all want butterflies in our stomachs and we believe that romance isn't dead. Because, in the end, we're all hopeless romantics who want that "ideal someone", clinging to the idea of perfect young love.
Now let's focus our hypercritical minds and take a little campus tour, somewhere in the heart of Manila, the historic walled city of Intramuros. Our stop: the Pamantasan ng Lungsod ng Maynila (PLM). Aside from the students' scholastic achievements, let's delve deeper into the most important thing in their personalities: their dating qualities.
If you want to try your luck winning over a PLMayers' heart, you might want to know something about their little culture.
Here are some pros and cons: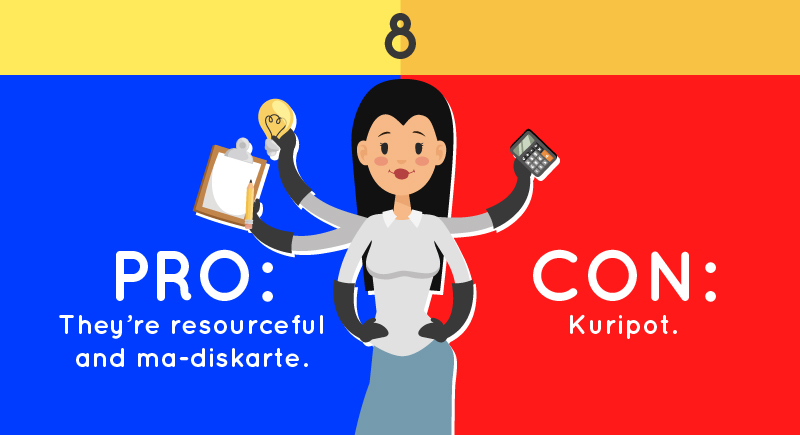 Most people love PLM students for  their simplicity. They're practical in a lot of ways, and—if you expect a full-effort romantic gesture—they've got you covered. It's the simple things, they say, that makes someone's heart flutter. And PLMayers just know how to hit the right spot. From handwritten love letters to a sweet surprise in the university activity area. Name it—they're always up for it.
But since most PLMayers are typically not from well-off families, they often use this resourcefulness as an excuse to hide their being kuripot. They tend to be too practical—they don't like to splurge. So, if your idea of a date is a fancy restaurant or an expensive getaway, you might want to go with a more budget-friendly option. Kahit sa Puerta Real, keri na 'yan.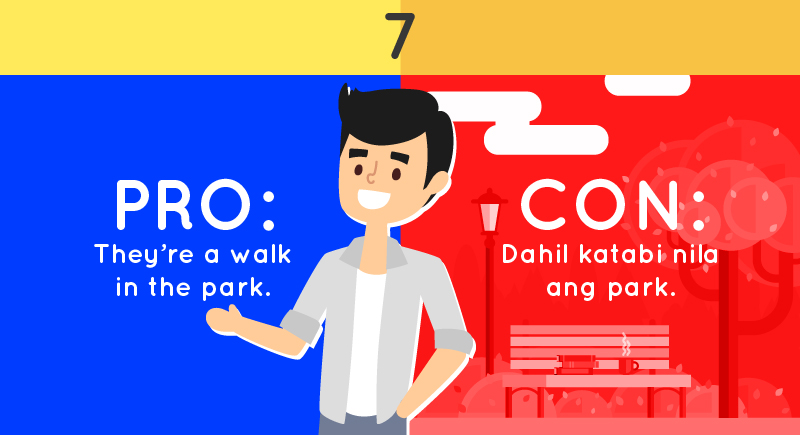 PLMayers are easy to be with and they can adjust to different types of people. They're very flexible—and that is why they get along well with most of them. They're usually not too picky, and they won't mind if you can't bring them somewhere too fancy.
But FYI, most of their date ideas are limited to Intramuros, or at least within the area. Because it's so near to them, sometimes they prefer convenience rather than anything else. Besh, isang tumbling lang, Luneta na. But if you're the adventurous type, you might want to suggest somewhere new for a date, or else you'll end up with the walang-kamatayang SM/Robinsons Manila.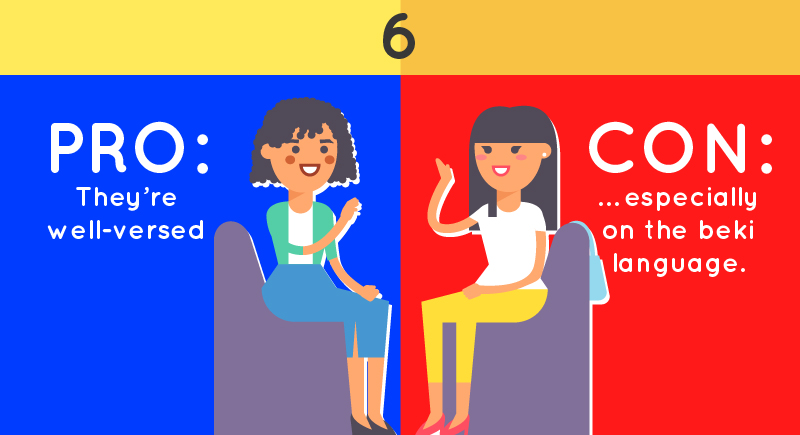 PLM students are very knowledgeable; you'll never run out of topics to talk about. Their academic achievements and wide experiences have taught  them well, you can literally talk to them about anything under the sun (even the sun).
But if you're an alien who happens to visit the campus, you'll be surprised to hear a large number of students speaking beki (or at least have them in their vocabulary.). Even the student publication does have a column speaking beki! It's contagious, and it's impossible not to be infected. You'll find it a little weird at first, but you'll have to get used to it if you're trying to date someone from PLM. It's a must that you familiarize yourself with their jargons. Trust us, it'll come handy. Kaya gorayswa, splukekay na ng bekimon!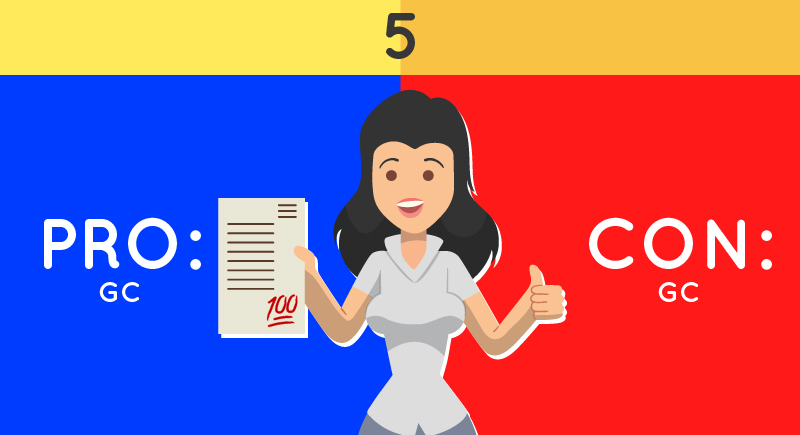 As scholars of Manila, they take their academics very seriously, especially now with the zero-based grading policy. They can be your study buddy—heck, they can even tutor you on some subjects. If you need someone to motivate you, they're grade-conscious (GC) people most of the time.
However, you can't ask them out when their requirements and deadlines are piling up. Even if it's just a quiz, it means a lot to them, especially if their course is too toxic because every exam matters. Sure, they'll make time for you, but still they have grades to maintain their scholarship, so the stakes are pretty high.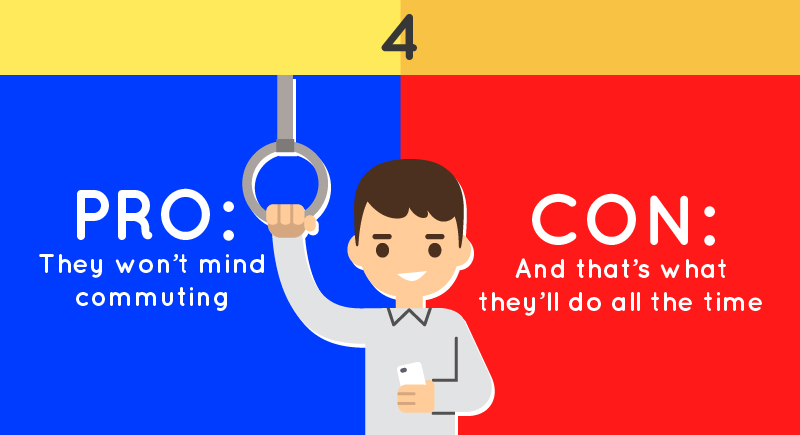 Chasing jeepneys, getting sandwiched between fellow commuters, and getting stuck in an endless LRT nightmare—they've been through hell and high water, so you never have to worry bringing your car. As long as you're there, they won't mind going throughtraffic hell  and they'll gladly even join you.
However, if you're a girl who's like getting a sundo by a car, magtiis ka 'teh. Sure, there are PLMayers who own cars (mga rich kids), but they usually don't bring it because the school's parking fee is sobrang maharlika.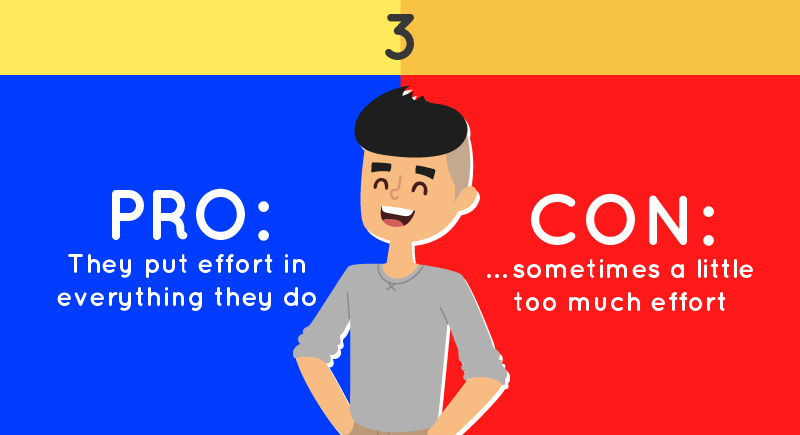 PLM students are quite the romantics–they'll try so hard to please you, you'll find it hard to say no to them. Kung sa projects at pag-please nga ng prof magaling sila, sa panunuyo pa kaya? But, sometimes, they manage to be so good at it, they can be OA.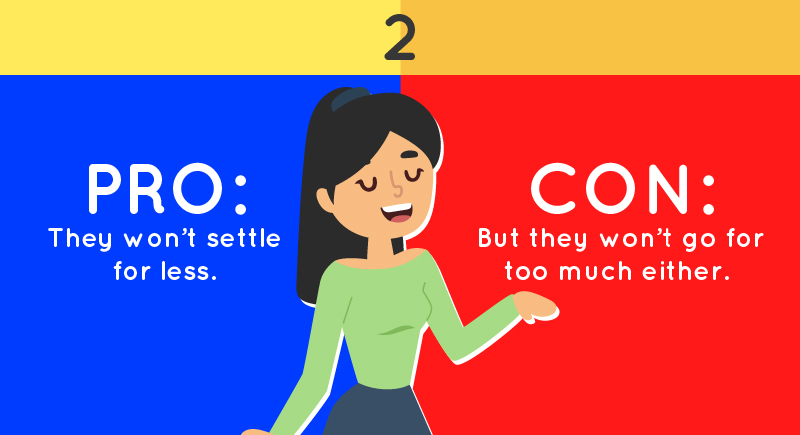 PLM students are intelligent—at least that's what is expected of them—so they tend to have high standards. They often choose someone whom they can relate to, and at least with the same lifestyle as them. And since they're judgmental, they obviously won't settle for less.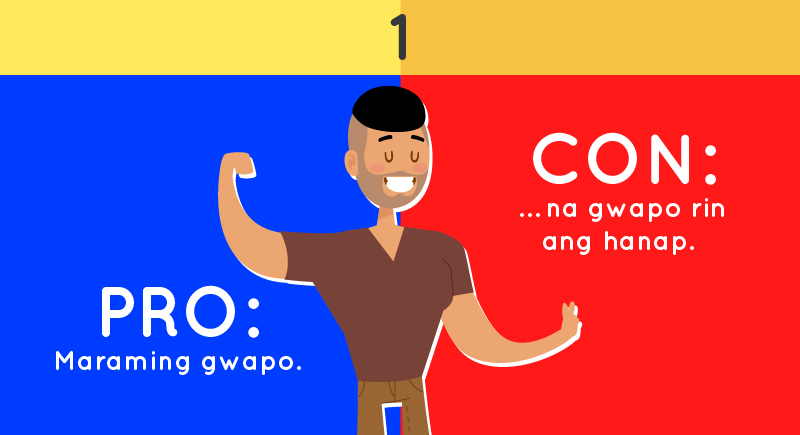 Since PLM is the premier university of the nation's capital, people come from diverse communities. So, no wonder there's a large number of good-looking people inside the school. But looks can be deceiving, my friend.
Thoughts? Violent reactions? Sound off below!