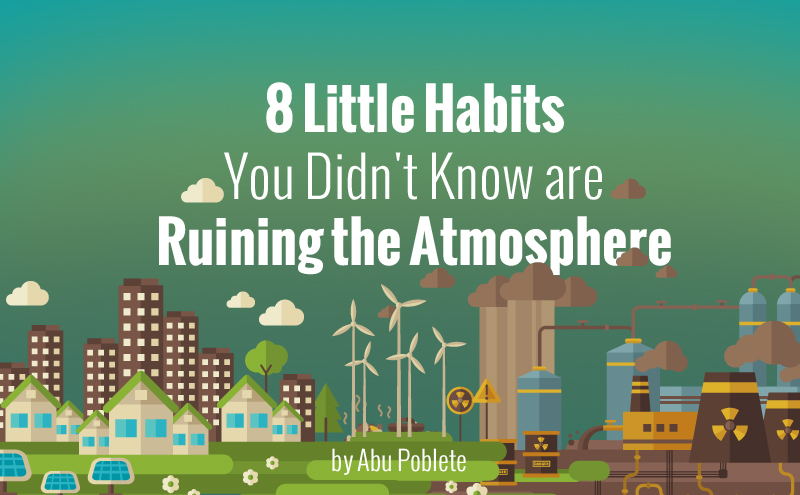 December 12, 2015 saw one of the most iconic moments in humanity's fight against global warming and climate change. The Paris Agreement was sealed that day, marking the first global agreement that focuses solely on reducing the world's carbon emissions by limiting the worldwide temperature rise to under 2°C. The agreement also aims for countries to be responsible in meeting their pledges to the agreement; the specific movements of the countries depend fully on their government.
The Philippines has pledged to lessen its carbon emissions by 70% by the year 2030. How they're going to do it, however, is something worth keeping our eyes on.
Now that the world is starting to look like its going to be better place, it won't hurt for us mere mortals to start helping the cause. We can do so by letting go of the small habits that actually have large effects on the sky above us.
Don't wait for your small habits to become everyone's business. Take a hint from global warming and stop doing these 8 things that are ruining our atmosphere.
8. Using toxic chemicals to clean your house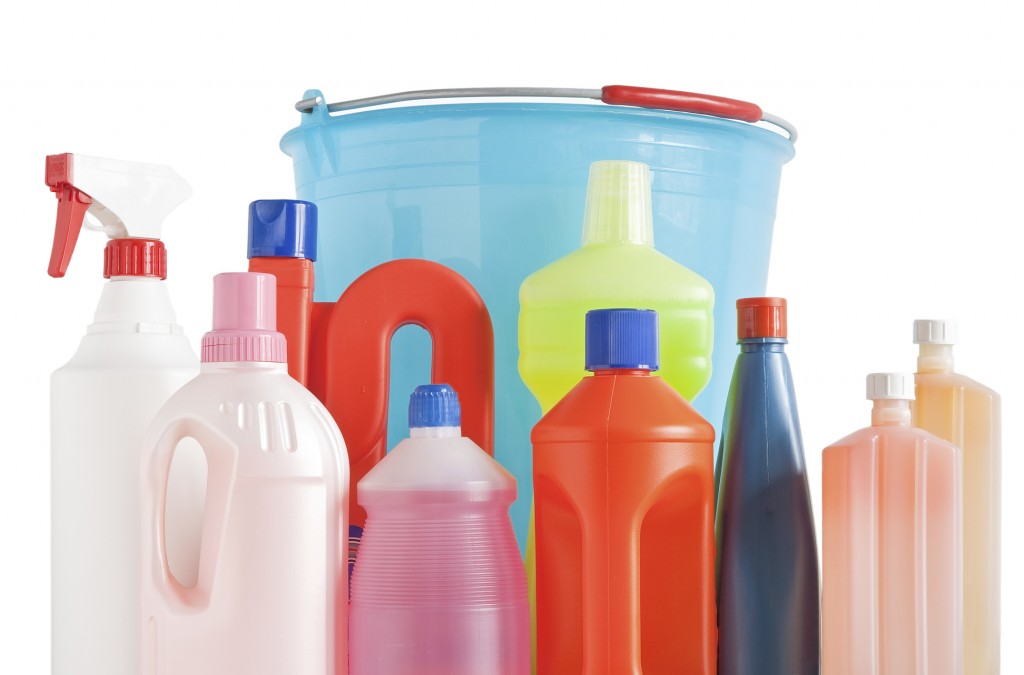 You may not notice it, but household cleaners (no matter how little you use) actually contribute to air pollution by releasing toxic chemicals into the atmosphere. If you're willing to go to the extra mile in saving the planet we're living in, you may want to try out some DIY household cleaning recipes that are not only effective, but also cheap.
For a natural air freshener, you'll only need rubbing alcohol, water and essential oil. Instead of the commercially sold kitchen cleaners, you can mix together vinegar, baking soda, lemon, essential oil (optional), water and dish soap and you're all set.

7. Smoking and using lighters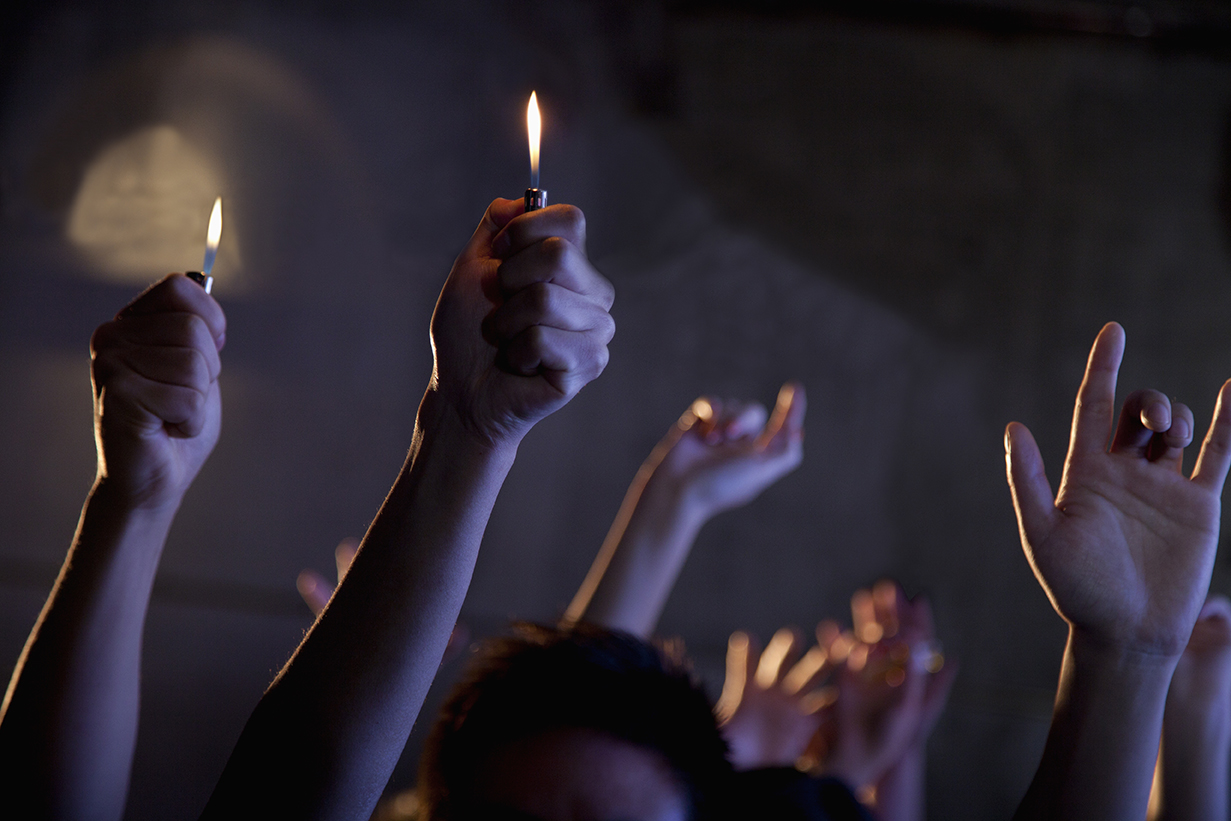 Being the country with the second lowest prices of cigarettes, the Philippines is home to a large number of smokers. This is why smoking is a big contributor to not only the country's air pollution, but also to the people who use it and the people around them. 4,000 chemicals are in cigarettes, so imagine what the air would be like if a lot of people smoke at the same time.
With smoking comes the ever efficient and handy lighter. Although lighters produce just a small fire, it still releases 237 milligrams of carbon dioxide per minute.

6. Using too much paper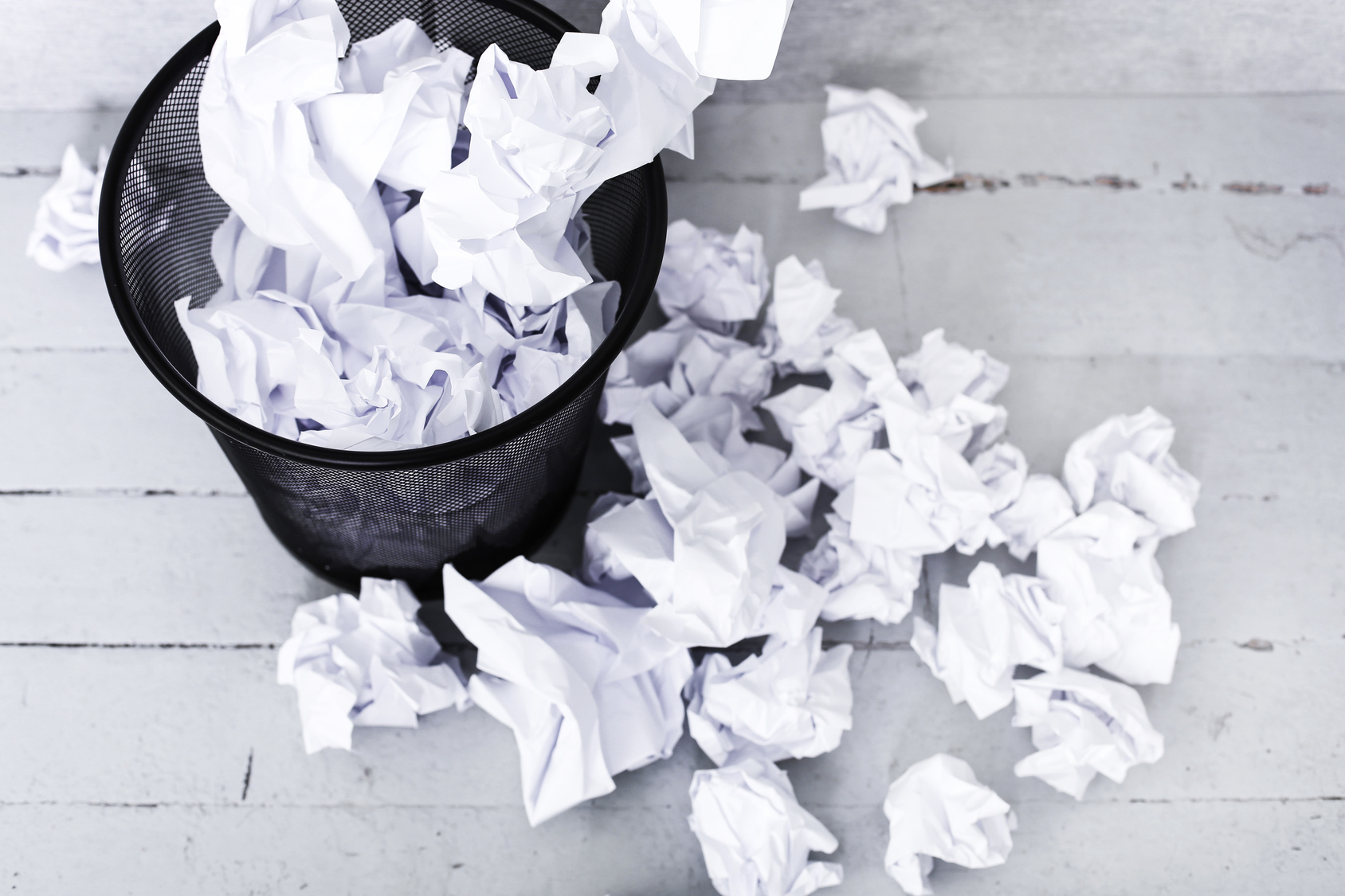 Saying that paper is a better alternative doesn't really ring too true especially in terms of solving environmental issues. Sure, plastic takes more time to decompose, but the fact that millions of trees are used to produce paper bags is still detrimental to nature.  The effect on the atmosphere is still as drastic because there are less natural filters for the air we breathe.
What you can do is to boycott all bags given by any stores or supermarkets and bring your own tote or canvas bag. It won't only help you avoid the hassle of bringing all those paper bags, but you'll be doing future generations a solid favor.

5. Driving alone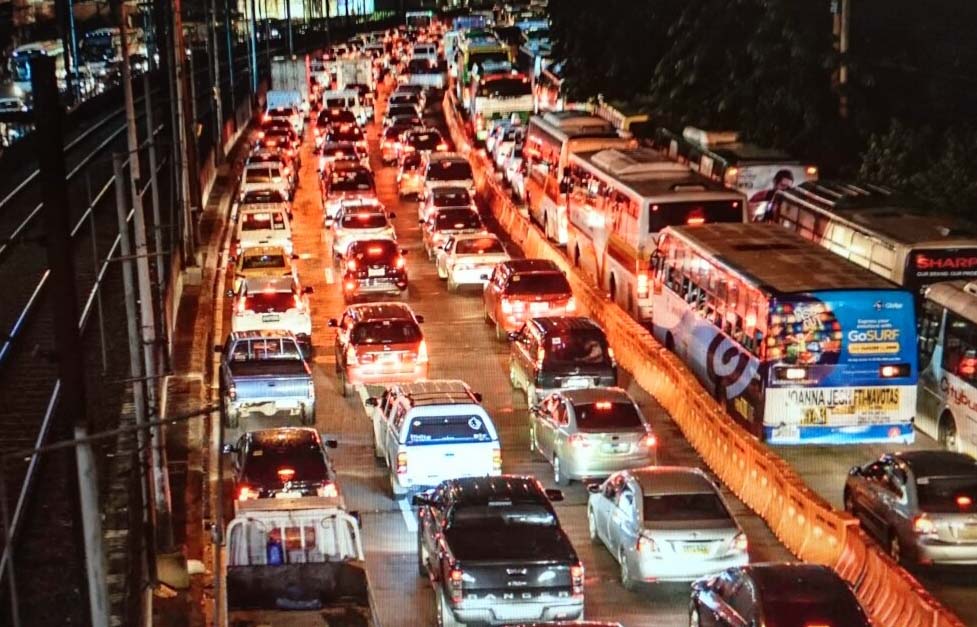 With 7,463,393 registered vehicles in the last count by the Philippine Statistics Authority in 2012, it isn't a suprise that vehicles are the top air pollutant in our country.
Philippine roads are becoming more and more crowded thanks to the influx of vehicle owners, and the number is still rising (see Carmageddon). Although taxi and vehicle booking apps like Uber, GrabTaxi and GrabCar may affect the number of private cars on the roads, a more direct and stronger move should be taken. That's when commuting or carpooling comes in. Five people who drive alone can opt to take a single car instead. Just think of the space that clears up on the streets. It not only lessens the vehicles that contribute to pollution, but also promotes camaraderie among people.