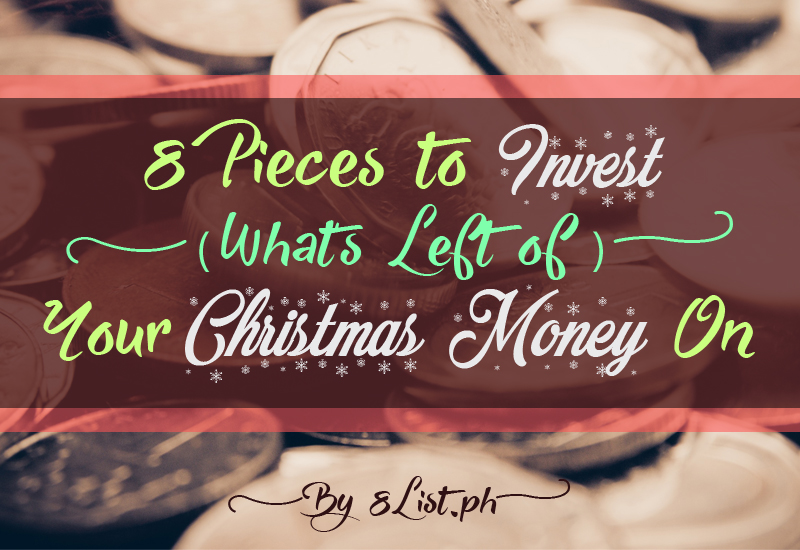 If you're part of the lucky few who ended the Christmas season ballin' with (even just some) paper, then pat yourself on the back. You're a descendant of the rare breed who are capable of shopping for gifts and eating in fancy restaurants for reunions without ending up broke after all the holiday cheer. With that challenging feat under your (money) belt, you are at this point a bona fide wiseman.
Extend that impressive wisdom to what you'll be shopping for with your Christmas money. Here are 8 investment pieces that are definitely worth the splurge.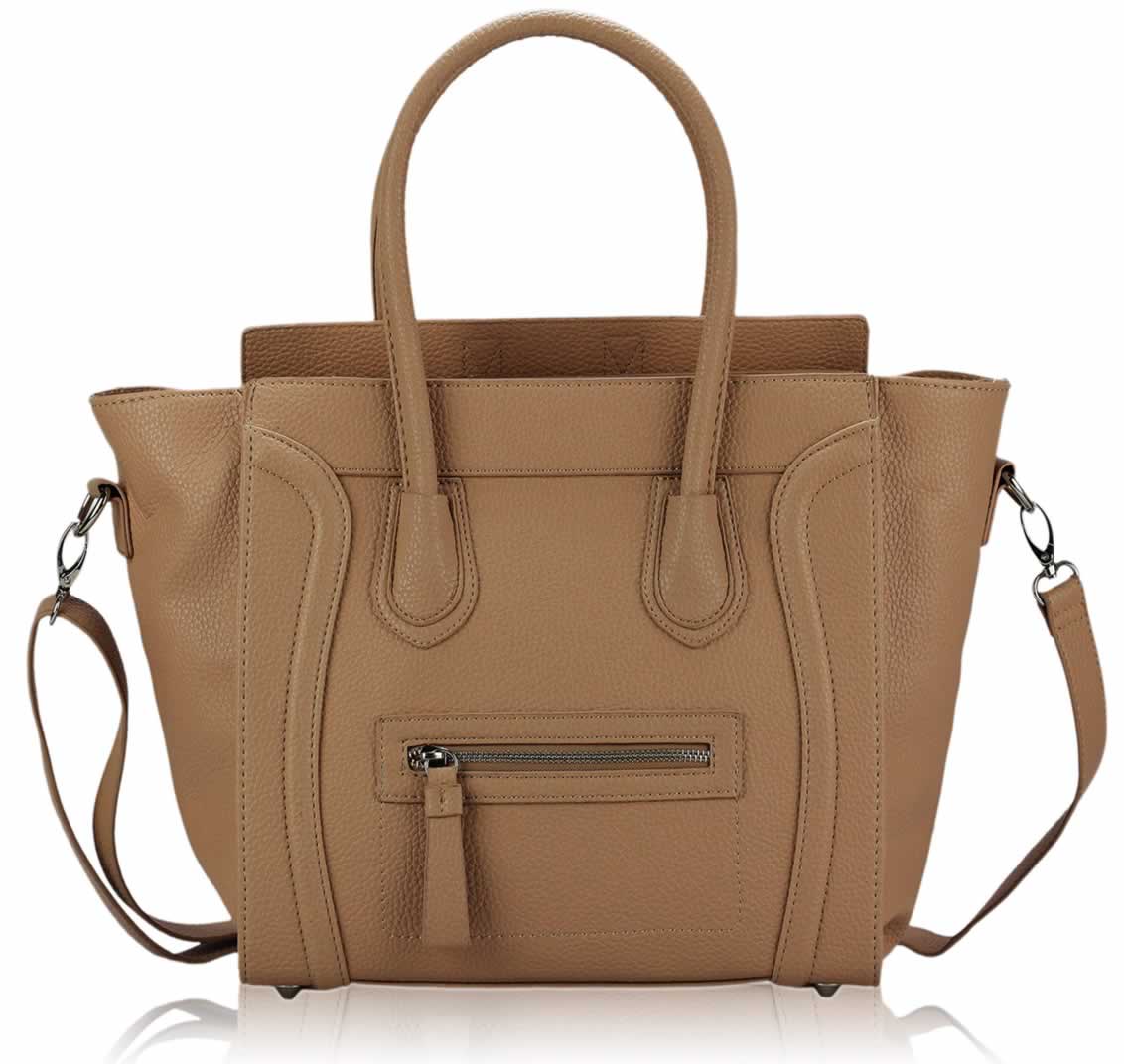 You're a big girl with your very own (Christmas) money now, so go get yourself a great handbag! Resist the urge to choose the cheapest find that speaks to your colorful dreams. It may seem like a good idea on the day of your purchase, but you'll surely regret it when it's time to match your handbag with your outfits (aka everyday).
Go for a good-quality and neutral-colored handbag instead. It'll last you for several years, and you won't have any trouble pairing it with your outfits.

Take the time to look for and actually fit flats before heading to the checkout counter. Try on a hundred pairs if you have to. When you slip your tired feet into the most comfortable pair, you'll instantly let out a sigh of relief and admit that the search was absolutely worth it.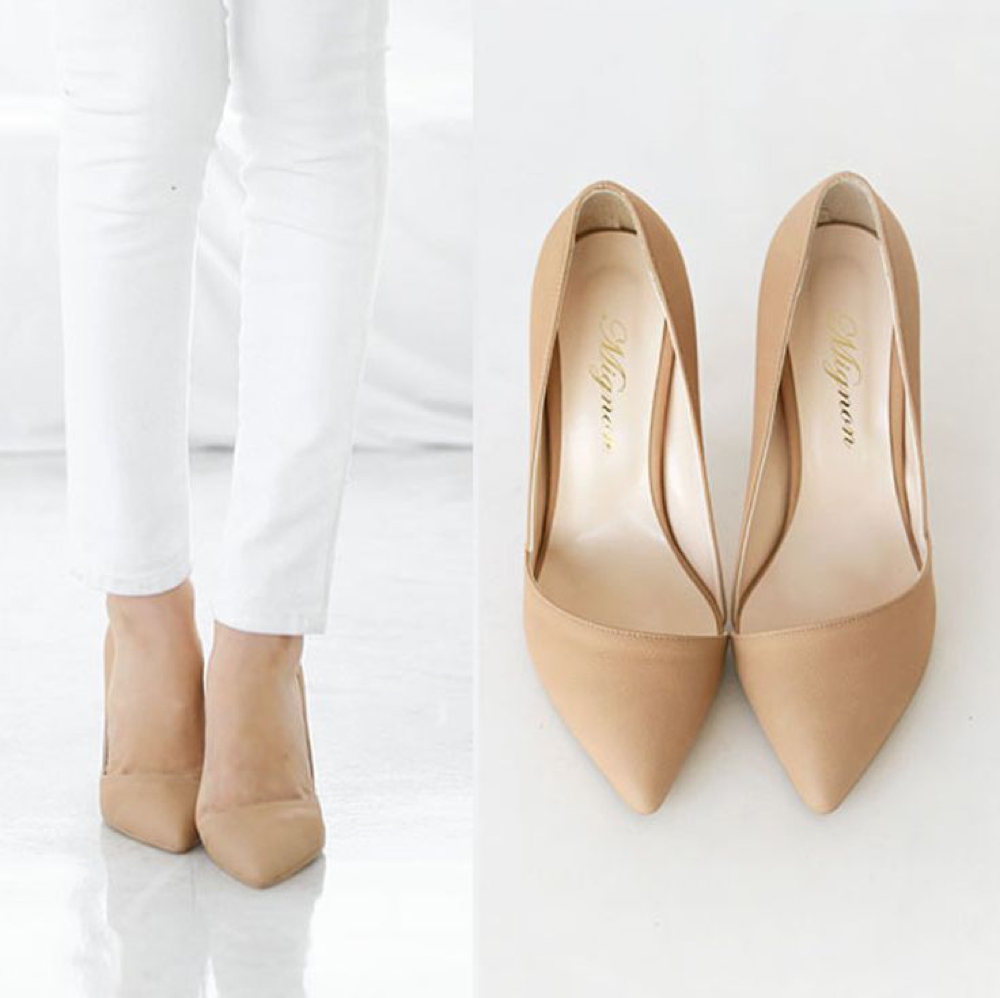 Do not underestimate the power of classic nude heels. Not only can you pair them with anything, you'll also be accused of getting a knee-extension surgery with the instant height boost. Find a comfortable pair with a tone that's closest to your skin, and reap the benefits on your appearance as well as confidence.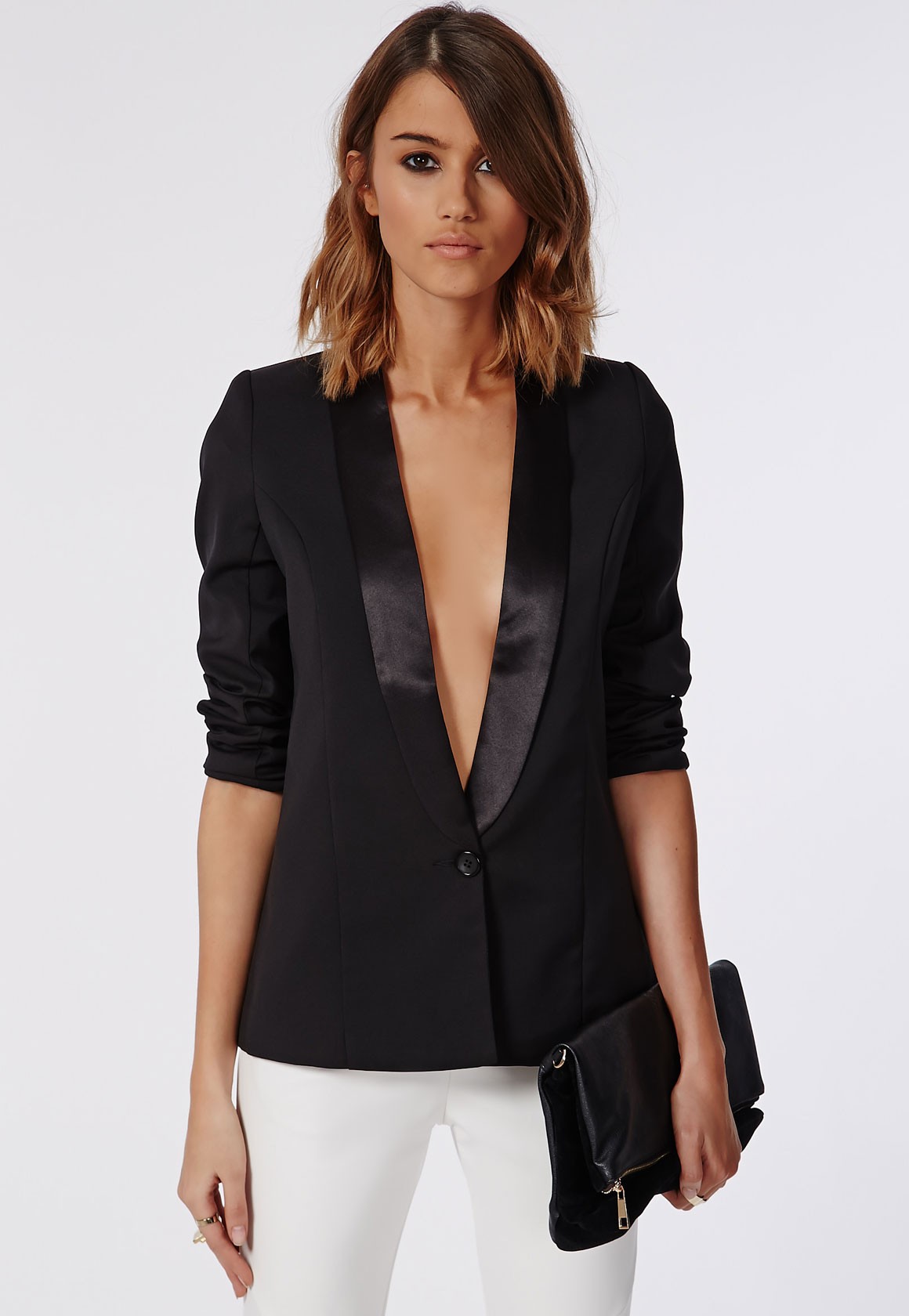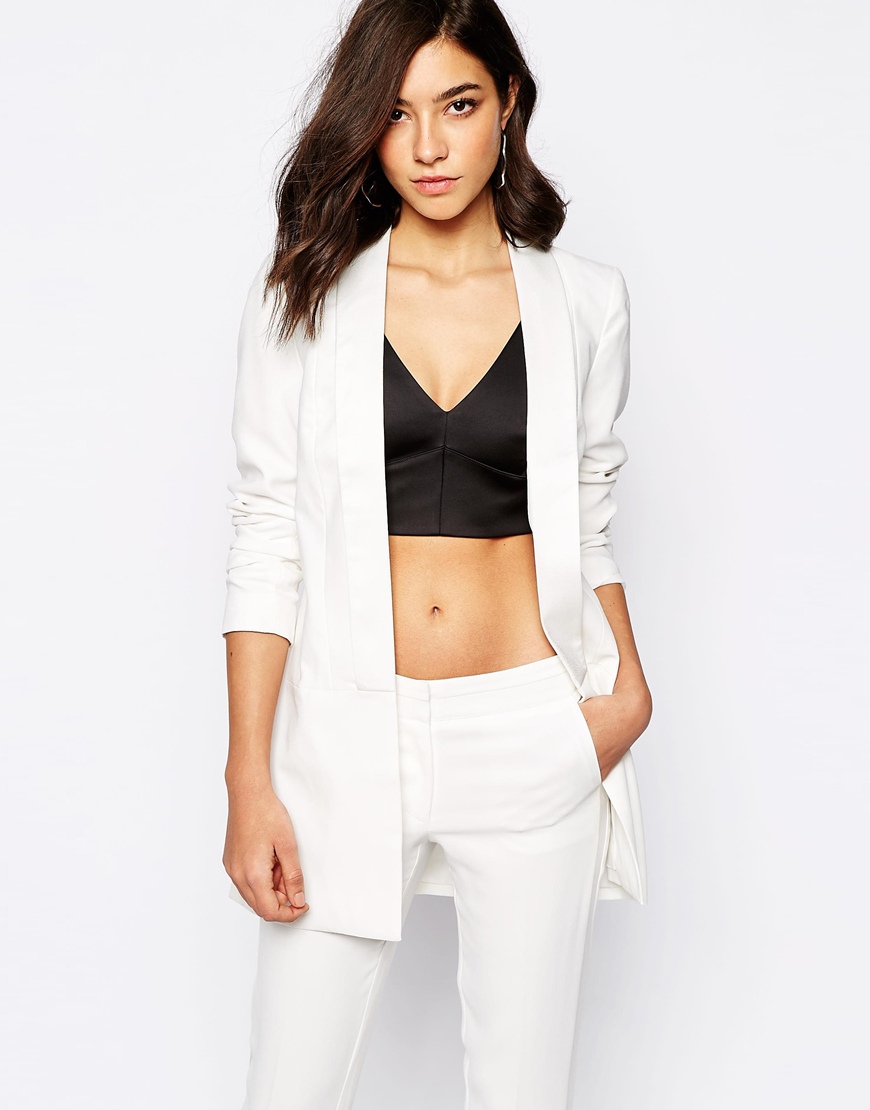 Erase the assumption that blazers are only for those who are uptight or working. Just make sure your blazer fits perfectly, and you can rock one on a night-out, even outside the boardroom. Versatile and elegant, a tailored blazer is a fast ticket to looking chic and polished.