8 Embarrassing
Life Stages
All Pinoy 90s Kids
Went Through
By Cattleya Mariano
There's no question that growing up comes with it's own pains and unavoidable awkwardness–we've all seen those painful photos of our parents in high school and college, after all /shudders. This, however, holds especially true for the kids who grew up in the 90s. The dawn of the internet was a very confusing time, taking us straight from our razor scooters to blogging on Xanga and Livejournal, from watching Power Rangers to knowing what all the curse words in Eminem's songs meant. Most of us were left torn between the Dewey Decimal System and turning to Ask Jeeves for advice on topics that were too weird to ask our parents about.
90s kids didn't get much of a grace period growing up thanks to the wonder that is the internet, and this made for some exceptionally awful and awkward life stages that we'd rather not dwell too long on for fear of shriveling up in shame. Phases like….
8. The Headgear Phase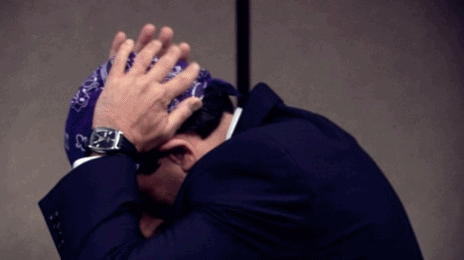 Via Tumblr
Admit it: you spent half of the 90s figuring out what hat to wear whenever you left the house. Whether it was a bandana, a tennis visor, a bucket hat or that tophat/bowler hat hybrid with a giant flower, your outfit didn't mean jack if every inch of you wasn't accessorized.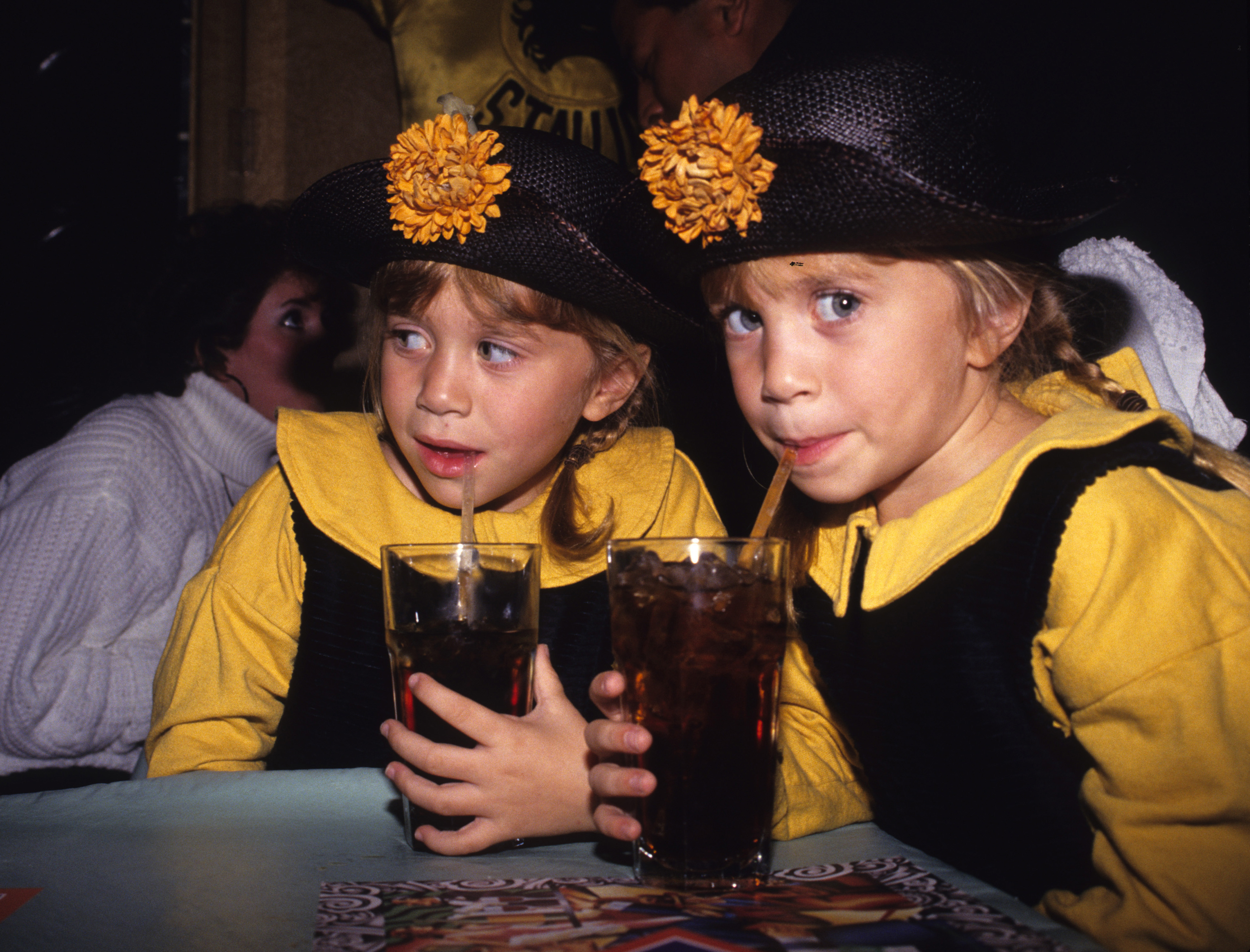 You know the hat we're talking about.
Via popsugar.com
7. Those Elephant Pants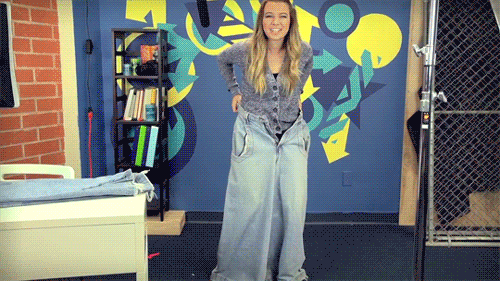 Via mtvstyle.tumblr.com
Sure, your parents loved them because you pretty much swept the floor wherever you went, but why, dear god, why? What were we thinking?! More so, why did our parents let us talk them into buying these?!?
6. Your Anime Obsession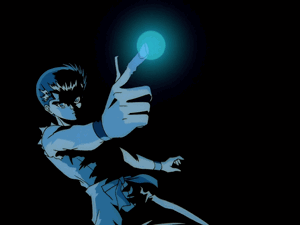 Via thesleepercell.tumblr.com
Between Sailor Moon, Ghost Fighter, Flame of Recca, Dragon Ball Z, Neon Genesis Evangelion, Samurai X and Curious Play all the way down to Yu-Gi-Oh!, Card Captor Sakura and Pokémon, you pretty much ran to your bus to make it home in time for your favorite animé. Rei and Asuka gave you weird ~feelings~ and Kenshin and Kaoru were pretty much your #couplegoals.
Now that you're older, you question why cartoon characters served as your sexual awakening and still cry a little bit inside when you remember how much allowance money you used to squander at Comic Odyssey, Filbars and Comic Alley.
5. The Boy Band Craze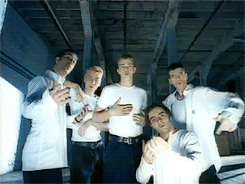 Via a-saudosista.tumblr.com
Though you wouldn't admit it now, you secretly wanted to be Aaron Carter's Crazy Little Party Girl and considered getting frosted tips (to match your tennis visor) thanks to the boybands of the 90s. You still have a couple of dance moves memorized, but you'll never admit that you used to sing in front of your electric fan with a white polo open to Quit Playing Games (With My Heart)–dedicated, of course, to your third grade crush.