8 Things that Will Happen to You
When You Quit White Rice

Rice is as embedded in Pinoy culture as EDSA traffic. And that's not just any kind of rice; it has to be the white and fluffy kind specifically. However, the surge of health consciousness brings with it a colored rice movement (and other fancier white rice alternatives) that threatens the supremacy of white rice in the Filipino diet.
If you're sold on the benefits of quitting white rice, here are 8 things you can expect.
8. You'll be tempted to eat your colored rice with one pinky up.
via beautifulmoda.tumblr.com
Just shopping for colored rice will already make you feel braver and more grown-up. When you eat your adobo with colored rice for the first time, you'll smile at your fancy, healthy self. Of course, make sure that your life changing decision is well documented through Snapchat.
7. You'll feel like a warrior when you face a market saturated with white rice.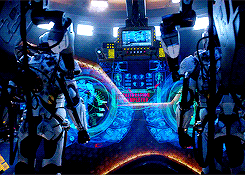 via jaegermasters.tumblr.com
Jollijeeps? White rice. Fast food? White rice. Healthy restaurants? Awesome options, but can you afford it?
6. You'll start to feel the gaping hole in your wallet.
via ihkdotgif.tumblr.com
You'll realize that eating right doesn't only take will and determination. More importantly, it requires cash–loads of it.
5. You'll have no choice but to be a kitchen wiz.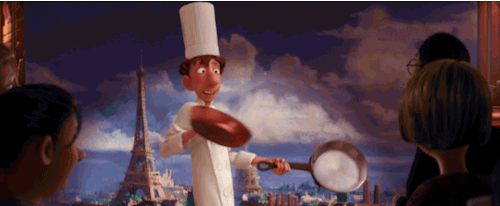 via disneypixar.tumblr.com
Getting your cauliflower fried rice perfect for the first time is going to be one of the best days of your life. The satisfaction you'll get when people compliment your healthy concoctions is indescribable (but a rainbow forming inside you comes close).