8 Things that Will Make You Miss the Ole Back-to-School Blues
by Kevin Christian L. Santos

It's now June and it's officially back to school season. You see kids and teens everywhere eager to go to school and hopefully get an education. There are times when you pass by your old alma mater and can't help but feel this way: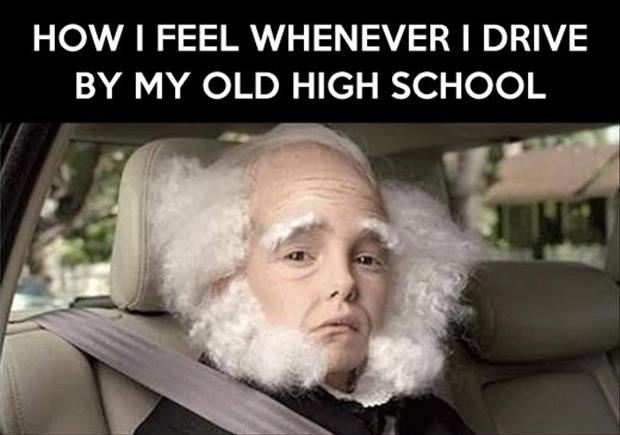 OMG. Youths!
While you slave away at work in an effort to make a living, fund your future and passions and what not, you still can't help but remember and relive the glory days when you were still a student. You yearn for the simpler and more carefree time when you couldn't wait to shoot some hoops in PE. Being nervous as hell and asking your crush out to prom. Rushing to the courts when you hear someone say "HUY MAY NAGSUSUNTUKAN!" The dumb things and shenanigans you and your crew would get into. When you first started growing hair in all the wrong places from puberty…but that's another story.
Take a nostalgic bus trip and look at these photos. Try your damnedest not to miss your school daze.

8. When you thought the blue side could erase ink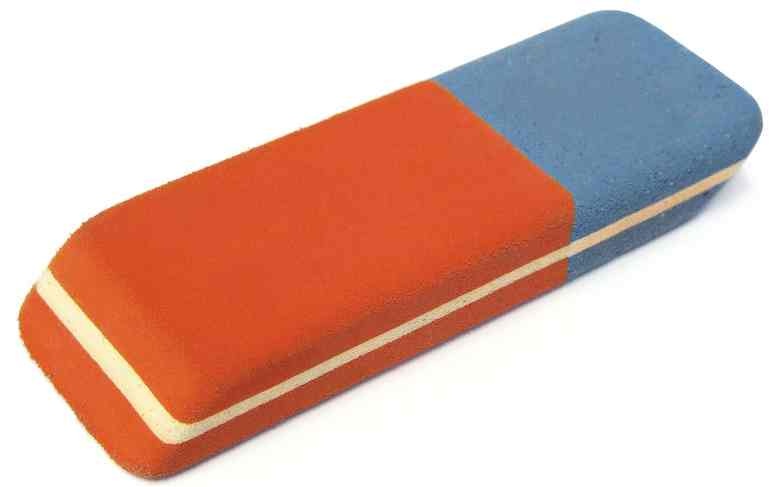 What kind of sadistic human being would start this rumor? Try as you might, the damn thing couldn't erase ink. Think of all the students who ruined their papers from trying to erase like there's no tomorrow.
7. Mandatory naps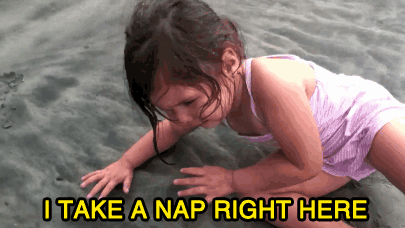 Mandatory naptime at school was the best. It could be because you were getting punished or certain schools allotted time for you to get a little shuteye. Where else can you find a place where taking a nap is encouraged? What you thought of was punishment before, you consider to be an awesome reward now. Try to take a nap at work and you run the risk of being called lazy, useless, or a lazy and useless FORMER employee because surprise, your ass just got fired.
When someone says you take too many naps, end your relationship with that person. You don't need that kind of negativity in your life.
6. Going on field trips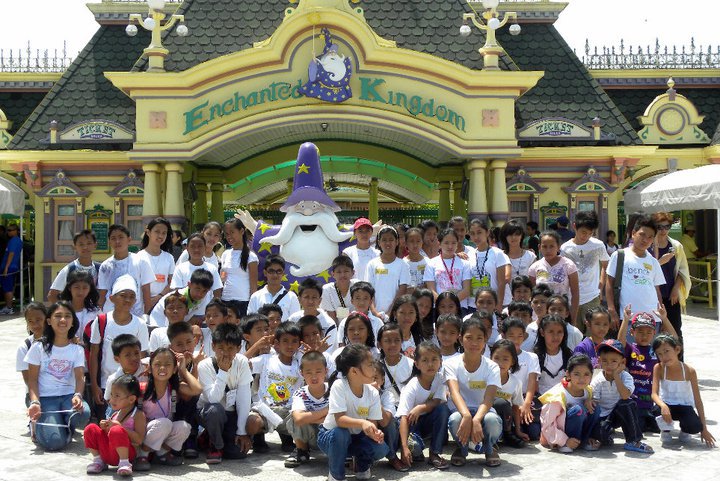 Simply put, field trips RULED. Besides being excused for a whole day from classes, you got to explore and got your mind blown away whenever you checked out museums. Leave it to school and field trips to reward your child-like sense of wonder. What was even better were the times you went on a field trip to theme parks. What did that have to do with your education? Who cares, you had the time of your life.
5. Getting the right notebooks and supplies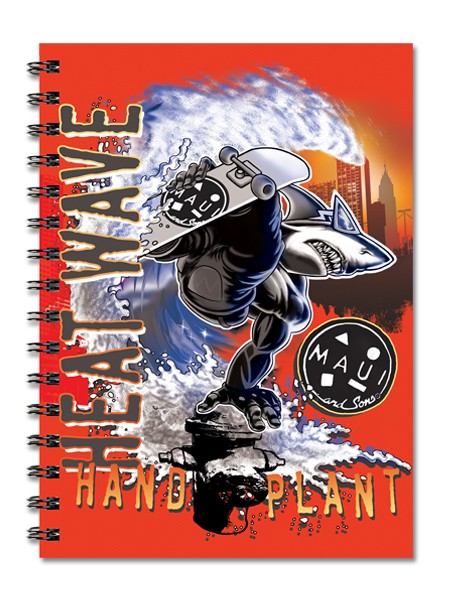 Who knows why notebooks, pencil cases, stationery and other supplies made you feel cool? For the dudes, it was all about Maui & Sons. There' something about a shark with shades surfing and skating that appealed to you. For the girls, it was all about that Lisa Frank swag. So much color, it would nearly give you seizures. Now as an adult, a shark or a colorful puppy dog and unicorns on a notebook don't give you as much joy as it did when you were a kid.
Though there were a few times you had these notebooks and deep down, you still wish you had them today: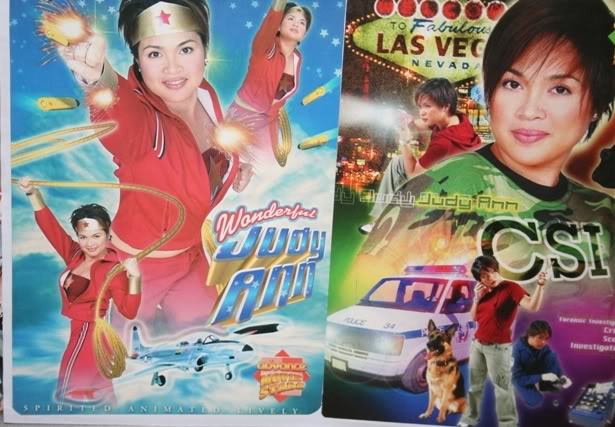 4. Being made to stand in the corner or sent out of the classroom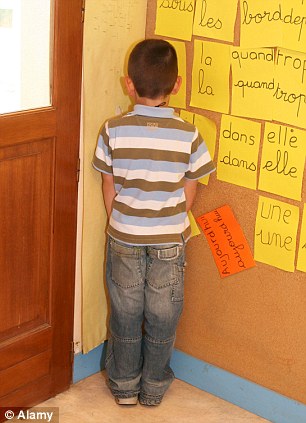 Whenever your classmate was being a disruptive little snot, they'd be sent out of the classroom. Sometimes, they'd just take it and try to learn their lesson; other times they'd act like nothing happened and start making faces and be disruptive from outside the classroom. You thought it was funny at the time and so did your classmates, but your teacher sure didn't. Now you understand the kind of crap teachers go through and respect them even more.
3. Winging it in exams
Well, at least you tried. ¯\_(ツ)_/¯
2. Movie time!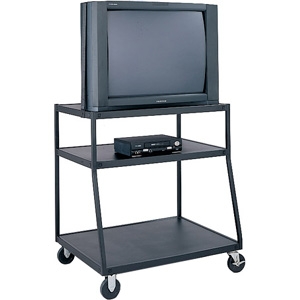 When this thing rolled in the classroom, you knew it was on. Nothing beats watching a movie for class. It beats listening to that teacher who sounds like she lived during the Mesopotamian Era. It was more fun learning new stuff this way. However, things went 0-100 in awkward whenever they showed a video for sex ed class.
1. Okay, maybe you don't miss everything
So…many…essays. Remembering how much you needed to write still gives you mild panic attacks to this day.
Got any photos that make you miss your school days? Share away in the comments below!