Uberpooling: 8 Rules of Etiquette


Uberpool is one of the newest offerings from Uber to the people of the metro, and it has been off to a rocky start, receiving mostly mixed reviews from users and drivers in the Philippines. Long story short, a single Uber car becomes a mini school bus as it ferries multiple passengers along the way.
Unfortunately, the current setup of the system may or may not result in multiple passengers with wildly differing destinations, aka a very long ride. The tradeoff is that the driver makes more money for one trip, while the passengers pay a fixed rate no matter how bad the traffic gets, and it will definitely be cheaper than a solo Uber ride, no matter what happens.
So yes, we have an affordable alternative for when we aren't in a rush to get to where we're going, and anticipate heavy traffic no matter what we do. All the more reason why we need to talk about some basic rules of etiquette once we have to share our Uber with complete strangers. Here are just 8 of these unspoken rules…
8. Thou shall bring headphones to aid in going anti-social.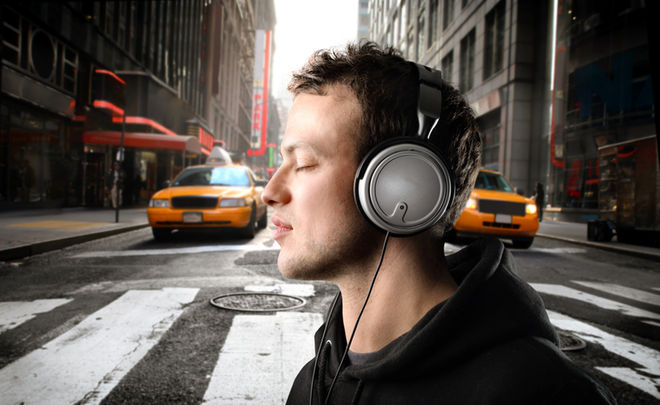 Some passengers are just plain chatty (I should know, I'm one of them), but if you walk right in wearing earphones, it should be pretty clear that this is a person not interested in conversation. Furthermore, there are times when one of the other passengers feels compelled to sing along to the driver's choice in music, so this is the perfect way to block that out.
And about that…
7. Thou shall not sing along to the Uber driver's musical choices.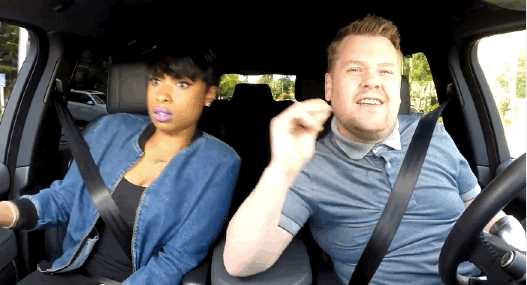 Look, I know you want to sign at the top of your lungs to "Fool Again" by Westlife because it's totally playing right now, but this is the price you pay for Uber: you have to keep your singing to your own head until you drive your own car or take a shower, whichever comes first. If it was already awkward to sing with the driver around, what more when there are up to three other people who don't know you and are trapped with your caterwauling for the rest of the ride?
Oh hey, you could keep it up and be the latest "My Way" murder.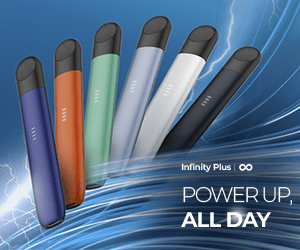 6. Thou shall not be a creepy co-rider.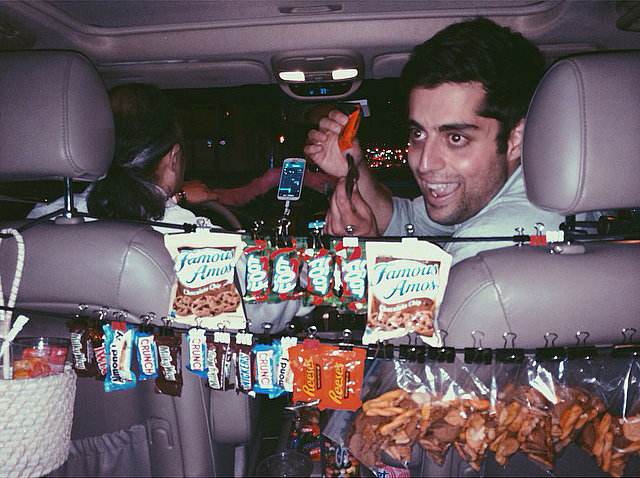 This really shouldn't have to be said, but some people simply don't get it: Uberpool is not a dating service. You might meet the most beautiful girl and she might step into the car with you, but ending up on the same ride does not equate to destiny.
You could ask her nicely about her name and if she's willing, get to know her, but if she declines, it's a good idea to leave her alone, unless you want to become Facebook-famous for being a douchebag.
5. Thou shall discuss the most efficient route for everyone concerned.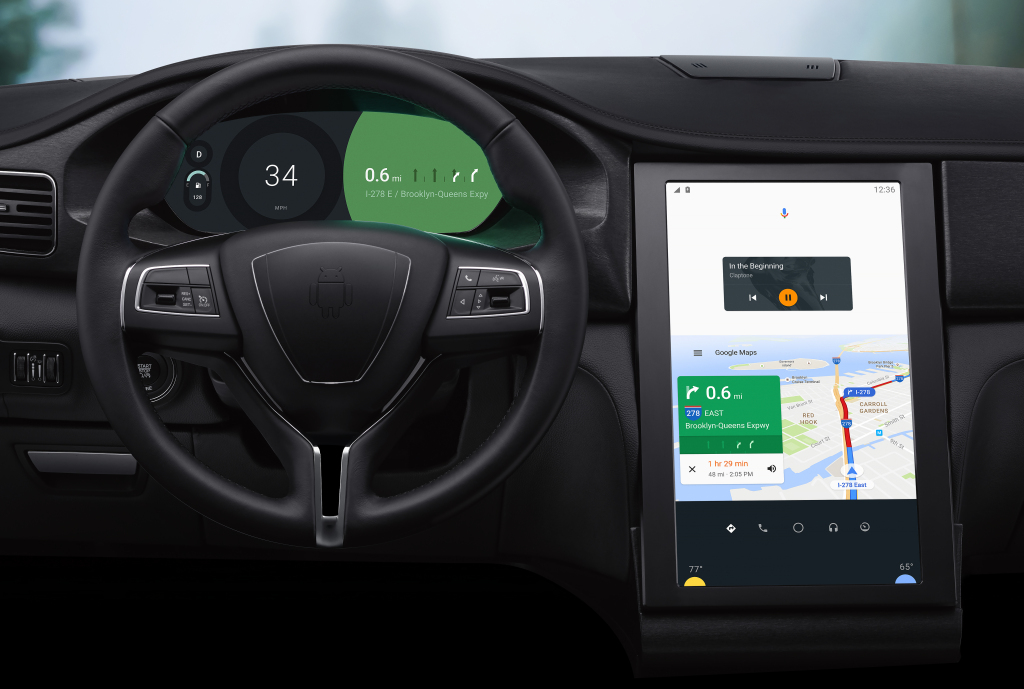 Unfortunately, someone has to be dropped off last, and this has to be actively discussed when all your poolmates are there. Otherwise, an inefficient route would end up being bad news for everybody involved, and nobody wants that
4. Don't keep people waiting.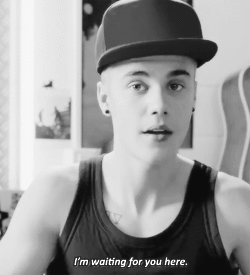 Uber is very clear about how you have two minutes once the driver arrives before he leaves, but most Pinoy drivers are too nice to leave you, especially since they know you will get charged with 100 pesos for the cancellation regardless of time, as is the rule for Uberpool. Yes, the driver will probably wait a bit longer if you ask nicely, but don't abuse that. While currently, there's no way to rate your poolmates, you know that is going to be soon an option.
3. Play nice when paying in cash.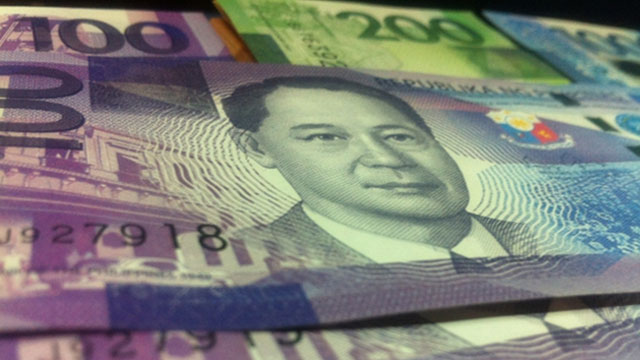 It turns out that the 100-Peso cancellation fee is meted on the Uber driver if the pooler doesn't use a credit card. Don't abuse that information by rapid-canceling on Uberpool. That's not nice.
2. Play nice when riding shotgun.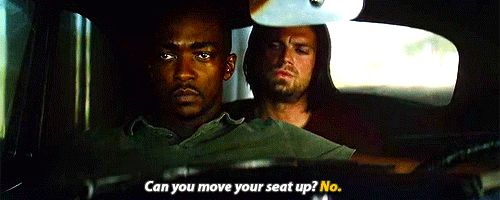 Make sure the person behind you doesn't mind if you pull your chair back. Obviously, when you're paying for your ride, you tend to forget these little things, so it's a good idea to be reminded.
1. Be very patient.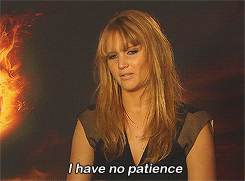 Ginusto mo 'yan. Uberpool is a cost-effective solution to getting around, but it isn't the most time-efficient out there. Sometimes, you get lucky and nobody ever pools with you en route to your destination, but sometimes, you don't get those breaks, so you always have to assume that you will be having a long ride to wherever you're headed. If you're patient, then Uberpool will do wonders for you. If you're not, well, that's what Uber Black is for.
Got anything to add? Post them in the comments!