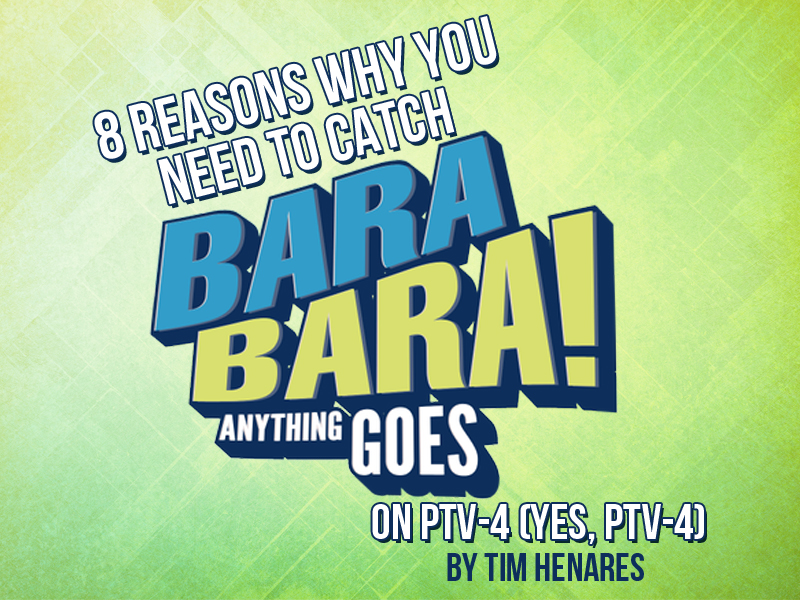 There's a new show airing tonight, 8-9PM on PTV-4, and it's something we feel you really need to go see. A show like this has been a long time coming, and with only Kontrabando currently on the air, offering an even remotely similar approach to the news, there is so much ground left to cover.
Here are 8 reasons you ought to give Bara-Bara a try…
Let's face it: everyone has an agenda in media. ABS-CBN has one. GMA-7 has one. The Inquirer has one. Even we ourselves, the 8List, would have 8 (we're not called "the 8List" for nothing). But have we ever heard the perspective of a much-beleaguered government that's still willing to call itself out? Not since the days of "Mongolian Barbecue" and "Sic O Clock News," that's for sure.

Red Ollero. Phoebe Walker. James Caraan. Nikki Viola. Kat Medina. Miggy Marty. These are just some of the guys who are going to be featured on the show, and they all bring their own take to the parody news genre. Red and James, specifically, are standup comics in the same vein as Ryan Rems. Phoebe won Amazing Race Philippines 2. Nikki is a former DJ and a podcast star. Kat and Miggy have been all over the place, themselves.
And, oh. One of their anchors is a guy named Kel Fabie. You might have heard of him if you've ever been reading 8List for a while.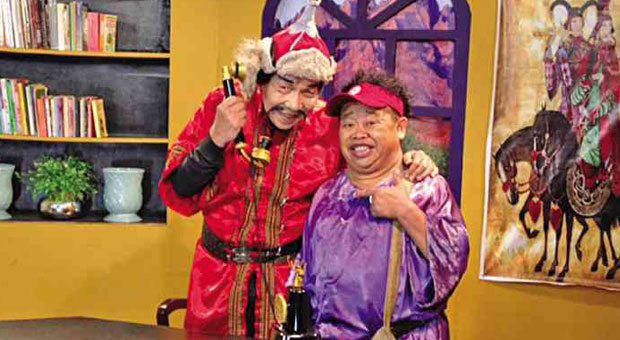 There's a lot to be said about upholding a Filipino tradition, and with Mr. Noel Balmaceda helming the writing team, you just have to wonder how much this show is going to get away with, when the marching orders are to do "edge work" instead of playing it safe.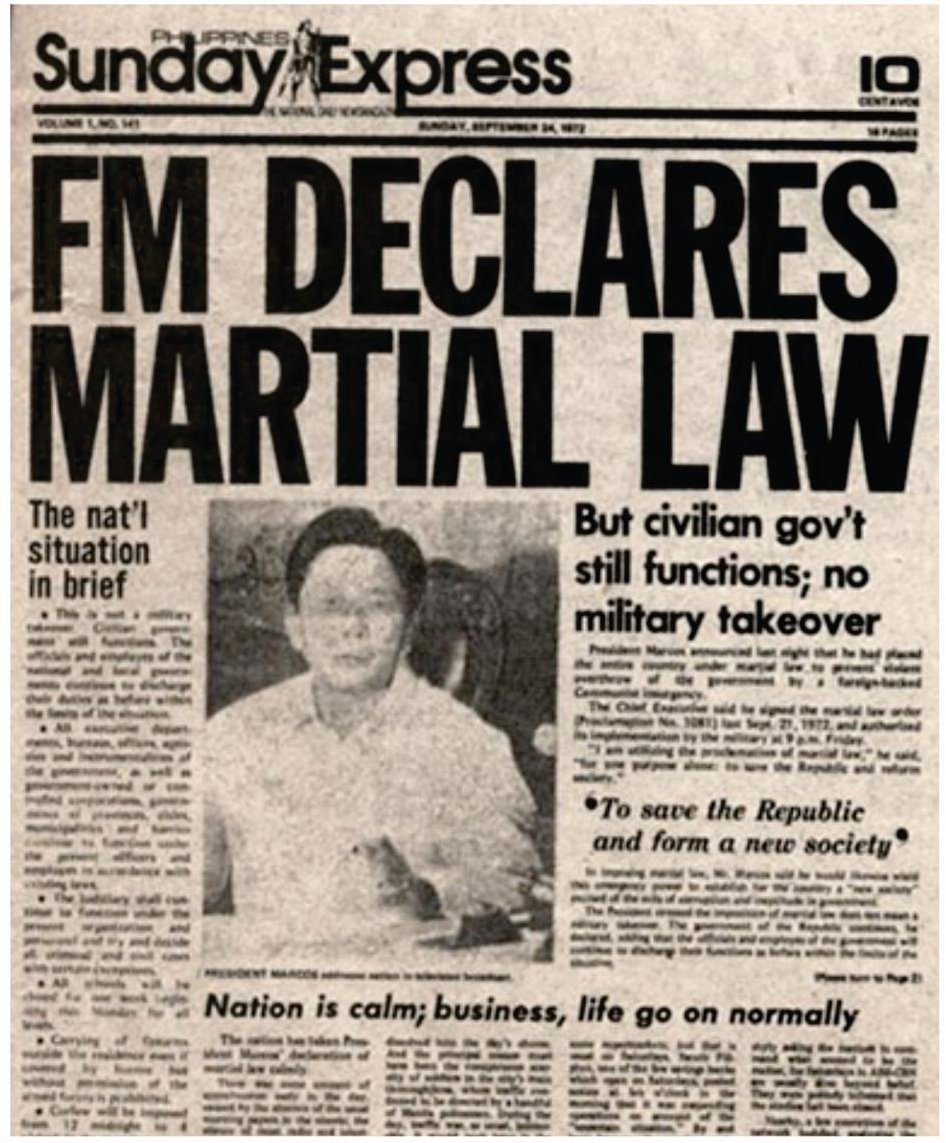 It's pretty clear that with its sights set on Martial Law, "Bara-Bara" is going to focus on some pretty heavy topics when the opportunity presents itself. Will they side with Martial Law? Will they decry it? Or will the fact that the entire main cast has never even been born during Martial Law mean they just won't care? Probably not, if, again, you read the 8List enough.

Maybe you won't hear too many names, but it should be obvious who they're talking about when they start wondering why "he" won't apologize for "his dad's" Martial Law. This show isn't out to make friends and play nice with politicians just because it's on a government network, which is par for the course, because both "Mongolian Barbecue" and "Sic O Clock News" were on IBC 13 when it was still government-owned.

Nobody's saying everything these guys on "Bara-Bara: Anything Goes" say ought to be treated as gospel truth. The whole point is that they want you to question everything, instead of simply accepting everything the media feeds you, hook, line, and sinker.
Remember: everyone has an agenda. Don't forget about your own!
Most recently seen portraying Pedro Paterno in "Heneral Luna," the 70-year old theater, tv, and film veteran has a very concrete vision for this show that the cast is in agreement with. And, oh, he reprises his classic character, Tongressman Manhik-Manaog, from time to time.

With shows like Bara-Bara: Anything Goes and TV 5's Kontrabando on the air, we are finding ways to keep people informed and thinking critically in an amusing way. When someone like Lea Salonga wonders if "kababawan" is all we're capable of, this kind of programming attempts to take the so-called kababawan and turn it into a weapon for good.
Bara-Bara: Anything Goes airs every Monday, 8-9PM, with replays every Sunday, 8-9PM, only on PTV4.