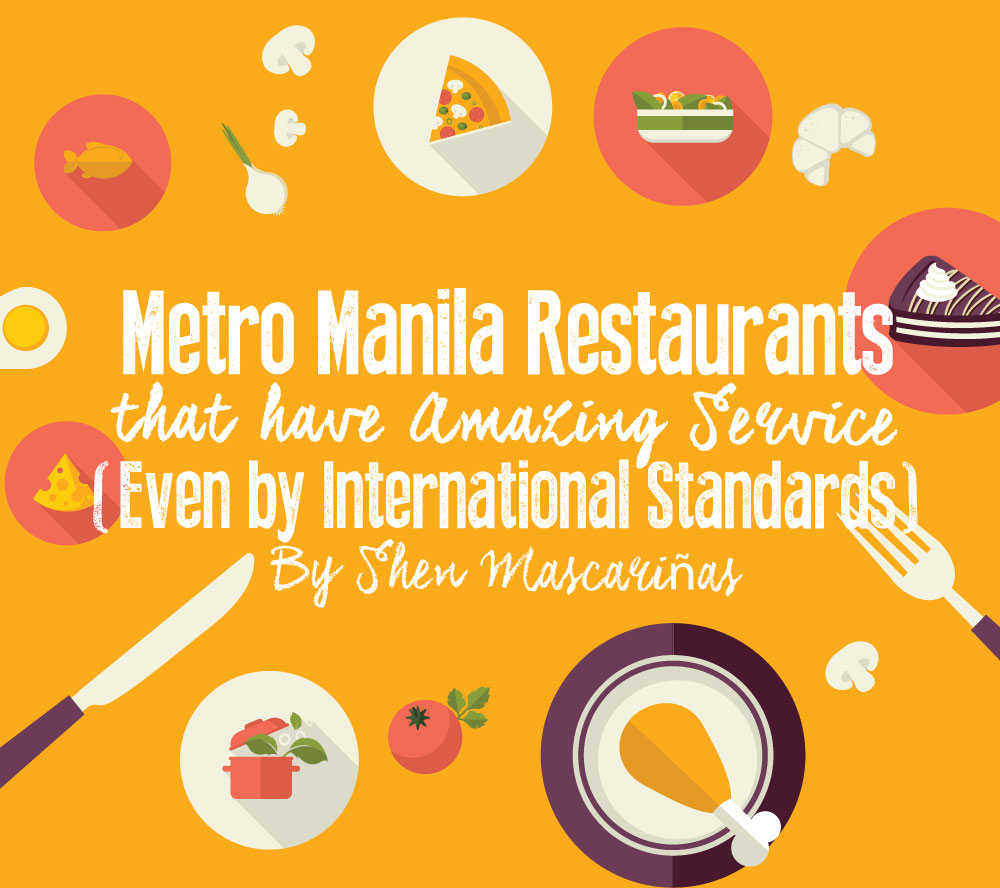 Aside from Bourdain-approved Lechon and Sisig, pristine beaches and astonishing Pinoy resilience, the Philippines is also globally known for its incomparable hospitality. Where else would the custom of asking anyone, even strangers, to eat with you be as natural as the need for water? This friendly behavior is even amplified for foreigners because Filipinos love entertaining guests, may it be in their homes or in other places showing off the Philippines' beauty.
While restaurant service misses can't be avoided, there are Metro Manila restaurants that stand out not only for their food and ambiance, but also for going the extra mile to welcome their customers. For a taste or a reminder of true Filipino hospitality translated into amazing restaurant service, visit these Metro Manila food spots.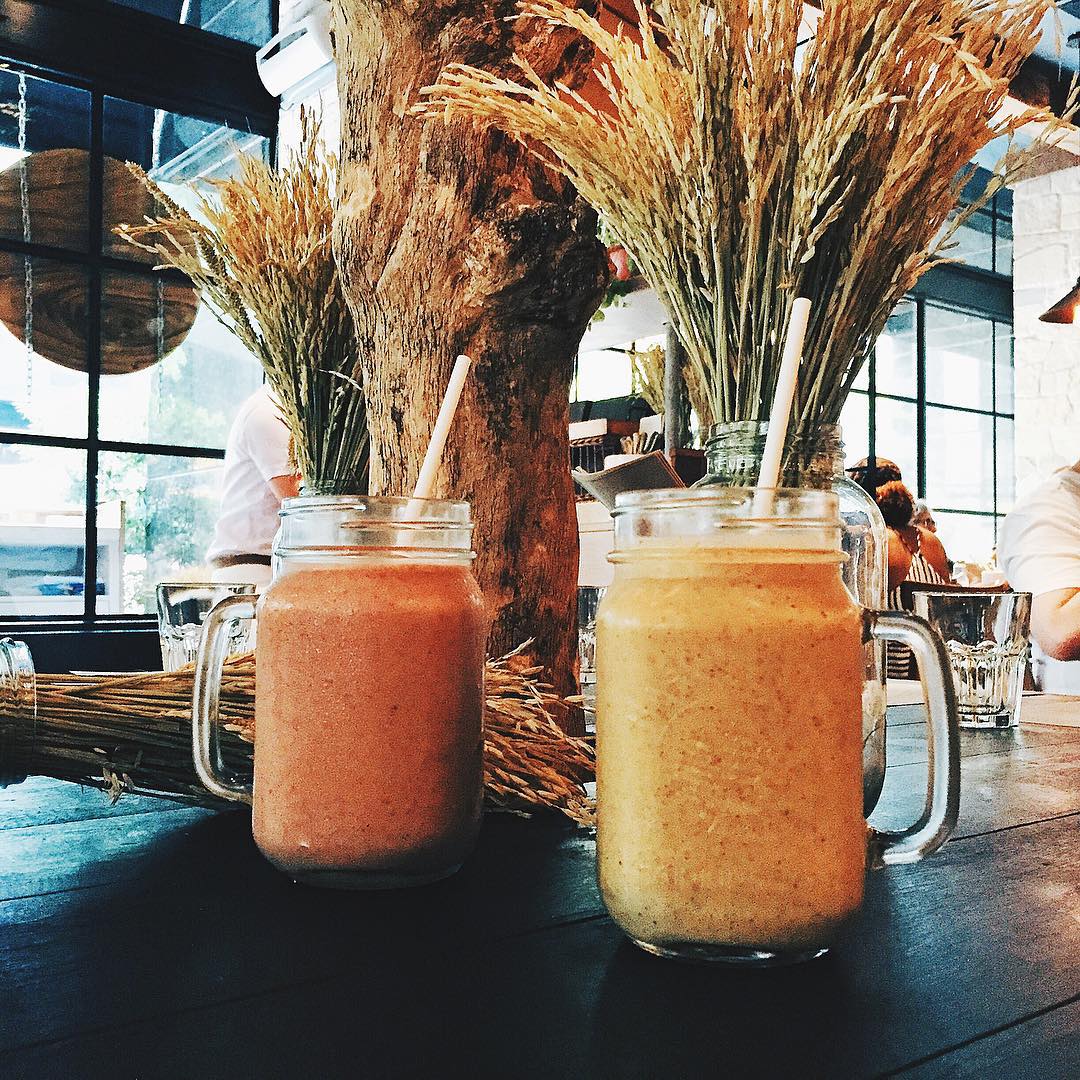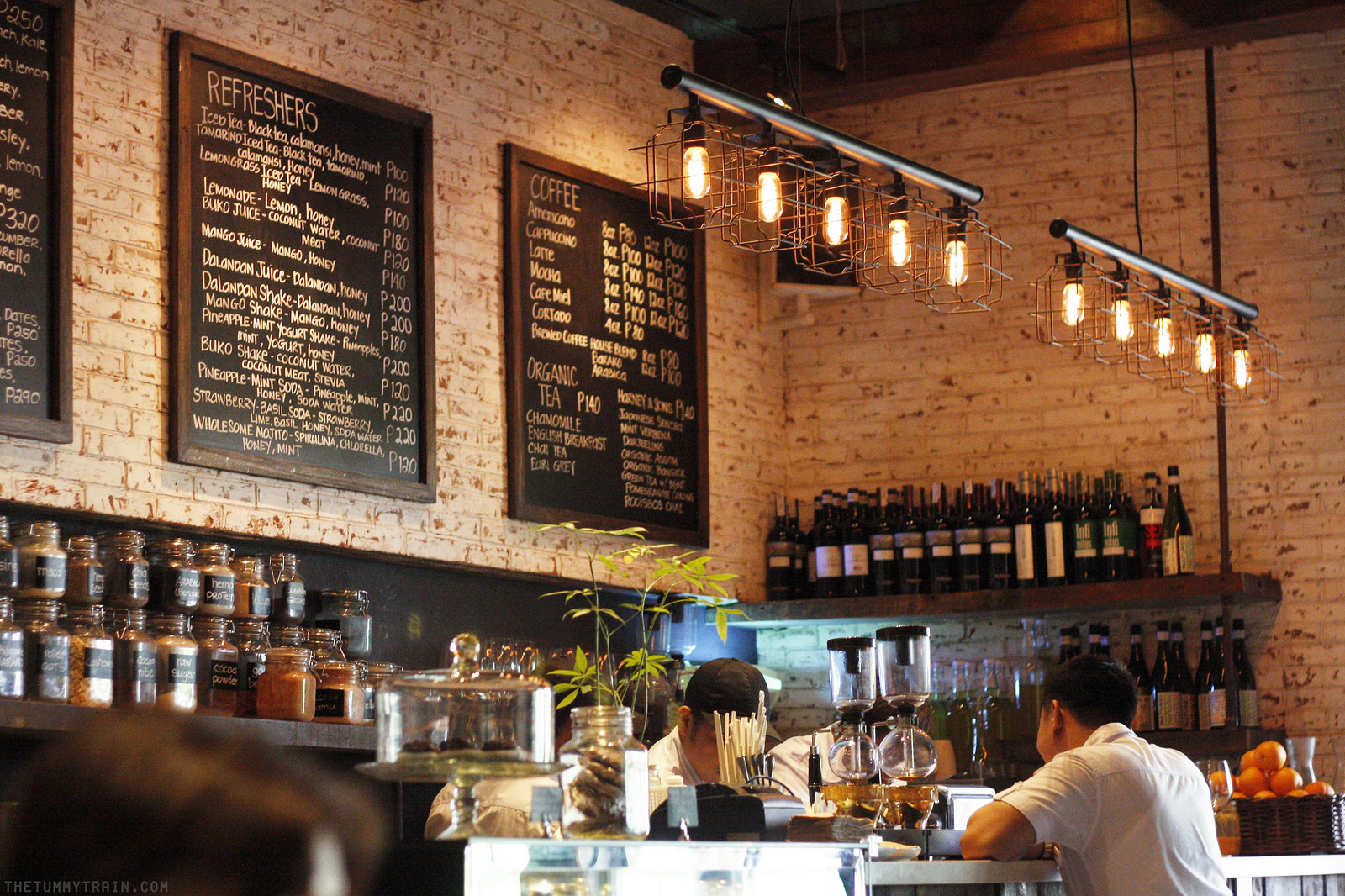 Infinity Tower, H.V. Dela Costa Corner L.P. Leviste Street, Salcedo Village, Makati City
+632 621 4111
The Wholesome Table is best known for transforming comfort food into organic and healthy treats not only for your palette, but also for your body. Their produce comes from organic sources, sauces are homemade without the usual junk (ex: high-fructose corn syrup, refined sugar and trans fat) and dishes utilize local artisan products.
This restaurant extends the meticulous attention they give to their food to their service, too. The staff seems impeccably-trained as to how they welcome customers from the first encounter down to the bill. Despite not accommodating reservations, The Wholesome Table makes up for it with fast turnout of food, really good complimentary bread with butter and very knowledgeable waiters.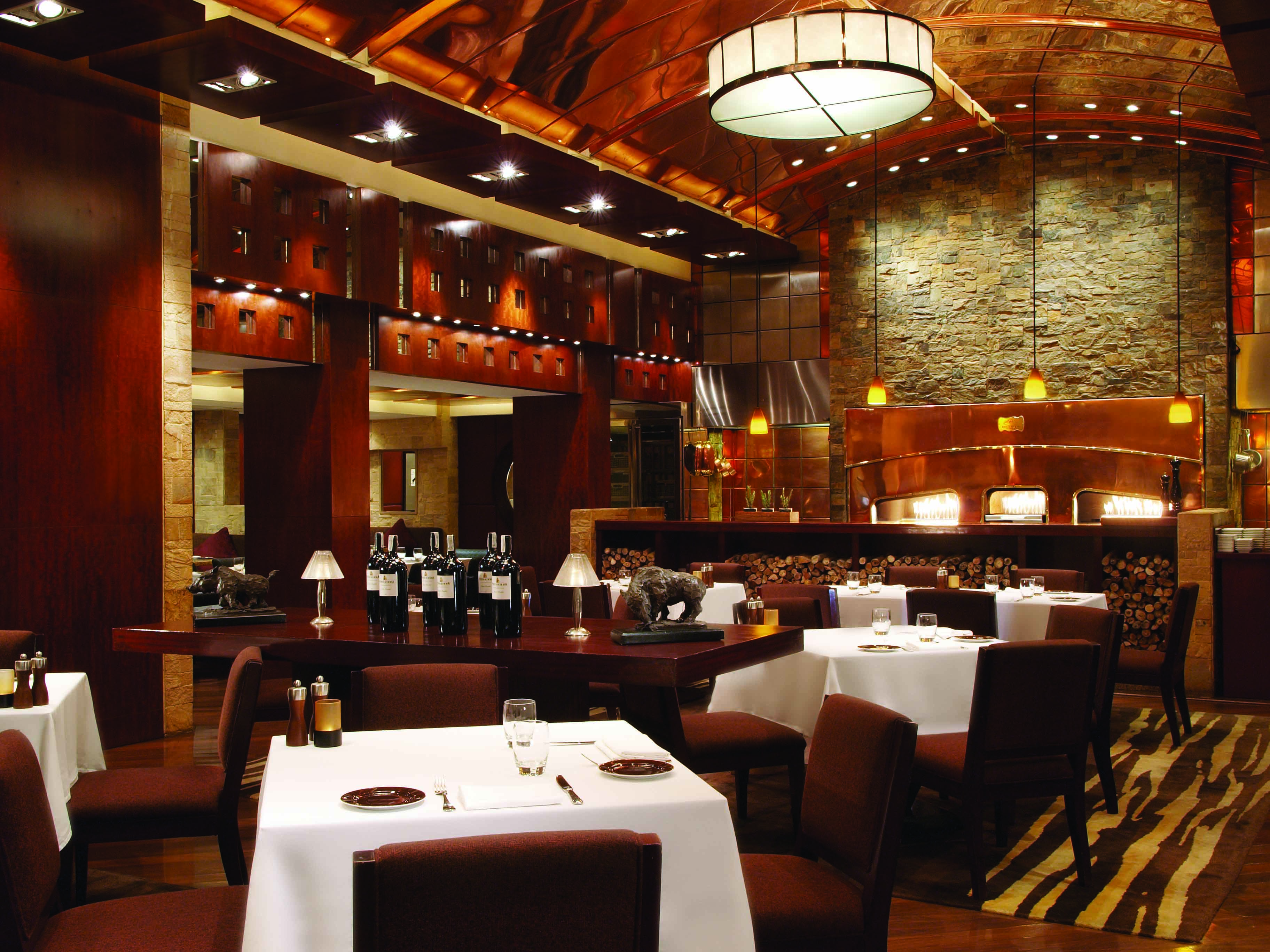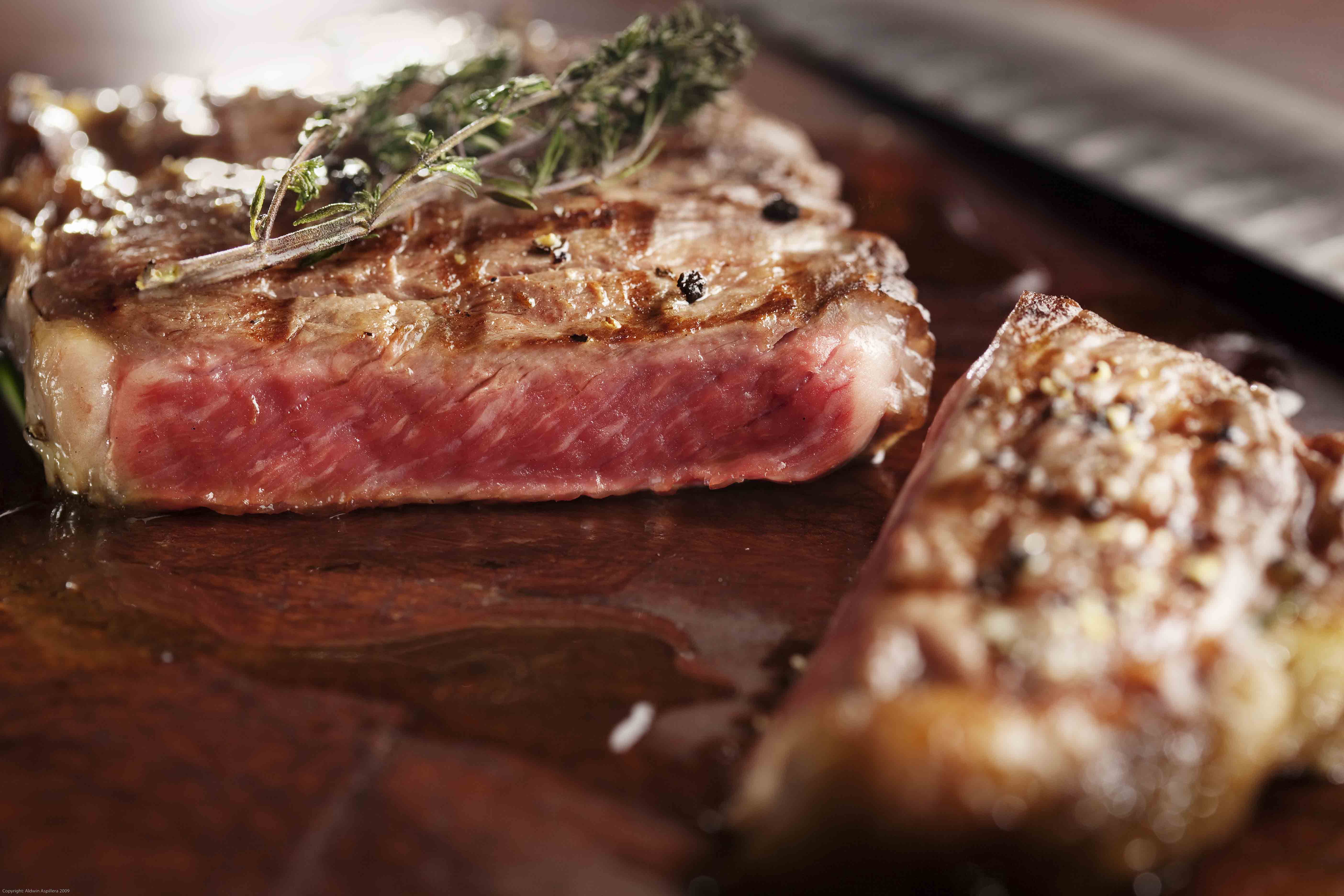 New World Manila Bay Hotel, 1588 Pedro Gil Corner M.H. Del Pilar Street, Malate, Manila
+63 2 2526888 ext. 7266 | dining@manilabay@newworldhotels.com
Here's a place that will wine and dine its guests as if they are its significant other poised for marriage. If you're aiming to impress a date with the whole restaurant experience, The Fireplace is an ideal choice. On the other hand, if you're aiming to feel like someone's significant other, dining here might do the trick as well.
The Fireplace is famous for excellent steak, variety of seafood dishes and an extensive wine selection. Its ambiance exudes the perfect amount of romance without being exaggerated. This restaurant's warm colors, huge wood-fire oven and touches of bricks will make you feel like you're in an elegant country home with very charming hosts.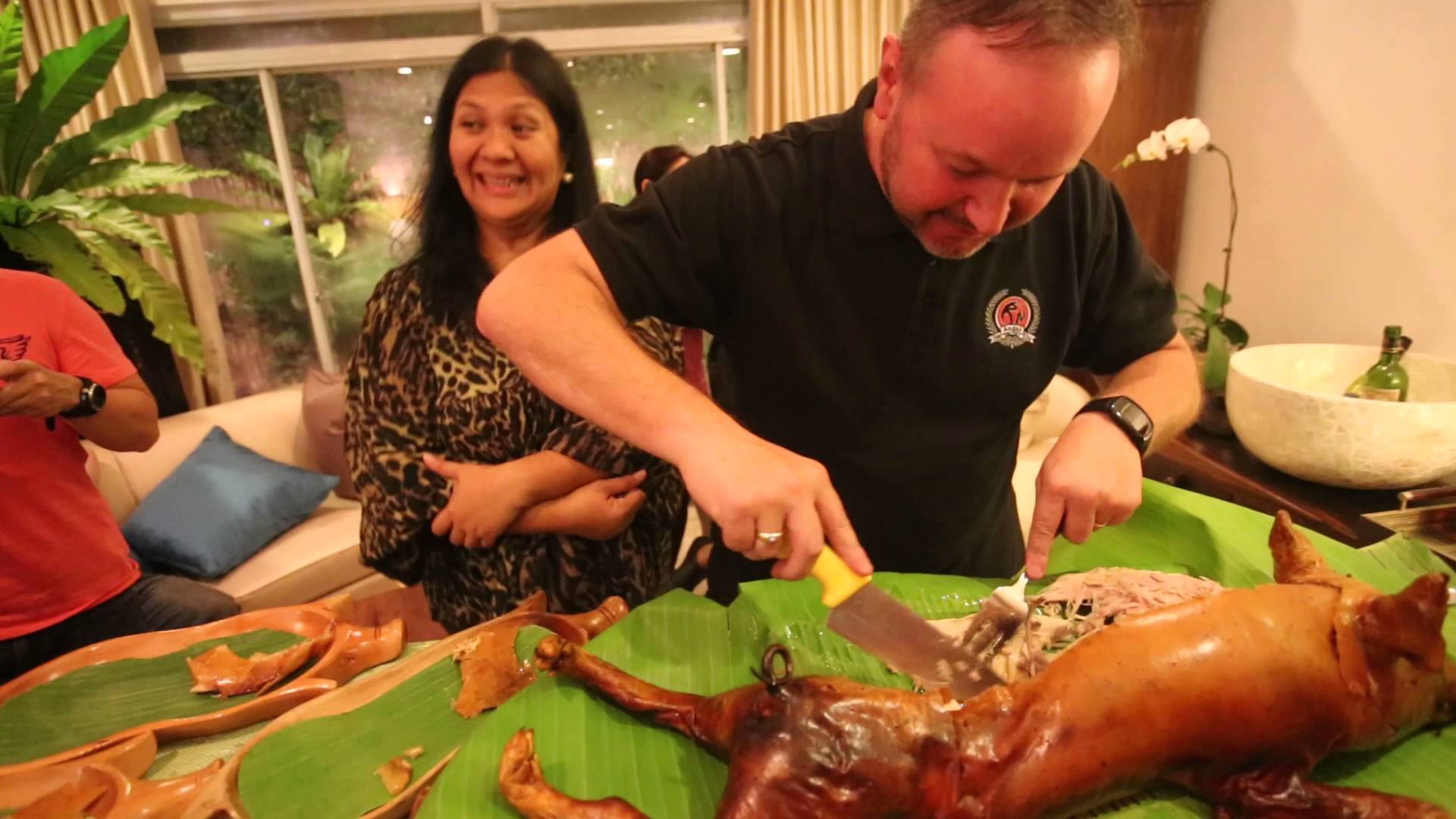 Private residence in Makati / Take-home orders
+63917 866 0662, +632 425 4605
Lechon-lovers, complete your lives with an epic experience of Hayop na Degustacion by Pepita's Kitchen. It's a 13-course degustation menu with Lechon as the star, but it's not just the usual kind of Lechon. Try not to drool as you imagine Lechon stuffed with truffle rice and foie gras. Think Lechon filled with sticky rice, chestnuts, cashew, salted egg and Chinese sausage. There's also a Breakfast at Tiffany's-themed degustation with an 8-course menu that proves Lechon truly is ready for the international spotlight.
Dedet Dela Fuente, the Lechon Queen and the awesome woman behind Pepita's Kitchen, opens her home for guests and treats them to a home-cooked meal like no other.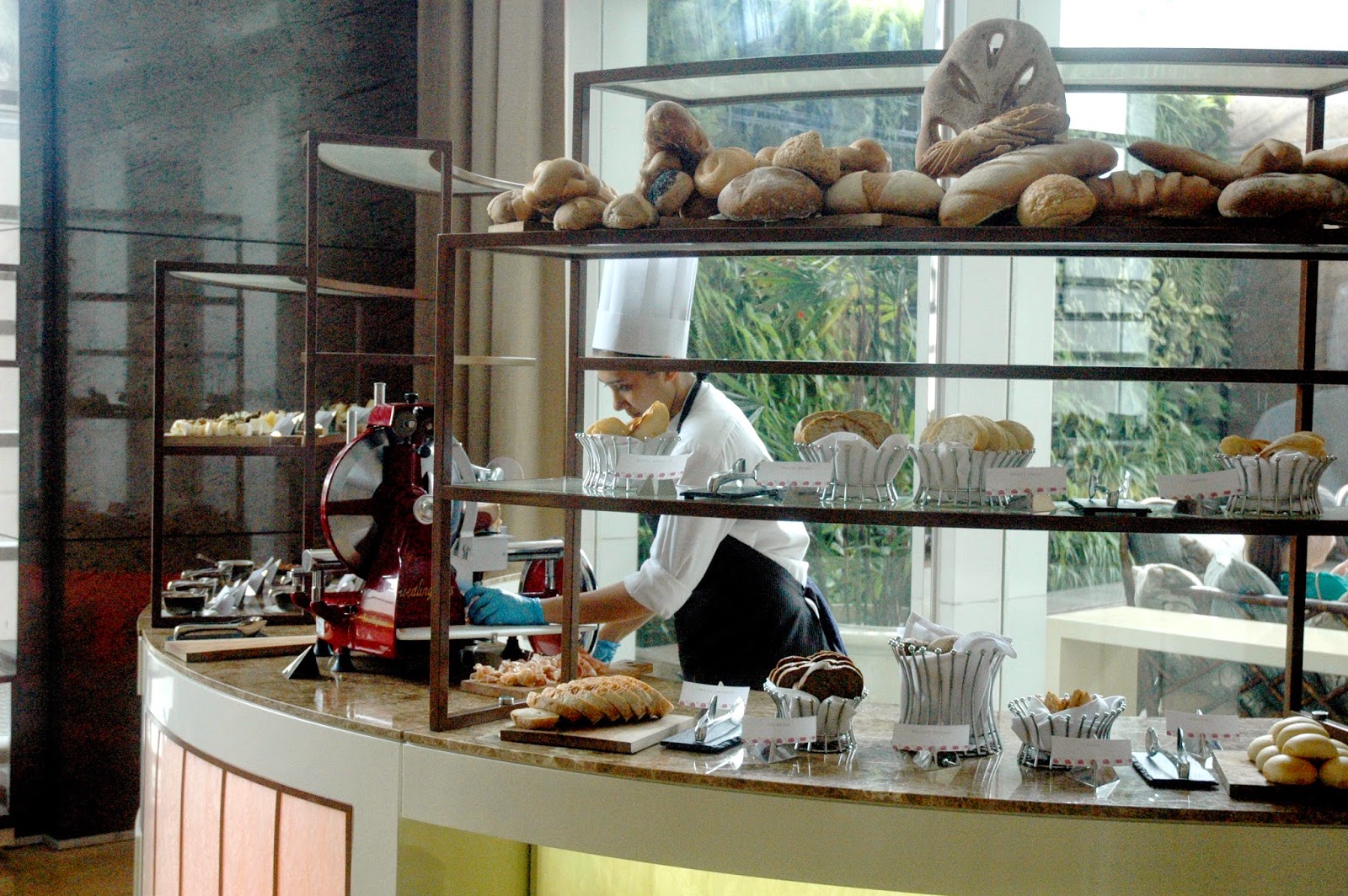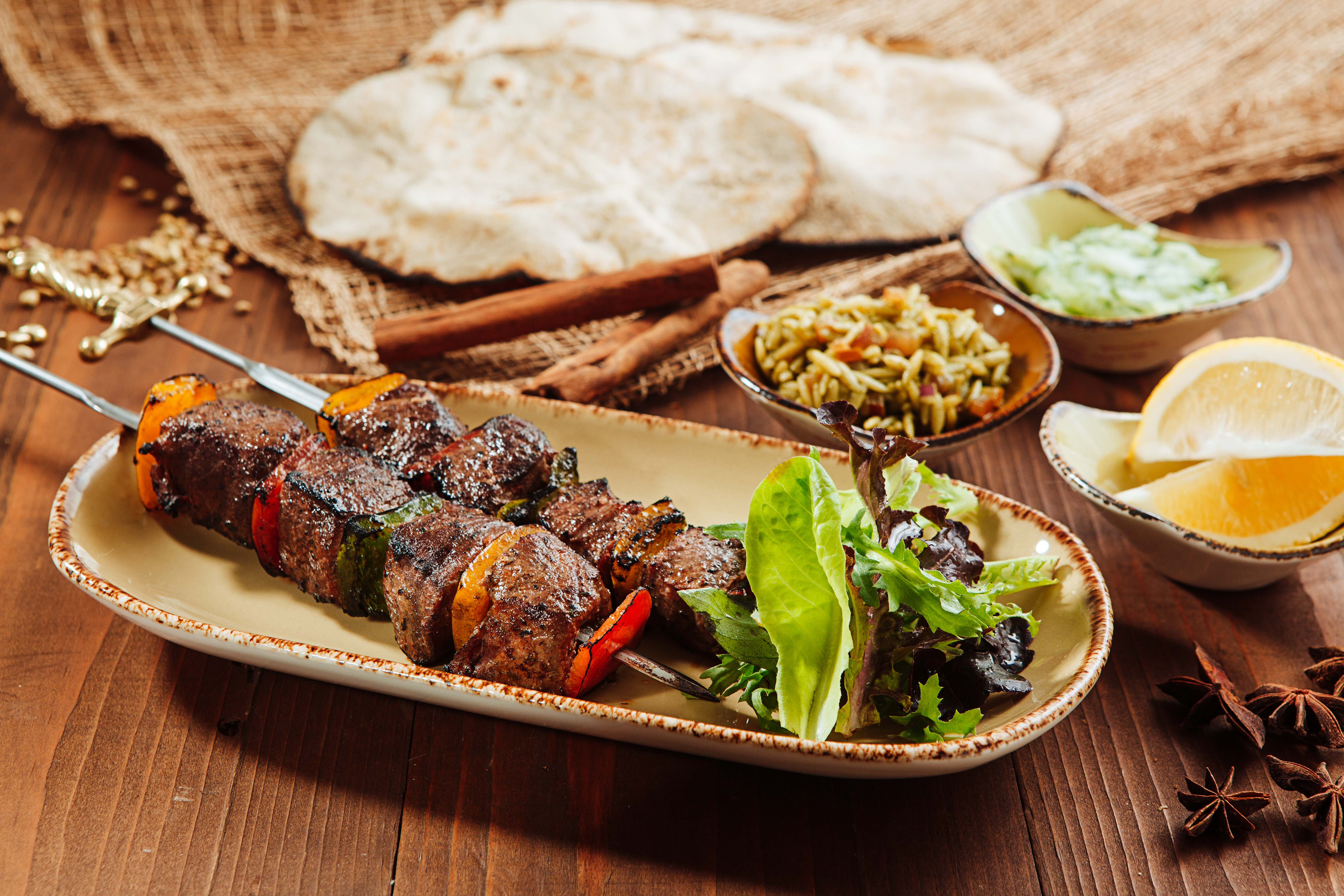 <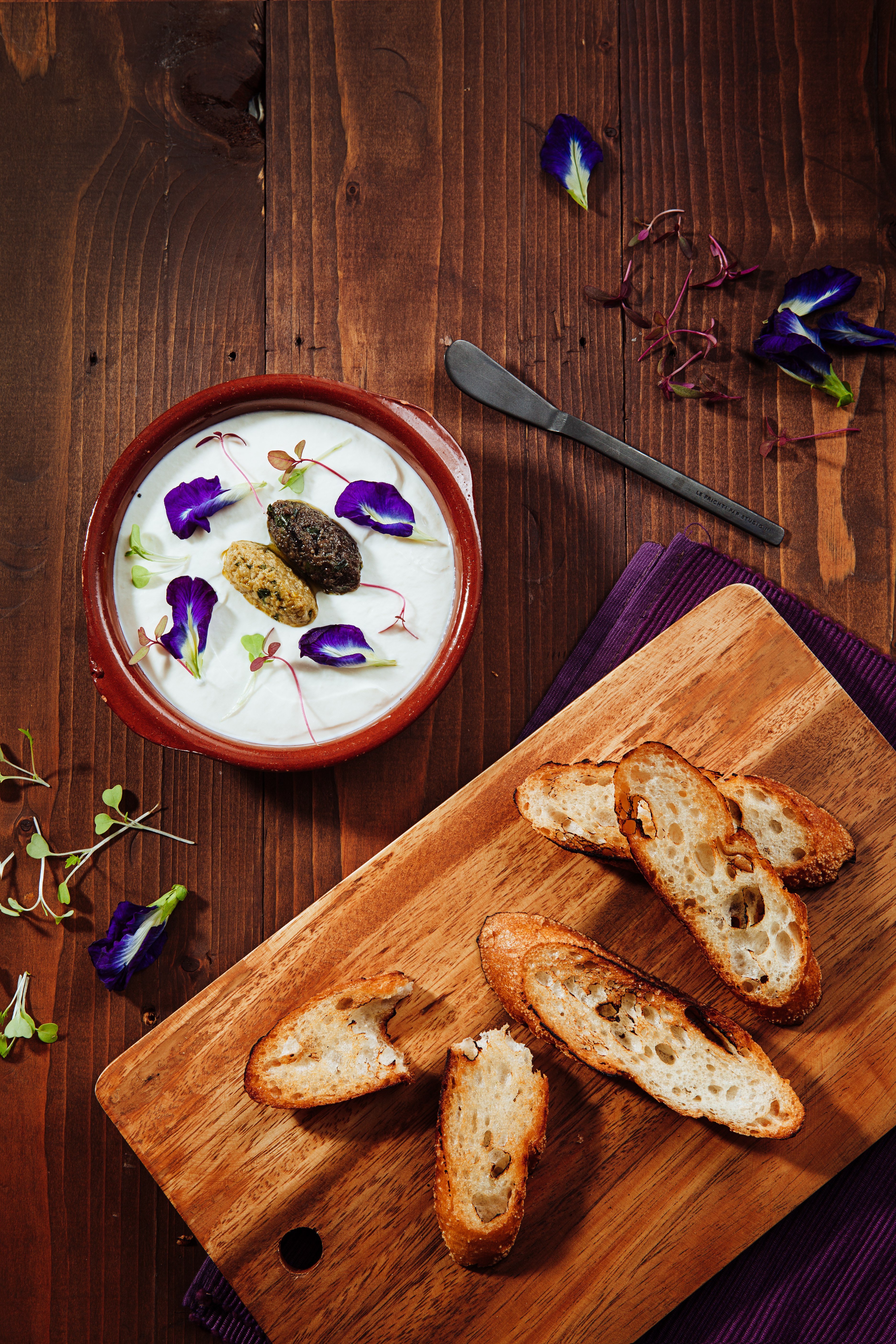 Discovery Primea, 6749 Ayala Avenue, Urdaneta, Makati City
+632 955 8888
Hotel restaurants are expected to have incredible service. They're in the hospitality industry, after all. Unfortunately, not all hotel restaurants meet that expectation. Thankfully, there's the underrated Tapenade in Discovery Primea. They're so hospitable that customers have blogged about being given a shawl after the staff saw them uncomfortable from the cold. How sweet is that?!
Tapenade is a Mediterranean restaurant that's famous for its Salad Room. Aside from their great a la carte menu, you can go for a salad buffet with a wide and exciting selection of vegetables, salad sauces, cold cuts, cheeses and even oysters.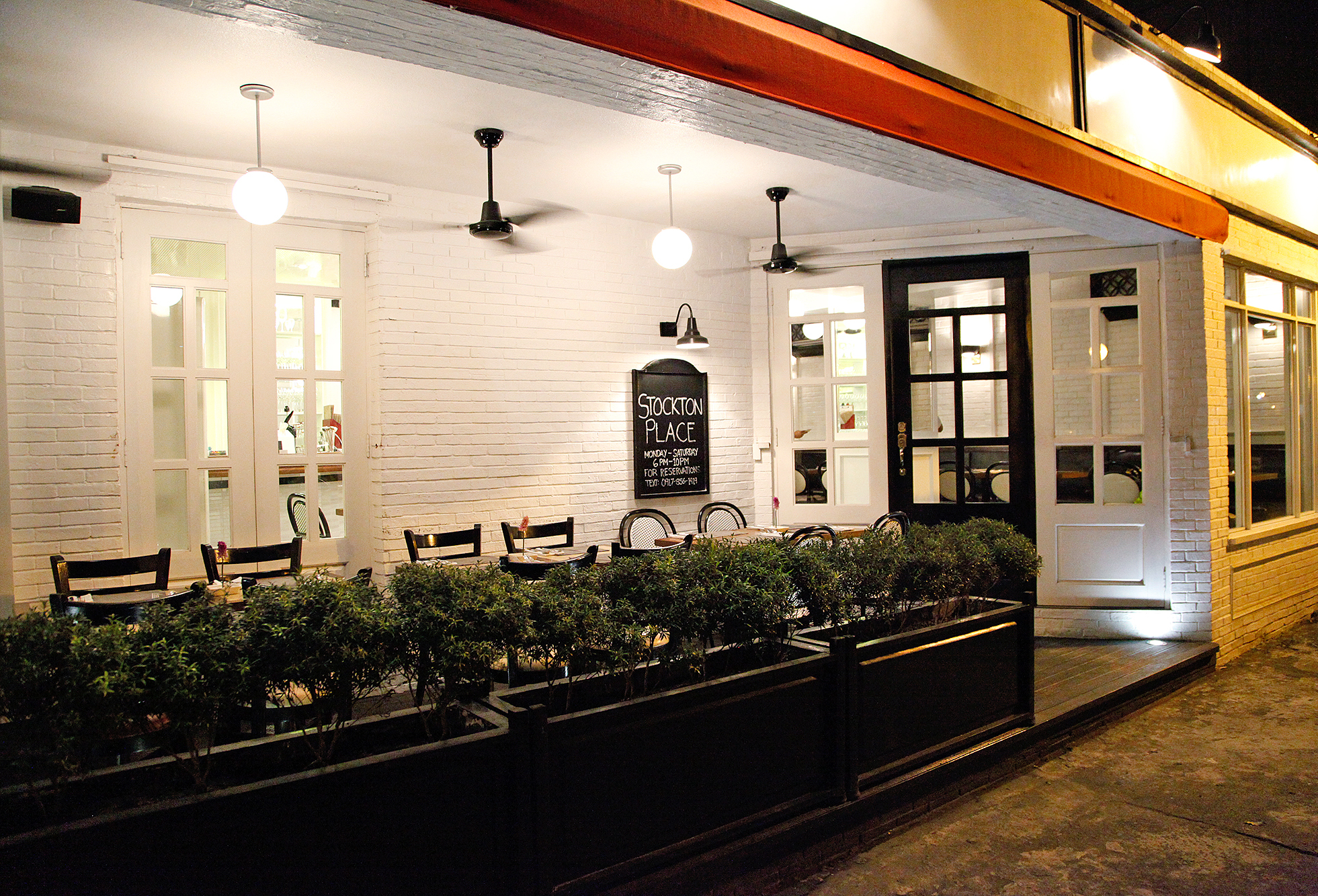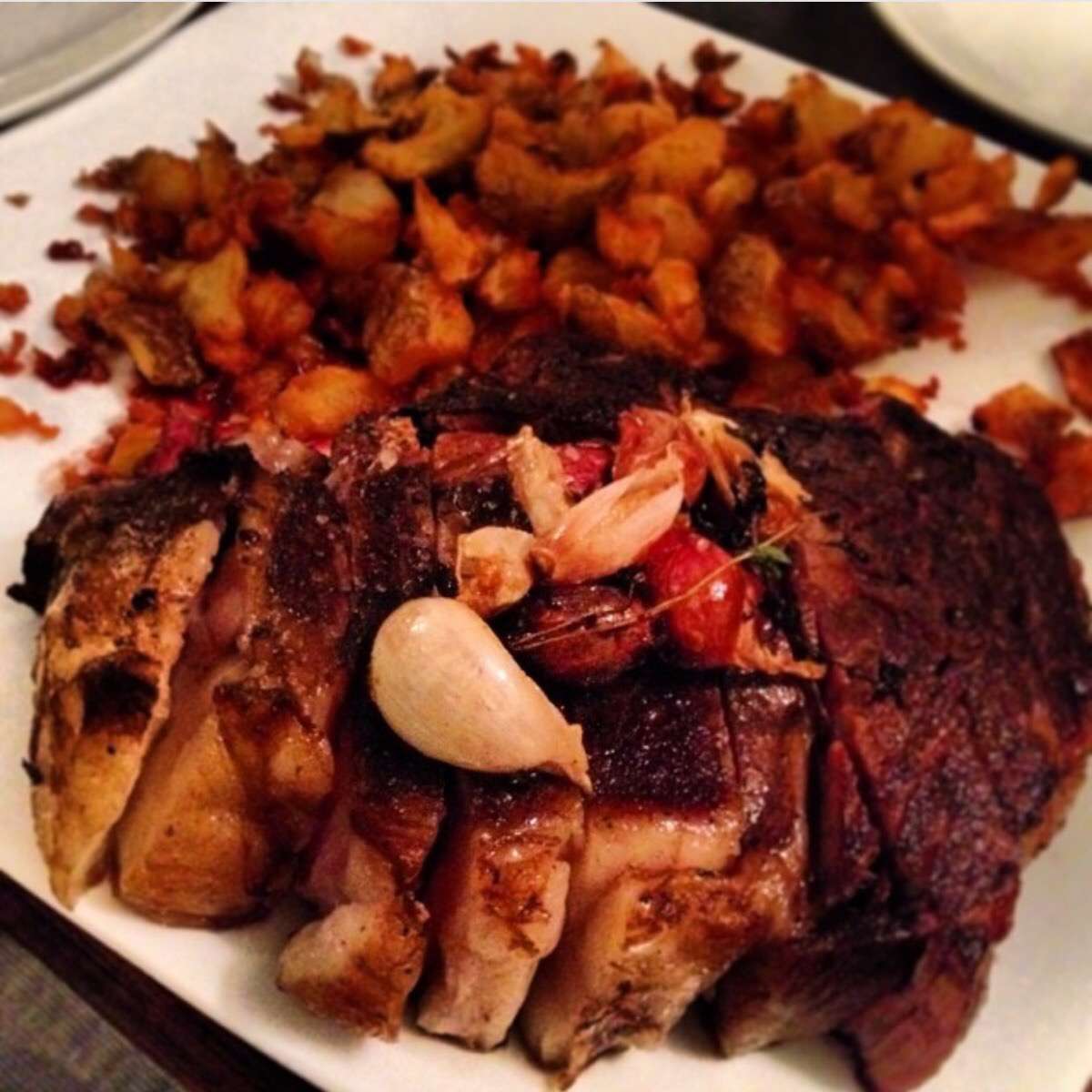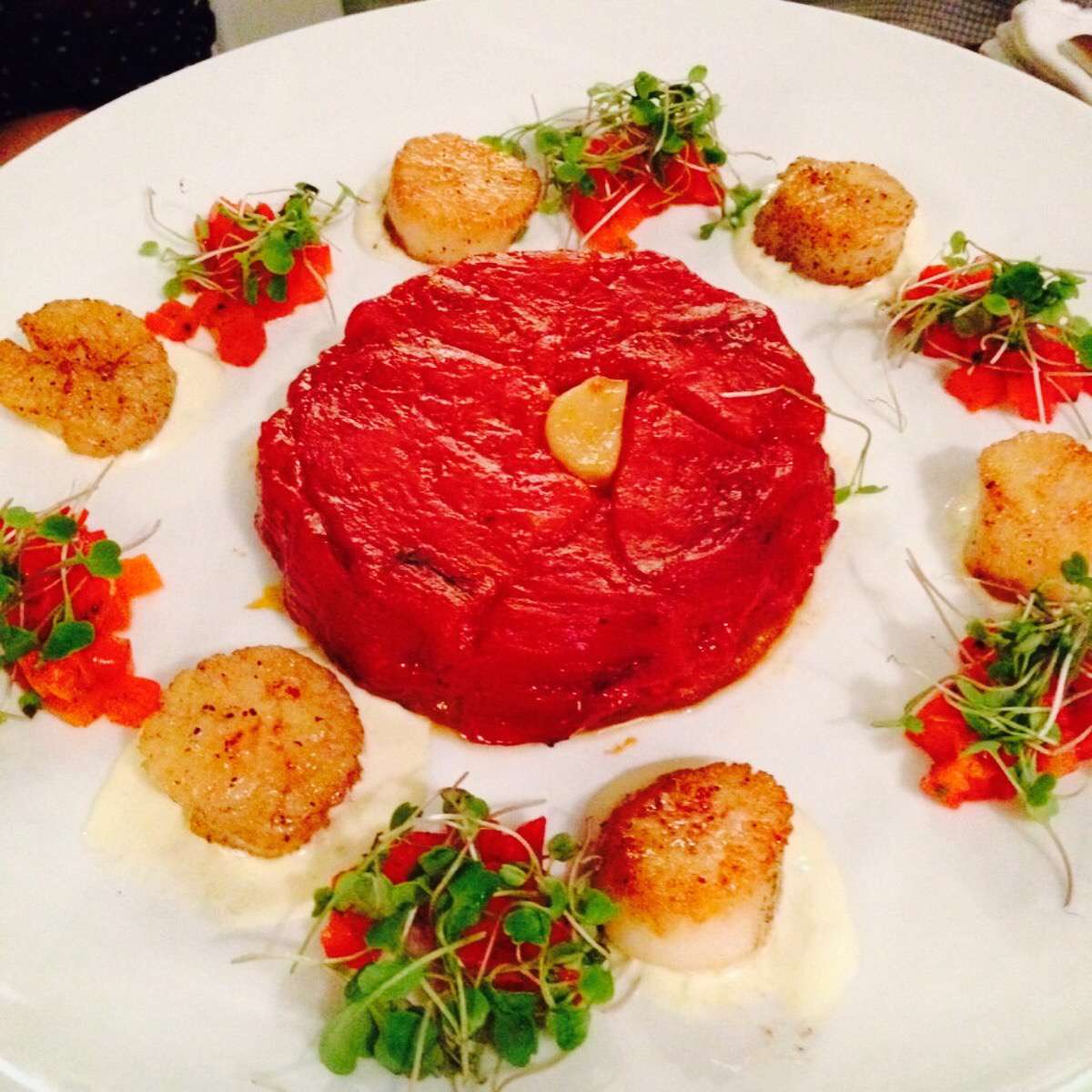 227 Salcedo Corner Gamboa Street, Legaspi Village, Makati City
+632 844 9539
Small, simple and obscure—this is Stockton Place from the outside and to those who haven't tried it. Visit this hidden gem, however, and you'll find that it's one of the best restaurants in Makati for its well-curated menu, full-flavored dishes and thoughtful service.
You might initially be confused as to why a neighborhood restaurant serves dishes with premium quality, the kind you will find in top hotel restaurants. You might also be surprised when an accommodating waiter hands you a bag hook for your convenience as if it's Christmas.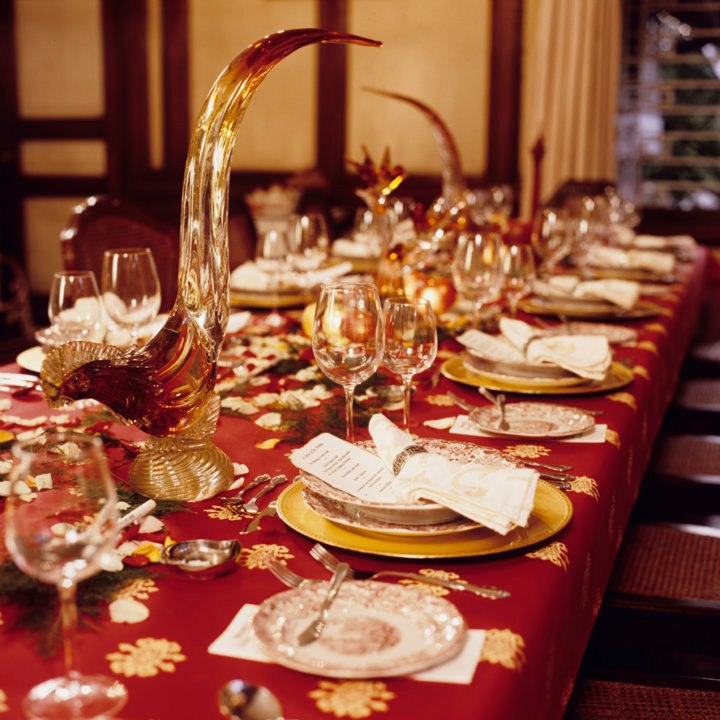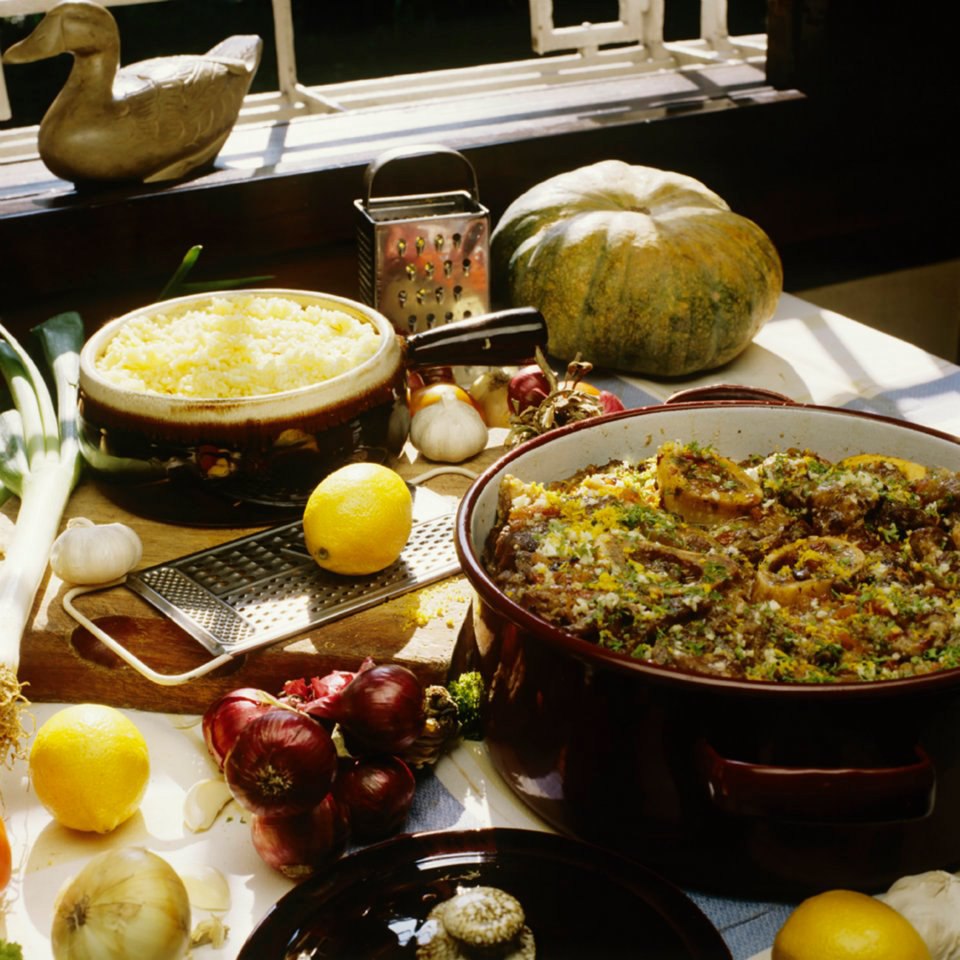 315 San Rafael Street, San Miguel District, Manila
+632 2469069, ext: 712
With modern restaurants and fast-food joints populating the metro, it's becoming a rare pleasure to be able to try heirloom recipes in an ancestral home. This is one of the reasons why La Cocina de Tita Moning is really a must-visit.
Come over at the Legarda ancestral home (make sure to reserve first), and try classic Filipino-Spanish dishes meticulously made with home-grown herbs and homemade products. Suzette Montinola and her team will warmly welcome not only your growling belly, but also your mind and soul as they give you historical tidbits and treat you like family.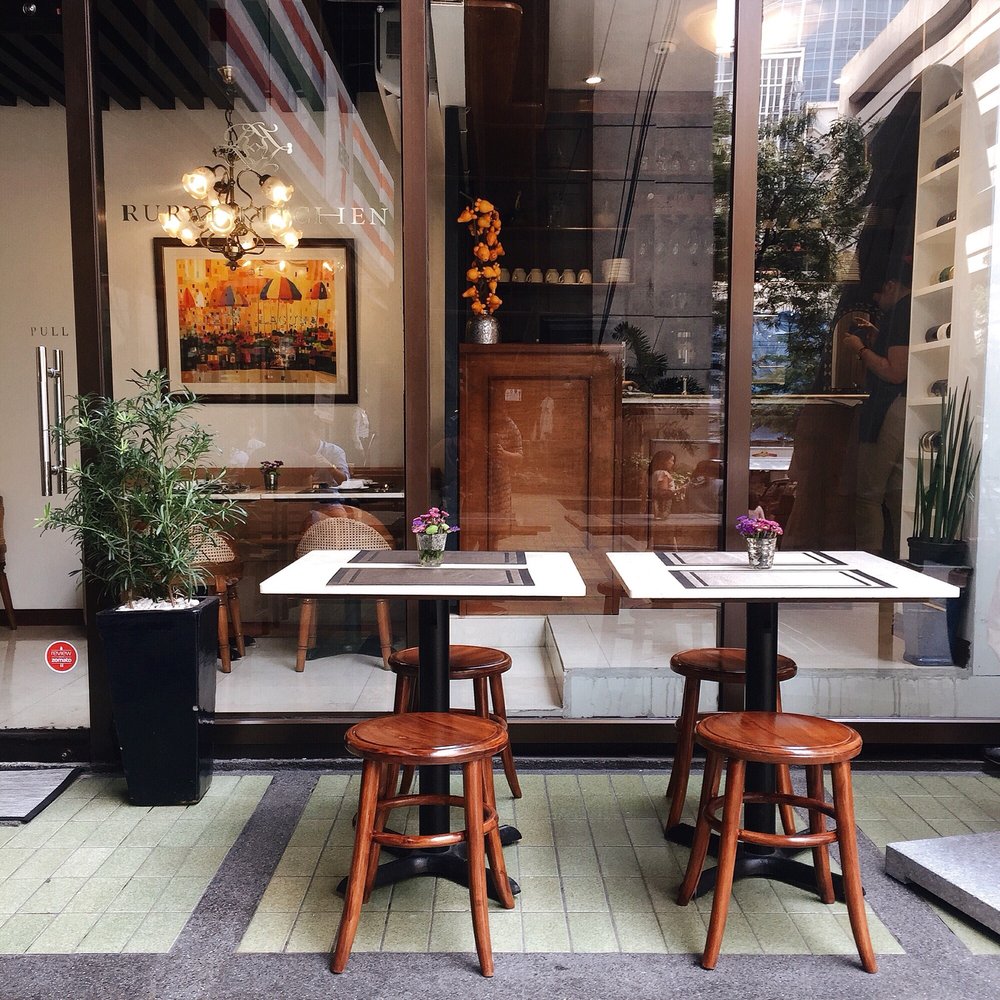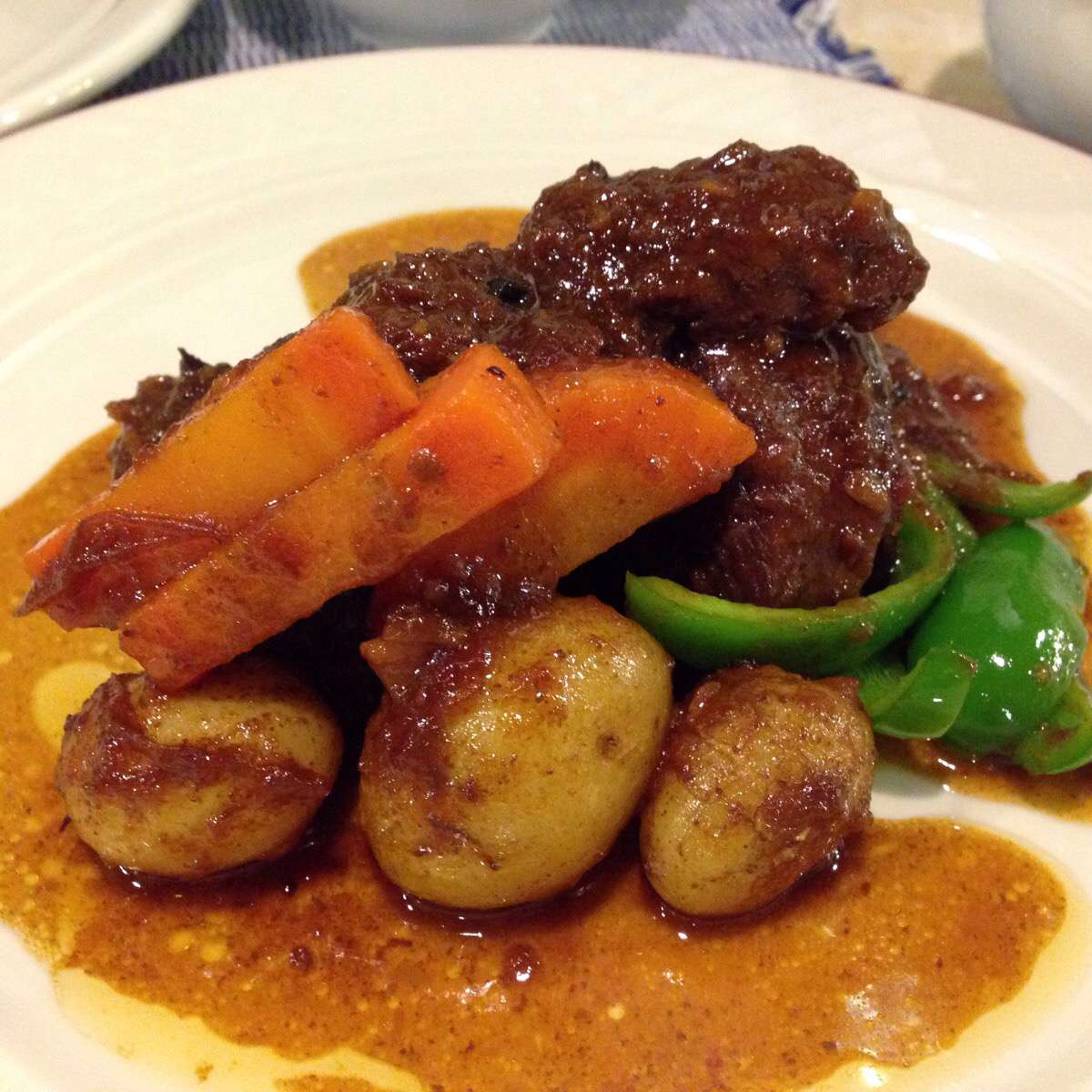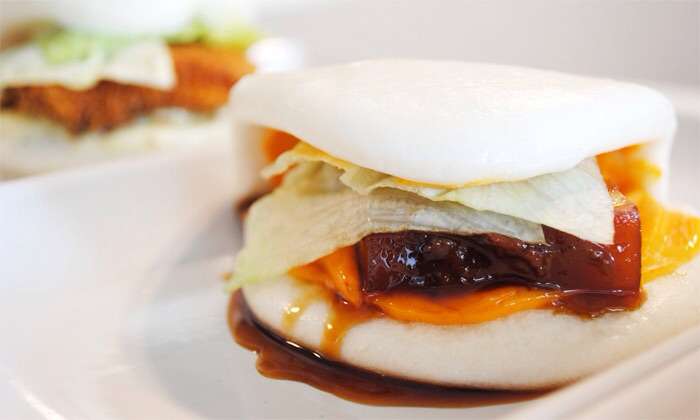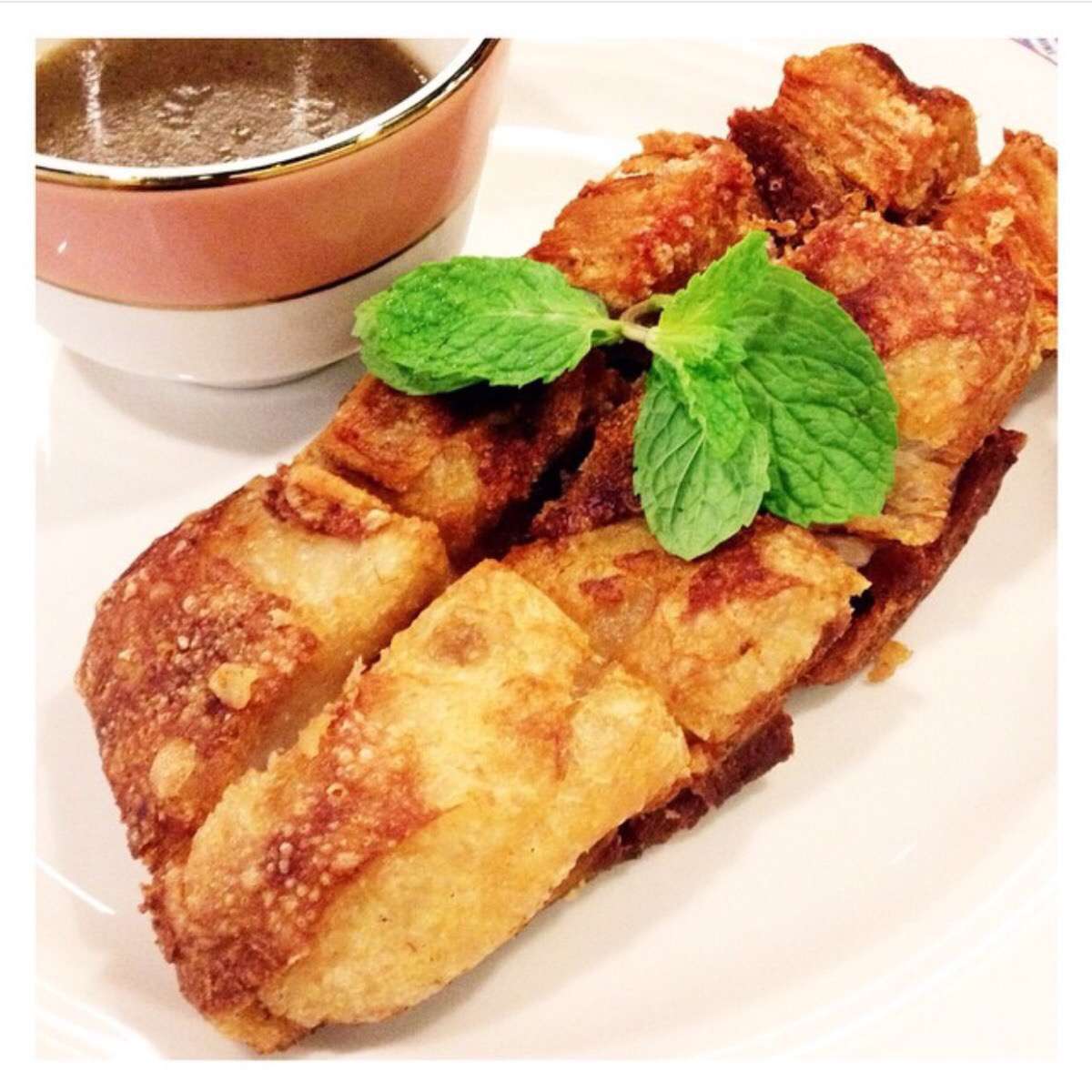 HRC Centre, 104 Rada Street, Legaspi Village, Makati City
+632 779 8073, +63925 847 0493
Makati's Rural Kitchen of Liliw Laguna lands at impressive number 64 in The Daily Meal's 101 best restaurants in Asia. Hooray! This list takes into account food innovativeness, value for money and of course, the restaurant experience.
Aside from awesome Filipino dishes made with the chef's grandmother's recipes and ingredients sourced from Liliw, look forward to great staff and restaurant service that will make you feel like you're being spoiled at your grandmother's house.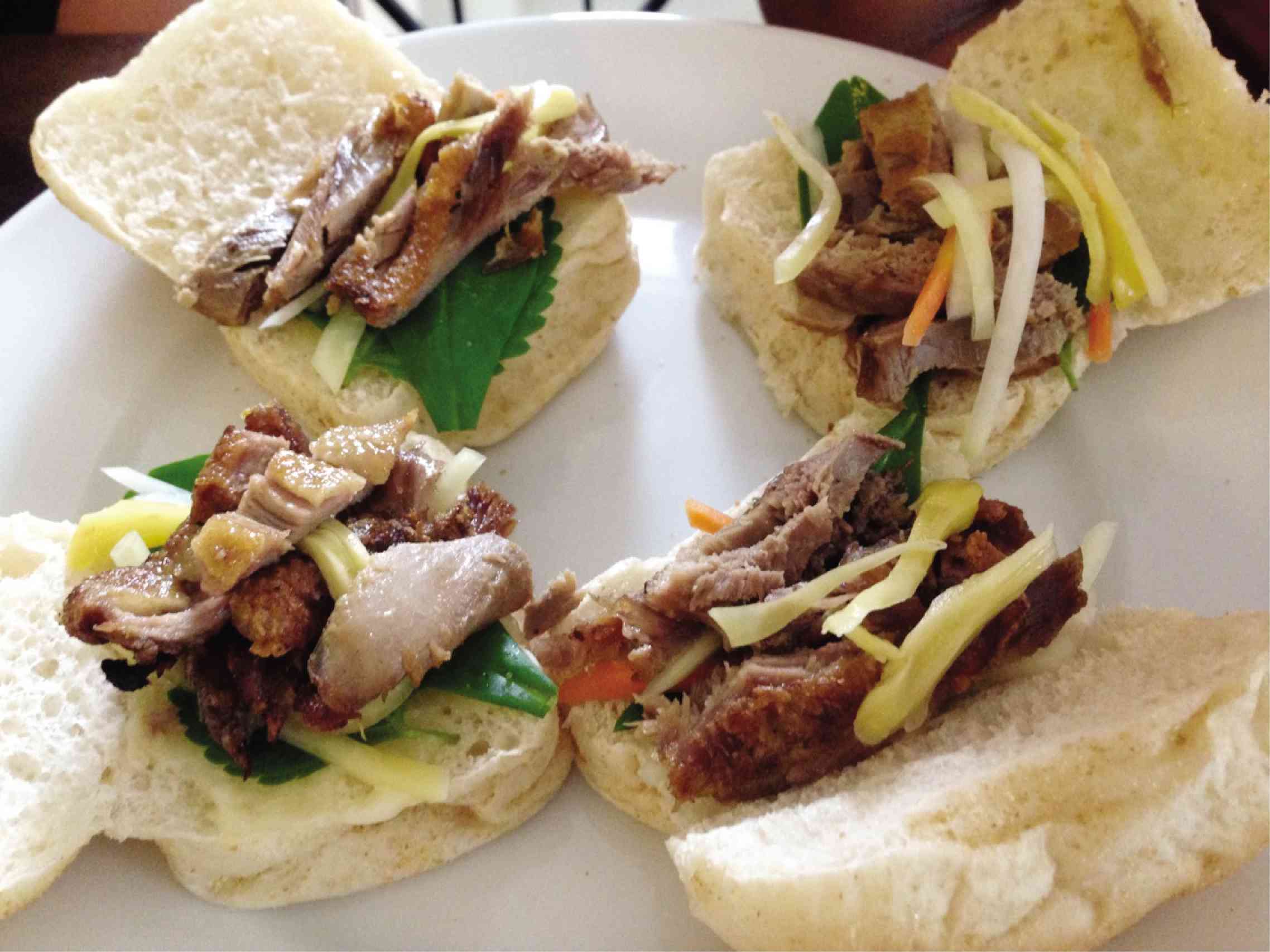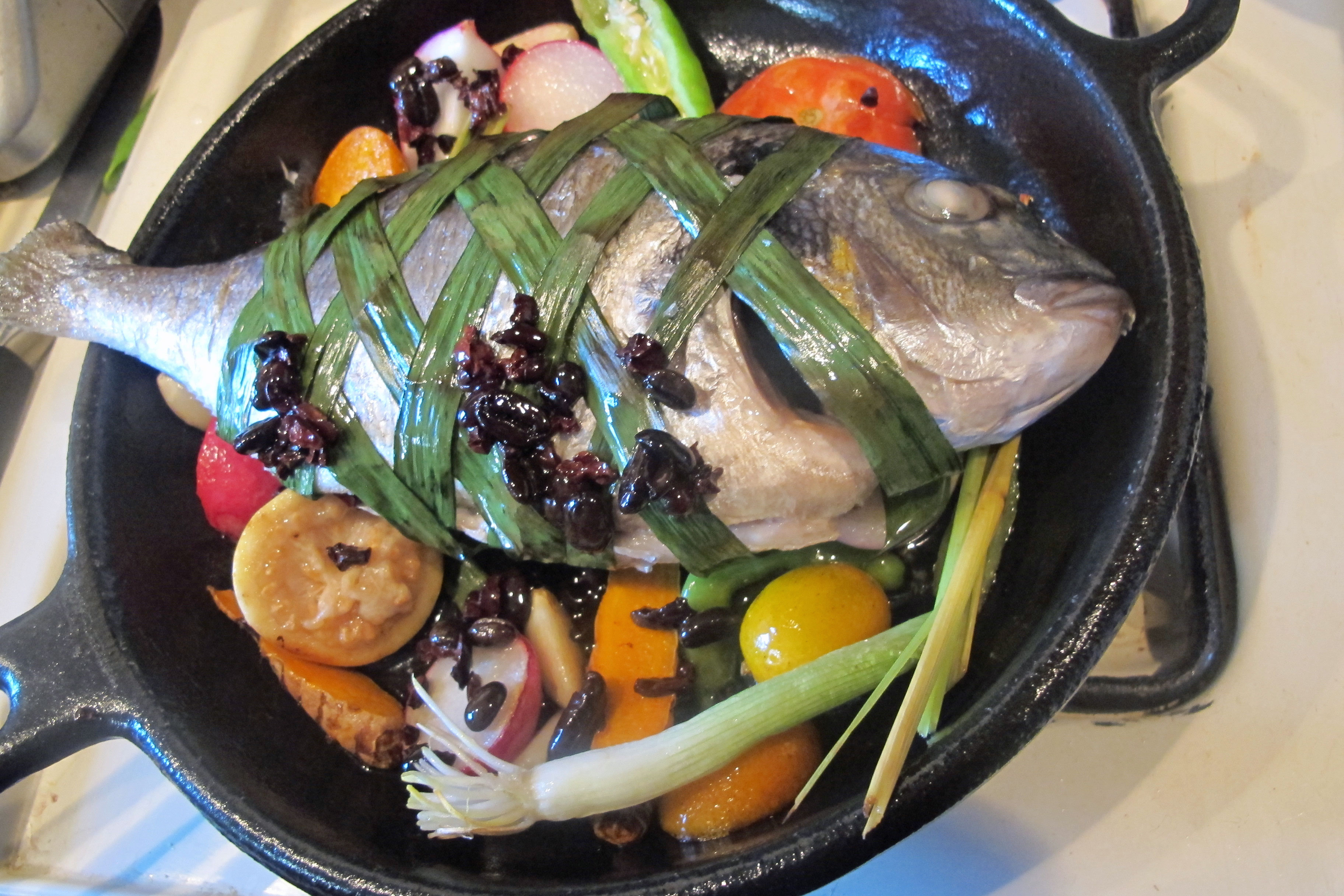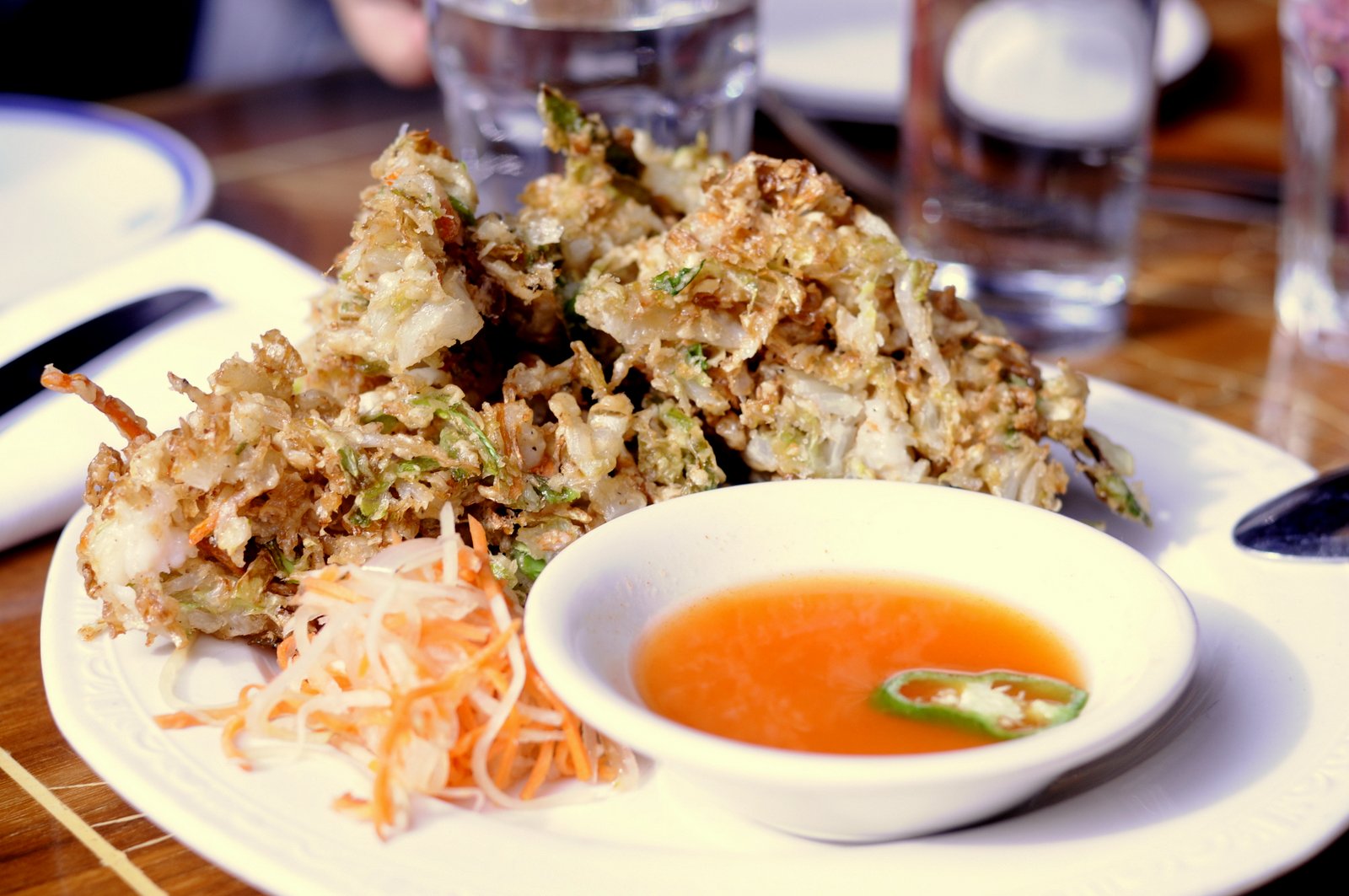 603 Nakpil Corner Bocobo Street, Malate, Manila
+632 523 3497, +639267133523
Purple Yam is the highest placer from the Philippines in The Daily Meal's list. The restaurant is by a lovely husband-wife tandem, chefs Romy Dorotan and Amy Besa. They first established Purple Yam in New York as a place known for bold flavors and as one of the first restaurants to give Americans a taste of Filipino cuisine.
The couple came back to the Motherland last year to open the Philippine branch, specifically at the Besa ancestral home in Malate. Expect the kind of service you can only get from a truly hospitable Pinoy family. This will beautifully complement an exciting menu that promotes local ingredients and a modern take on Filipino food.
Let foreigners try (or yourself be reminded about) Pinoy hospitality through these restaurants. Share your experiences by commenting below!