8 Reasons to Watch Battle Royale V:
Only Victors Write History
By Rainier Ambrosio
For all adrenaline and fight junkies out there, the U.P. Beta Sigma Fraternity of the University of the Philippines Los Baños is serving a heavy dose of MMA goodness this Valentine's season. Cancel your plans on February 12, 2o16 and opt instead for an evening of no-holds-barred action and a night to truly remember. Here are 8 reasons to watch the victors write history.
8. Action-Packed Fights
18 fighters. Nine bouts. Every MMA fan out there needs to get in on this kind of action for their Valentine dates. A definite must-see, BATTLE ROYALE V has gathered MMA practitioners from around the Calabarzon and Metro Manila areas for your martial arts battle needs.
7. Girls Call the Shots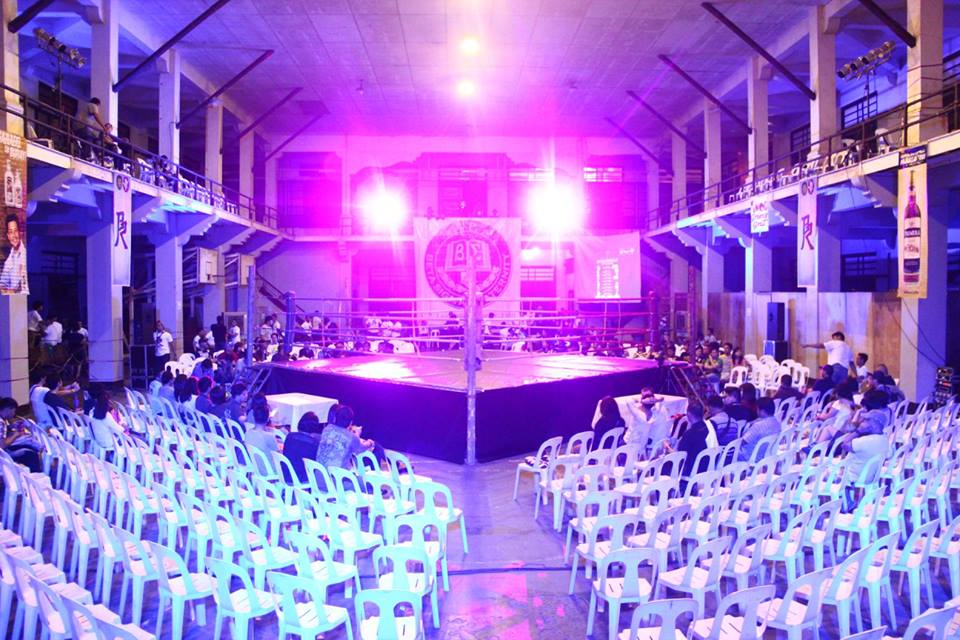 For the first time in its five years, BATTLE ROYALE will feature two female fighters in the ring. A long-awaited bout, this is sure to be one hell of a show.
6. New Rules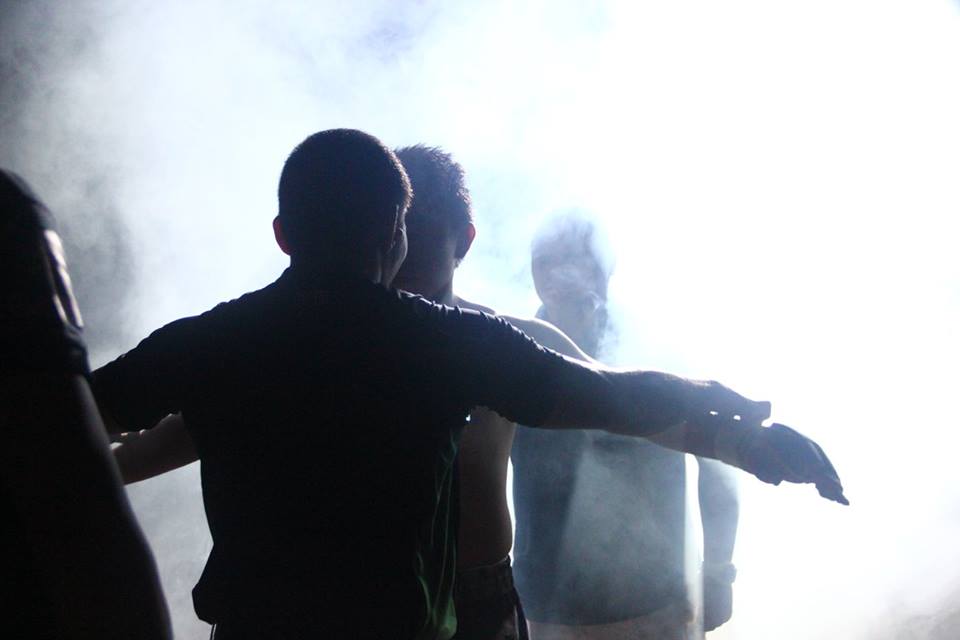 In the past, BATTLE ROYALE fighters have sported head gear. This year, the ante has gone up because the gear is officially off. Audiences will be treated to uninterrupted action that will put you on the edge of your seat.
5. Five Times the Charm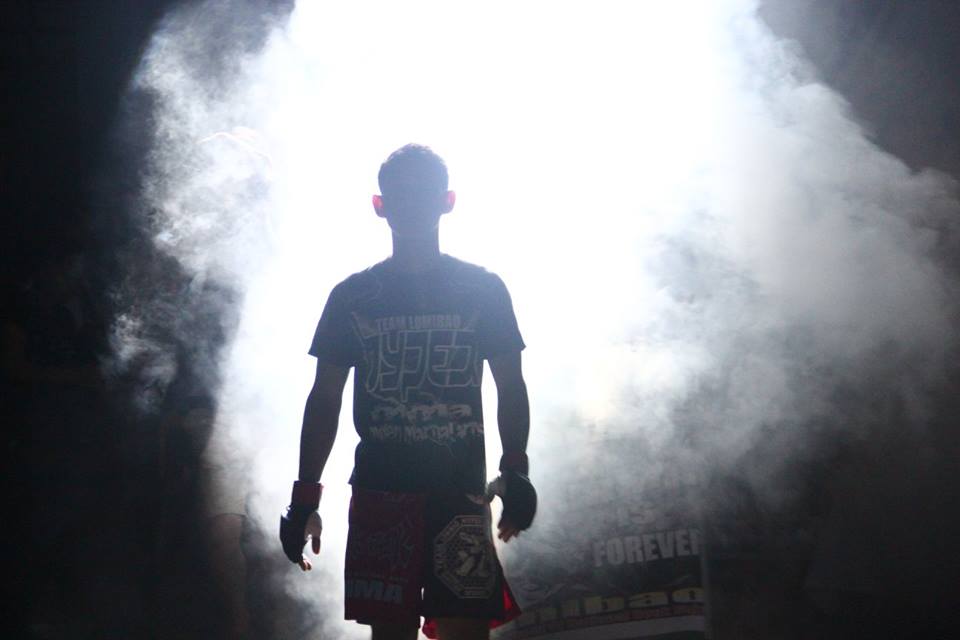 The organizers behind the event wanted to promote physical and mental fitness not just in the university but in the community as a whole, and saw that the best way to do so was through MMA. Their efforts have paid off, because in it's fifth year, BATTLE ROYALE is still going strong. Be a part of history and help support their cause.
4. The Best Valentine's Gift
The day of love is fast approaching and what better gift than a ticket to BATTLE ROYALE? It's gonna be the sweetest and most romantic present you'll ever give your significant other.
3. Mixed Martial Art Greatness
At Battle Royale V, you'll get the chance to witness different martial arts discipline in action. There will be fighters who use jiu jitsu, street fighting, boxing, kickboxing and much more!
2. The Crowd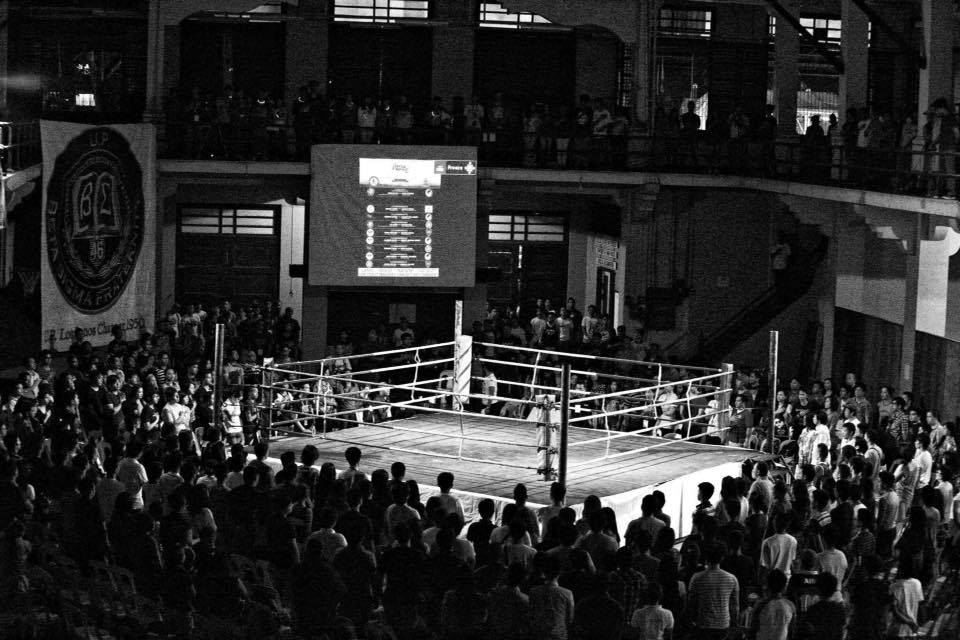 Fight fans from all over Calabarzon and Metro Manila will gather in this undertaking to witness victors write history. Why not join them in this momentous event?
1. Handsome Betans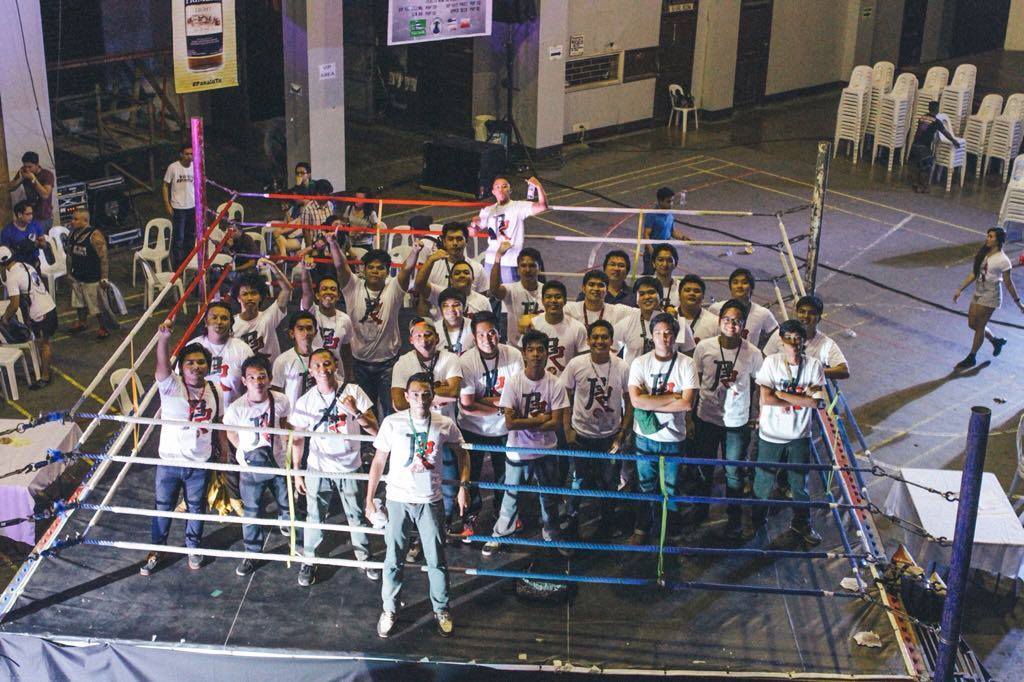 And, of course, come on down to the event to say hi to the organizers themselves, the Los Baños chapter of the U.P. Beta Sigma Fraternity. Watch some great fights, have a memorable date, and meet like-minded people who share the same love of MMA. Sounds like a great way to spend your Friday night!
Be a victor and watch history! Watch Battle Royale V at 7pm this Friday, February 12, 2016 at the UPLB Baker Hall. Contact the organizers at 0915 131 9851 or 0935 783 6413, or send them an email at battleroyale.uplbmma@gmail.com. See you there!