Buffet Hacks: How to Make the Most of Your Cheat Date
Feb 11, 2016 &nbsp • &nbsp Cattleya Mariano
Buffet Hacks: How to Make the Most of Your Cheat Date
By Cattleya Mariano
Whether it's for a special occasion or simply to commemorate an event (like payday), hitting up a buffet is a great way to celebrate. For a little extra, you get to sit in a clean restaurant with great ambiance and unlimited food–what could be better?
If you're the type of person who's still trying to keep their New Year's Resolution to diet and exercise then congratulations! Chances are your trip to the buffet with family, friends or your significant other will count as your cheat day. However, "all you can eat" isn't an option, it's a challenge. Here's how to make the most of your indulgence.
8. Prep your stomach.
Eat a big pasta dinner (or drink a lot of water) the night before to stretch your stomach, then only eat clear soup and salad during the day. If you can, prep your appetite too by working out right before heading to the restaurant.
7. Skip the appetizers.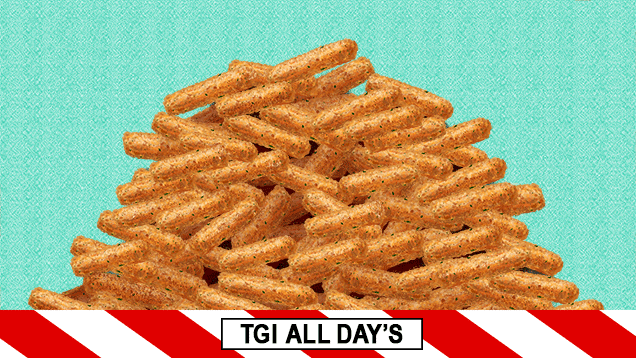 Bread, rice and all those other beautifully plated carbs are meant to trick you into thinking you need to have a bit of everything. Multiply the cost of the buffet by three; if you paid P1,000 for it then you should be eating P3,000 worth of food. Skip the cheap stuff.
6. Use your first plate as a taste tester.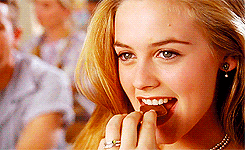 5. Skip the soda–go for the wine.