Burning Rubber: An 8List Condom Review
Feb 11, 2016 &nbsp • &nbsp 8List
Burning Rubber: An 8List Condom Review
By 8List


With the month of hearts in full swing, it's pretty much impossible to keep your mind off anything and everything related to love. Between the overflowing flower stalls to shops draped in red hearts, everywhere you look seems to be a constant reminder of the object of your affection–and, of course, because we're only human, getting intimate with them.
Whether you're absolutely giddy with excitement or just glad to get some down time with your significant other, don't forget to wrap it before you tap it. STD's are no joke, so show some real love and wear a glove. In your best interests, we've gone ahead and done some research in the way of protection. Here's what we have to say about 8 rubbers that are on the market (and easily accessible, so no excuses!).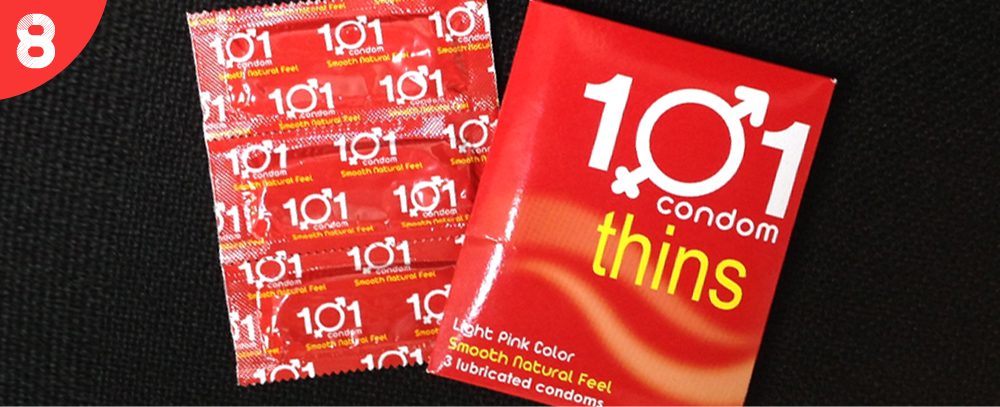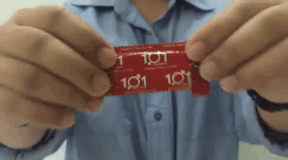 Price: P22
For pretty cheap, the 101's are pretty straight-forward. They're thin and smell pretty neutral (think a clean rubber smell). Despite being thin and very affordable, these are durable and won't break on you even if you try very, very hard to.

Price: P29
Probably the worst of the bunch, Feel's Ultra Thin condoms smell pretty bad, like old, deteriorating rubber, and the yellow tinge to the condom doesn't do it any favors. The size is snug but they're pretty stretchy, and seem to come with extra lube.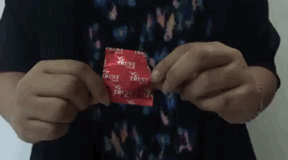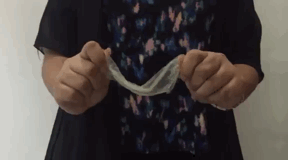 Price: P35
No frills, these condoms get the job done with the added bonus of a fresh, strawberries and cream scent that will make your romantic endeavors smell of potchi candy. Though they aren't marketed as such, the Trust Classic condoms are pretty thin but won't tear no matter how vigorous you get. All in all, they give great value for money.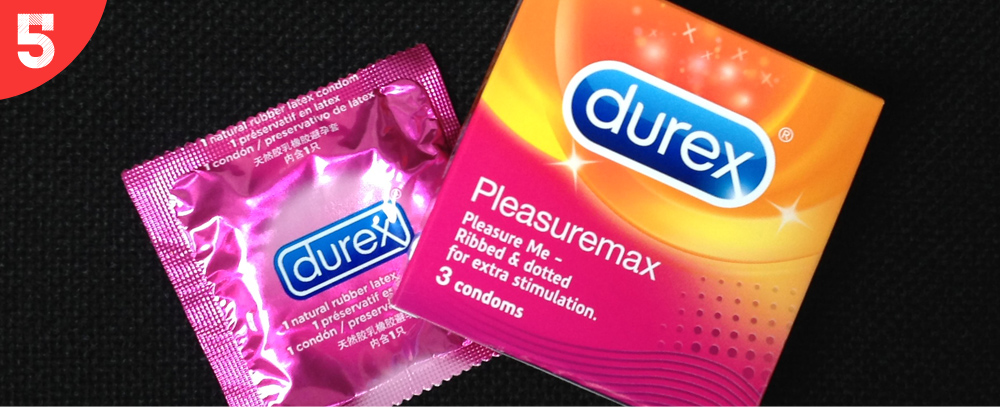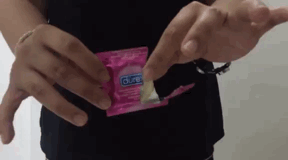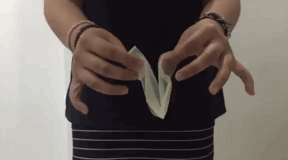 Price: P104
Ribbed and dotted, these make for tons of extra fun. They're pretty neutral smelling. Despite being a bit larger than the average condom, this is a snug fit so you should have no fear of it coming off mid-coitus.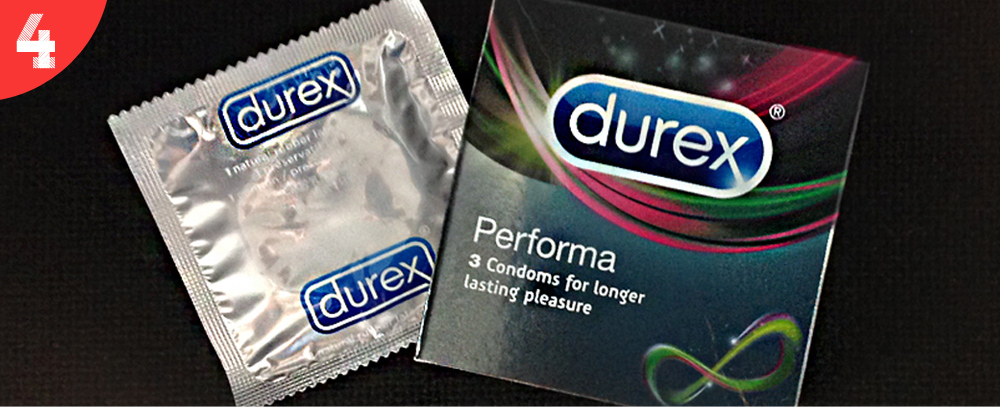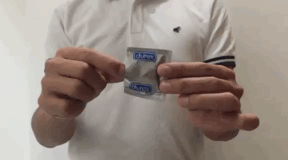 Price: P104
Durex's Performas smell a bit stronger than their other offerings, and don't be surprised if the rubber is a bit cloudier than other condoms. This is because the Performas come with a special lubricant (with 5% benzocaine) that help you last longer. A bit of a warning: the special lubricant might be a bit lumpy when you first take it out of the wrapper, so warm the wrapper in your palm (or under your butt) before opening it and putting it on before you get it on.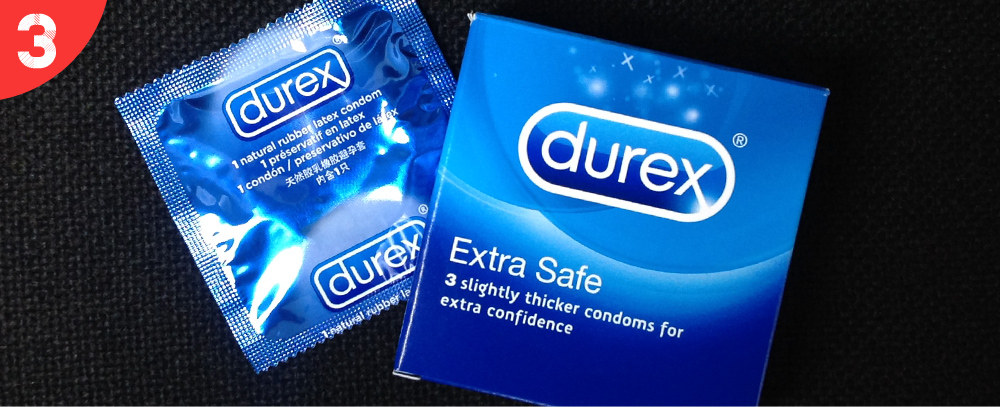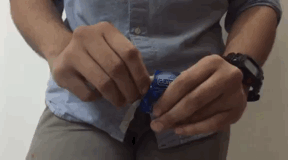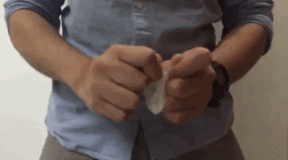 Price: P104
Similar to the Performas, the Durex Extra Safe condoms smell a bit stronger but are just as advertised. The rubber is just a tiny bit thicker but extremely durable, but note that this means they're not as stretchy. They do come with more lube and lining on the shaft, guaranteeing a snug fit.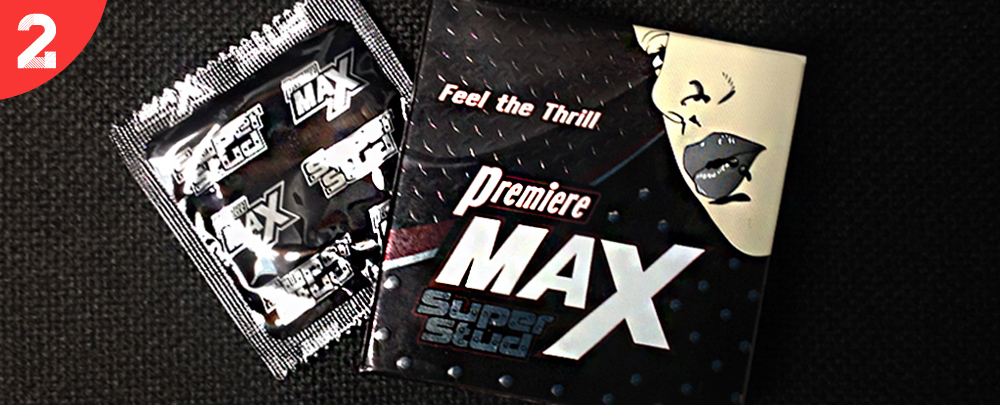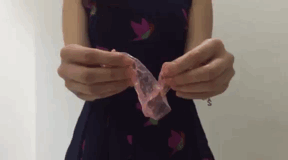 Price: P105
Perhaps the biggest surprise of the bunch, Premiere's Max Super Stud smelled like baby cologne coming out of the wrapper. The studs (aka dots) are on the inside on the shaft part of the condom for his pleasure, and on the outside near the tip for hers. A must-try if you're feeling a little adventurous this Valentine's.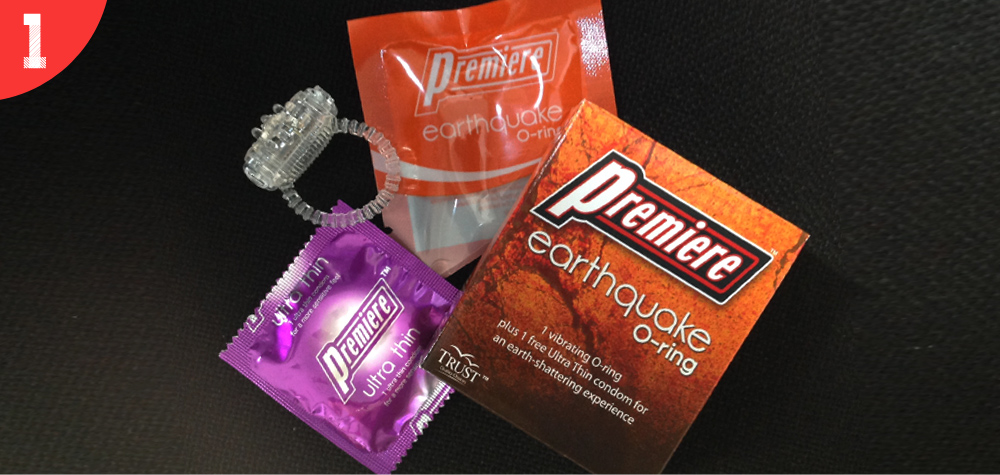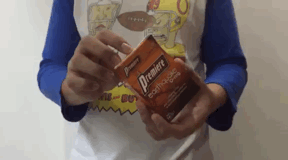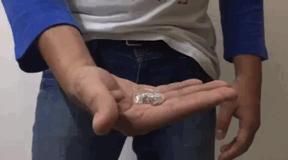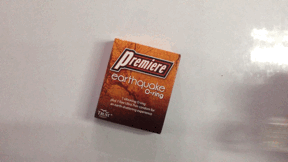 Price: P212
While on the pricey side, Premiere's Earthquake O-Ring comes with a free Ultra Thin condom. Compared to other vibrating rings, the O-Ring is a snug fit and ribbed along the ring, and is even textured on one side for her pleasure. The power switch is easily accessible on one end, and guarantees around an hour of battery life. If you're looking to shake things up (pun intended) this Valentine's Day, then this is worth a try. Just don't be surprised if either of you end up feeling numb because these vibrating rings have absolutely zero chill.
Anything you'd like to add, or are there any condoms you've already tried? In the name of science, sound off in the comments below!