Beauty Hacks for When You've Left Your Kikay Kit at Home
Apr 18, 2016 &nbsp • &nbsp 8List
Beauty Hacks for When You've
Left Your Kikay Kit at Home

For ladies slightly attached to their kikay kits, finding out they've forgotten their beauty essentials is the worst start to a day. Panic, depression and a fake fever follow soon after. Seem familiar? Before you pretend to be sick to hide at home, turn the day around through these beauty hacks!
8. Tame your brows.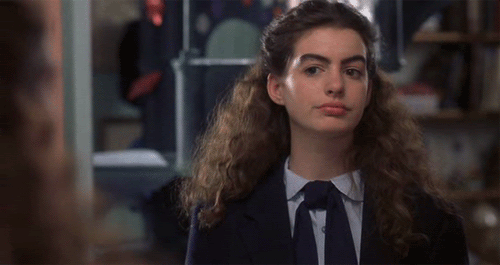 You know what's worse than forgetting your kikay kit? Looking like a caveman as you panic about it. Take control of the situation by taking control of your brows. Brushing it into place will make you look more polished at an instant. And if you have petroleum jelly or Vaseline around, use that as your brow setting gel.
7. Save a bad hair day with a scarf headband.
Take it from Kumareng Tay. Hide those stubborn locks!
When letting your hair down just isn't an option and your trusty hair products are MIA, you'll be very glad you watched this video. Hope and pray there's a nice scarf lying around in the office. It'll turn your look from bagong gising to summer chic in no time.
6. Hydrate, hydrate and hydrate again!
Even without foundation or face creams, your skin can still look smooth, supple and healthy. Do that by drinking lots of water. And we don't mean just a glass or two. Down at least 8 glasses, or until you're a (beautiful) peeing machine.
Go on, make Zac proud.
5. Clear up your eyes.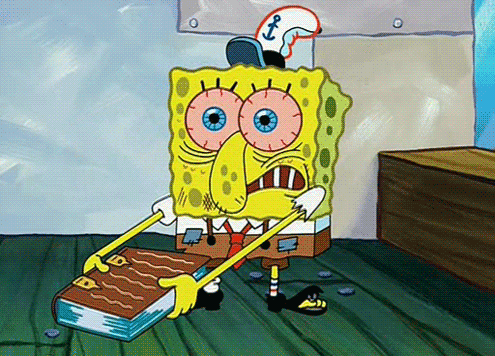 Liven up your tired-looking, makeup-free face with eye drops. If you don't have a bottle of your own, now's the time to get cozy with your friend wearing contacts.