4. Beks Before Sex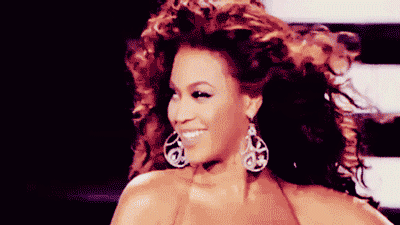 3. Dragona Mode
2. Thou Shall Not Covet Another Beki's Jowa, Kebs?
This rule has three sub-rules all beks should respect: No touching, no landi, no abangers on another bek's jowa, getching? Bakuran mo na kung seryoso ka sa simula pa lang, atey. Pero yung totoo, love nga ba talaga 'yan? O may habol kang ibey?
1. The Malayo Sa Bituka Rule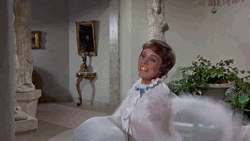 Any other beki codes we missed? Sound off in the Comments Section!