8 Signs That He's Not Interested
(He's Just Really, Really Nice)

Don't let that headline mislead you, this applies to girls, too.
There's never been a tried and tested guide to dating because hell if people aren't complicated critters—and things haven't exactly gotten any easier with how the dating scene has evolved in recent years. There's no use denying it, we've all been in that dreaded grey area, that parallel universe of uncertainty that seems to have become your way of life. Anyone, no matter how confident or self-aware, can attest to the fact that sometimes, it's really, really hard to tell if someone is just being nice or if they're into you.
Is your heart ready? Here are the signs.
8. His body language.
Whenever you hang out together, whether it's alone or with friends, he seems to be very comfortable with draping an arm around your shoulders or holding you by the waist. Seriously, who doesn't want to be handled like a small and delicate flower!? Especially if you've been single longer than you care to admit.
Newsflash: he's touchy with everyone. Your flesh-to-flesh connection doesn't mean he's ready to wife you.
7. He tells you his secrets.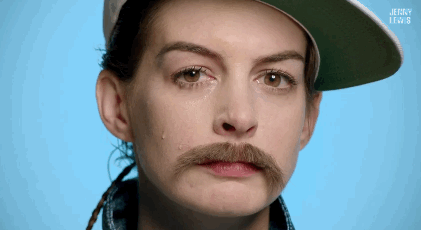 You're the first to know about good news or bad news, and he's comfortable enough to talk about his ~feelings~. You may think that this means your relationship is progressing to something less platonic, but take into account that his entire crew is also privy to this news. If anything, you're just one of the guys.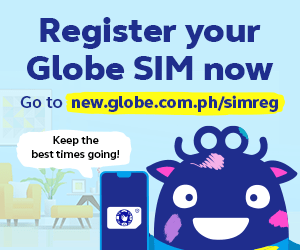 6. He goes the extra mile.
He picks you up, takes you home—even goes as far as pays for your tab at the bar without expecting credit. He devotes time to you, whether it's checking in to make kwento during a busy day or spending hours on the phone with you when you have a bad one. While this is a grey area, maybe he was just raised to be a gentleman and enjoys your company. Not everything means something, so stop trying to see signs where there are none.
5. You have a ridiculous amount of things in common.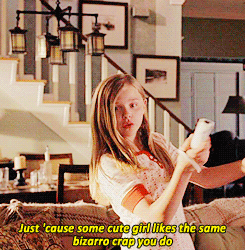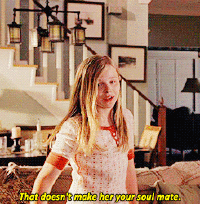 To shamelessly quote 500 Days of Summer, "Just because she likes the same bizzaro crap you do doesn't mean she's your soul mate."