You've got a business in mind and a concept – but how will you build it from the ground up? It can be challenging if you're a first-timer; especially when you're operating alone and wish to make one of your hobbies a business. What should you do first? There's an endless list of tasks: from creating a logo, looking for suppliers, to building a website. Fortunately, there are applications that will help a small business grow and bring concepts to life. Here are some of the best apps for small business owners:
Google My Business
Google My Business is a tool that places your business on the top result on Google searches – for free. It will help you map out your business and make it accessible for future customers. All you have to do is create a profile and provide details about your business: an overview, address, contact information, and photos. Google My Business will help turn searches into customers.
Canva
Canva is an application that helps you create professional designs and layouts at the comforts of your home. You don't need to hire a professional anymore as Canva has hundreds of templates and document types you can choose from. All you have to do is drag and drop! They have millions of stock photos, illustrations and vectors, icons, shapes, fonts, and photo filters. From designing your business' logo to making your first social media post, Canva's gotchu!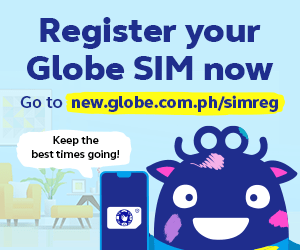 Zilingo
Zilingo is a global commerce platform that aims to connect small businesses with different tools and services. They're a one-stop-shop for marketing and business solutions: they literally help small businesses build themselves from the ground up. Setting up an online storefront on Zilingo is free, but you can also purchase customizable packages based on what your brand needs, such as product shots and connecting with suppliers and influencers. You can even borrow capital from them!
Shopify
Shopify is a leading commerce platform that caters to any kind of business – whether you're selling thrifted items or your new mixtape. With Shopify, you can build and customize your own website and manage finances. It's a one-stop-shop for budding businesses who wish to make their products and services easily accessible.
8 Ridiculous Business Ideas that Actually Made People Rich
8 Ridiculous Business Ideas that Actually Made People Rich
Ian Benedict Mia | May 12, 2016
Pocket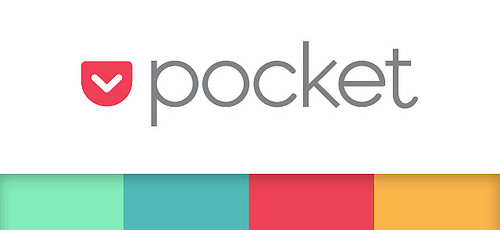 Starting your business can get pretty hectic that time for leisure might become a luxury. Pocket is an application that gives you a space to store any videos, blog posts, or articles online that you can read for a later time. You don't even need an internet connection to view your saved content! Pocket boosts your productivity as a business owner and keeps you up-to-date on information that could help boost your business.
Paypal
You've probably heard about Paypal, but if you're starting your own business, it's a must to have an account. Paypal is a widely-used commerce tool that keeps you updated on invoices for your products and their payment status. It also gives both the seller and buyer the assurance that their transaction goes well with its strict security policies. In addition, PayPal is the way to go if you wish to make your business international.
Hootsuite
These days, it is important for businesses, especially new ones, to have a social media presence. Everyone uses it, and it's usually the avenue where people hear of new brands. Hootsuite is an application that makes managing, scheduling, reporting, and finding social media content easier. It gives you a calendar to schedule and plot future posts in all of your social media accounts. One of its key features is Analytics, where you can measure what works and what doesn't for your business.  Hootsuite makes social media marketing a breeze.
Squarespace

Squarespace is an all-in-one website builder that is very user-friendly. It offers an array of customizable website templates that would fit your needs as a new business owner. Squarespace provides everything you need to power your business online: from professionally-designed templates up to the management of your store.
Wave
Wave is a financial application that helps manage your expenses and income. Tracking finances such as payments, invoices, and payroll are all in one easy-to-use application. Moreover, Wave creates professional invoices for free! It even has advanced features for invoices like automatic payments and recurring billing.
Which application are you most interested in? Share them below!