The Essential Guide
to the Metro's Best Bakeries


Emitting a heavenly aroma you can smell a block away and greeting you with a plethora of goodies that make knees weak—bakeries definitely give a commanding first impression. Be careful where your bread-loving-soul leads you, though. Not all bakeshops sustain that positive feeling. Don't worry; here's an essential guide to avoid moments of pina-asa at nabigo (bread edition). These bakeries maintain that love-struck state from your first bite up to the time you've ("accidentally") devoured your fiftth piece.
8. Conti's Bakeshop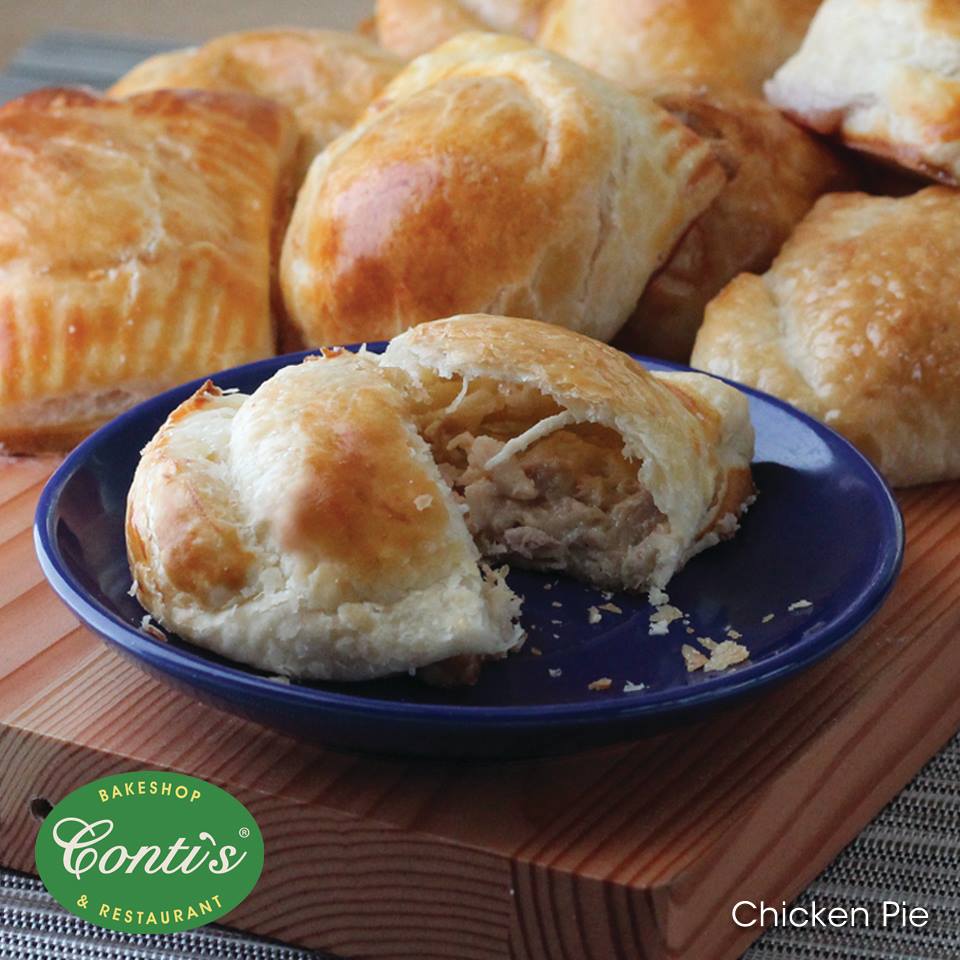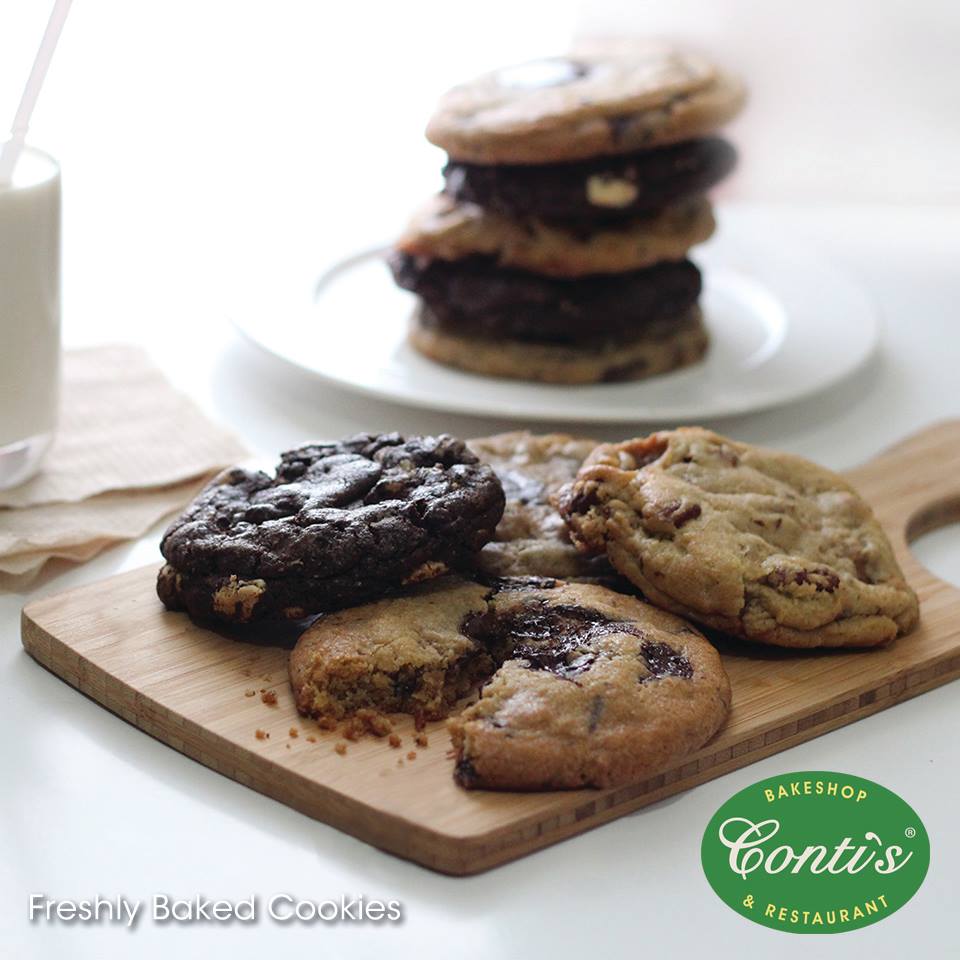 Locate the branch nearest you here | Facebook | Website

Admit it. Conti's has saved your ass from showing up to a potluck lame and empty-handed. They offer a wide array of crowd-pleasers that will make you the favorite (at least of the foodies) in every feast. Aside from savory classics like Salpicao and Baked Salmon, their bread, pies, pastries and cakes are consistently delectable. Don't miss out on the Salmon Pie, Cheese Puff and Mango Bravo.
7. Purple Oven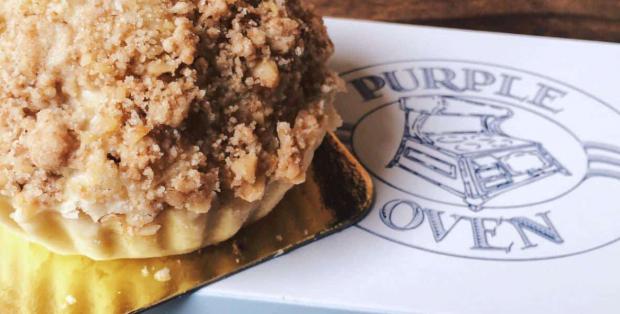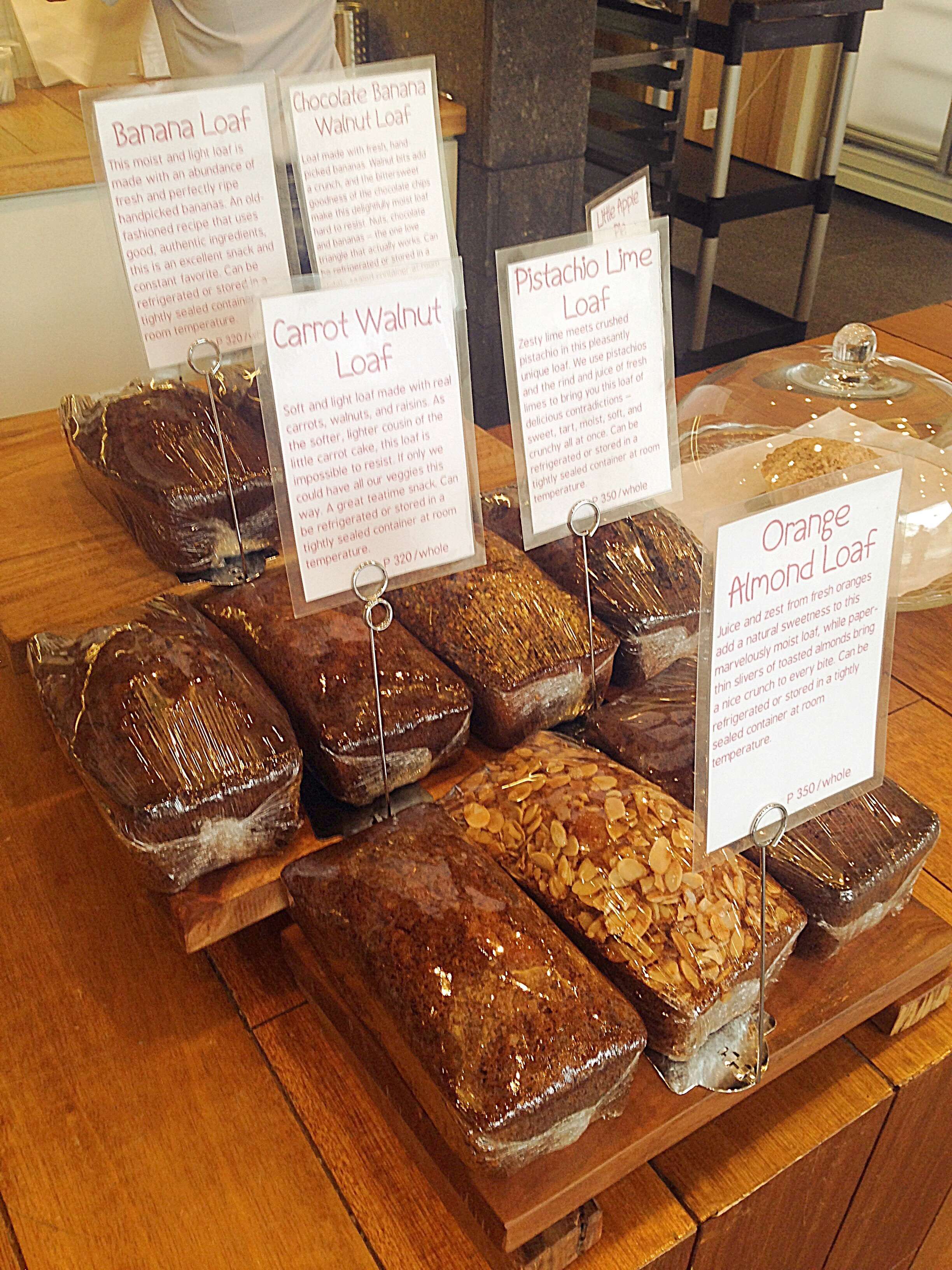 Locate the branch nearest you here.

When bread-lovers found out that Purple Oven was the hush-hush supplier of Starbucks' confectionaries, the bakery soon became famous. Years later, people still flock to Purple Oven for special birthday cakes and everyday treats. Their Lemon Bars, Chocolate-Dipped Cookies, Apple Pie and Campfire Cake won't disappoint, to say the least.
6. Bread Talk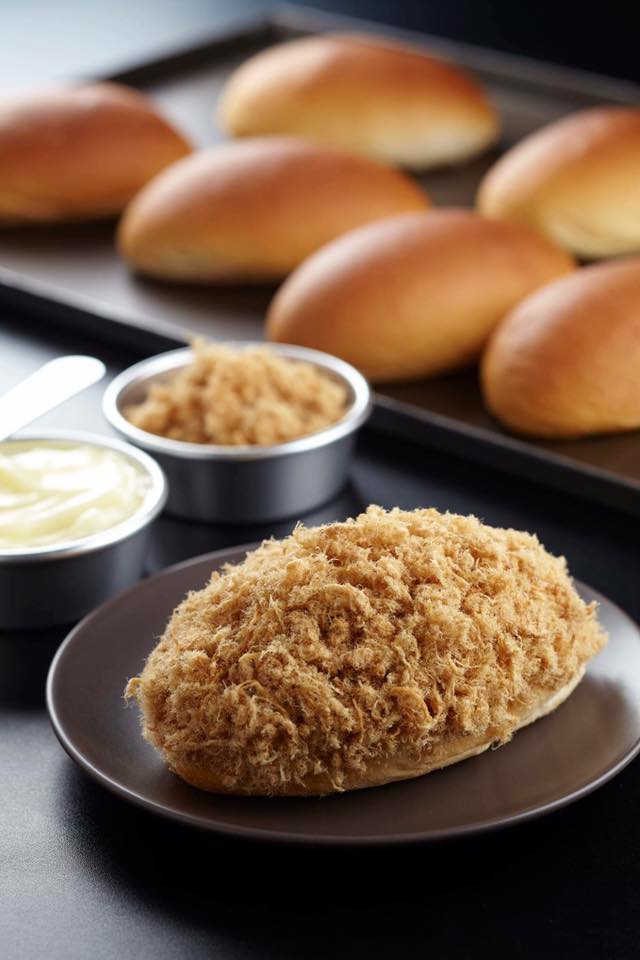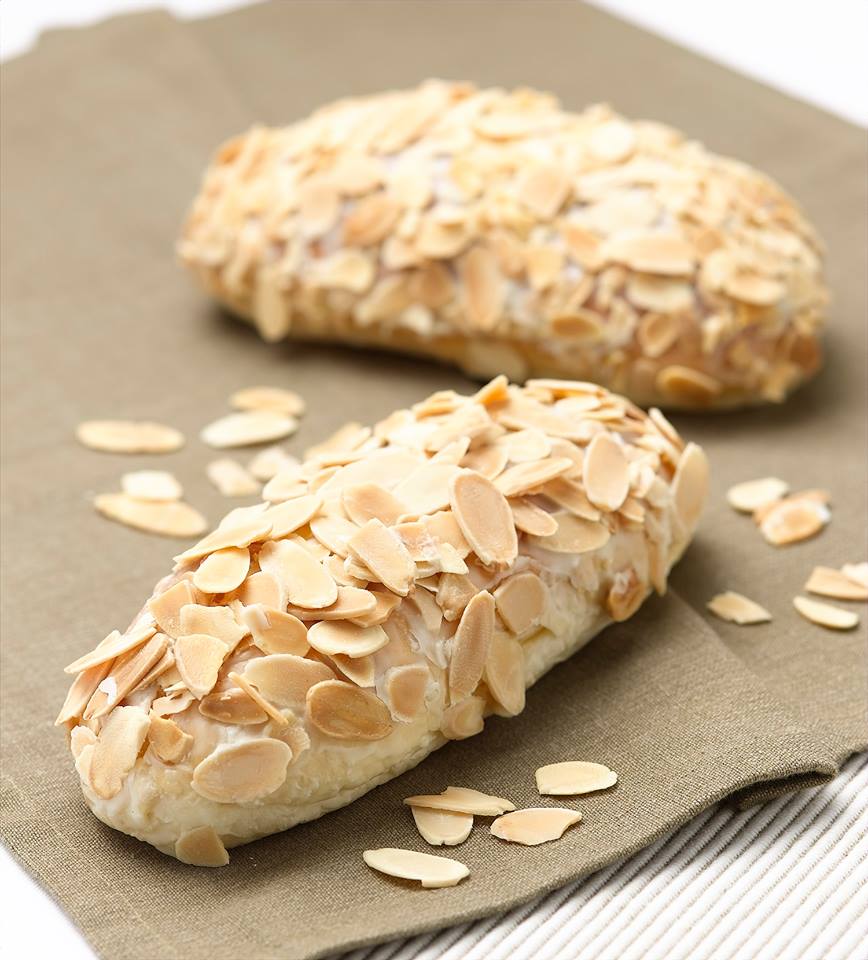 Locate the branch nearest you here | Facebook | Website

Bread Talk is a bakery franchise from Singapore that has already gotten many Pinoys smitten. The stores' clear walls provide the perfect peek at their delicious offerings. From pig-shaped breads to picture-perfect cakes, look forward to sampling eats shaped into adorable forms. Of course, Bread Talk's products go beyond beauty. Their famous Flosss is packed with flavor and has a beautiful, pillow-soft texture. It comes in three awesome flavors: Original, Hot Chick and Fire Floss. Other must-tries are the Chicken Parmesan, Spring in the City and Chicken Curry Pizza Baguette.
5. Kumori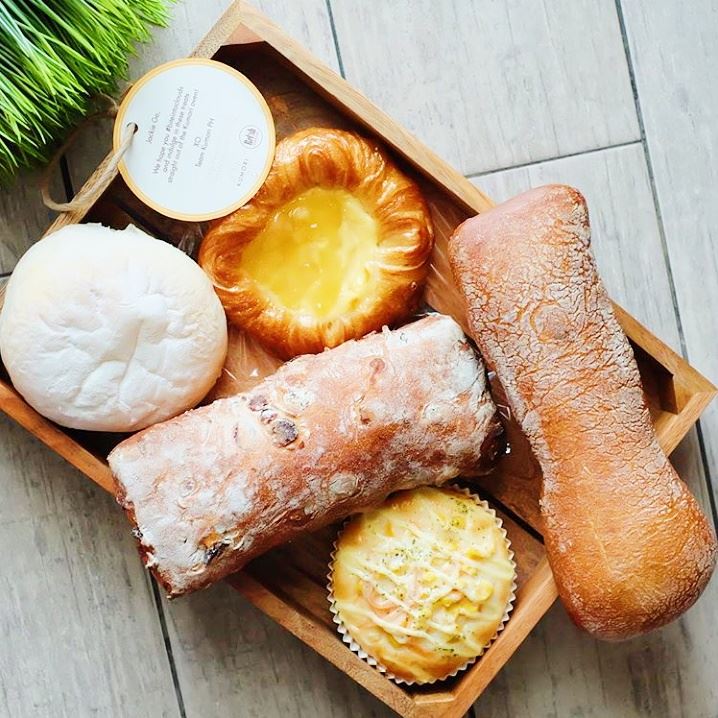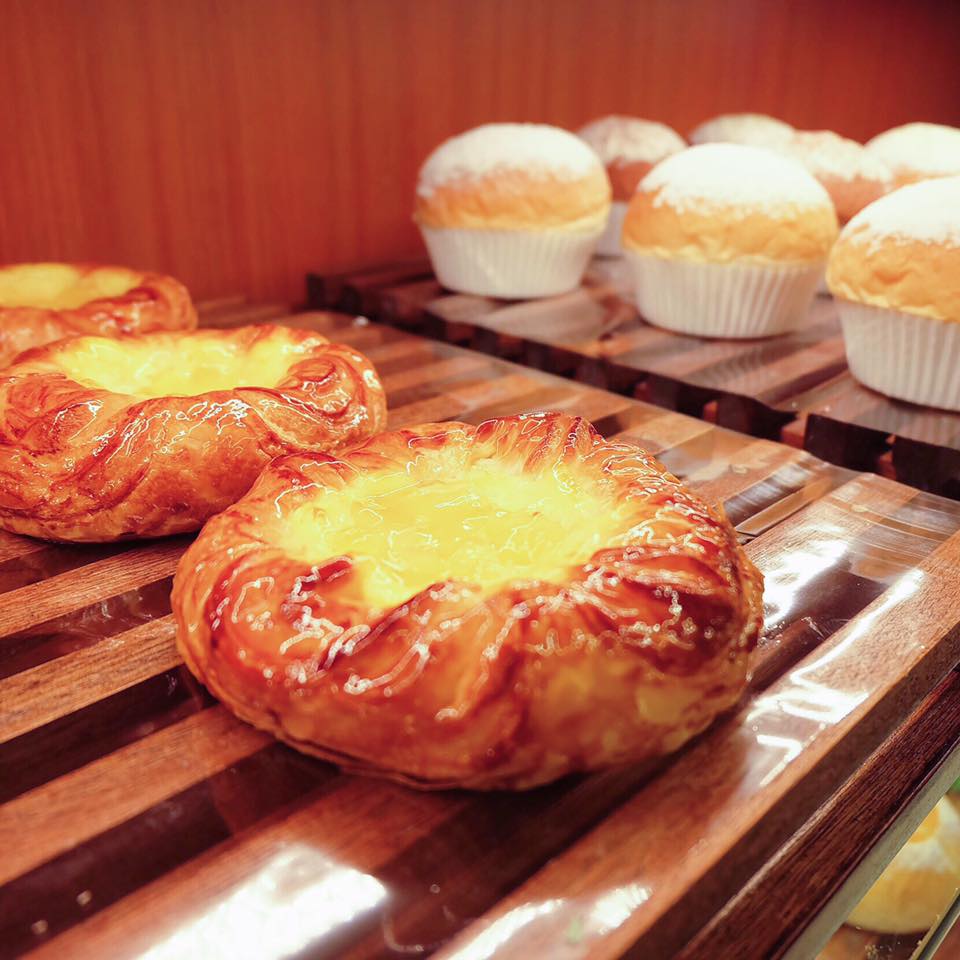 Locate the branch nearest you here | Facebook | Website

Here's another international import, this time hailing from Japan. Kumori specializes in natural, handmade, and fresh Japanese goodies. Their ingredients are the finest from Japan, so you get to try pieces of the country through Kumori's bread, cakes and pastries. They've recently launched new #BiteIntoClouds treats, which basically put heaven in your mouth. Their Signature Cheese Tart just might spark a new addiction.