8 Amazing Comeback Albums
Nobody Thought Possible


Some people become one-hit wonders, and disappear into the sunset, forever leaving their imprint on the world with their music. Just ask Extreme, and they can tell you all about it with so much More Than Words.
"Right," said Fred.
On the other hand, some artists believe they're good for more than just one hit, but take years before they come up with an awesome follow-up. Some of them might even have had a pretty great career, but refuse to just fade away because they have so much more left to give. With the #1 entry in this list showing everyone that it's never too late to make a comeback, here are 8 amazing comeback albums we never thought we'd end up seeing.
8. U2 – All That You Can't Leave Behind (2000)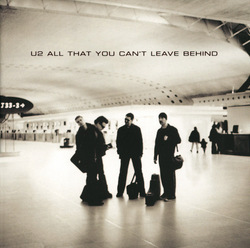 Previous Album: Pop, 1997 (3 years)
"All That You Can't Leave Behind" was a return to form for U2 after several self-indulgent albums which moved their music in questionable directions. If you heard "Pop," you probably would have a good idea what we mean.
With a song as catchy and memorable as "A Beautiful Day," U2 easily reminded everyone why they are one of the greatest bands on the planet. And then 14 years later, they decided to give everyone a free album on iTunes–whether we wanted it or not. Good times.
7. Johnny Cash – American Recordings (1994)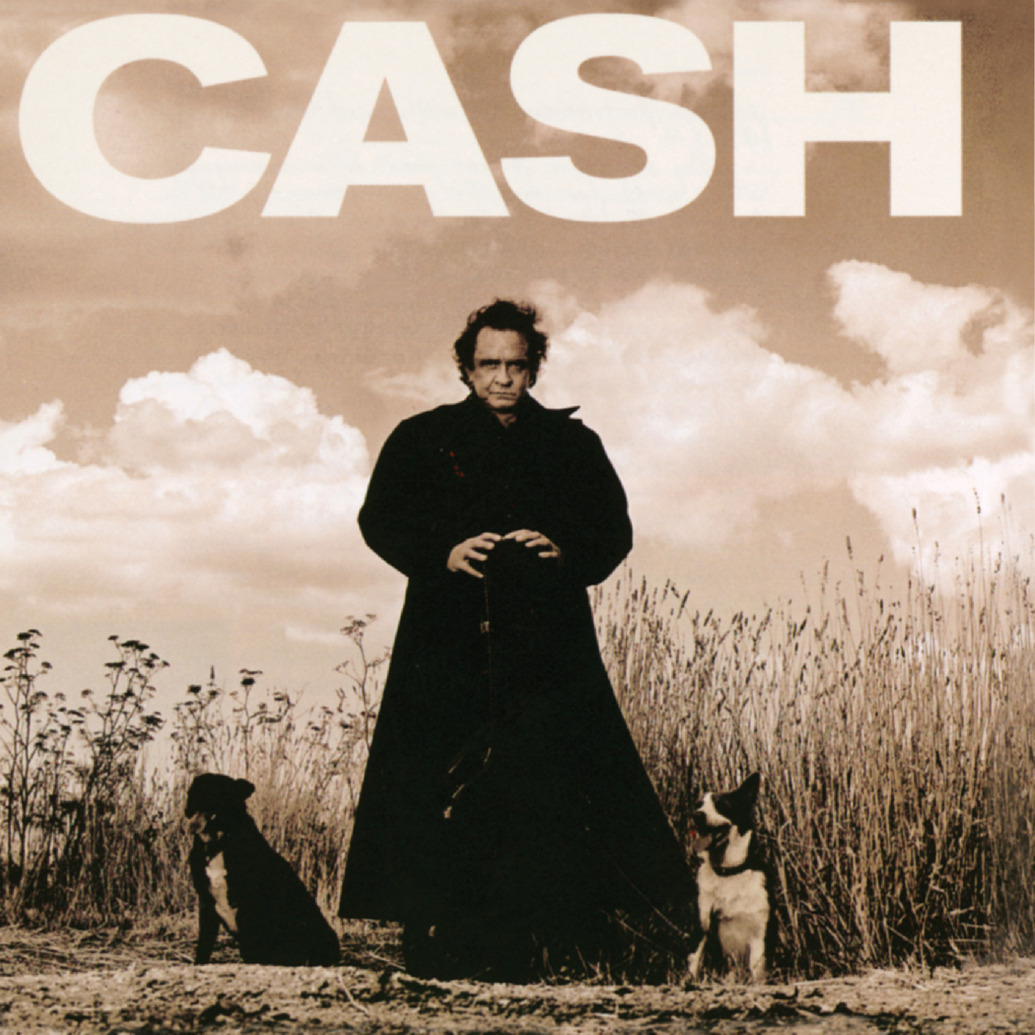 Previous Album: The Mystery of Life, 1991 (3 years)
It may have only been three years, but with Johnny Cash meandering for years, maybe even a decade or two in mediocrity, American Recordings was a welcome change of pace for the man in black, as he returned to the forefront with a stripped-down sound that suited him best. Cash never looked back since.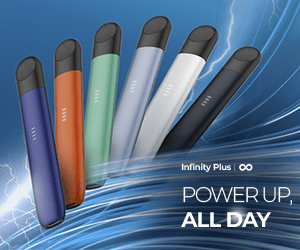 6. Gorillaz – Demon Days (2005)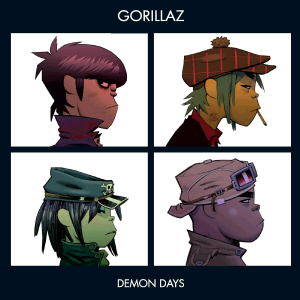 Previous Album : Gorillaz, 2001 (4 years)
Nobody expected Gorillaz to be anything more than a one-off project with what was essentially a superband, but after the album that gave us "Clint Eastwood," the virtual band followed things up with "Feel Good, Inc." It was a no-brainer: the Gorillaz were here to stay.
5. Red Hot Chili Peppers – Californication (1999)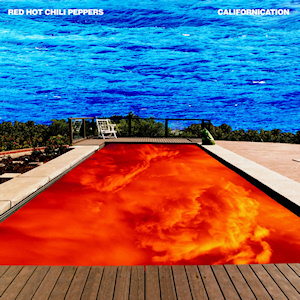 Previous Album: One Hot Minute, 1995 (4 years)
After the disappointment that was One Hot Minute, most people were prepared to write off RHCP already. Californication changed all that, with its monstrous number of bankable singles, and the realization that the Red Hot Chili Peppers, really, really likes California. As in, if California were a person, they would make love to it. Every night.