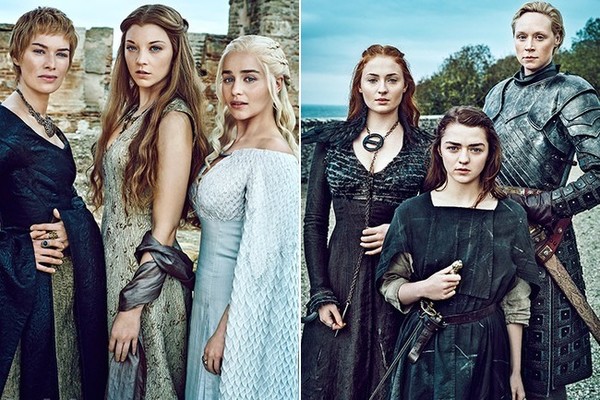 8 Life Lessons We Should
All Learn from the Women of Game of Thrones


It's been all about the women this season. With Dany amassing a solid army, Yara joining in for parallel goals, Sansa finally reaching a turning point, Arya reclaiming her true self, and Margaery playing her evil mother-in-law, it wouldn't be surprising if we see a woman in the Iron Throne in the end.
And because it has been all about these strong, amazing ladies, here are the life lessons we thought we could all learn from them.
8. Sometimes, it's okay to pretend to be someone else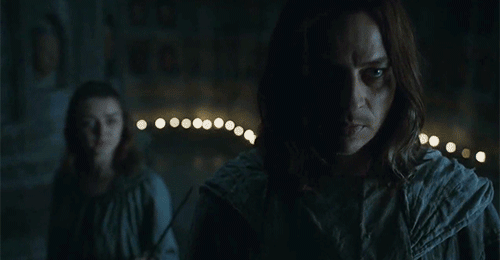 But maybe only if it'll launch your life's current plot point forward.
7. Age and size don't matter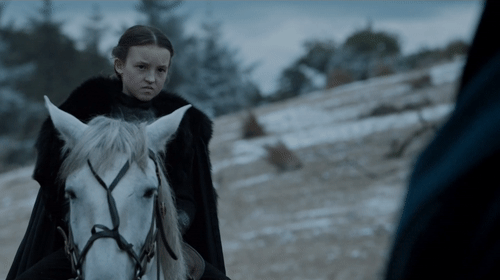 It's all about balls.
6. Sticking together is important
Ok ladies, now let's get in formation #GameOfThrones pic.twitter.com/CAiGZbGgEQ

— Joe Readman (@JoeReadman) June 20, 2016
We all gotta get in formation.
5. Women don't really hate each other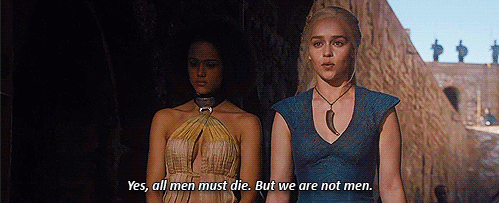 We're just aware of what each other can be capable of.