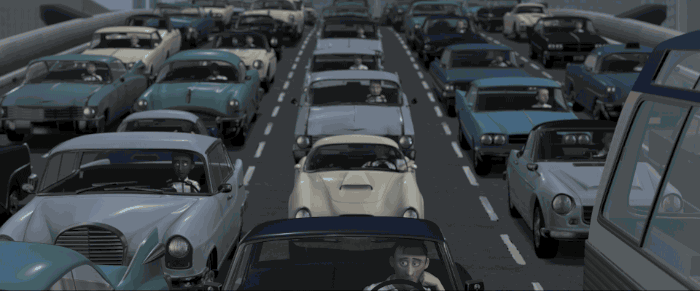 .
Things We Always Do When Stuck in Traffic
By Therese Aseoche

Sometimes, we just have to accept that traffic won't get any better. No matter which way Waze directs you to turn, there's no escape from the complete standstill you'll eventually get stuck in. So you try and pass time on your seat by doing whatever comes to your mind. Such as:
8. Play games on the phone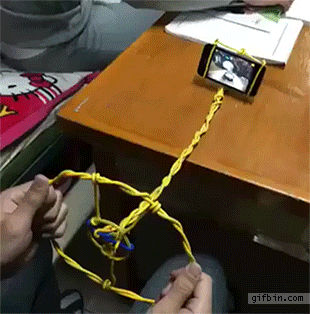 Good thing you never listened to your friends when they mocked you for still having Candy Crush and Plants VS Zombies on your phone.
7. Snapchat yourself lip-syncing to songs on the radio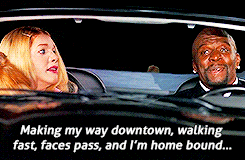 Ironically, it keeps you sane video recording yourself looking and acting crazy for your friends to see.
6. Tweet about how bad the traffic is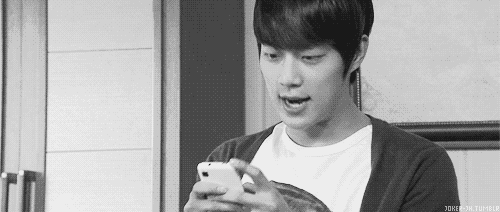 Because hey, it gets us by telling the Internet—who have already read dozens of tweets about the Metro-wide traffic jams—that traffic is horrible, that most drivers are stupid, and the efforts to regulate traffic aren't working so we're all going to keep suffering like this forever.
5. Read and comment on Waze map chats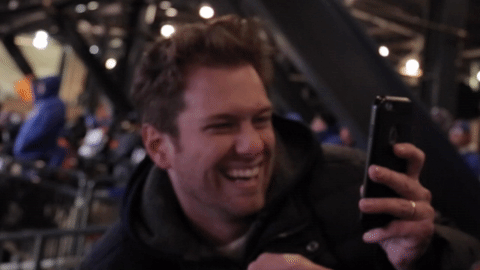 It's amazing how funny some chat boxes are. Case in point: