8 Face Masks
for All Your Beauty Needs
By Andy Flores

A couple of years ago, face masks were a simple endeavor; you could either whip up your own in the kitchen or buy a basic facial pack at the store. But with beauty brands stepping up their skincare game, we now have a wide range of face masks to choose from.
From innovative peel-off packs, sheet masks, and ones featuring unusual key ingredients (like snail slime), choosing the right one is officially a beauty crisis.
So, how do you choose the right mask for your needs? It's actually simpler than you think: once you have identified your pressing skin issue, finding the right mask to address it is a breeze.
Here are our top picks.
8. For oily skin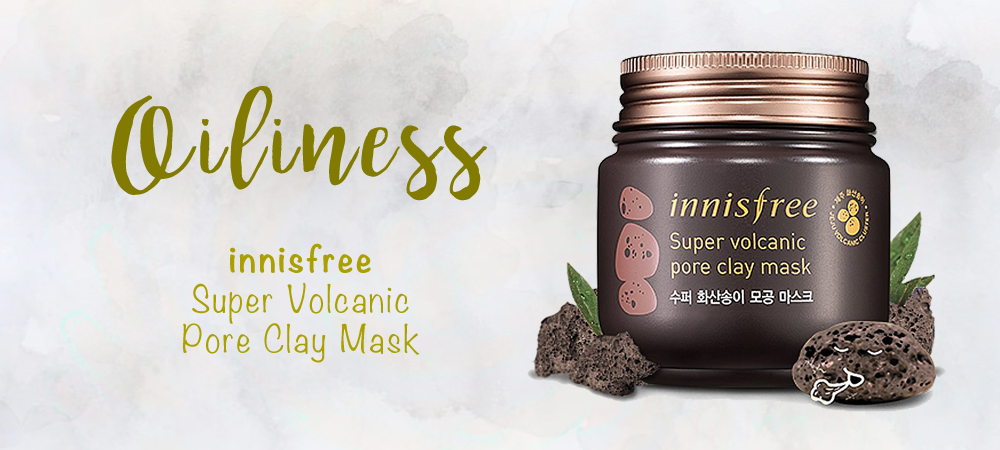 The key to fighting oiliness is to use a formulated mask that can eliminate the skin's impurities and clear your pores. Innisfree's Super Volcanic Pore Clay Mask is a 6-in-1 treatment clay mask with volcanic cluster capsules that absorb sebum and cleanse pores.
(P899, Available in BeautyMNL)
7. For acne problems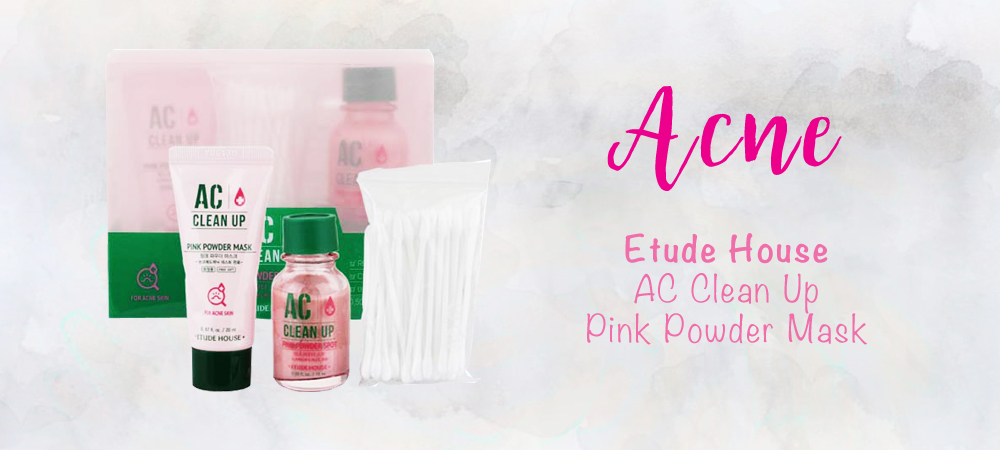 For non-serious acne problems, a mask with antibacterial properties can rid you of occasional spots or breakouts. Etude House AC Clean-Up Pink Powder Mask is a wash-off mask that contains calamine and sulfur to instantly soothe problem areas. It also contains Kaolin clay, which acts as a cleansing agent that draws out excess sebum and impurities from your pores. If acne persists, it's best to go see a dermatologist.
(P778 for the set, Available at Etude House)
6. For large pores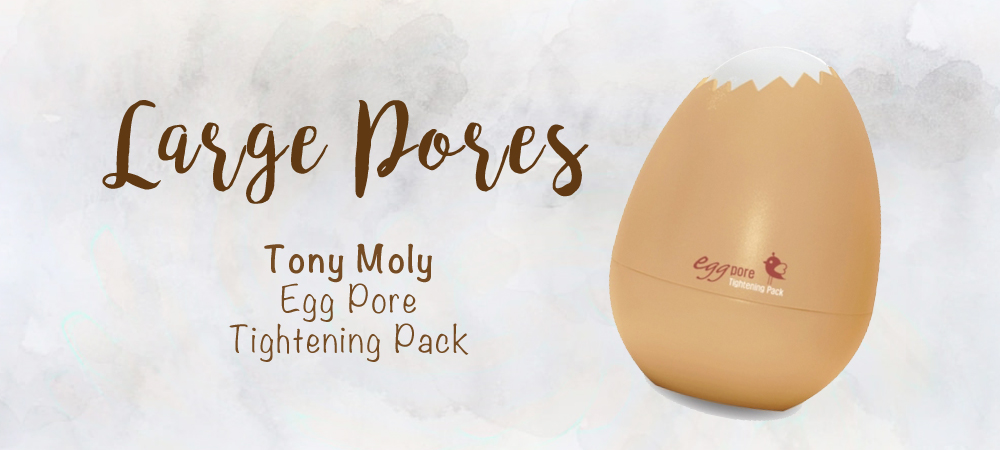 Minimize the appearance of your pores with a mask that contains an absorbent type of clay called bentonite—which is found in Tony Moly's Egg Pore Tightening Pack. This wash-off mask also contains egg elements, camellia flower extract and Kaolin clay. It helps minimize the look of pores and draw out impurities while smoothing, soothing, and controlling sebum.
(P548, Available at Tony Moly)
5. For aging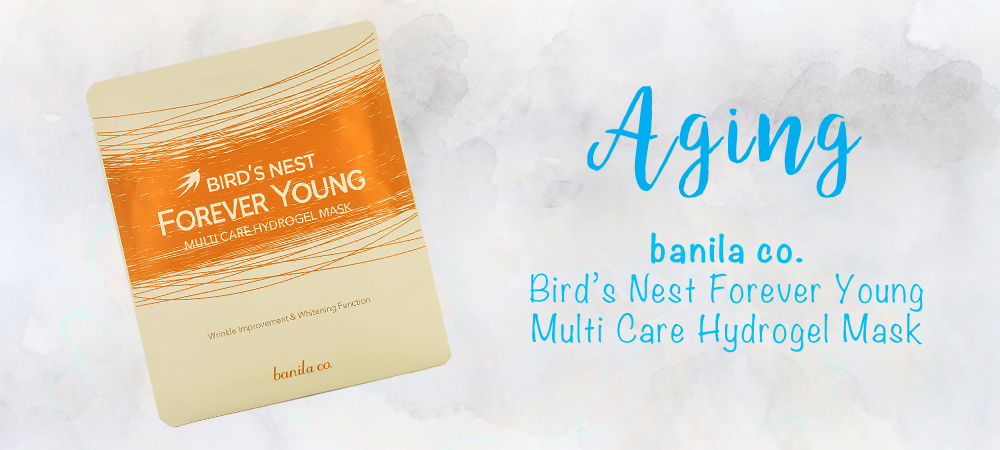 This mask is packed with concentrated antioxidants help promote firm, youthful skin. Banila Co.'s Bird's Nest Forever Young Multi-Care Hydrogel Mask is a high-performance, multi-benefit gel mask that contains a blend of Swiftlet Nest Extract and Gold Pearl Complex to revitalize the skin. Another active ingredient is sialic acid, which enhances the firmness of the skin and its natural, luminous glow.
(P285, Available at Banila Co.)
4. For rough skin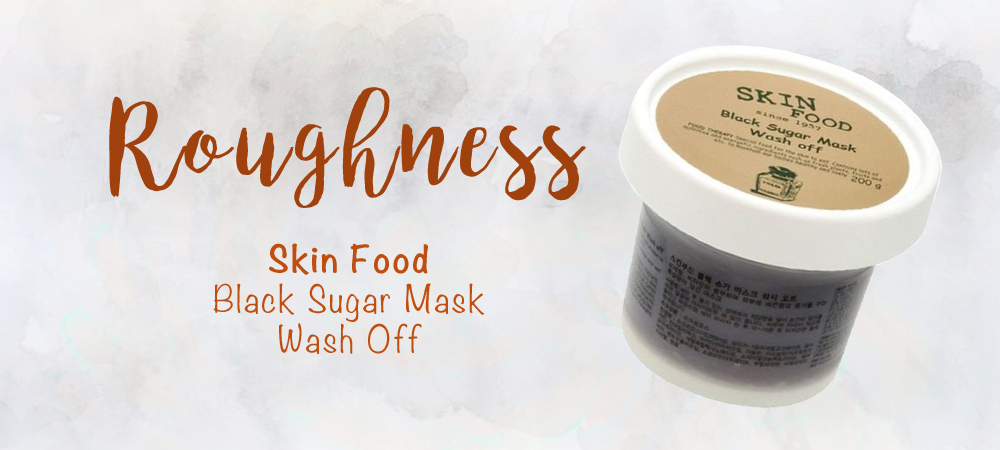 If your skin feels rough, perhaps, it's time for you to exfoliate. Skinfood's award-winning Black Sugar Mask Wash-Off is a perfect manual exfoliator that dissolves as you massage it gently onto your face. It smells delicately sweet, just like its main ingredient, and leaves your skin glowing and baby soft.
(P599, Available at Skinfood)
3. For dry skin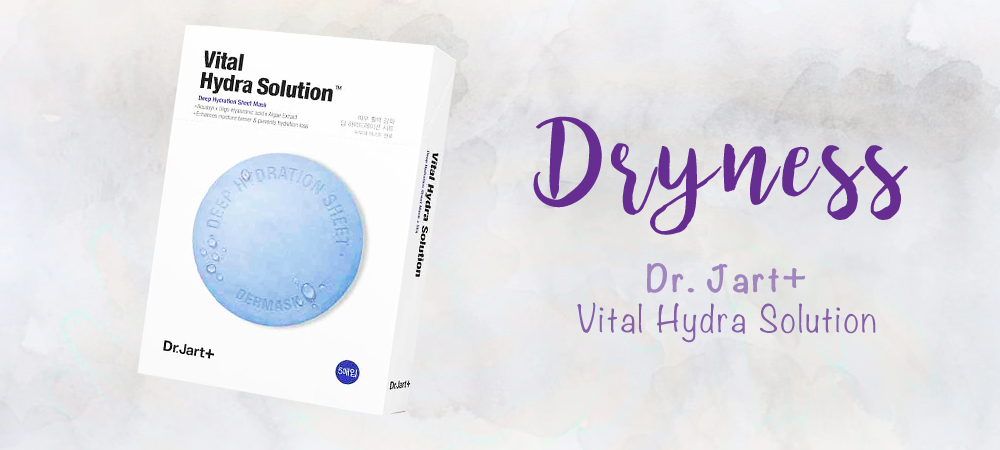 Keeping your skin moisturized is essential to prevent dryness, so you might want to give your skin a drink of water. Dr. Jart+ Dermask Water Jet Vital Hydra Solution is made of fine cellulose fiber, packed with nutrients and moisturizing ingredients for the ultimate hydration therapy. It immediately hydrates dry skin, while Aquaxyl—a patent moisturizing ingredient—enhances moisture retention and strengthens barrier function.
(P1,464 (5 sheets), Available in Sephora)
2. For dark spots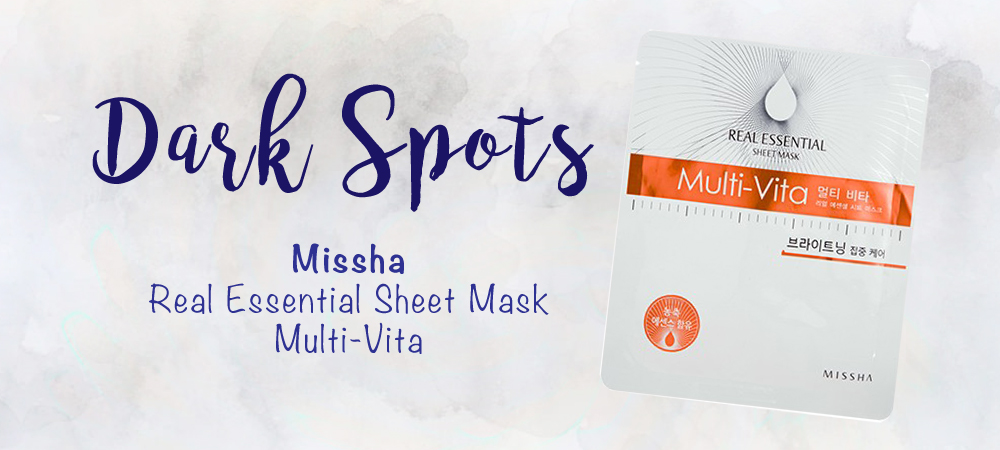 Pigmentation and marks are an eyesore. Lessen their visibility with a mask that brightens your skin. Missha's Real Essential Sheet Mask (Multi-Vita) is made with Japanese Cupro (high-density pure cotton), which is soaked in highly enriched essences to quickly hydrate, soothe and nourish the skin. It contains vitamin C to aid in brightening your skin.
(P199, Available at Missha)
1. For redness
This product contains aloe as its main ingredient, which helps ease skin redness and irritation. Nature Republic's Soothing and Moisturizing Aloe Vera 92 Soothing Gel is not *really* a face mask per se, but it instantly relieves, refreshes, and hydrates irritated and parched skin.
(P245, Available at Nature Republic)
What face masks do you recommend? Sound off with your beauty picks below!