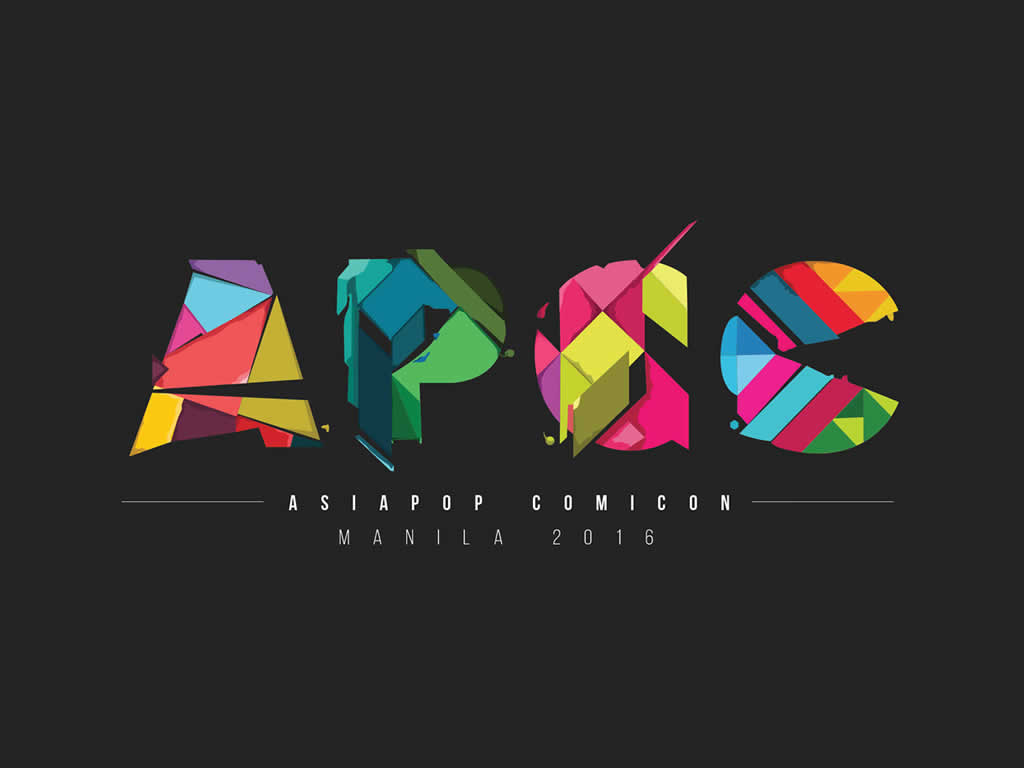 Oh, Lovely Day!
Best Reasons
to Geek Out at
APCC Manila 2016
By Therese Aseoche

If you've been subscribing to any kind of meaningful pop culture news, you'll know that AsiaPOP Comicon 2016 is just around the corner, happening on the last weekend of August.
They're bringing big names from Hollywood shows as well as the comic book scene. This humble, Asian version of San Diego Comicon held its inaugural event last year in Manila, resulting in overwhelming success with over 29,000 pop culture enthusiasts in attendance.
Rita Magnus, general manager of AsiaPOP Comicon at Universal Events & Entertainment, told The Philippine Star in an interview post-APCC Manila 2015: "APCC is going to be an annual gathering and the succeeding installments are definitely going to be bigger as we plan to bring in more stars, artists, and surprises for everyone's pop culture pleasure. This is our way of making real the fans' dreams of experiencing a comicon of this caliber!"
The 2016 installment is indeed showing much promise with returning guests and new celebrity headliners flying in for the three-day weekend.
Here's a list of who and what to get excited about in the annual convention!
8. Marvel Portfolio Review and Exclusive Showcase with C.B. Cebulski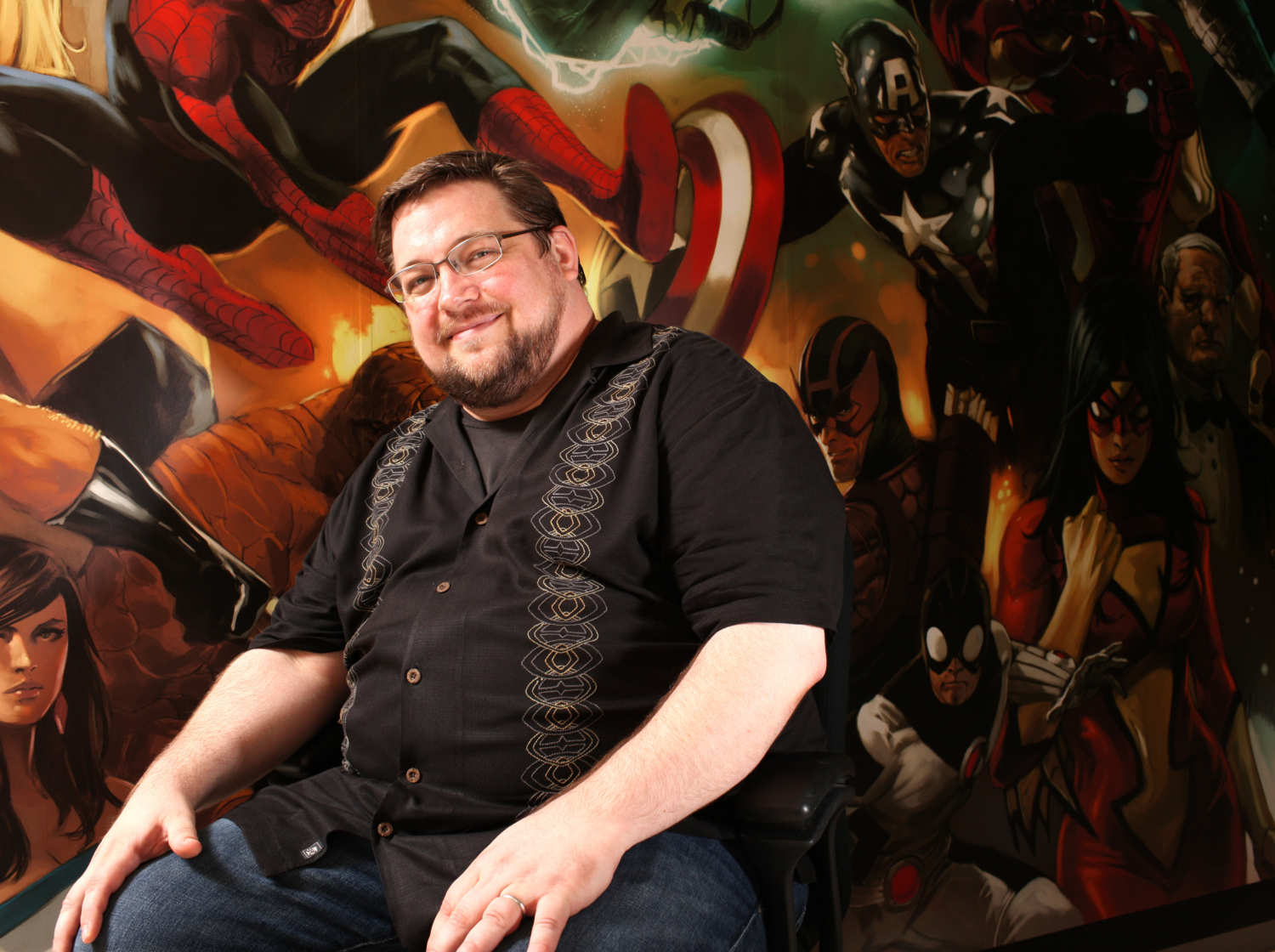 Comic book artist hopefuls will once again receive a rare opportunity to be one step closer to their "big break." C.B. Cebulski, Vice President of International Development & Brand Management of Marvel Comics, returns to scout for the best Pinoy talent to take under his wing. And that isn't all he's doing; he's bringing exclusive footage from the Marvel franchise, including its upcoming film Doctor Strange. It's the chance of a lifetime—one you can't miss!
7. The CAGE with guest judges Alodia Gosiengfiao and Myrtle Sarrosa
Get to witness different characters come to life at the Cosplay Authority Global Challenge (The CAGE), the world's biggest competition of its kind. As a bonus for showcasing their craft, finalists stand a chance to win as much as US$10,000 from a panel of experts, including popular cosplay aficionados Alodia Gosiengfao and PBB Teen Edition 4 winner Myrtle Sarrosa.
6. World-renowned comic book artists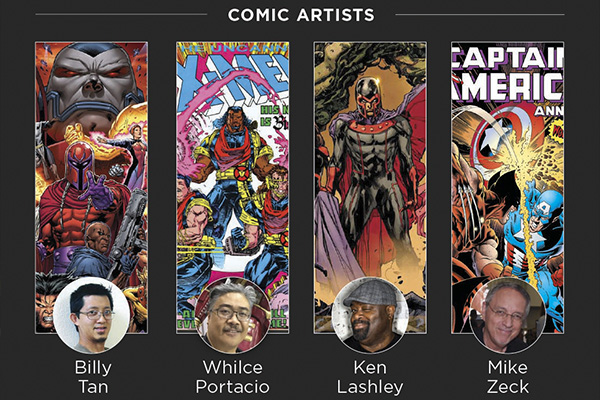 Also on the confirmed bill are Billy Tan, Whilce Portacio, Ken Lashley and Mike Zeck, veteran cover artists from the industry. Artists will surely learn a thing or two from this esteemed panel, hailing from Marvel, DC, and Image Comics.
5. Hiroshi Kitadani (JAM Project)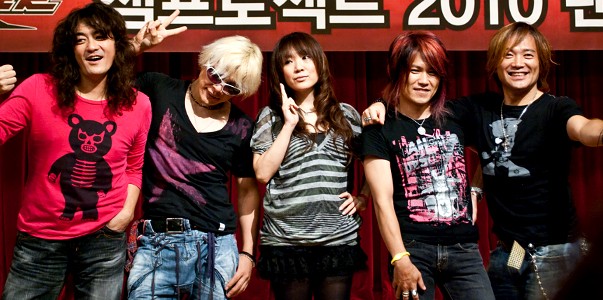 His name may not ring a bell, but this song definitely will. Animé fans can rock out to the head-banging music of JAM Project—a band known for supplying explosive opening music themes to cult favorites One Piece and One-Punch Man.