8 Food Apps
You'll Thank Us for
By Jaime Gonzalo

As Ratatouille's Chef Gusteau once said, "Anyone can cook"—an adage which holds more truth today, thanks to technology and the abundance of food apps on the cloud.
There are apps that help you twist up recipes, apps that help you find the best place for a midnight snack, and even apps that livestream cooking shows—indeed, for foodies, what a time to be alive.
Let's take a look at some of the best food apps that 2016 has to offer, so far.
8. BigOven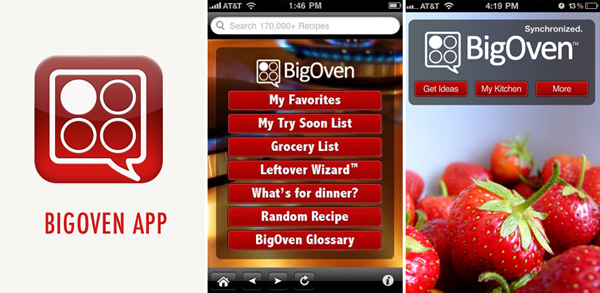 An all-in-one recipe book on its own, BigOven makes cooking simple. It comes pre-packed with over 350,000 recipes from friends and bloggers that you can add to. It also allows you to make a shopping list based on the recipe you're following so you don't miss any important ingredients.
7. Food Network in the Kitchen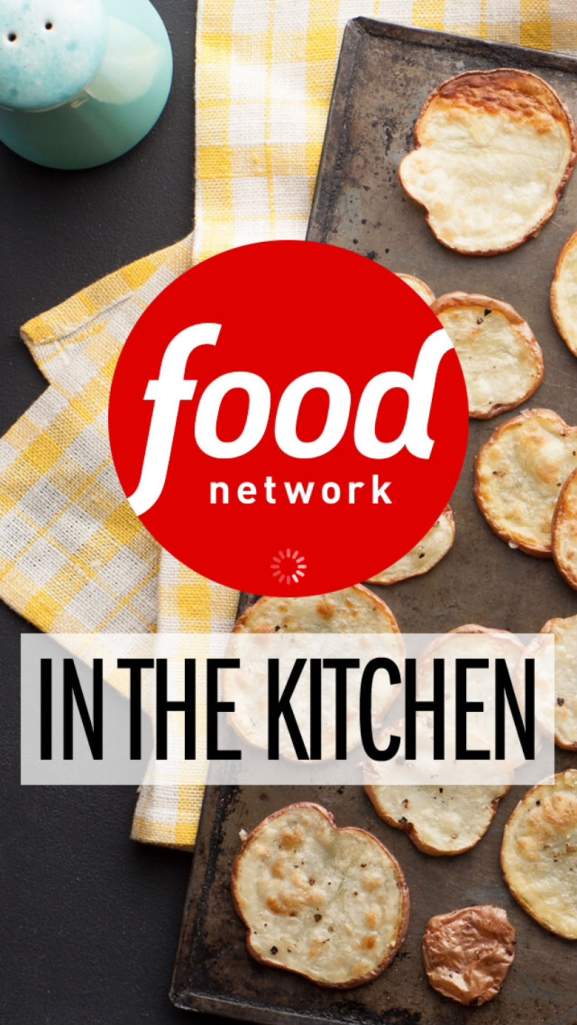 Food Network in the Kitchen brings all of your favorite cooking shows straight to your mobile device. With thousands of recipes and chefs to watch, the options are endless. You can even filter your search by chef or ingredient, so you get exactly what you're craving for. Add in some notes, tips and substitutions, and put your own twist on the recipes for the world to enjoy. Get on it and get cooking!
6. CookPad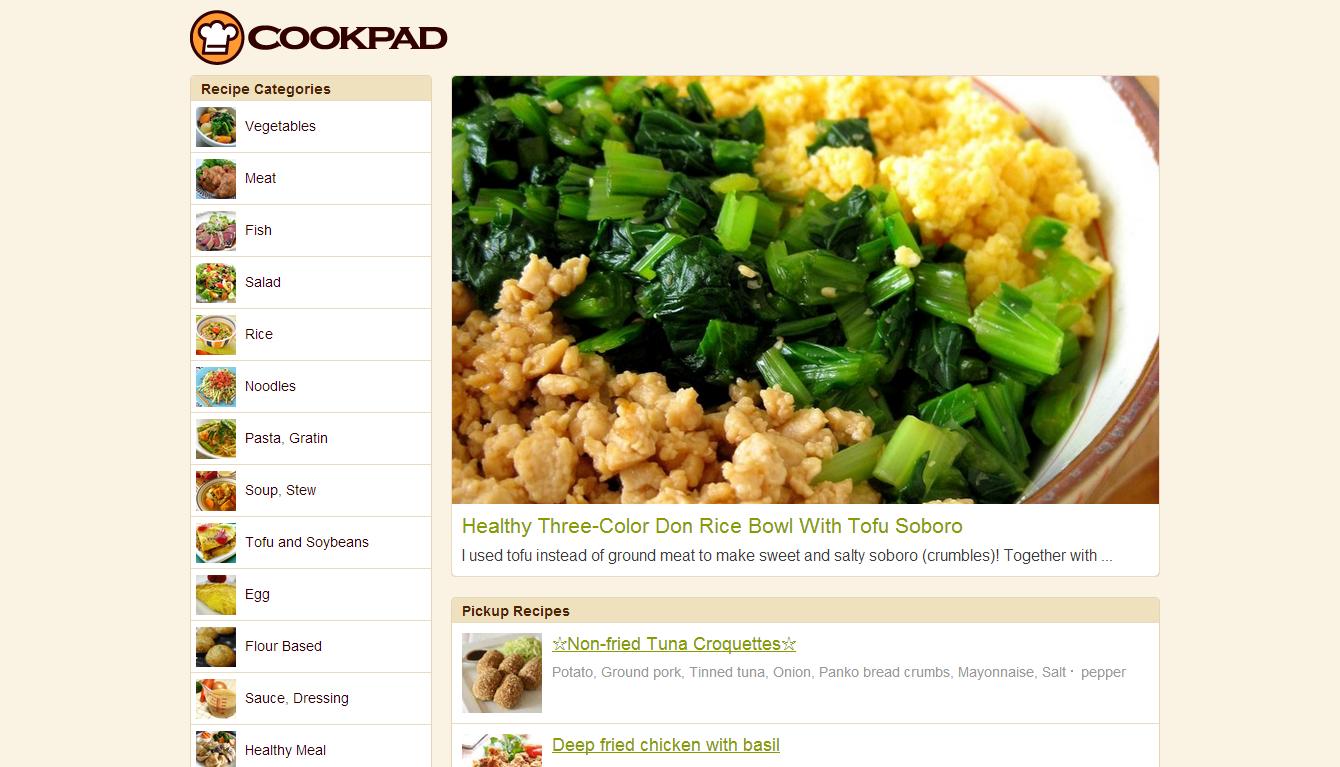 Download: Exclusive to Android
Formerly known as All the Cooks, Cookpad is the social media platform for aspiring chefs around the globe. It's basically a virtual place to exchange recipes with your friends, family and strangers. Post some of your dishes online to build your profile, and improve your skills based on feedback from other CookPad-ers.
5. Fast Food Calories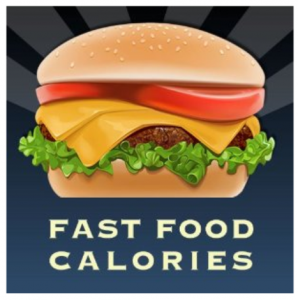 We all love our Mickey D's and KFC, but do we actually know what we're eating? Thanks to Fast Food Calories, you can get insight into how many calories, protein, fat and carbs are in some of the most popular fast foods. Eat responsibly!