The Essential Guide to the Metro's Best Fried Chicken

There's nothing quite like the comfort that fried chicken brings. Just at first glance and first whiff, you know you're in for a hearty meal. And once you bite into the wonderful combination of crispy, flavorful skin, and juicy, tender meat it's almost impossible to stop.
It's a good thing you don't have to. Go indulge, fill your life with happy days, and sample the best of the metro's fried chicken offerings.
8. Pancake House: Classic Pan Chicken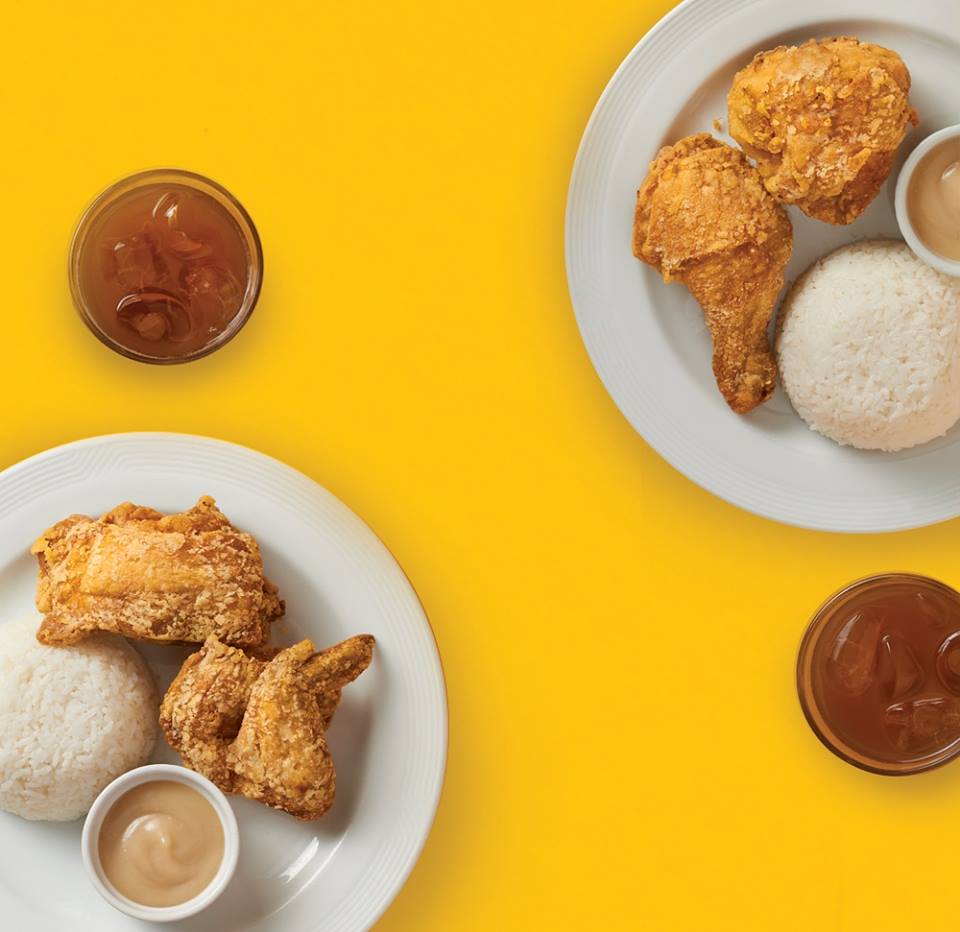 Locate the branch nearest you here. | Facebook | Website | P209 – P405
Isn't it amazing that Pancake House has been around since the 1970s? Many years have passed, tons of trendy restaurants have come and gone, and yet Pancake House remains one of the go-to places for affordable comfort food.
Of course, no visit is complete without the Classic Pan Chicken. How can one pass up its incredibly crispy skin and ultra-rich gravy? One simply does not.
7. Jollibee: Chickenjoy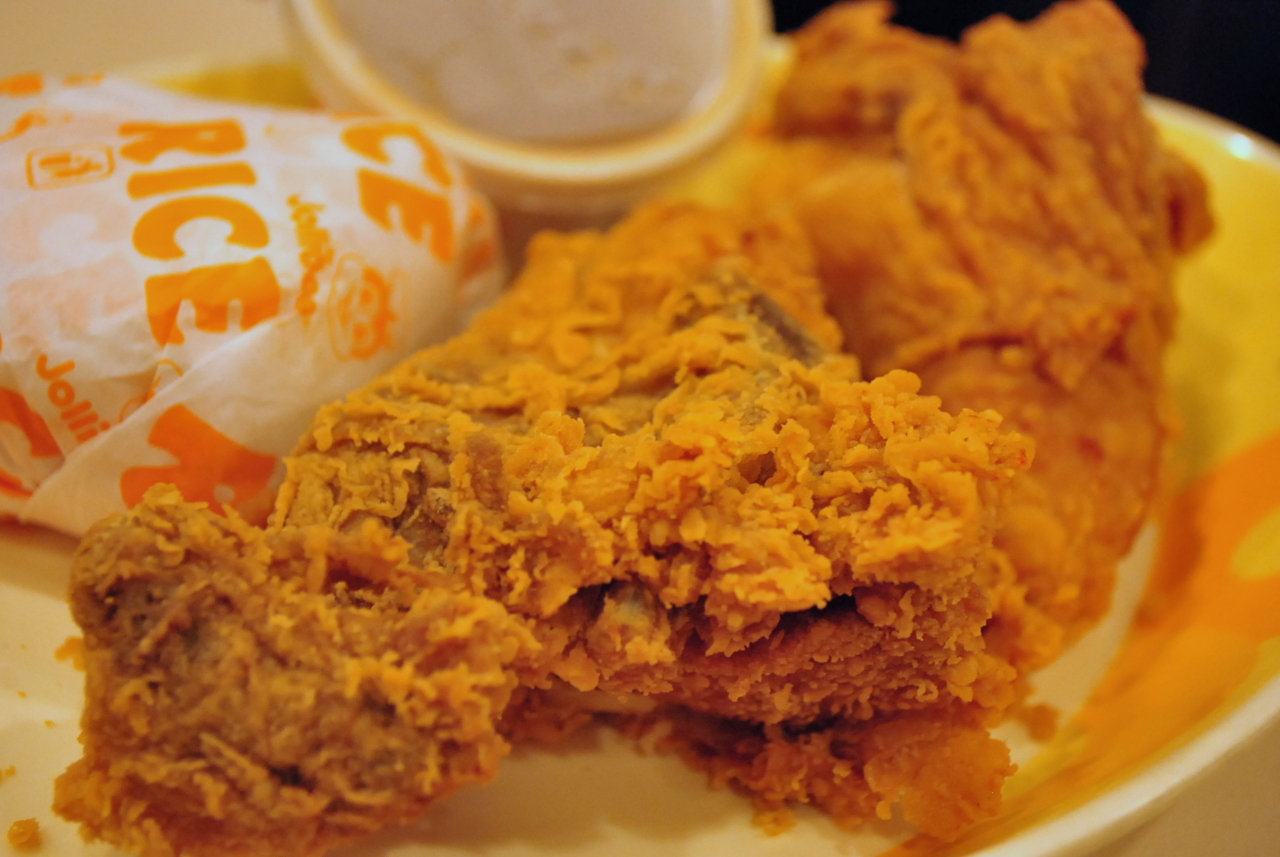 Locate the branch nearest you here. | Facebook | Website | P82 – P156
You can try fried chicken from the fanciest restaurants, and you'll find that nothing really compares to Chickenjoy. Heck, it's better than half of the expensive ones. It has the power to turn the worst moments around—from hectic office lunches to drunken IDK-how-to-go-home night outs.
6. Frank & Dean: Southern Fried Chicken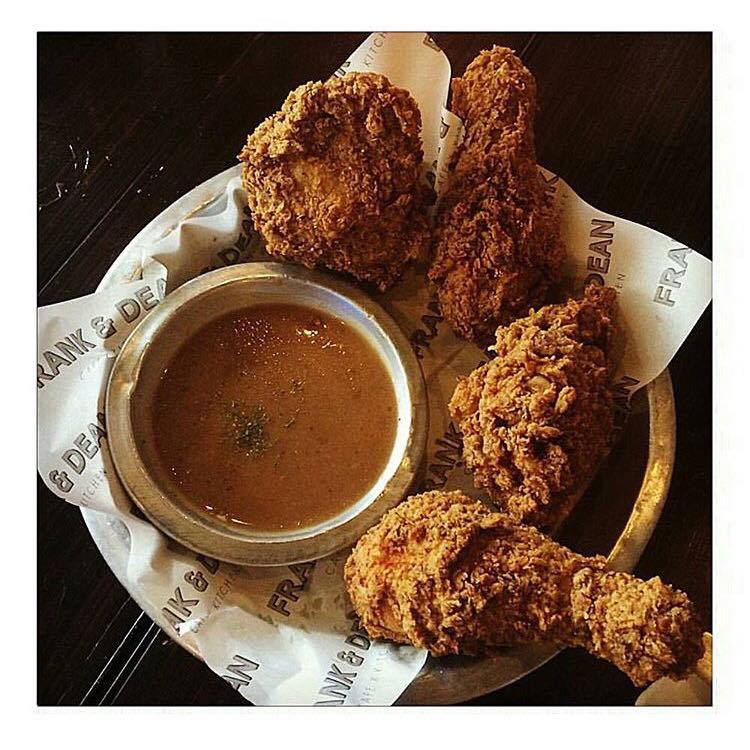 1F Forbes Town Center, Burgos Circle, Bonifacio Global City, Taguig
Open Sunday to Thursday from 7am to 12mn, Friday and Saturday 24 hours
(02) 246 9069 ext:945 | Facebook | P280 – P590
Thanks to Frank & Dean, you can finally satisfy your fried chicken cravings as late as midnight and, on some days, even 24 hours! Here, you can unwind with a few beers and the ultimate comfort food: Southern Fried Chicken. Enjoy it with rice, doughnuts, mac n' cheese, or waffles.
5. Wildflour Bakery + Café: Fried Chicken & Biscuits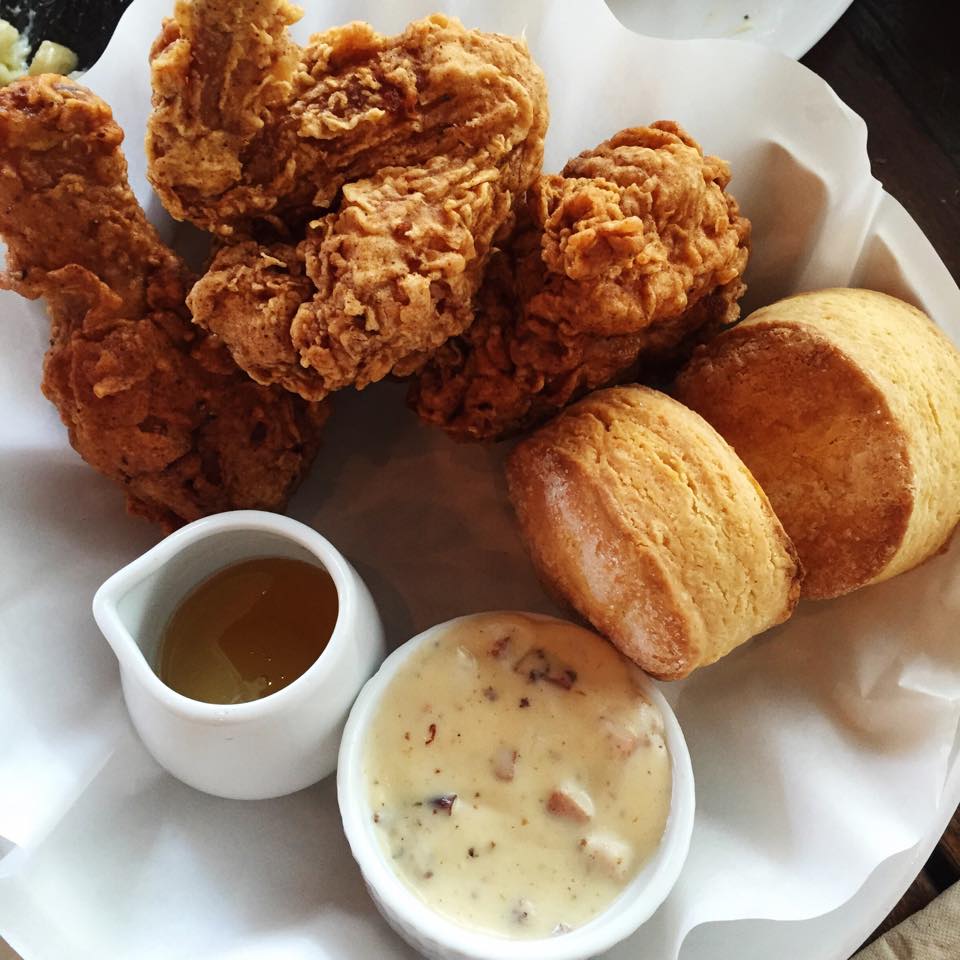 Locate the branch nearest you here. | Facebook | P695
Beyond its instagenic interiors and gorgeous pastries spread, people tend to overlook that Wildflour houses damn good fried chicken, too. Their version comes with biscuits, sausage gravy and honey. You'll have to wait about 20 minutes for this order, but it's absolutely worth it. Their fried chicken will serve as a scrumptious reminder that indeed, all good things come to those who wait.
4. Señor Pollo: Fried Chicken
Locate the branch nearest you here. | Facebook | P145 – P520
Latin fried chicken, anyone? If you're looking for an exciting new interpretation, head over to Señor Pollo. You can pair it with a myriad of extraordinary sides, from cilantro garlic rice to patatas bravas.
3. Kettle: Buttermilk Fried Chicken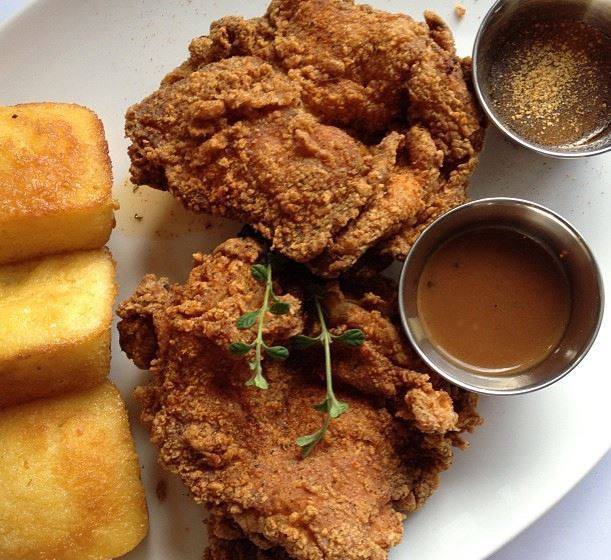 Locate the branch nearest you here. | Facebook
P559 – 599
Kettle is fairly new in the metro's culinary scene, but its growth is pretty impressive. In just three years, Kettle has expanded into six branches. The secret? Their signature dish—Buttermilk Fried Chicken.
Look forward to two hefty pieces of boneless chicken thighs, perfectly-accompanied with cornbread, gravy and honey. They've recently cooked up a spicy version, too, so get your taste buds ready for adventure.
2. Bad Bird: Umami Fried Chicken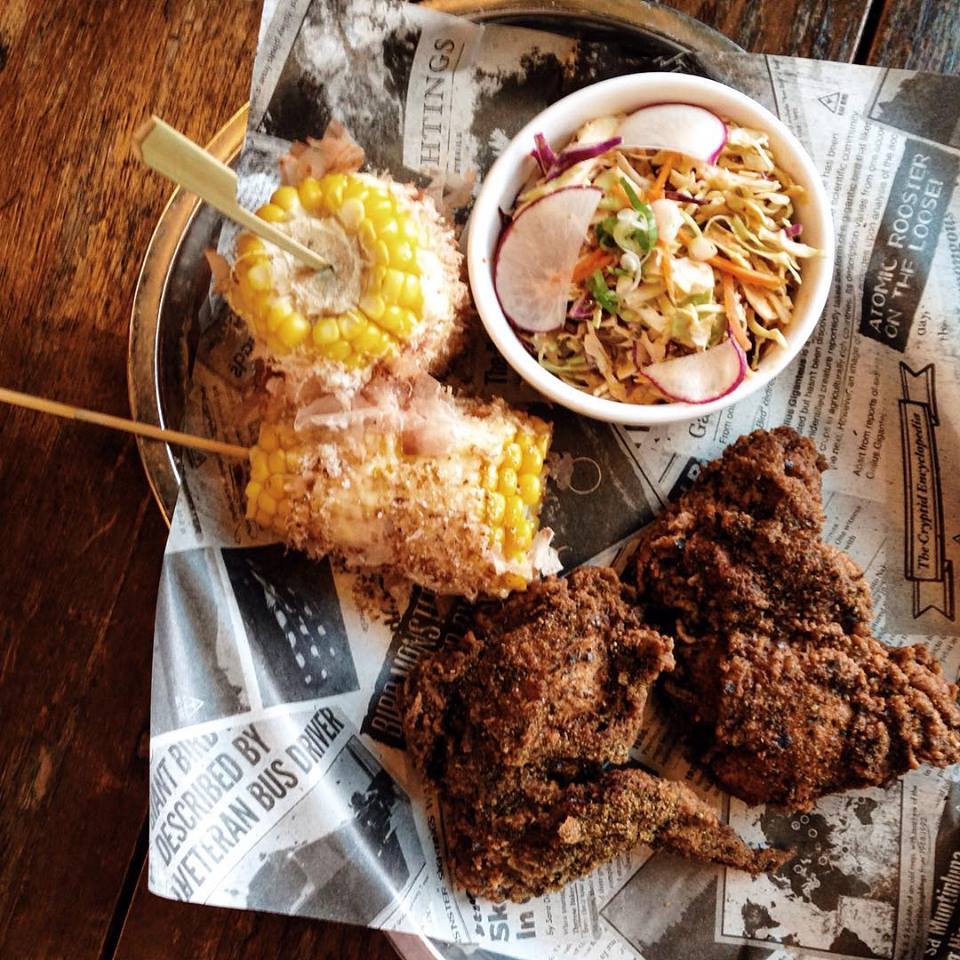 4F Hole in the Wall, Century City Mall, Kalayaan Avenue cor Salamanca St, Poblacion, Makati
Open Sunday to Thursday from 11am to 10pm, Friday & Saturday from 11am to 12mn
(02) 887 2076 | Facebook | P140
Bad Bird's umami fried chicken creates flavor explosions that you simply cannot live without trying. Choose from their spice levels: Safe, Spicy and Chemical with the warning that the extreme one will have you sweating. But even if you go for the "safe" one, expect an extraordinary experience.
Their fried chicken is livened up with a secret blend of spices, and it comes with awesome sides like sweet potato waffles, Kewpie corn, kimchi coleslaw, etc.
1. Max's: Classic Spring Chicken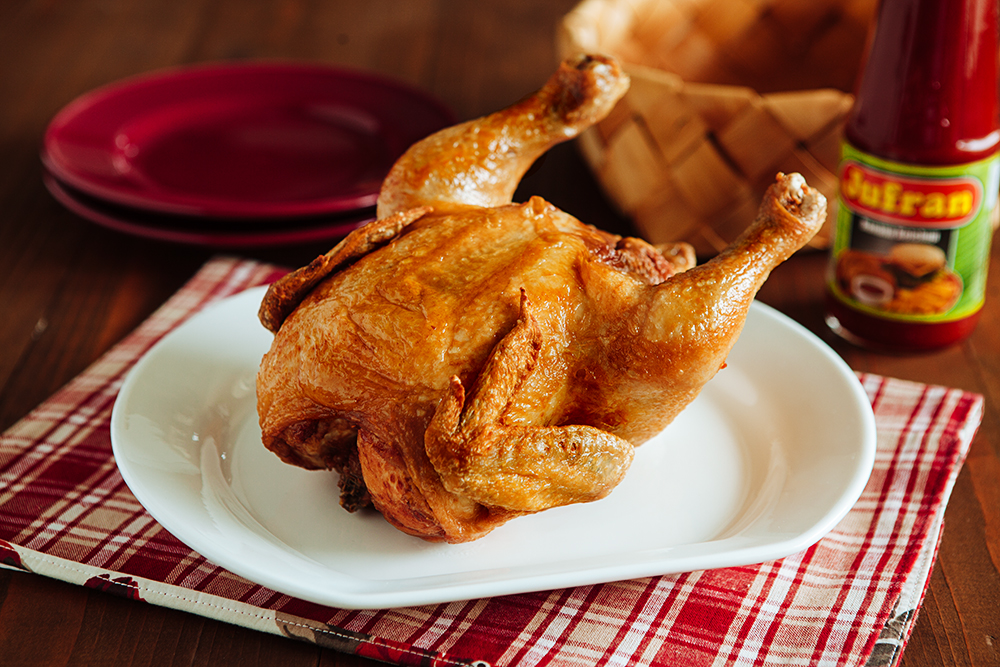 Locate the branch nearest you here. | Facebook | Website | P181 – P350
More than just a long-standing restaurant, Max's has become a Philippine institution and tradition over the years. "The house that fried chicken built" is undoubtedly one of the country's bests, impressing palates from all over the world. So if you're looking to impress a foreigner, or you just want to be reminded how amazing Filipino food is, devour a Max's Classic Spring Chicken.
Also, if you want to recreate it at home: Here's a great recipe!
Where's your favorite fried chicken from? Sound off below!