8 Things a Modern Philosopher Can Teach Us About Travel
Aug 6, 2016 &nbsp • &nbsp Meg Santibáñez
8 Things a Modern Philosopher Can Teach us About Travel
By Meg Santibañez 

The allure and newfound ease of global traveling has caught the world by storm. Lately, though, we've been busy asking about the "where," an endless list of destinations devoid of the "how" and "why."
Let's answer all the aforementioned with The Art of Travel by Alain de Bottom, a modern (and still) living philosopher who's been feeding the world the right amount of wisdom.
8. The journey hinges on your attitude.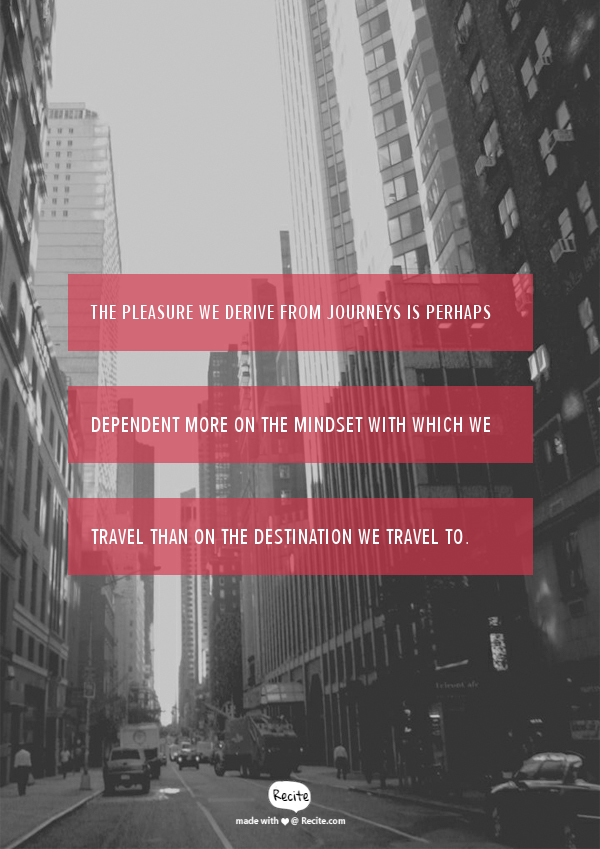 A journey can feel boring for another person but exciting for someone else. Traveling is dependent on your mindset – attitude is your ticket.
7. Traveling alone, sometimes, can be revelatory.
Traveling alone allows us to explore and wander the world without limits, without set standards, just you and the world.
6. We seek beauty through instinct.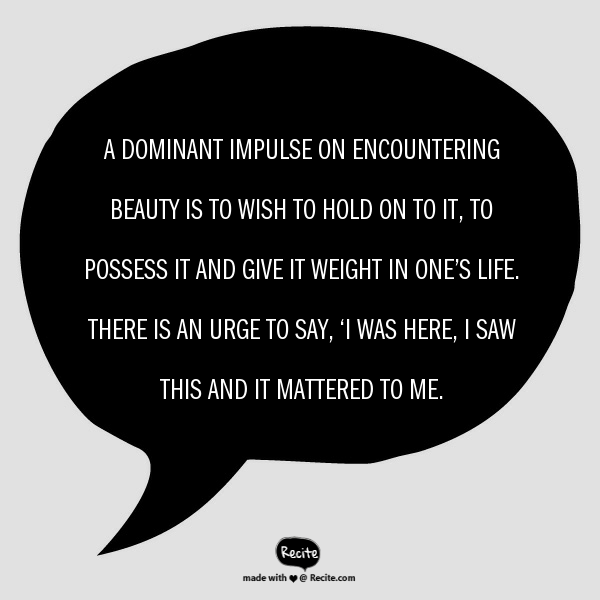 To discover and see the world in a different angle, that's our reason for traveling, because we seek to engrave our experiences with our encounters with Beauty – yes, with a big B.
5. We discover ourselves out in the wild.
The world is vast, and so are the possibilities of who we might really be. Therefore traveling goes hand in hand with self-discovery, hence our desire to travel.