The Most Epic Face Swaps You'll Ever See

By 8List


Face swapping is one of the latest features of millennial-favorite app Snapchat, and it's got "viral" written all over it. If there's one thing you can count on the internet for, it's taking something that's already awesome to begin with and turning it into something epic.
Here are 8 hilarious face swaps you won't be able to stop looking/laughing at.
8. These baby face swaps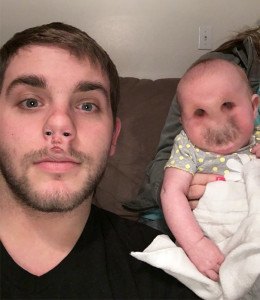 Creepy? Check.
7. This…what?

It's like Polyjuice potion!
6. This airplane guy
Me and my sister were trying to do face swap and this happenedpic.twitter.com/cUZZIpDW0x

— BB (@bebe_rayx) February 27, 2016
"Dude, we so high right now."
This should come with a warning about being used in public.
5. These unsuspecting inanimate objects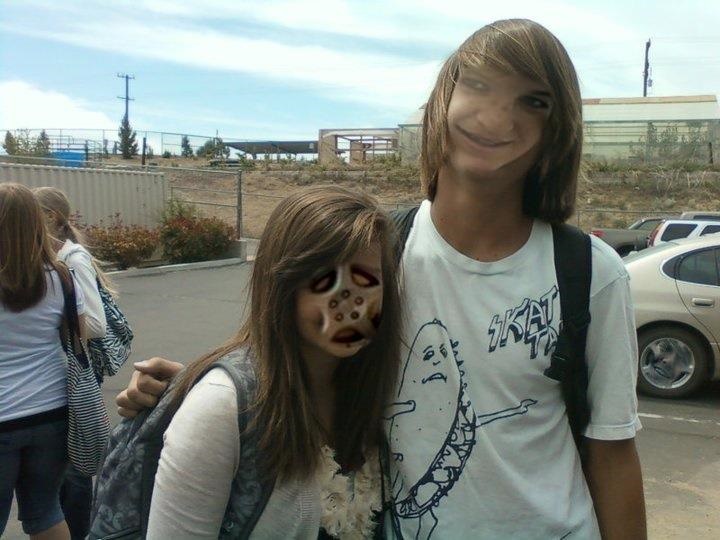 No judgement—we know you're gonna try to face swap with the outlet at home.