8 Reasons Why the VP Debate
Was The Best #PilipinasDebates2016
(So Far)

It seems like leading up to May 2016, the debates between our presidential candidates have been overshadowed by a roster of Vice Presidentiables who all proved their mettle, one way or another. Where we laughed with Digong, and begrudgingly nodded our heads with Mar, and unexpectedly agreed with Poe while snickering at Binay, the VP debates felt far more sporting.
On top of that, one issue that many netizens were hoping to be addressed finally got its time in the sun: connectivity was an important topic of the night, and all our candidates had something to say on the matter!
We've already established how likely it is that the elected president this year may not even finish his or her term. Voting for the VP has therefore become more important than the last few years, to say the least, and the candidates showed exactly why. Here were 8 ways they did exactly that.
8. An even better format.
CNN Philippines knew what it was doing when Pia Hontiveros and Pinky Webb were made the moderators of the debate. Everything that Mike Enriquez got wrong, everything that Jessica Soho and Luchi-Cruz Valdes got right, the capable duo of Pia and Pinky did perfectly. Time was better observed in this round, and there was significantly less interruption between the candidates.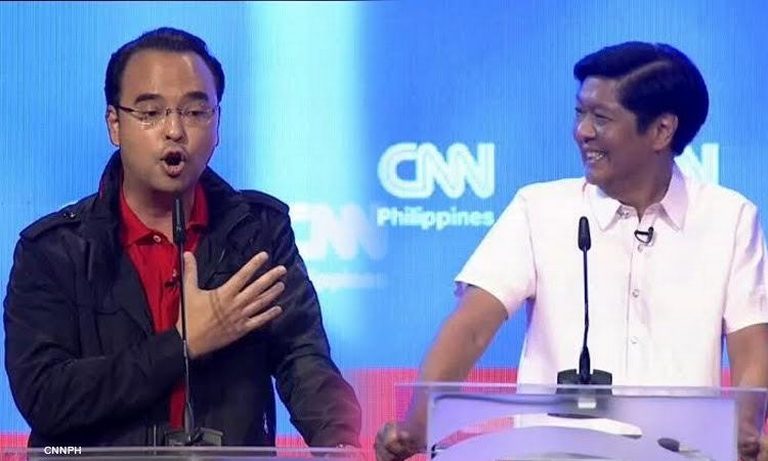 He only had to say "oras ko 'to" once, and no more than that.
7. Loaded zingers.
While there were plenty of mic-drop moments during the last Presidential debates, their VP counterparts came prepared with zingers backed by data. Alan Peter Cayetano, in particular, was very aggressive in pointing out that Bongbong Marcos was the beneficiary of the Ferdinand Marcos regime, and cannot feign innocence when he is so much richer because of this ill-gotten wealth. In fact, APC was so sure about his numbers and data that he offered to back out of the race if proven wrong – but that BBM should both back out and return the money if Cayetano proved to be telling the truth.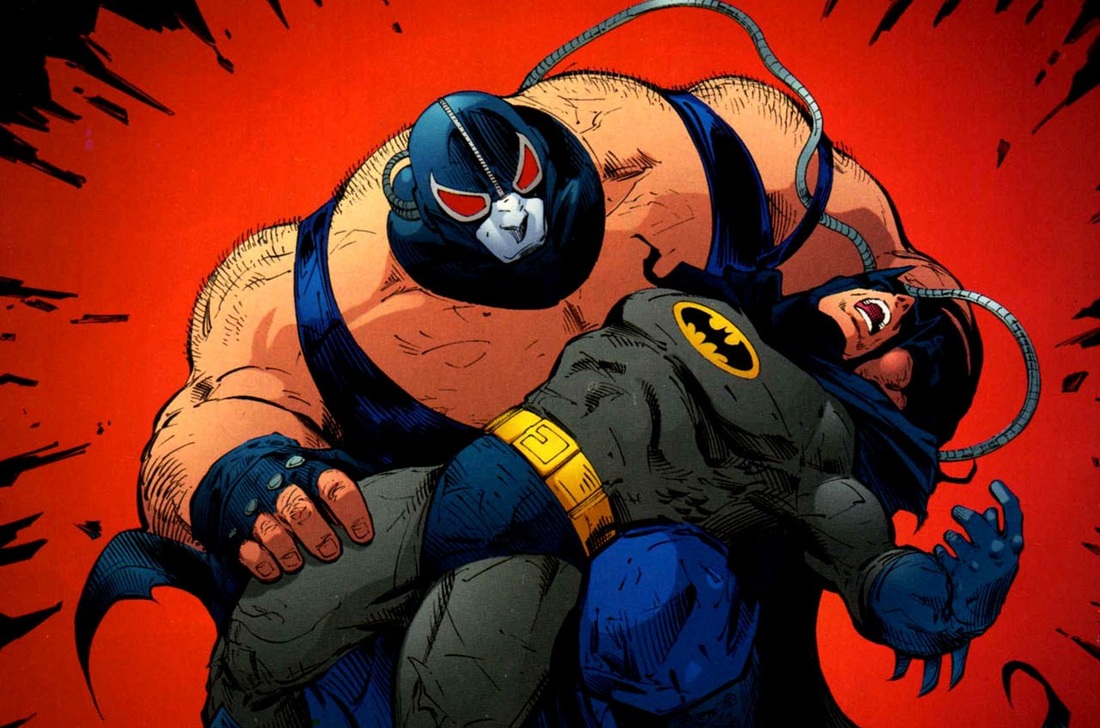 Oh, snap!
6. No whipping boy.
Despite being the "Binay" of the VP debates, Bongbong Marcos was more than capable of fighting back, and got a few of his licks in against his tormentors. First, he managed to harp on his track record as a lawmaker and administrator: two tasks he performed arguably well in his time. Secondly, he even got a barb in on Cayetano when he pointed out that Duterte promised to give the presidency to Bongbong if Duterte couldn't suppress crime in 3-6 months.
I am Bongbong! I'm nobody's b…
5. The power of restraint.
What some people view as a lack of a killer instinct, others viewed as unbelievable restraint on the part of Leni Robredo. After all, you would have expected one of the most outspoken people against BBM to be first in line to pile on him during the debate, but instead, she chose to focus her attention on her other opponents.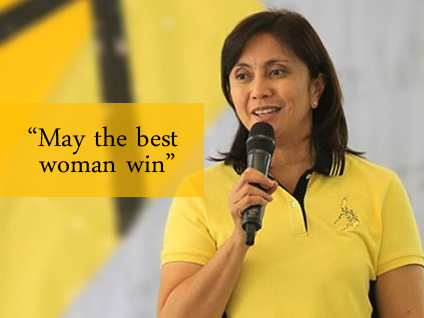 Damn.
All that without a single mention of the words "Daang Matuwid," or citing Jesse Robredo to elicit sympathy points! Holy crap!