The world is ready for this year's highly anticipated installment of the FIFA World Cup. Thirty-two countries are participating at this year's event, with defending champion Germany leading the pack. With the whole tournament lasting for a whole month, we've got plenty of time to see (and thirst on) these footballers in action.
Cristiano, Portugal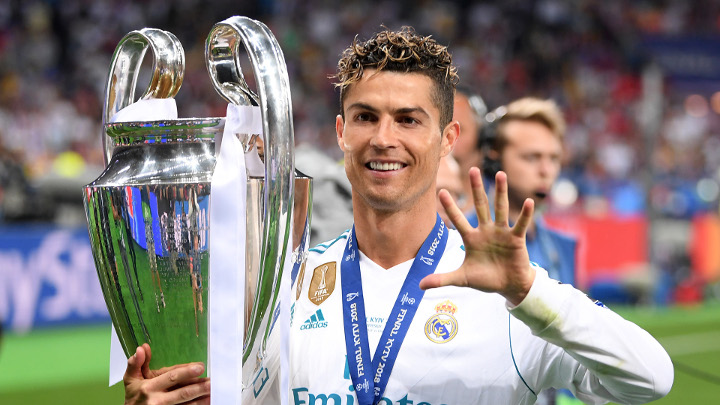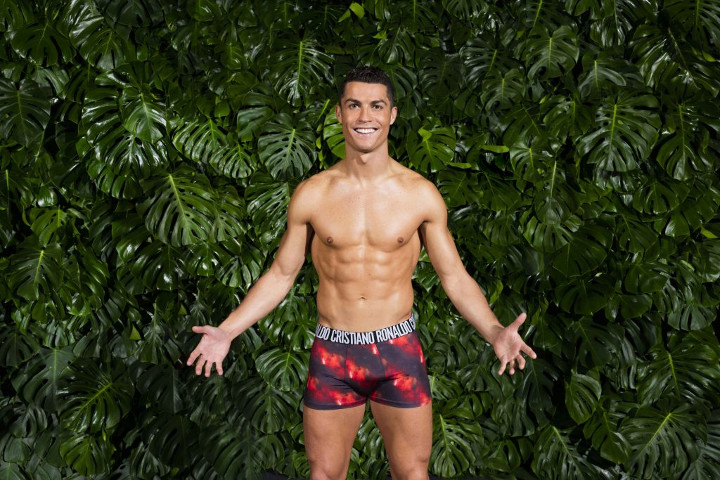 The list wouldn't be complete without Cristiano. One of the greatest footballers that ever lived, Cristiano is well known on and off the court. With millions of followers all over the world, Cristiano has established himself as one of the most sought after models in the sporting world. His successful underwear line just released its latest collection, sexier than ever.
Olivier Giroud, France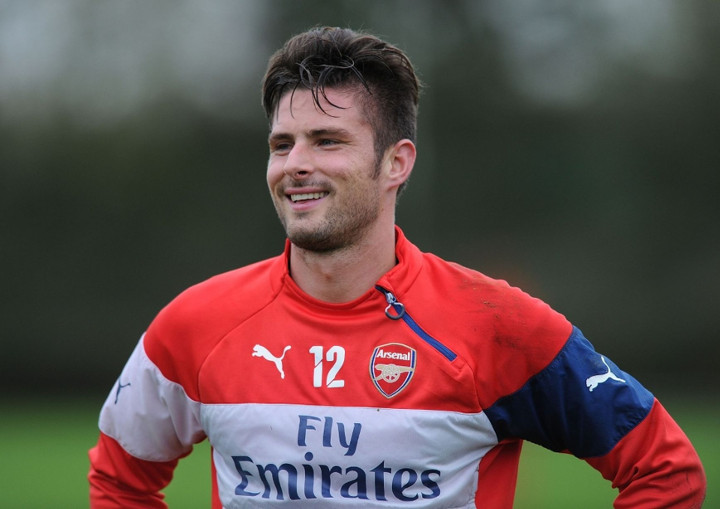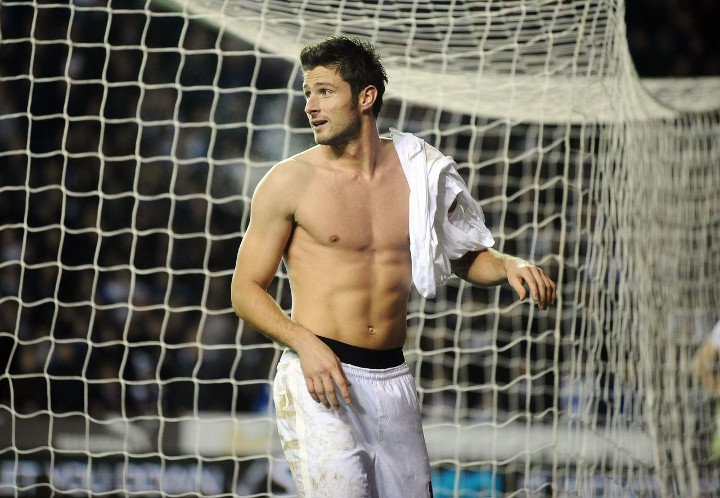 The French forward was once dubbed as the "hottest player" in the Premier League. He has paraded his model-like features by being the face of a Hugo Boss men's fragrance line and has stripped naked for Dieux du Stade, a French charity calendar.
Granit Xhaka, Switzerland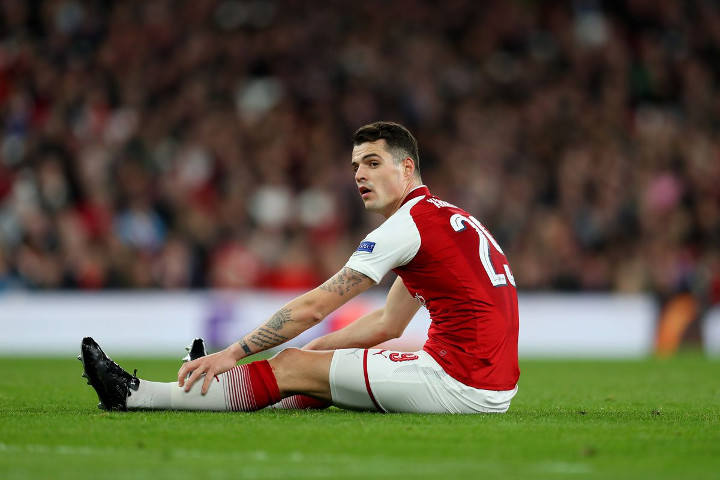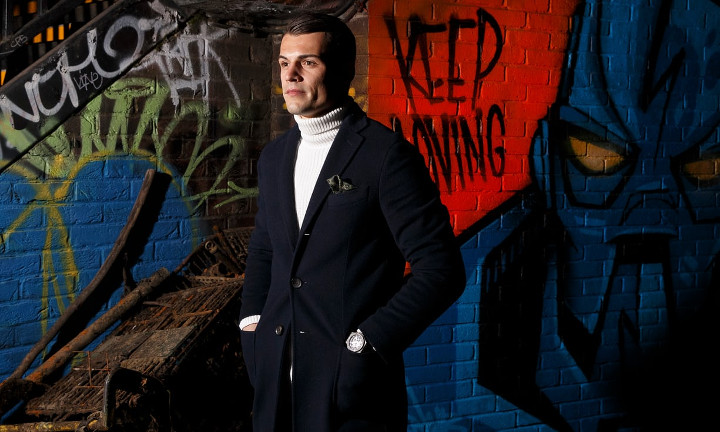 The 25-year old Arsenal player became the 3rd most expensive Arsenal player with his signing. Though bought his parents are Albanina, he chose to play for Switzerland, (where he was born) while his brother plays for the former. Aside from football, Xhaka is also known for his love for science, earning him the nickname "Little Einstein". Cute and smart!
Isco, Spain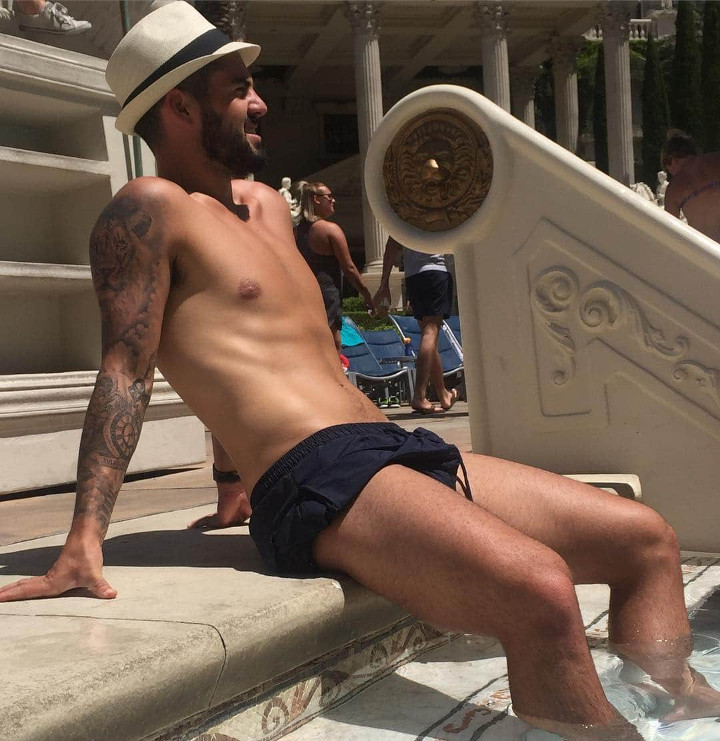 Francisco Román Alarcón Suárez, or more popularly known as Isco, is a midfielder for the highly successful team Real Madrid. Considered as one of the best midfielders in the world right, now, expect to see Isco carry the Spanish national team at this year's World Cup.
Neymar, Brazil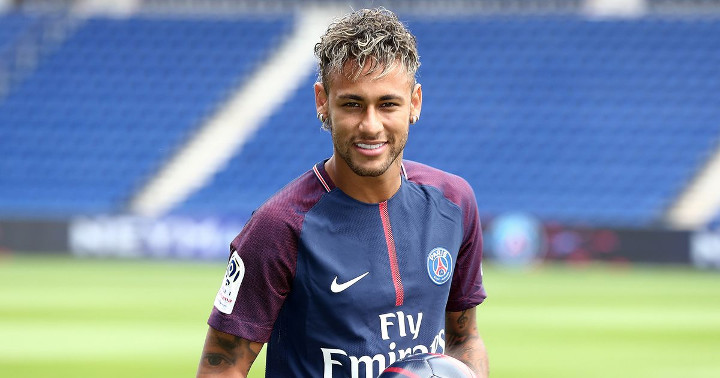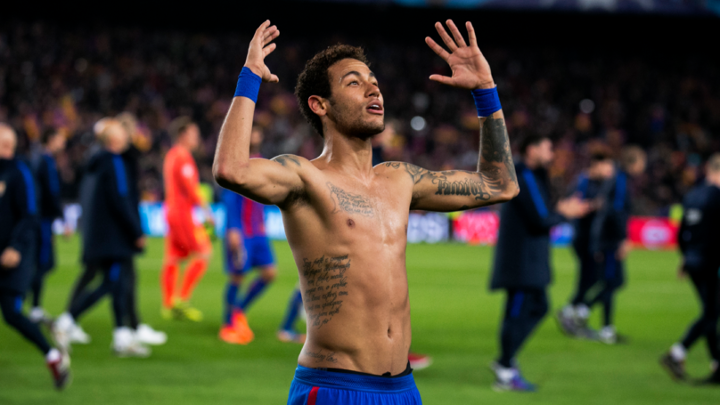 Arguably the most famous football player right now, Neymar made even more headlines when he transferred to Paris Saint-Germain for a record-breaking €222 million (the most expensive ever). After a disastrous World Cup stint, he made sure to avenge his team's loss by winning at the 2016 Olympics against (whom else?) Germany.
Thibaut Courtois, Belgium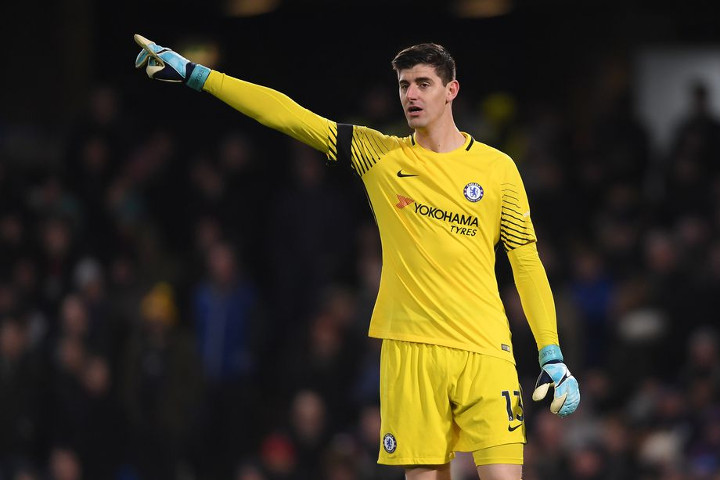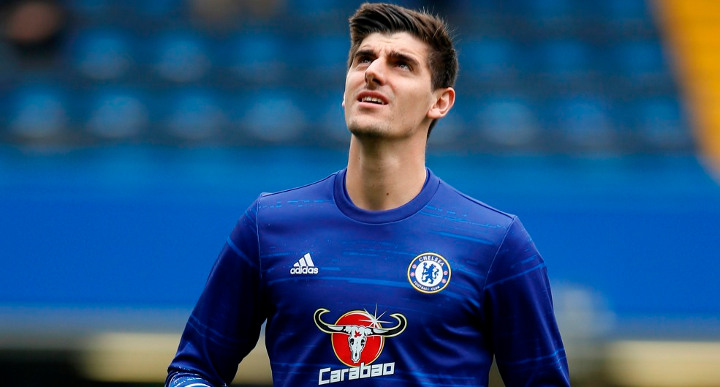 The 26-year old Belgian goalkeeper has faced a lot of controversy all throughout his senior career and international career (he was recently accused of being a mole). That didn't stop him to perform well for his Chelsea team.
Antoine Griezmann, France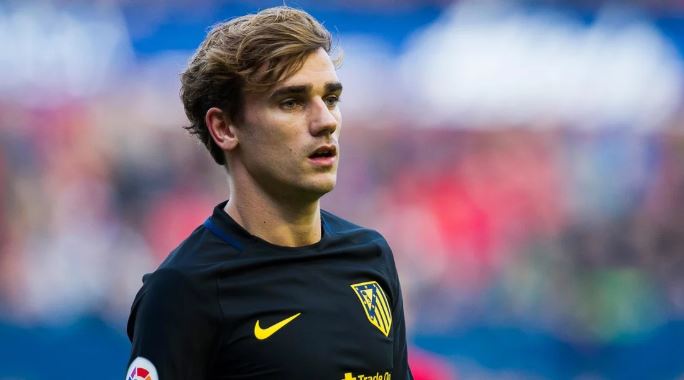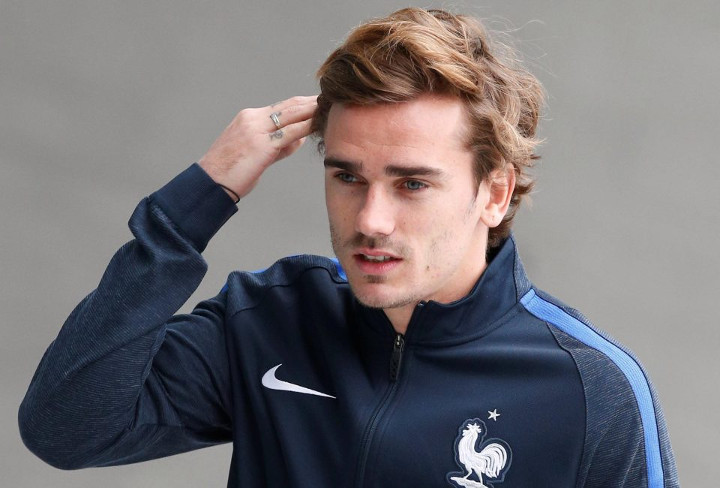 The 27-year old forward who plays for Atletico Madrid has been dubbed by GOAT Lionel Messi as "one of the best". During Euro 2016, the athlete became a somewhat "viral sensation" when people started to notice his assets, even having a hashtag of its own.
James Rodriguez, Colombia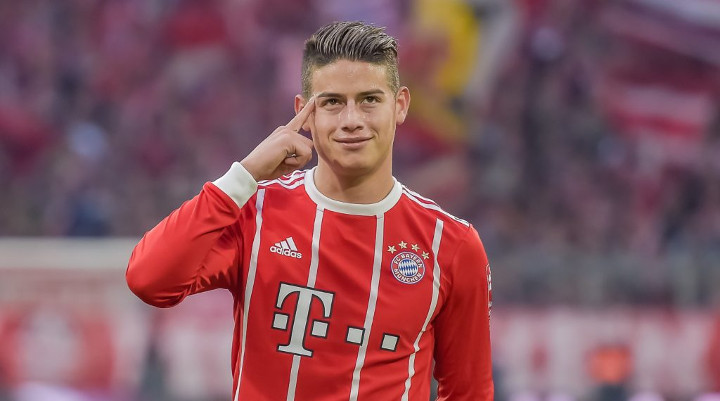 Rodriguez and the Colombian team earned the title "most fun team" at the 2014 World Cup thanks to their adorable goal celebrations. He was also the highest goal scorer for that tournament, earning the Golden Boot award.
Who have you got your eye on? Tell us below!