8 Kickstarter Projects
You Need to Get Behind

Kickstarter is a public benefit corporation based in Brooklyn, New York that helps crowdsource funds for creative ideas. It was designed to help basically every kind of creator to find the resources to "kickstart" their ideas into actual projects.
Since its launch in 2009, the site has enjoyed tremendous success in the form of over 102,728 projects successfully funded and over $2.3 billion pledged. But that success has also meant that there are thousands of ideas that haven't gotten the traction and exposure they deserve. Unfortunately, all projects are time-bound and if they don't meet the required amount of money needed, the project goes out the window. In this list, we will cover nifty ideas that actually have potential to be backed. That said, here are 8 Kickstarter projects you should support now.
8. Mule Light V2 – 14 Days to Go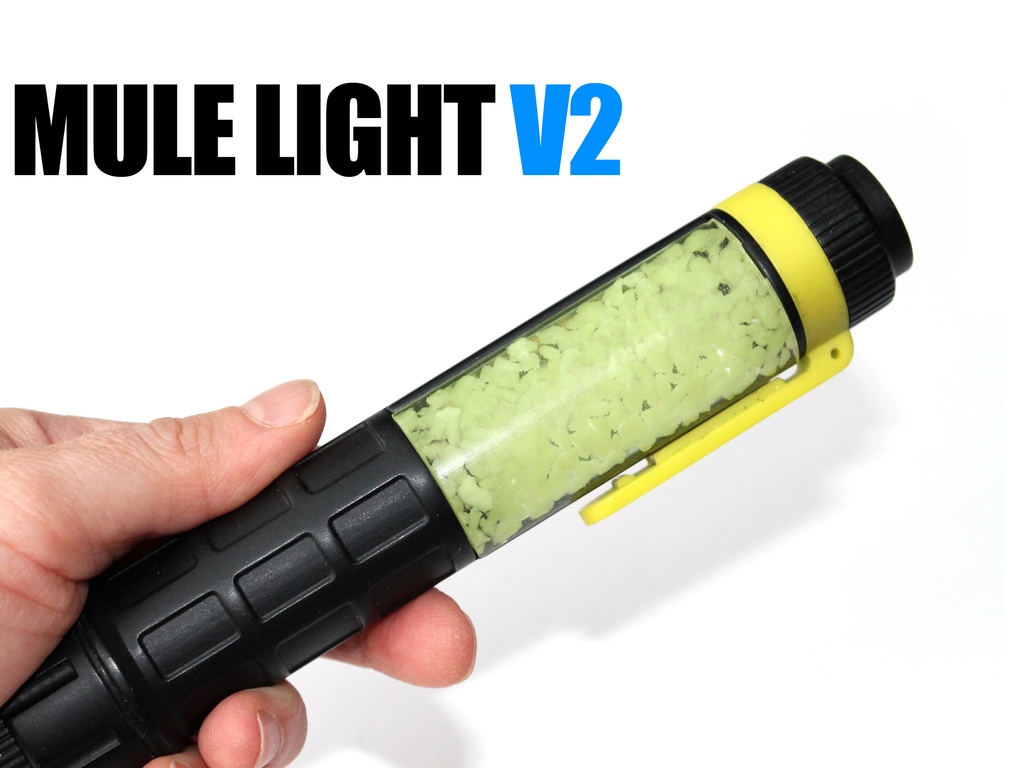 Via kickstarter.com
The Mule Light V2 is literally the only flashlight you'll ever need. Forget about buying lanterns, task lights, and high beam flashlights because The Mule Light V2 has it all – and more. The flashlight comes equipped with a red filter for better night vision, a reusable glow stick for power saving, 300 lumen spotlight for far distances, 100 lumen task light that you can clip onto any surface, LED lights, UV lights, and a black light. This flashlight is great for people who love to camp, hike, fish, and just about anything outdoors. It's also a great emergency item to have in your home and in your vehicle. Seriously, why didn't anybody think of this sooner?
The Mule Light V2 has been funded 59%. Back it up here.
7. Oombrella – 18 Days to Go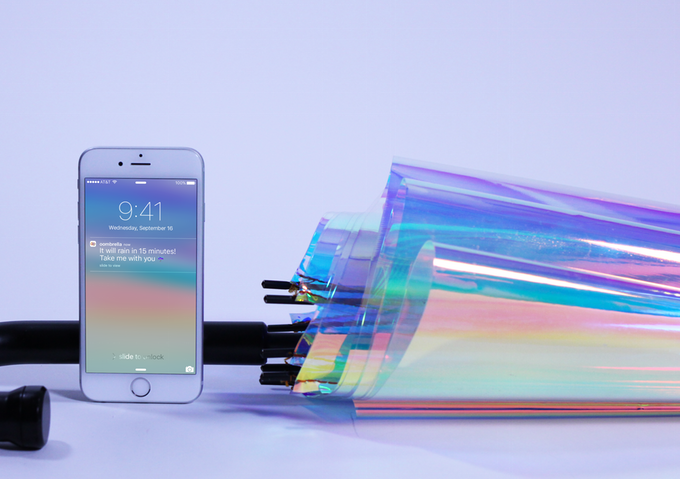 Via kickstarter.com
Oombrella is the world's first smart and social umbrella. It's connected to your smartphone so it alerts you when you need to bring it with you in case of rain. How does it work? There is a chip in the base of the umbrella that measures temperature, pressure and humidity. Basically, the app is social, so it gets information from other Oombrella users in the vicinity. You'll also never lose your umbrella ever again as it's connected to GPS and easily tracked via the Oombrella app.
Oombrella has been funded 73%. Send it your support here.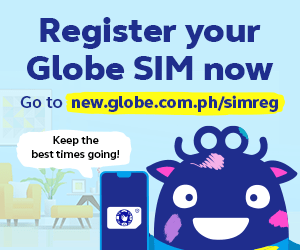 6. Clairy – 21 Days to Go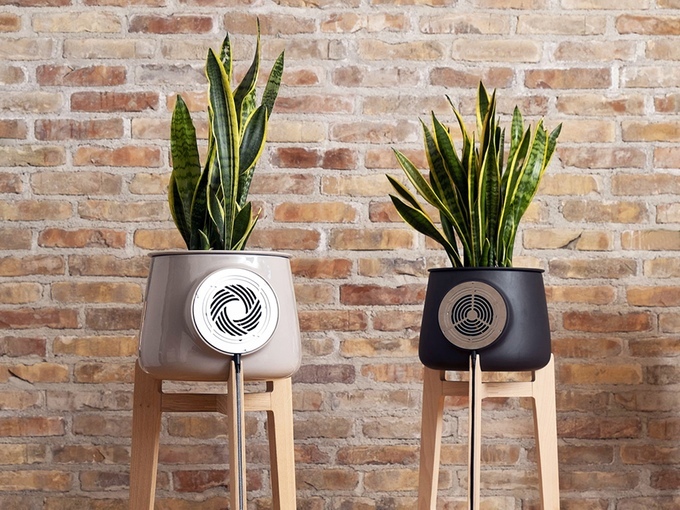 Via kickstarter.com
Clairy is the perfect synergy of nature, technology and design. Unlike most air purifiers, Clairy doesn't make use of filters so there is no need to switch anything out and spend more. Clairy is basically a potted plant that uses the soil as natural bio filters. It is also connected to your smartphone–you can analyze the pollution in the air you're breathing. All you need to do is boot the app and check the analysis. To top it off, get this–it uses less energy than a single LED lightbulb.
Clairy has been funded 39%. Support it here.
5. Lampo – 23 Days to Go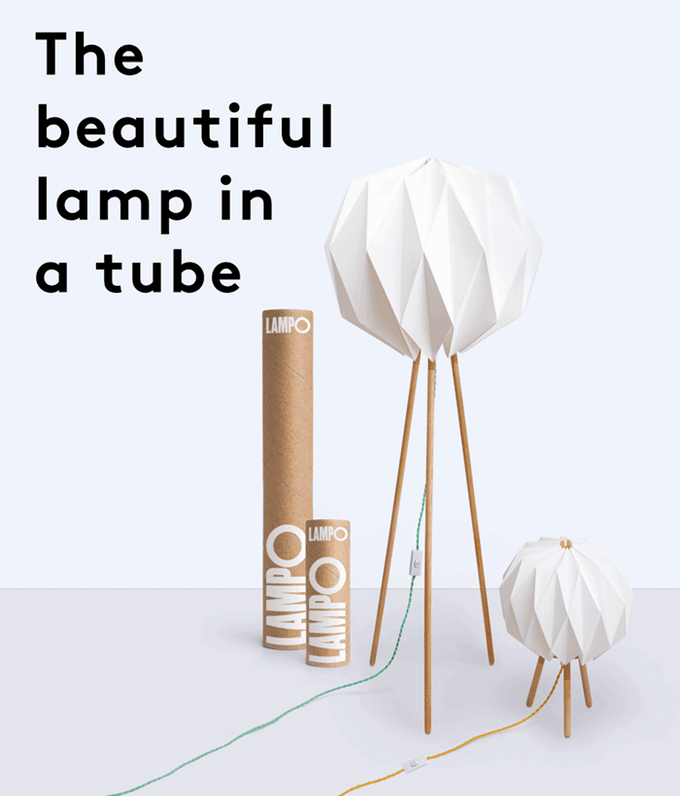 Via kickstarter.com
Lampo is basically a lamp that comes in a tube. But, that's not all it is. Lampo blends the beauty of maple wood and origami-inspired lampshades to provide a sleek and beautiful design. All you have to do is take it out of the tube and simply connect the parts. It's portable and uses very little power. It comes in two sizes: the tall table Lampo and the short and stout floor Lampo. With everything that it possesses, Lampo is as elegant as it is purposeful.
Lampo has been funded 10%. Fund it here.