These Epals Will Do Anything to Win Your Vote

By 8List
Oh, how time flies. One day we're arguing over the Presidential debates and now almost every conceivable public surface has been plastered with the faces of our local pulitikos.
Since the Anti-Epal bill was introduced in 2011, the epals have become smarter and have levelled up their game when it comes to electoral ass-kissing. Here are 8 advanced epal moves that may or may not have been paid for by our taxes.
At least this guy was honest about it.
Via rachfeed.com
8. This overly generous counselor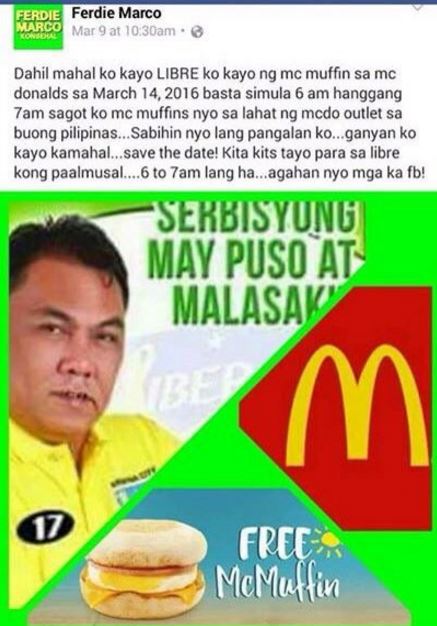 Via thesummitexpress.com
What did Marikina do to deserve such a noble and charitable counselor?
McDo, for one, wasn't very happy with their contributor.
Please be advised pic.twitter.com/jc3h75EbSB

— McDo Philippines (@McDo_PH) March 10, 2016
7. The disaster relief epals
Via facebook.com/tagalagunat
Pati ba naman sa chicharon?!?!?! Kapal! #epal #epalwatch pic.twitter.com/aDvxMLGORg

— hündün (@hundun) March 7, 2016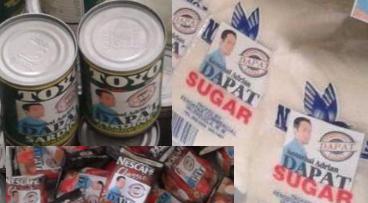 Via professionalheckler.com
Because helping those in need is apparently a good opportunity to do some PR. Here's a tip: those who have just lost their homes or their loved ones don't need a constant reminder of your charity.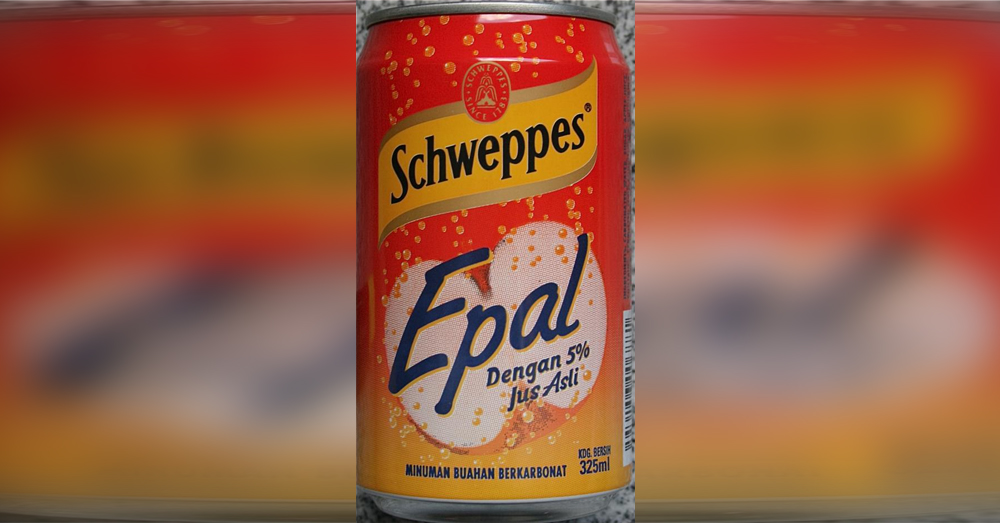 Via epalwatch.tumblr.com
This would be a good drink to hand out during election season, though.
6. These epals who prey on students
Even unsuspecting students are seen as goldmines by mindless politicians. Just look at these geniuses: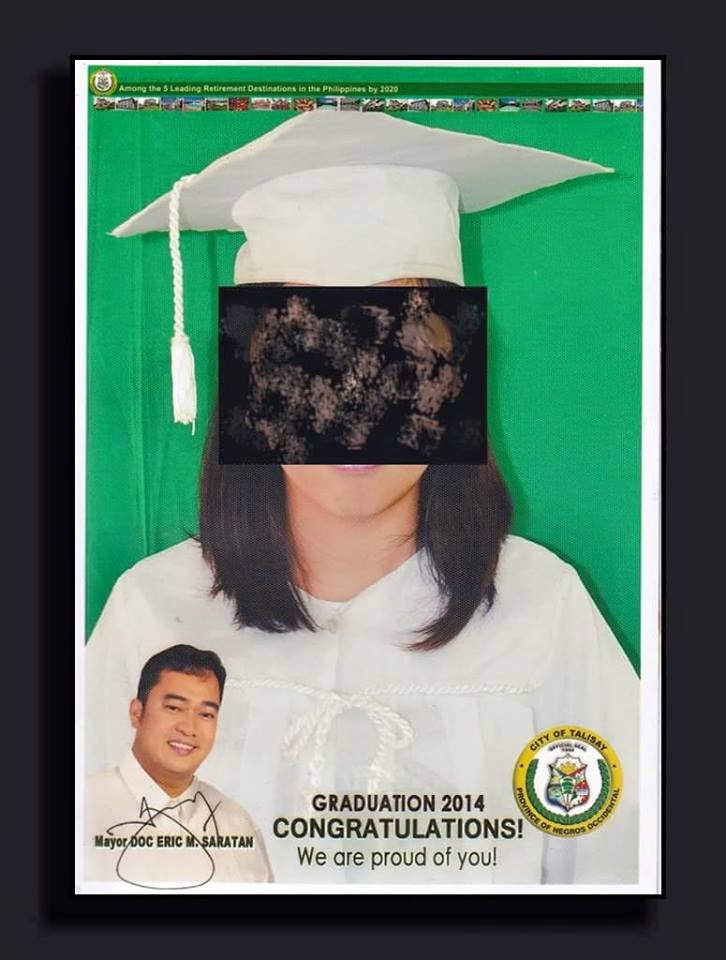 Via facebook.com
Via FB: nomoreepal
This mayor reacted to this photo saying that the medals were "donations" from a supporter.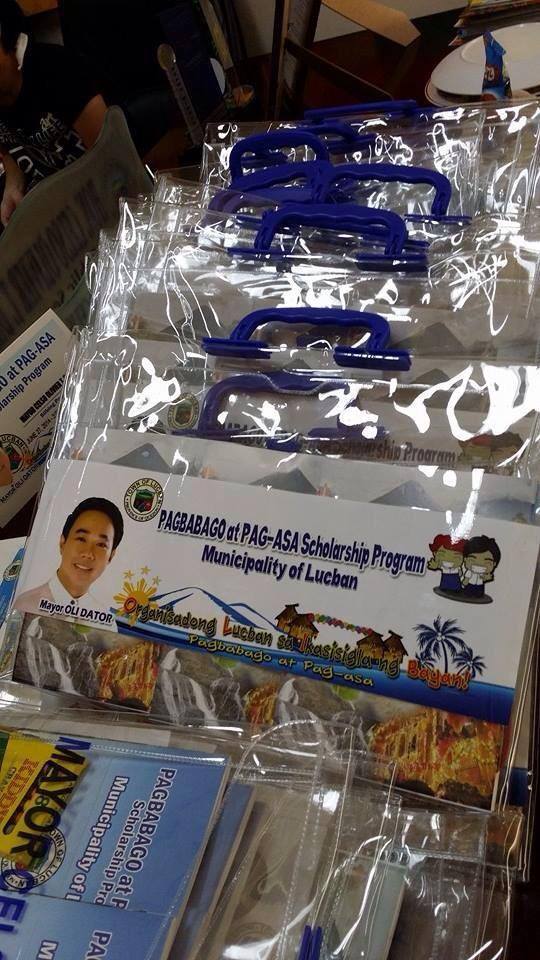 Via FB: nomoreepal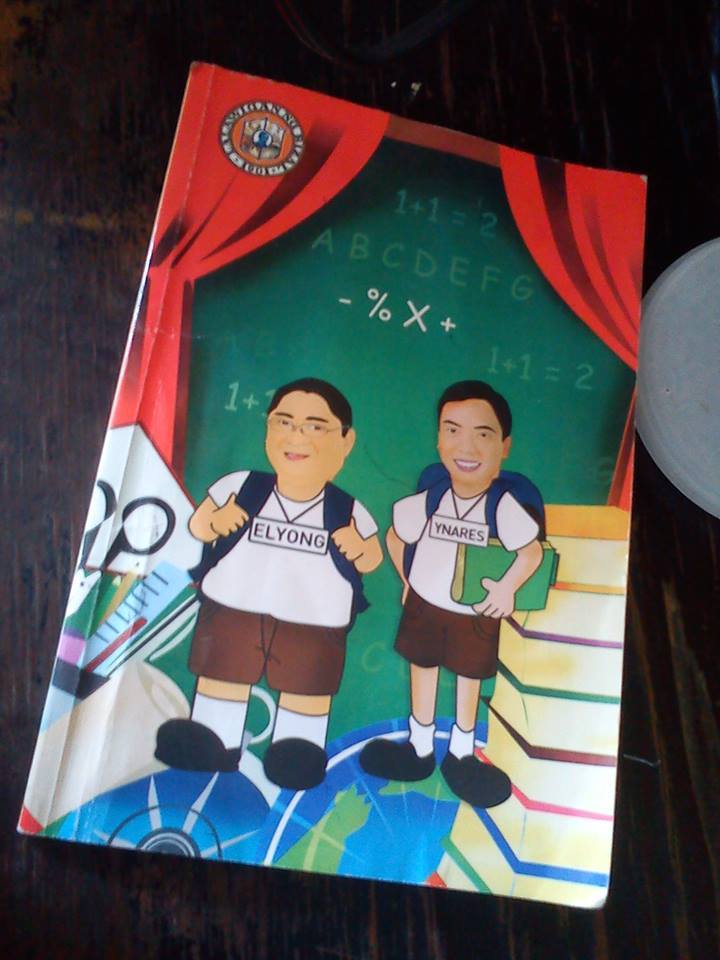 Via FB: nomoreepal
How papansin can you be to imprint your face on a memoir that will forever be in a family's home? And can you imagine children trying to learn from those horrifying notebooks?
5. The ID and plate number epals
If ambushing students isn't satisfying enough, they turn to IDs and plate numbers instead of doing their jobs.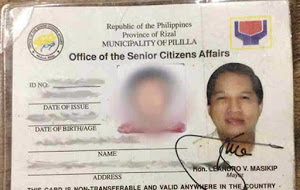 Via blogph.net
Why the hell is this mayor's face bigger than the owner of the card himself?!
Via epalwatch.tumblr.com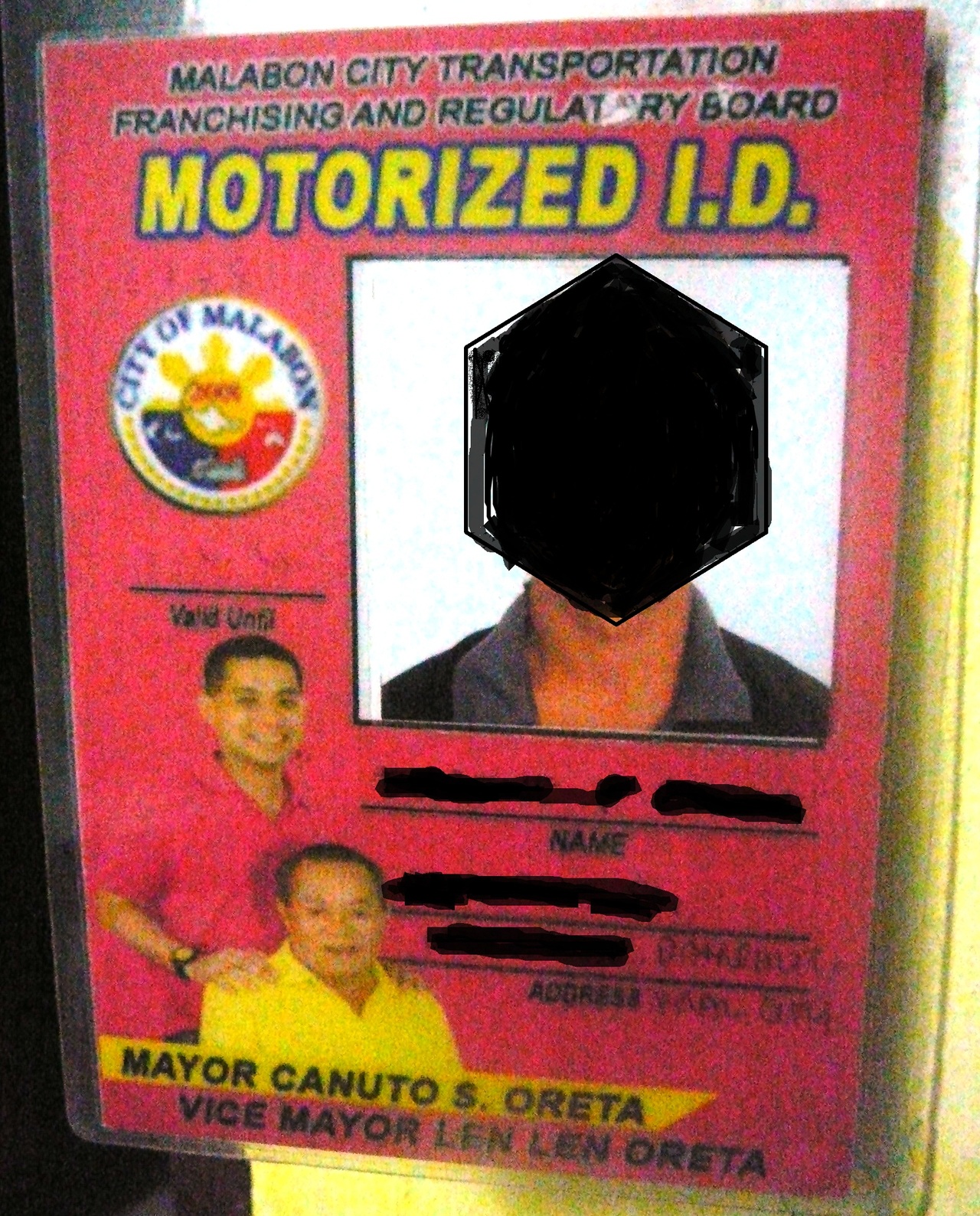 Via epalwatch.tumblr.com
And you have your dad with you, Mr. Mayor? You put the nasty in dynasty.
These people look like they've forgotten the purposes of an ID and plate number. Hey geniuses, those are actual and government-approved forms you're vandalizing with your faces. At least have some respect for the law if you don't have any for the people you serve.