8 Heaven-Sent Moisturizers for Oily-Skinned Pinays
Feb 16, 2016 &nbsp • &nbsp Shen Mascariñas
8 Heaven-Sent Moisturizers
for Oily-Skinned Pinays

If you wake up every morning with skin that's begging to have a sunny-side-up egg fried on it, then this list is definitely for you. Contrary to popular belief, moisturizing is crucial for oily skin, too. If you let your skin get thirsty, expect vengeance in the form of over oil-production, resulting to even greasier skin. Don't let that happen by incorporating a trusty moisturizer in your skincare routine.
As you go through the beauty world's wide selection of moisturizers, remember to tread carefully. Pick one that will hydrate your skin without triggering breakouts. Here are 8 that are heaven-sent for all oily-skinned Pinays.
8. Neutrogena's Hydro Boost Water Gel
This lightweight oil-free moisturizer is packed with powerful hydrating ingredients. One of its key ingredients is hyaluronic acid, which keeps skin plump. Perfect for Philippine weather, the Hydro Boost Water Gel feels cool on the skin and gets absorbed almost instantly as well.
7. Shiseido's Pureness Moisturizing Gel Cream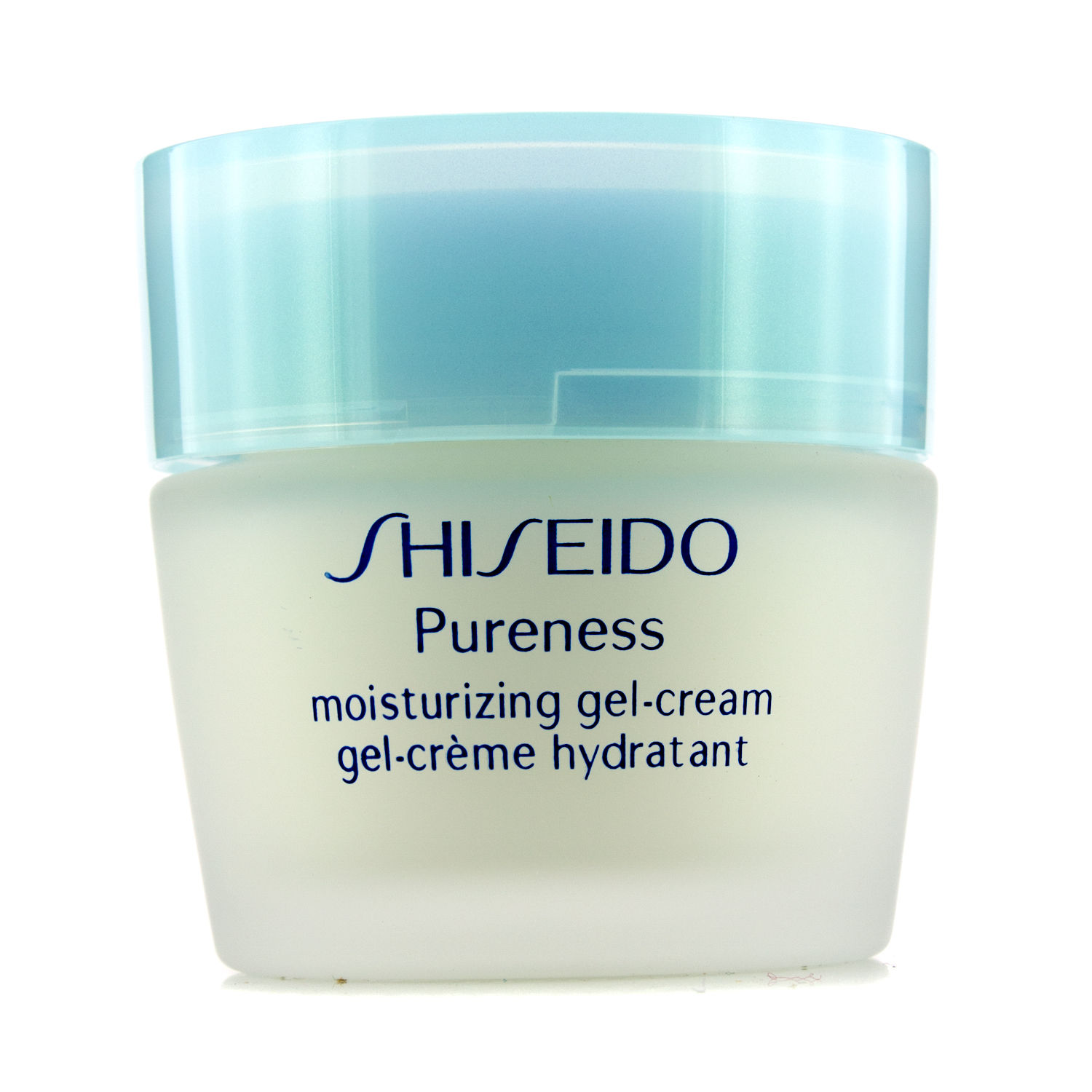 Expect the same finesse and innovation that the Japanese are known for in this facial moisturizer from Shiseido. You'll be hydrated and refreshed without feeling greasy.
6. Philosophy's Hope in a Jar Oil-Free Gel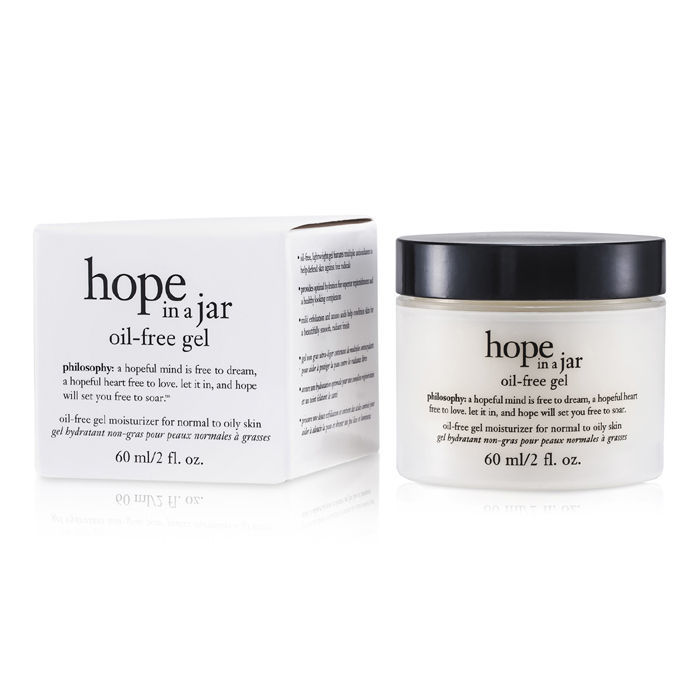 With several award-winning products under their belt, Philosophy already has a cult-following. One of which is their Hope in a Jar moisturizer, which is a blessing for those with dry skin, but can be a tad bit too heavy for the oily-skinned. They've made an oil-free gel version, so here's your chance to experience the Hope in a Jar magic.
5. Dermalogica's Oil Control Face Lotion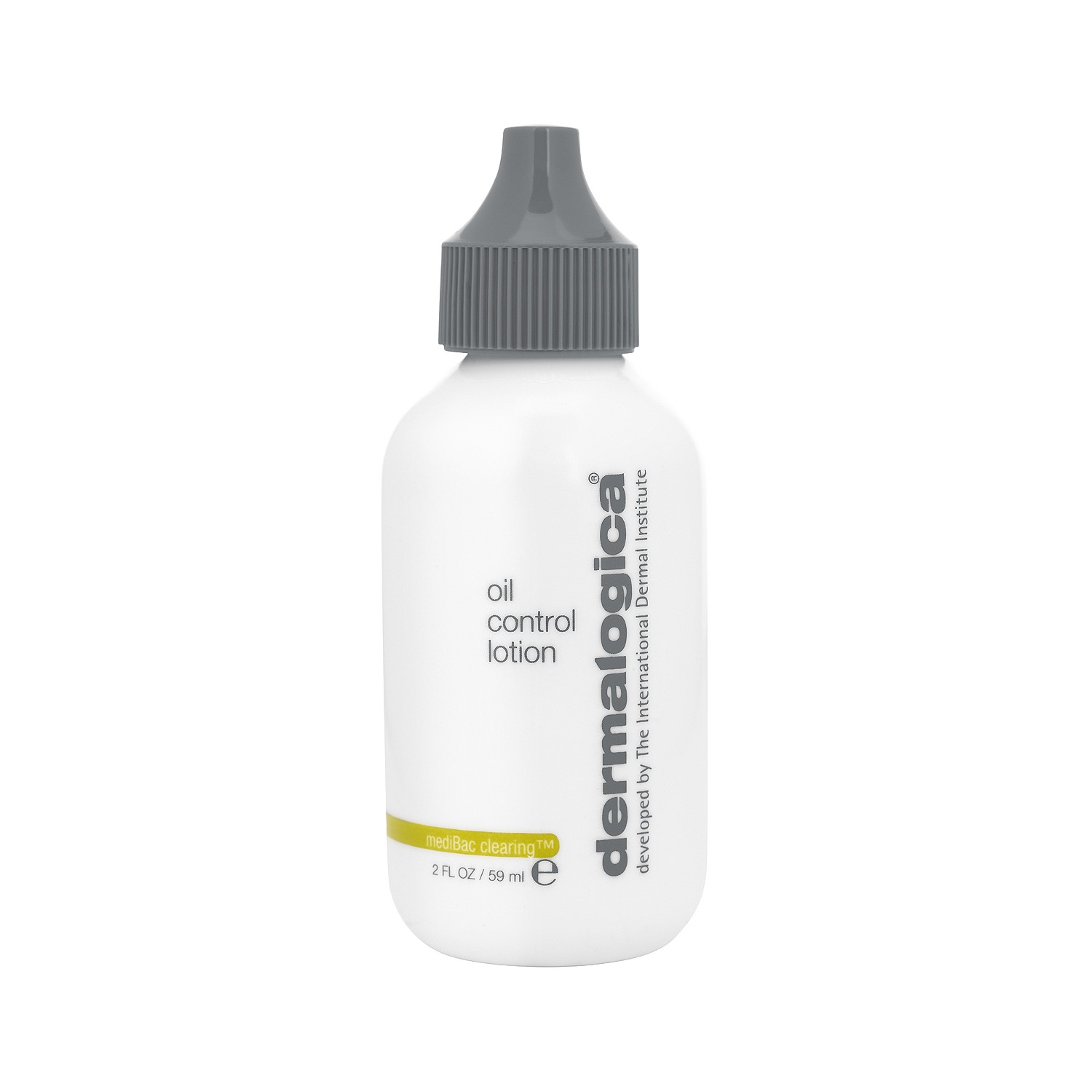 Aside from featuring oil-fighting ingredients while still moisturizing your skin, this awesome product is great for keeping acne at bay as well. It has salicylic acid that's great for preventing blemishes caused by overproduction of sebum.