Cheers! Singapore's Best Pubs and Bars
Feb 15, 2016 &nbsp • &nbsp Jaime Gonzalo
Cheers!

Singapore's Best Pubs and Bars
There's always a lot going on in Singapore nightlife. With city lights as the backdrop and beautiful architecture accompanied by natural landmarks, such as the Singapore River in Boat Quay–in reality, anywhere you decide to drink in Singapore has its perks. Try Chinatown for its lively nightlife and cheap food. Get down Duxton Road and choose from an abundance of signature bars and pubs along the old-fashioned street. Even busy Orchard Road has great places for munching and boozing. A Singapore pub-crawl won't be complete without checking out these gems so take a look at a few of Singapore's best pubs and bars.
8. Dibs (51 Duxton Road)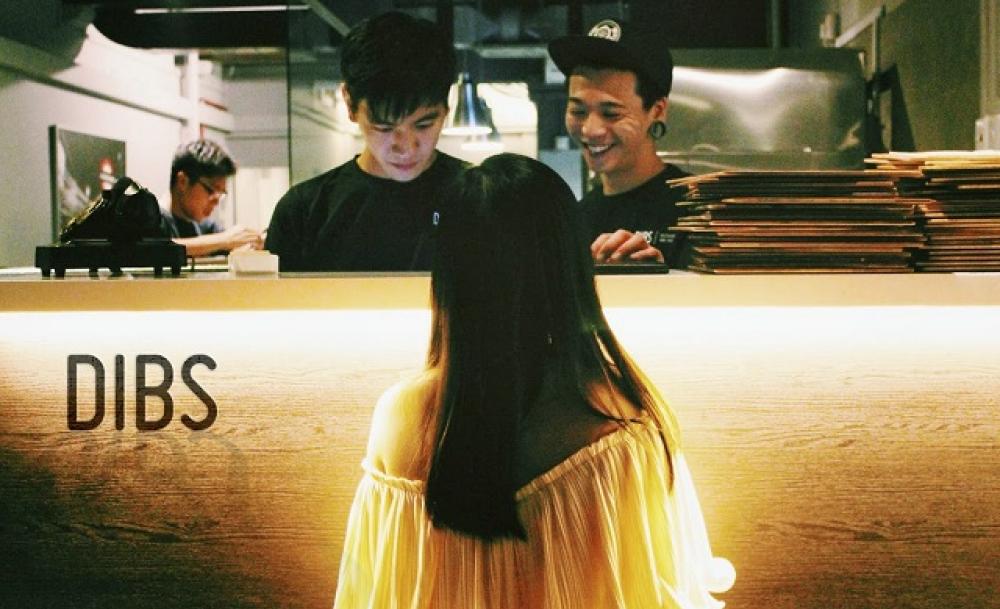 Dibs is located on the lively Duxton Road. Situated between other bars and pubs, Dibs stands out because of the great staff and atmosphere. Enjoy specialty wines and liquors while indulging in some of the best desserts in town. Dibs is known for their melting chocolate sphere, so don't leave without sampling this heavenly dish. They also recently installed a beer tap of Guinness, so for the beer-lovers out there, Dibs is now serving your taste palates too!
7. Blu Jaz (11 Bali Lane)

If you're looking for good live jazz and soul music while sipping on your drink of choice, look no further than Blu Jaz Bar. Located on Bali Lane, Blu Jaz keeps its customers coming back with its crazy electric décor, great vibe and reasonable prices. The second and third floors of the bar frequently host dub, reggae and hip-hop parties as well. All in all, Blu Jaz is a great place to relax and unwind without having to burn a hole in your pocket.
6. Southbridge (80 Boat Quay, Level 5)
Located on the riverside, this new rooftop bar has an amazing view of Boat Quay and neighboring landmarks. Specializing in seafood and Japanese dishes that can be ordered in sets of up to six, Southbridge is a great place to pass the night with a bunch of friends. With its great ambience and killer craft beers, delicious wines and artisanal Japanese sakes, there's absolutely nothing more one can ask for in a drinking venue.
5. Jibiru Craft Beer Bar (313 Orchard Road)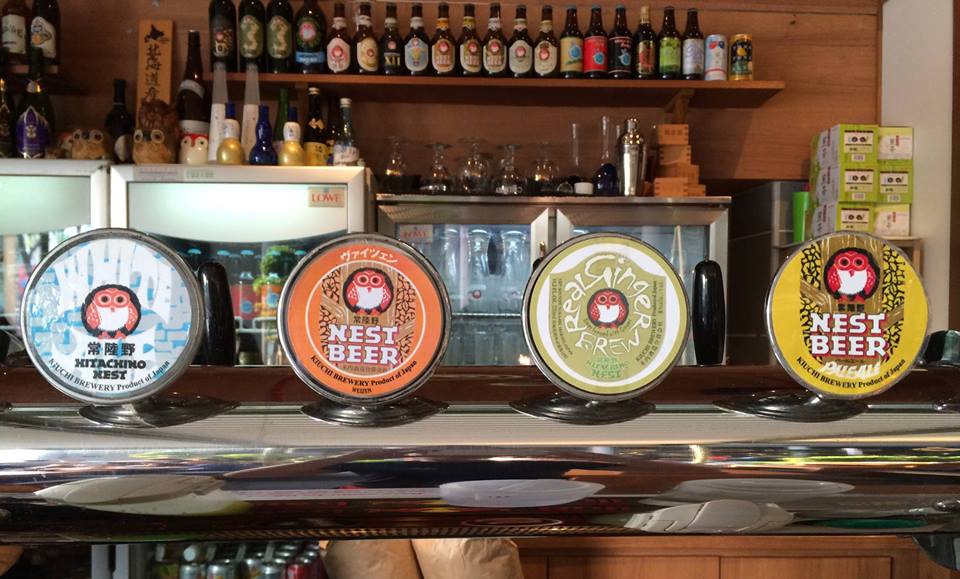 Jibiru Craft Beer Bar is the perfect place for you and your beer-loving friends. Specializing in Yakitori dishes, this is the perfect place for a night out of elegant beer tasting. Start off with the Hibiki Skewers and let the night of beer tasting (or chugging) commence. Serving specialty lagers and ales from all over the world, Jibiru Craft Beer Bar will cater to even the most demanding of palates.