8 Lifesaving Gadgets to Buy NOW Before "The Big One" Hits
By 8List
The last major earthquake that was caused by the movement of the West Valley Fault (WVF) happened in 1658. According to observations collected over a period of 1,400 years, the WVF shifts and causes a major earthquake at an average of every 350 years. It's been 358 years since the last major earthquake, so dear friends, there's no doubt that the big one can happen anytime soon.
If you think that this is something you'll only be experiencing through the news, think again. The WVF passes through many major provinces and cities in Luzon, from Bulacan to Canlubang (and tons of places in between). It's best you check how far your home, office and other frequented spots are from the WVF, and more importantly, prepare for the big one NOW.
Here's a good place to start. Check out 8 gadgets that might just save your life if and when the worst happens.
8. Emergency Fire Starter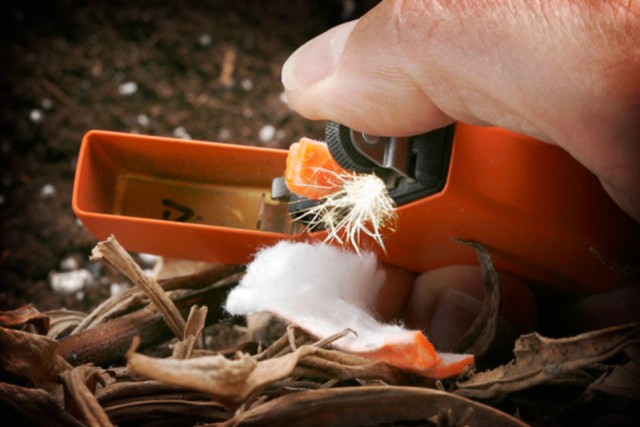 via cheatsheet.com
Buy it here.
Unfortunately, not everyone is a boy or girl scout that can start a fire from almost anything. For those who need a little help in starting fire, make sure you have this starter kit in your back pocket.
7. Solar Panel 5+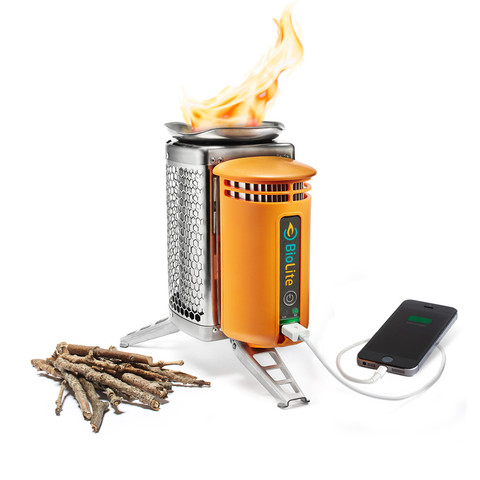 via biolitestove.com
Buy it here.
This lightweight and portable solar panel makes sure you don't miss a ray of sun, so you can keep your gadgets alive for as long as possible.
6. Nano Grid
Buy it here.
Stay connected, equipped and lit with this advanced and compact energy hub. You can camp out with lights and charge your gadgets through the must-have Nano Grid.
5. Kettle Charge
Buy it here.
Requiring nothing but heat and water, the Kettle Charge will give you two of the most essential things for survival – electricity and potable h20.