If you were drowned with work and missed out on all the Grammy's madness, we got you fam! Here are some of the most-talked about moments from this year's Grammy Awards:
That adorable carpool karaoke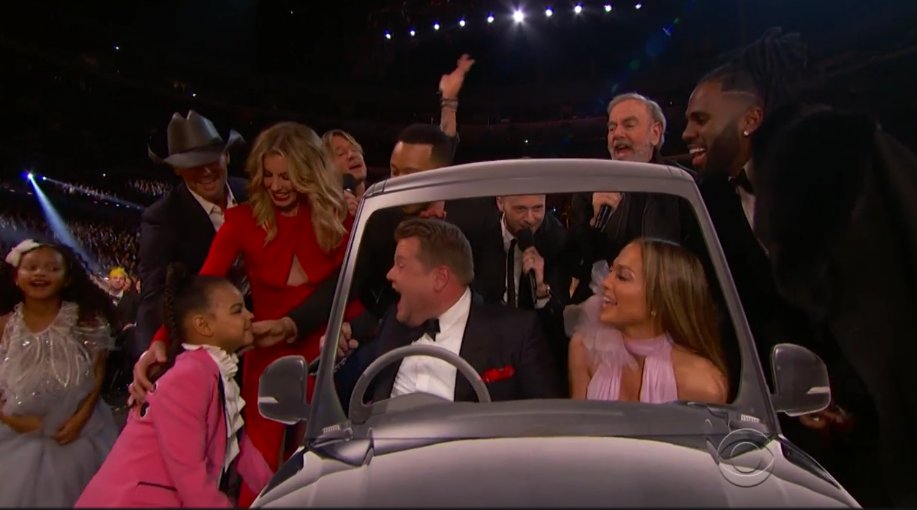 We always loved watching James Corden's carpool karaoke, and when he took it to the Grammy's, everyone sang along, even the audience. The segment was joined by artists Jennifer Lopez, John Legend, Jason Derulo and Keith Urban, but it just got a little awkward when they obviously didn't know the lyrics. Everyone went "awww" when little Blue Ivy joined the fun.
When the late David Bowie won five awards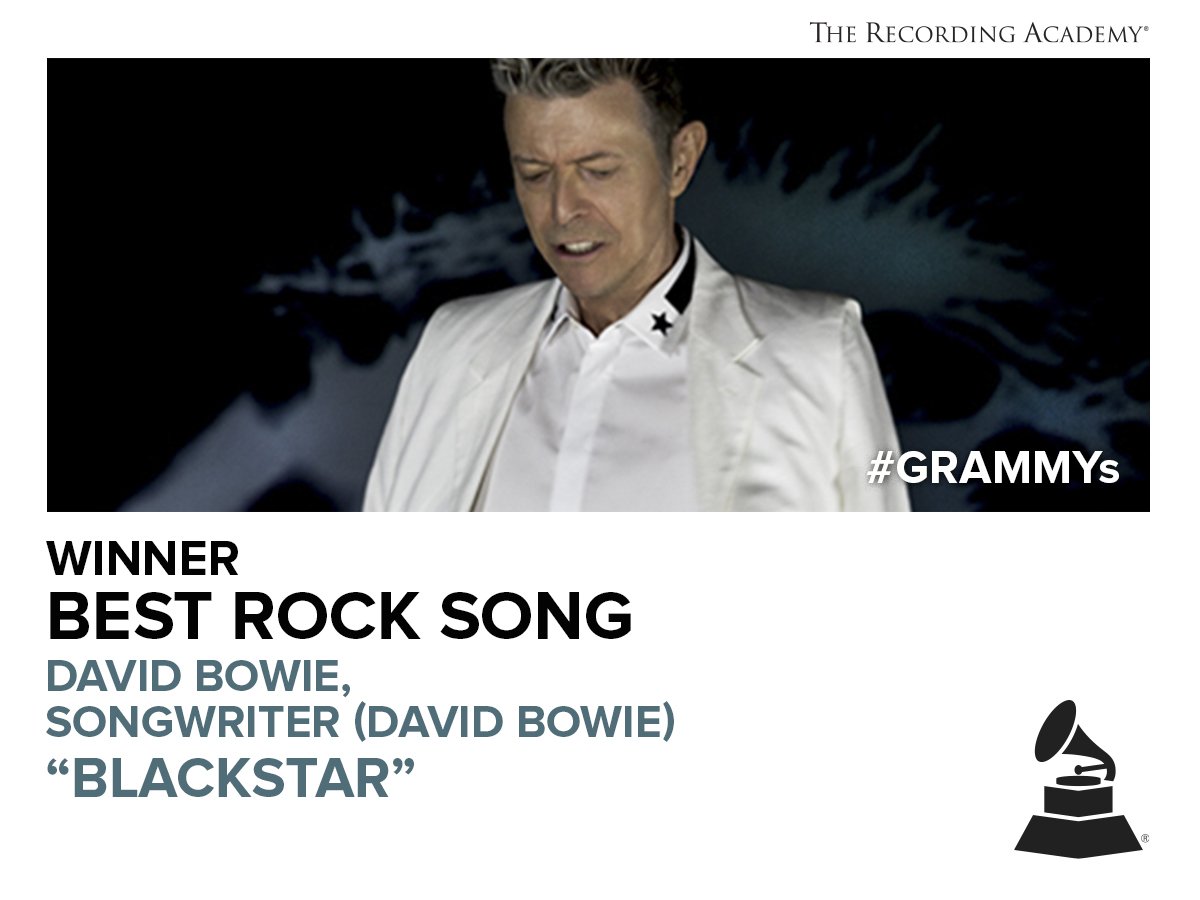 David Bowie may be gone, but his music lives on, and  he swept through five Grammy categories this year for his album, "Blackstar." It was released just days before his death in January last year. Sadly, he has won only one Grammy for his entire 45 years in the industry.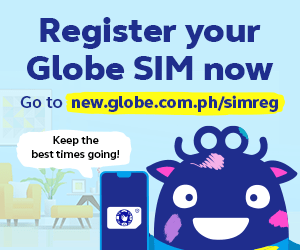 Bruno Mars and the Time's Tribute to Prince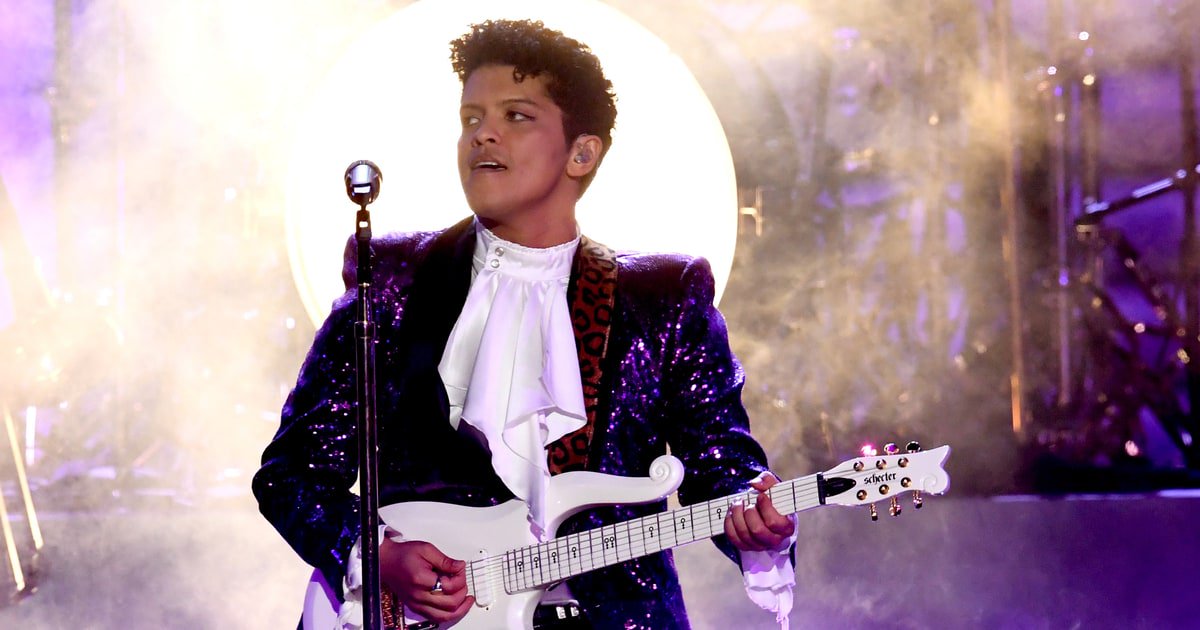 There are a lot of tribute performances this night, but we can't enough of Bruno Mars' tribute to the late legend, Prince. He was dressed in Prince's signature purple suit and frilled white shirt as he sang "Let's Go Crazy." It was a really faithful cover, and he pulled it off so amazingly.
Metallica and Lady Gaga
Would have been the highlight of the night, but the host failed to introduce Metallica, and  the performance was marred by mic malfunctions. Nevertheless, both acts never missed a beat, and the audience was treated to an energetic, albeit technically-challenged, performance.
When Twenty One Pilots received the award… in their underwear
Way back from when this duo from Ohio weren't making any money from music, they remember watching the Grammy's in their underpants. And now that they've won Best Pop Duo/Group Performance for their hit "Stressed Out" (a personal favorite!), they just had to receive their award with their pants off. What a quirky way to celebrate their success!
Chance the Rapper becomes first black rapper to win Best New Artist since 1999
Chance the Rapper has cemented his name in the industry when he won as Best New Artist, and has become the first black rapper to win the award since 1999. Aside from this feat, he also won Best Rap Performance with 2 Chainz and Lil Wayne and was also nominated in seven other categories. Great job!
Beyonce's performance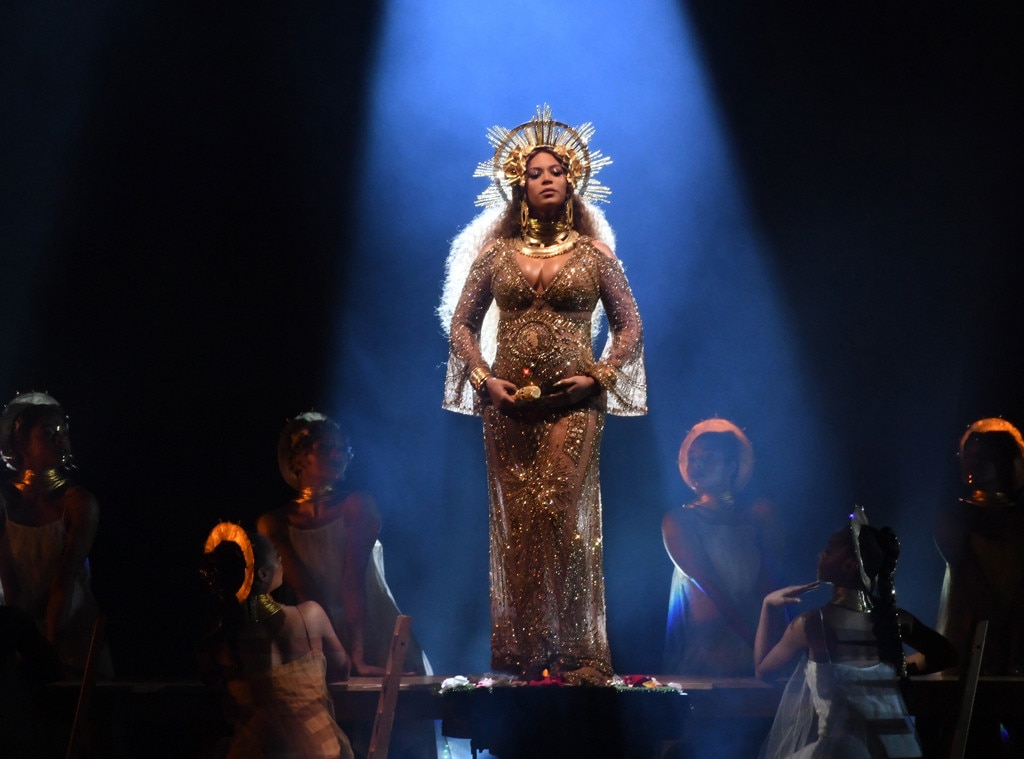 Queen Bey is back with another incredible performance—this time debuting her baby bump. She slayed the stage with her shining gold ensemble while performing the emotional piece "Love Drought" and heart-wrenching "Sandcastles" for nine minutes. Her performance was nearly perfect, proving time and again that even when pregnant, she still owns the stage like a #kween.
When Adele "refused" to accept the album of the year because of her deep love for Beyonce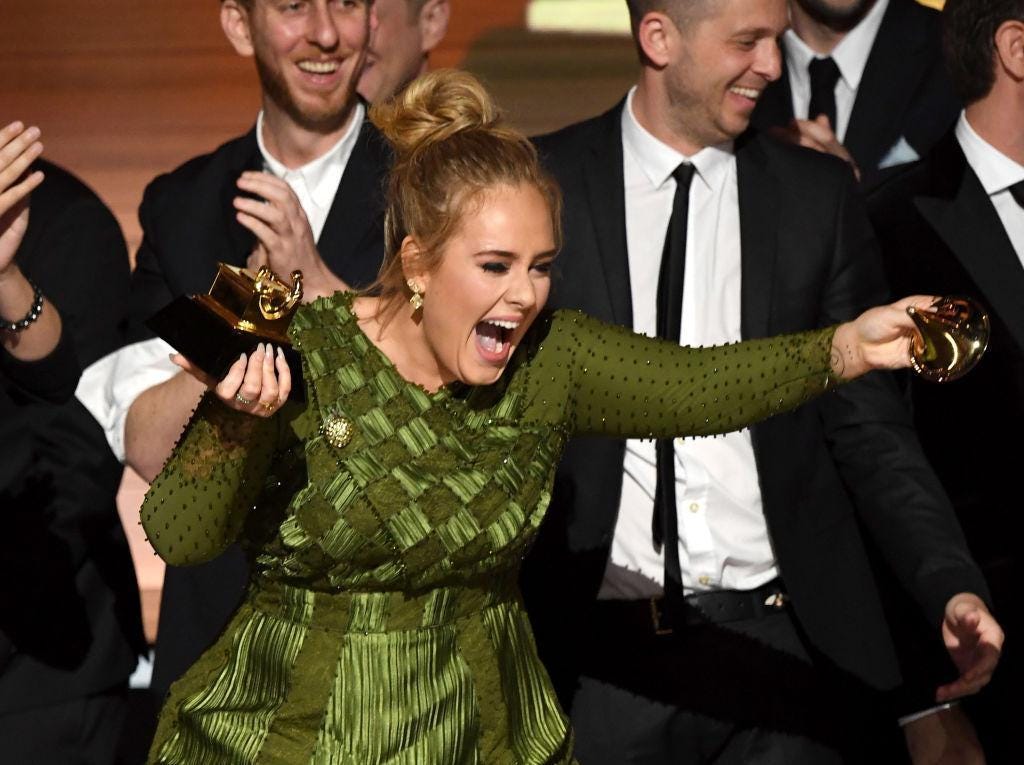 It's official: Adele owned the 59th annual Grammy Awards. She swept the major awards for her hit album, "25", including record, song, and album of the year. She was yet again the talk of the town, also because she has defeated Beyonce's "Lemonade." Yup, Queen Bey.
The night actually had been seen as a contest between these two women in the major categories. But when Adele came up to the stage to receive "Album of the Year," she shocked everyone when she confessed her admiration for Beyonce and her "Lemonade" album. She even broke her trophy in half to show her sincerity, to which Beyonce replied with a warm "Thank you."
Awww.  These two iconic women praising each other is what the world needs today.
What were the best moments for you? Share them with us below!