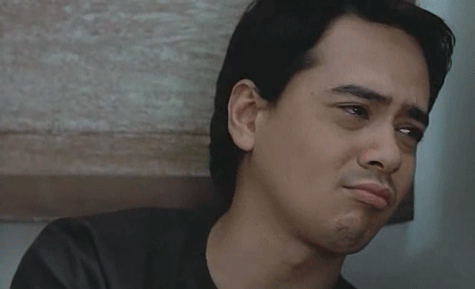 Mother's Day Videos
That Will Turn You into a Sobbing Mess

Before reading this article, I suggest you lock your door and make sure you're alone because the videos you'll see will make you ugly-cry like you've never ugly-cried before. It's always fun to watch quirky and sweet videos that pay tribute to the woman/women who have sacrificed so much for us, but these videos are an exercise in the opposite.
If you're missing your mom or in need of a good cry, proceed at your own risk.
8. #WorldsToughestJob
You will never look at a job interview the same way again.
7. Nido Fortigrow
There are only a few local videos that really come across with mommy feels, and this one's probably the best among them. We dare you not to call your lola after this.
6. Mother by Choice
These women aren't just rocks—they're mountains.
5. All of these Thai ads
Damn you, Thailand!