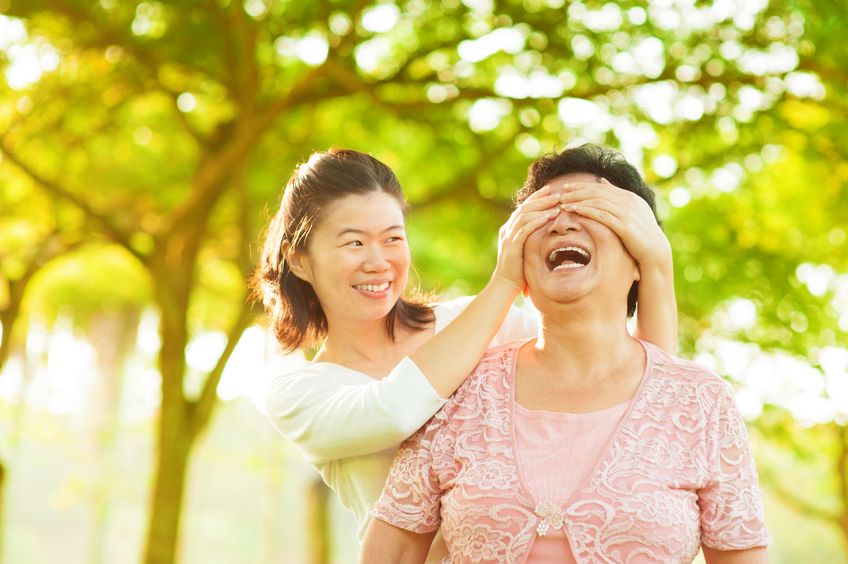 8 Mother's Day Gift Ideas for 8 Kinds of Moms

"My mom is better than your mom," is the thought on everyone's mind as Mother's Day approaches. While no sane soul will say that out loud (thankfully), let's just agree that all mothers are different and special in their own way, and that every mom deserves to feel loved and appreciated not just on Mother's Day! That translates to a plethora of gestures and gifts, depending on your momma's interests, preferences and personality.
Give your Mother's Day gift a little more thought than the generic "I Love Mom" t-shirt or mug. You know she's more than worth it. Here are 8 ideas for 8 kinds of moms that are sure to get her smiling and blushing.
8. For the Traveler: A Scrapbook of Her Favorite Trips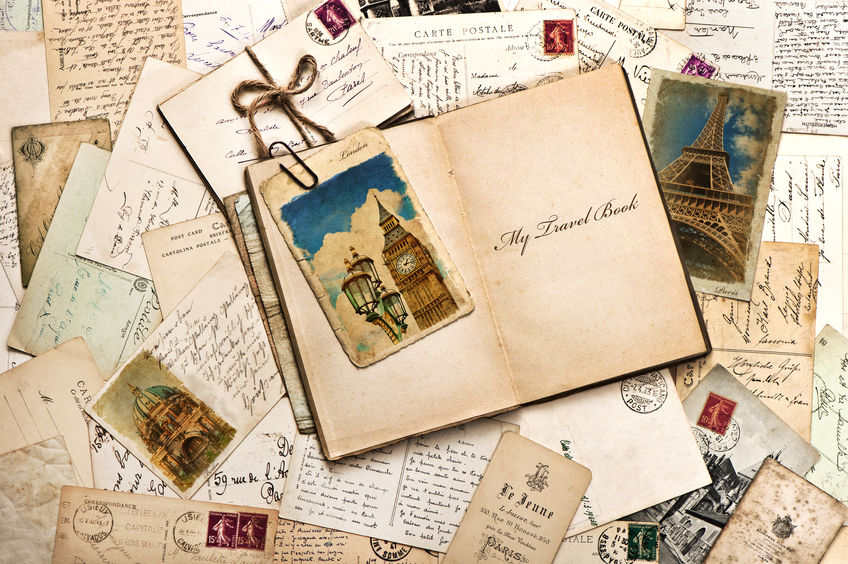 Your mom has probably already caught up with the Facebook era—posting travel photos and checking in from her latest escapade. She may not admit it, but she's still more comfortable looking back at her best trips in print. Deliver without her asking, and watch her light up as she reminisces about her favorite memories.
7. For the Athletic One: A Workout Package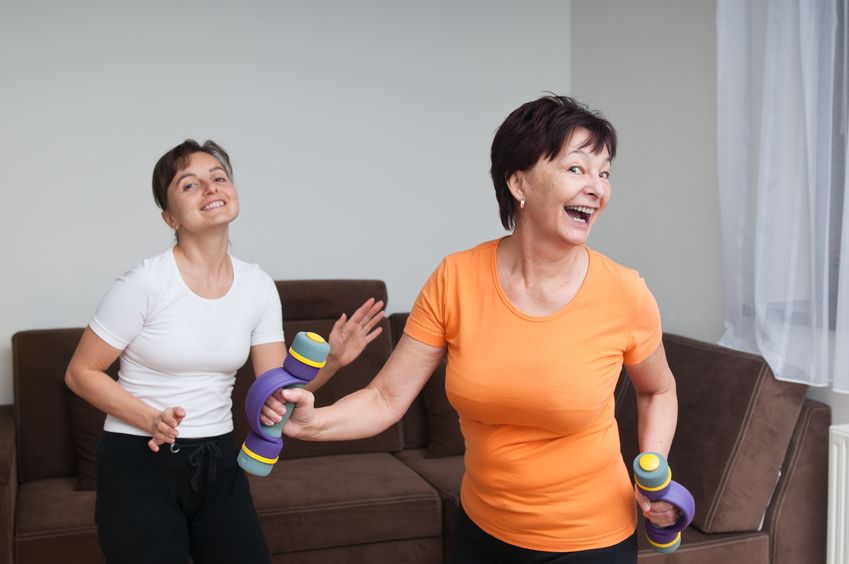 Kudos to your mom for staying active and no doubt, looking ultra-fit! Keep her endorphins happily flowing by enrolling her in a fun workout package. Boxing, yoga, a gym membership? You know your mom best! She'll be so excited to try a new workout or to sustain her current exercise progress.
6. For the Foodie: An Excellent Degustation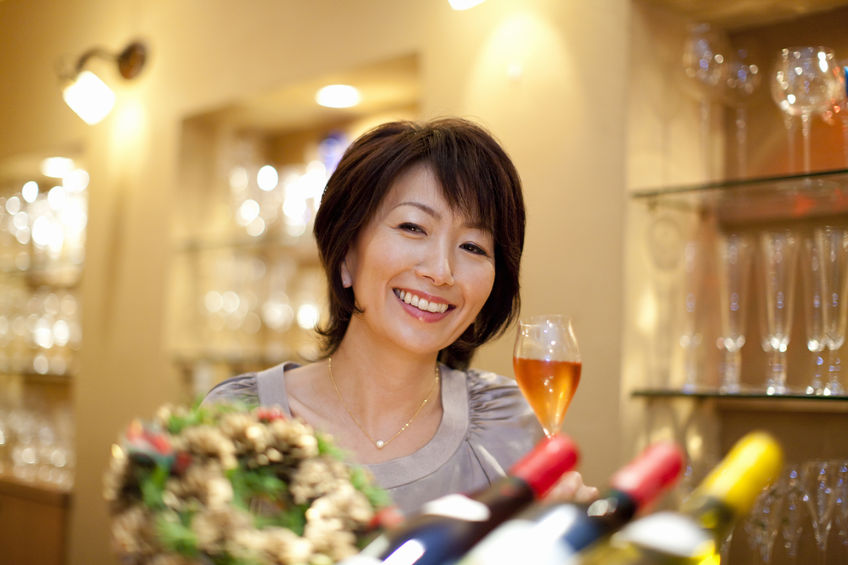 Sure, dinner at the newest food hotspot will get your foodie of a mom thrilled. But, break the news that you're treating her to an excellent degustation, and get ready for blissful dancing. For a foodie, there's nothing quite as exciting as not knowing what the chef will be preparing and savoring a culinary creations bit by delicious bit. Here are 8 degustation menus under P3000!
5. For the Kitchen Goddess: A Cooking Class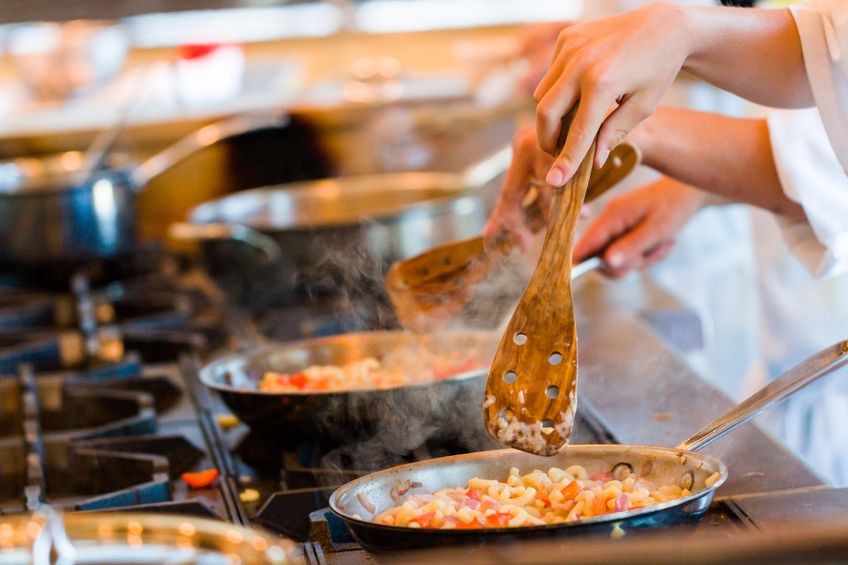 You may be thinking your mom doesn't need it. She's already a fantastic cook, right? Point taken. But, if your mom likes to cook, she will love learning new recipes and skills. Just being in the kitchen with other cooking-passionate individuals will equate to an awesome day. Make it even more of a winner time, and go with her!
Check out Heny Sison, 25 Mushrooms, and AICA for some options.